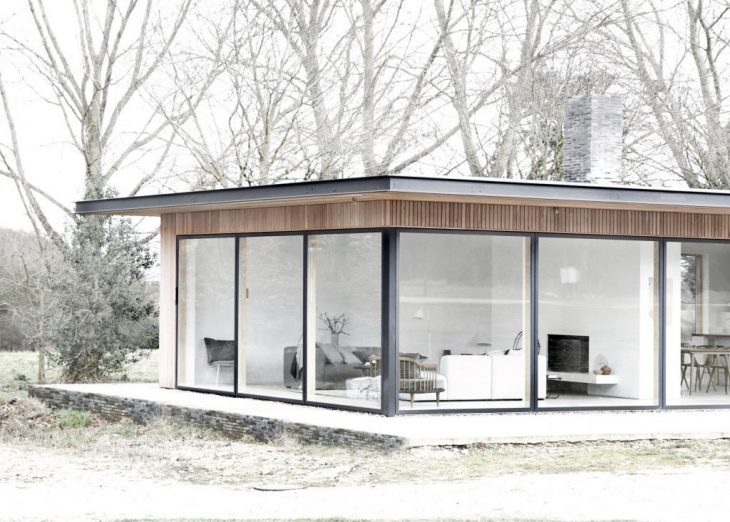 The NORM.ARCHITCTS designed a contemporary family home at a Reydon Grove Farm in Suffolk. With it's massive windows the design blurs the borders between the exterior and interior in a masterful manner.
RELATED: Find More Inspiring Homes on ArchiSCENE
Bordering a working farm in Suffolk, UK, Reydon Grove Farm has been designed as a long, narrow, flat-roofed pavilion to give it a magnitude and scale that harmoniously corresponds in size to the site's existing barn and old dairies. – from NORM.ARCHITECTS
Scroll down for more of the Reydon Grove Farm.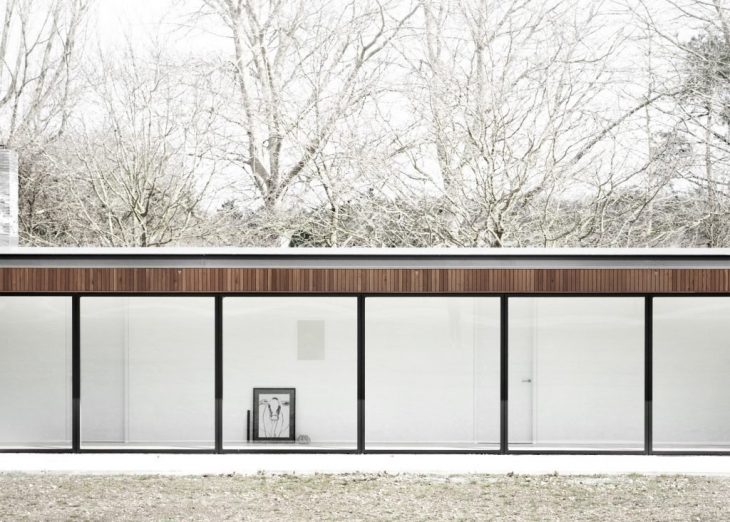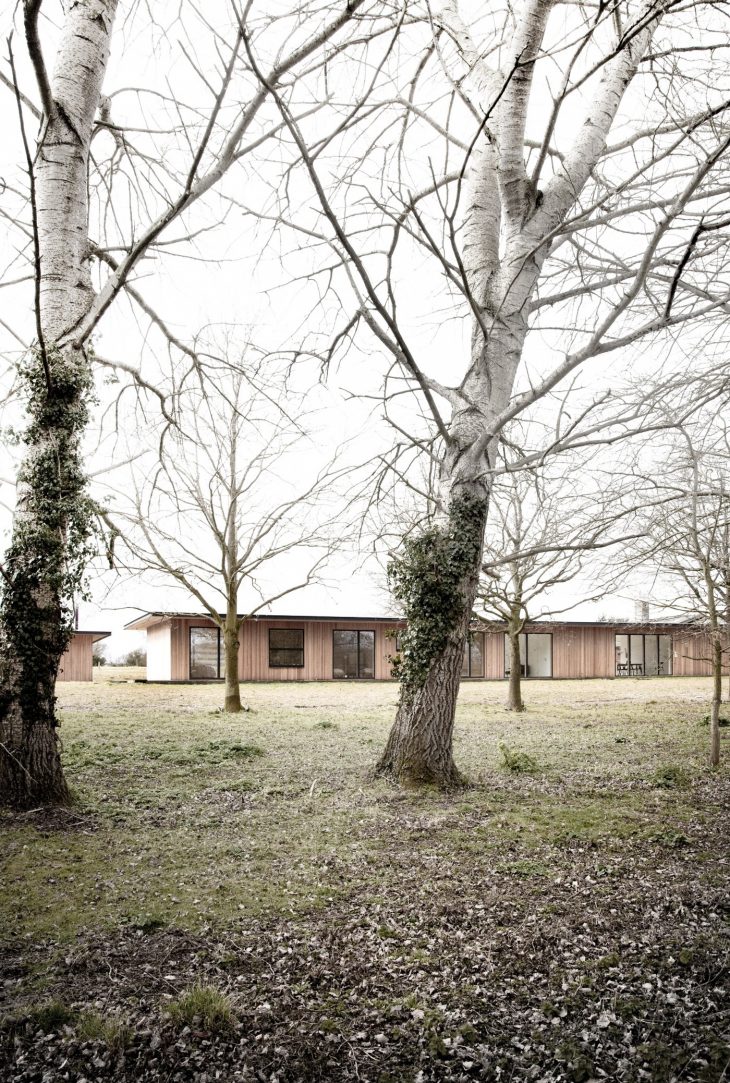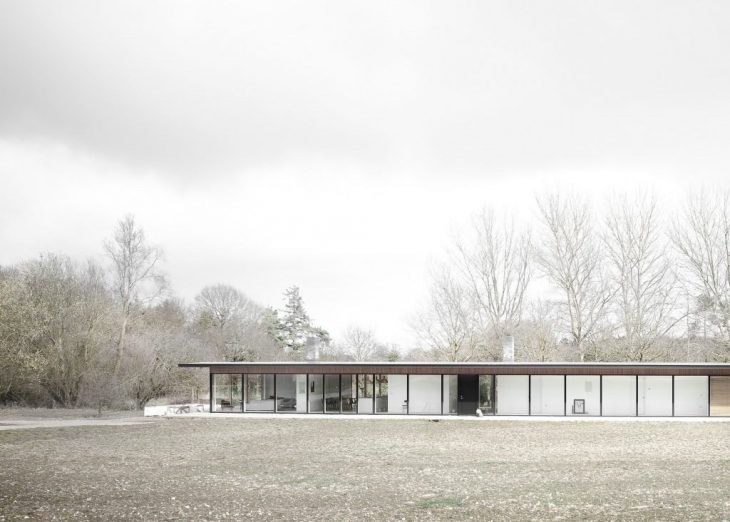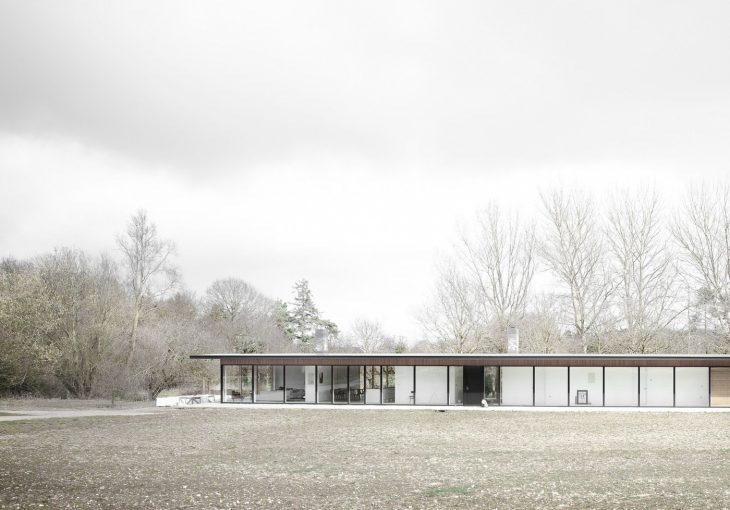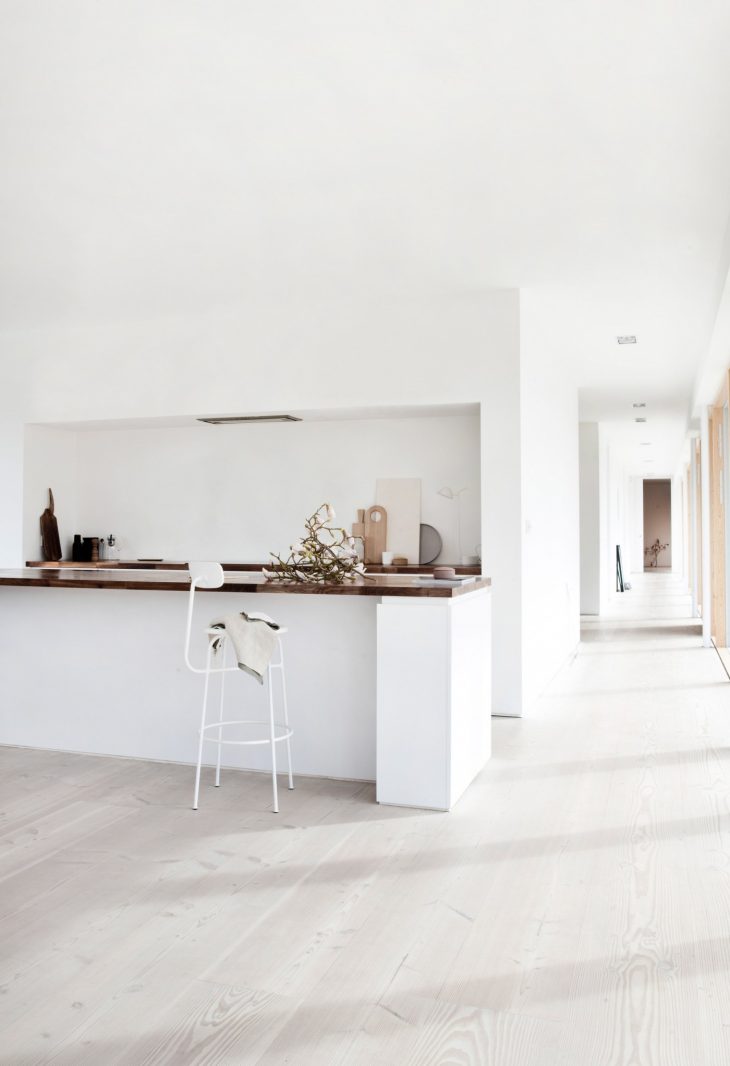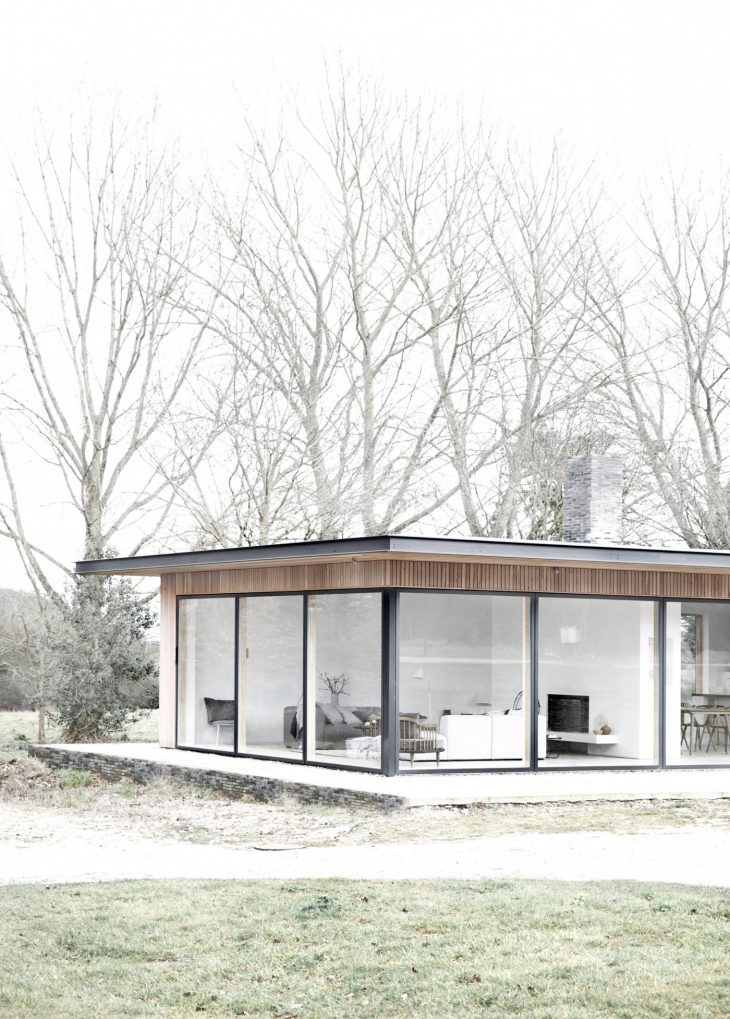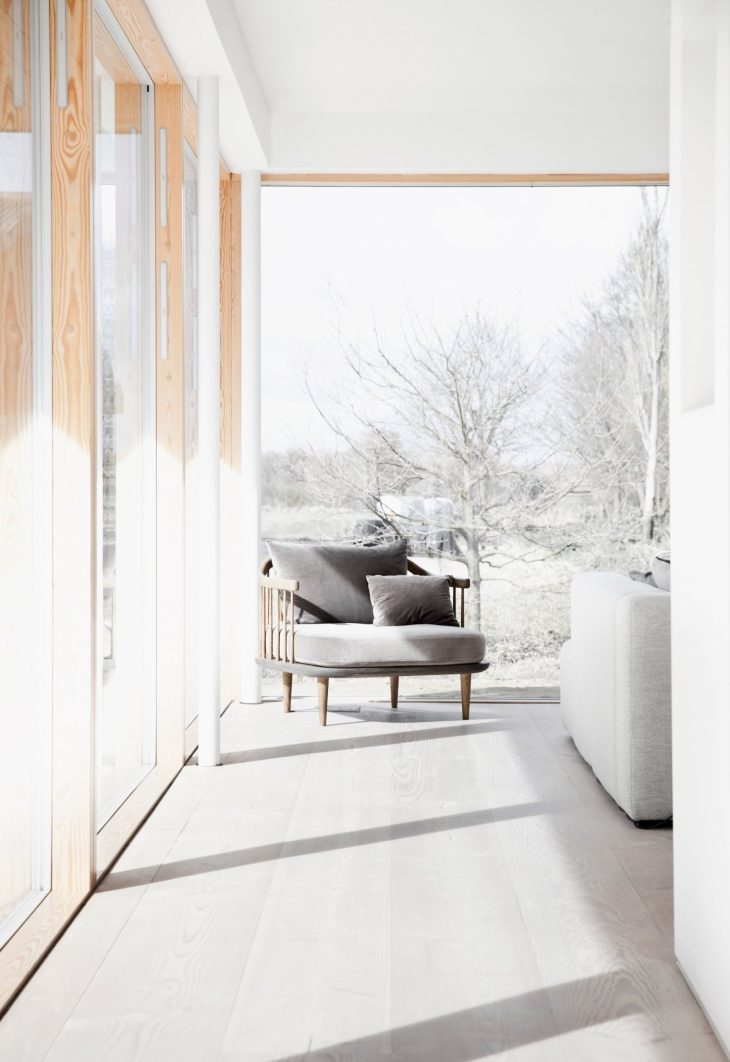 For other projects by Denmark based NORM.Architects visit their official web page: normcph.com