Miami is an Unparalleled Architectural Paradise
|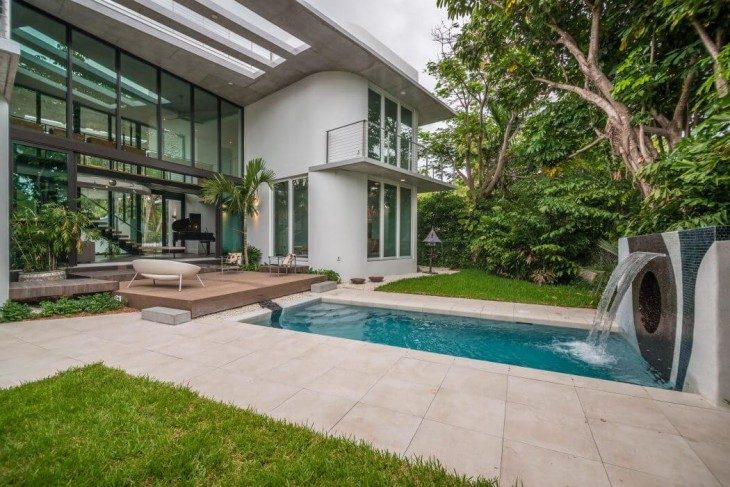 Miami is definitely one of the top US markets for luxury condos. The range of high priced condos can accommodate any buyer, vary in size and configurations,and include massive apartments with outdoor terraces larger than most luxury homes.
The buyers of these top-end residences are a mix of locals, celebrities, upper income buyers from other states, and globe-trotting foreigners who recognize the inviting benefits of having an exclusive Miami residence. A part of this mix are vacationers who come often, have seen housing prices soar, and are deciding it is now better to own than rent each trip.
See more after the jump: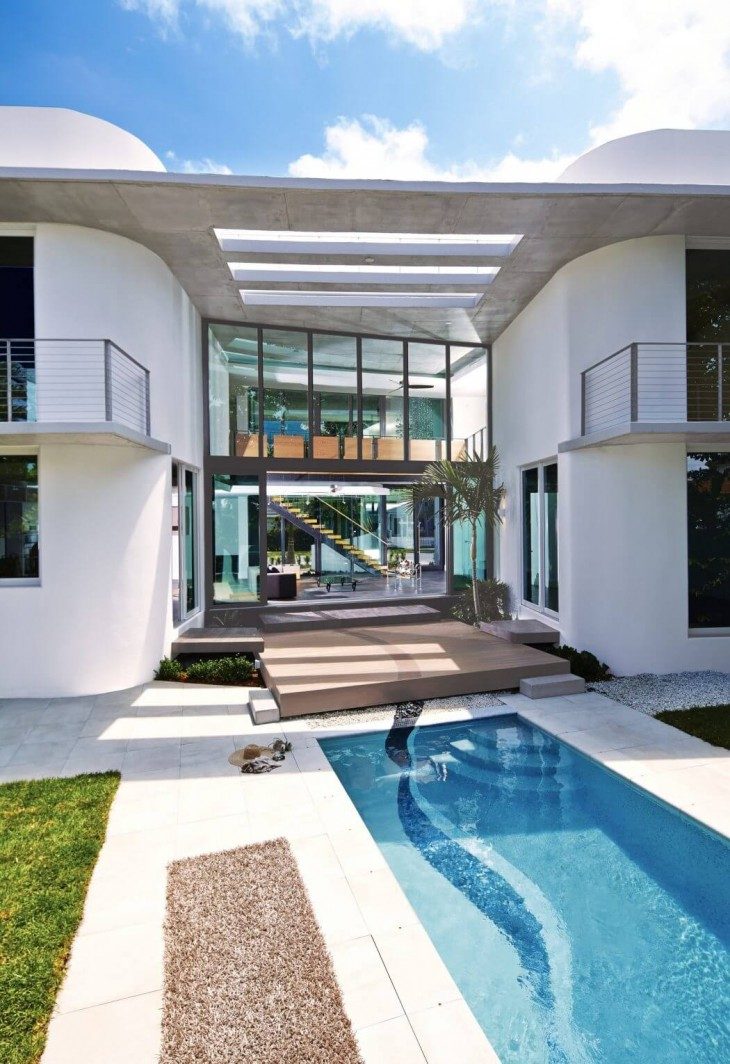 Miami's warm weather, easy breezes and cosmopolitan charm attracts young couples, high rolling singles and well-heeled retirees all looking for a piece of the good life, even though they may each define it differently. Property prices have been on the rise and with the added benefit of offering high-net-worth individuals the chance to spend more time in the state to meet favorable tax residency requirements, the South Florida luxury condo market will continue to show growth.
What is Attracting Buyers?
Unparalleled Architecture and Luxury – Miami is home to the country's most daring and inventive condo architecture. So the condos you find here have different looks that often push designers to take even more chances. The result is a constant mixing of art and unique construction techniques that set a unique mood and feeling in the city. Miami luxury condos often surpass five-star resorts, with many offering high-end buyers the type of space, privacy, security, and luxury they expect. Top tier amenities including: infinity pools, high-tech fitness centers, private bars and lounges, private beach access, and 24-hour concierge come standard in most Miami high-end luxury condominiums. When you combine these with other factors, Miami stands out as an obvious choice for VIP condo buyers.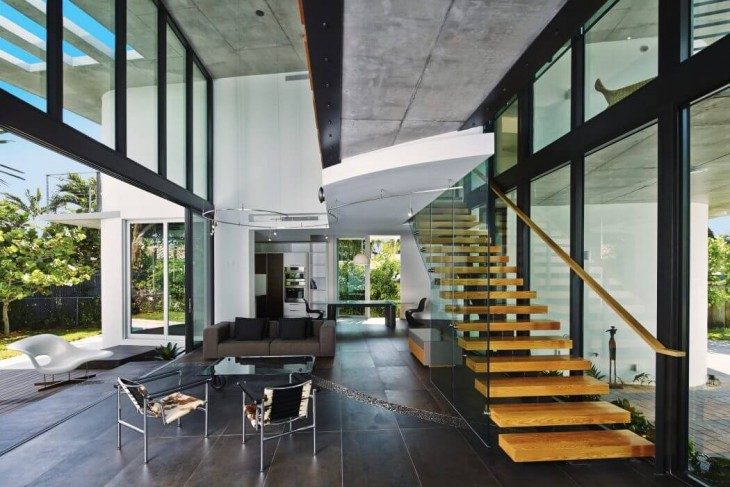 Food and Culture–A Saturday walk on Lincoln Road, happy hour with friends, a romantic stroll on the beach at sunset, an all-day shopping spree, a wild night at some of the world's hottest nightclubs, this is the Miami lifestyle that attracts everyone from international jet setters, to romantics, to celebrities by the dozens. When you purchase a luxury condo in Miami, you are front and center to all of the culture and entertainment that the city is known for. There is always something going on and it is often not far from your front door.
Hub for International Business – Miami is also a thriving business centerthat is home to 1200 international companies, and the most important that do business with Latin America. Its strategic political and commercial links to these communities have some calling it, the Gateway to the Americas. Miami has more international banks than any other US city, so foreigners can do business here and usually connect with their home country banks who have offices in the city. Also, millions of people visit Miami each year, which makes it an excellent place for networking and starting or expanding a business.
When you combine these factors with the diverse and rich Miami culture, it is easy to see why so many high-end condo buyers choose Miami for their home.
Images from Dilido House by Gabriela Caicedo – Liebert