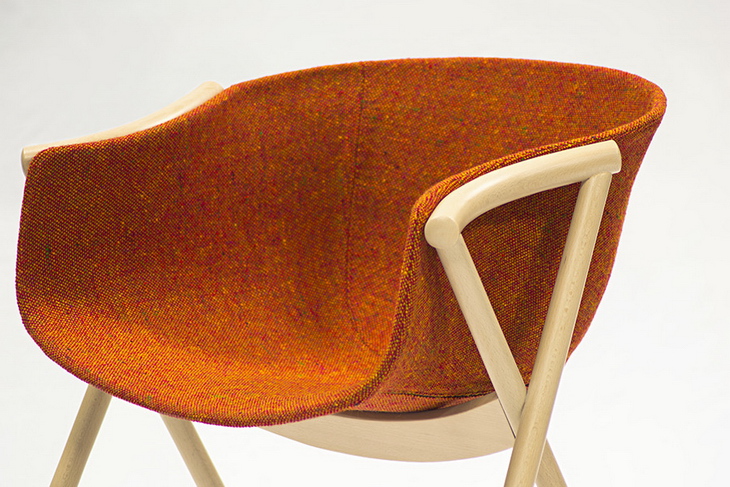 Refreshingly modern design for the Bai Chair is a work made in collaboration between designer Ander Lizaso and manufacturer Ondarreta. The Bai Chair was inspired by classic Scandinavian design.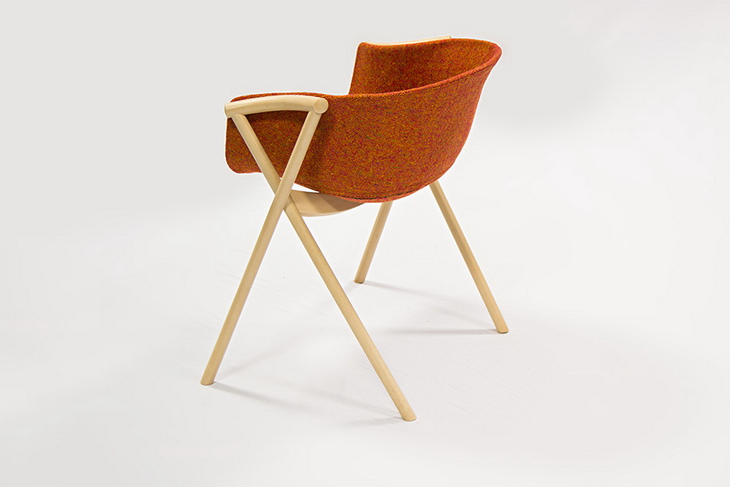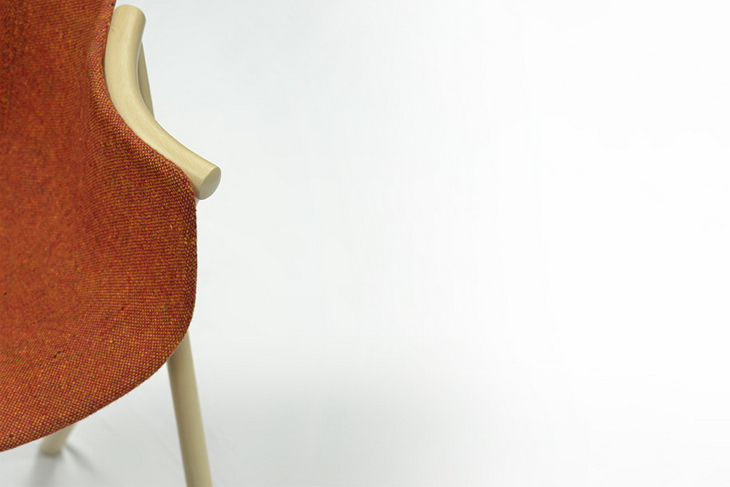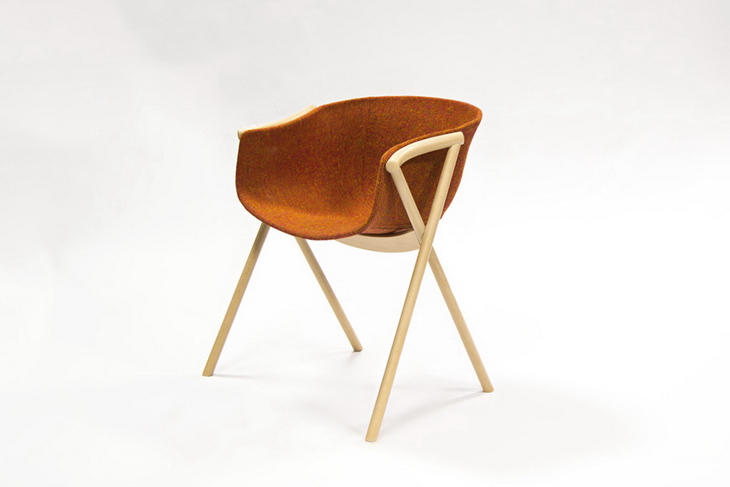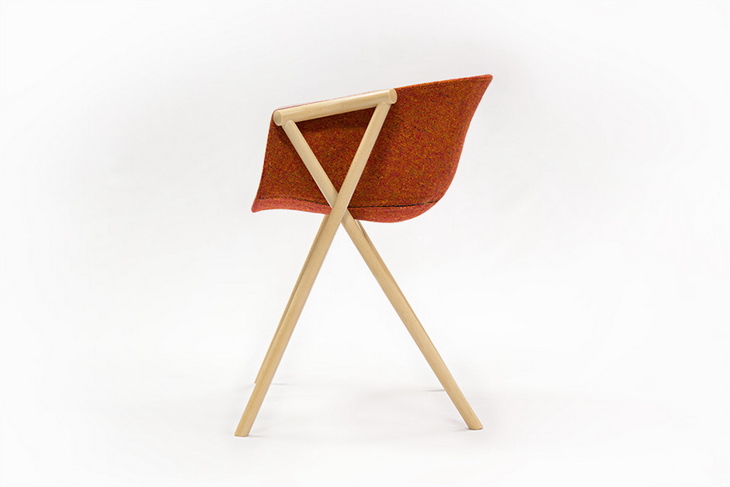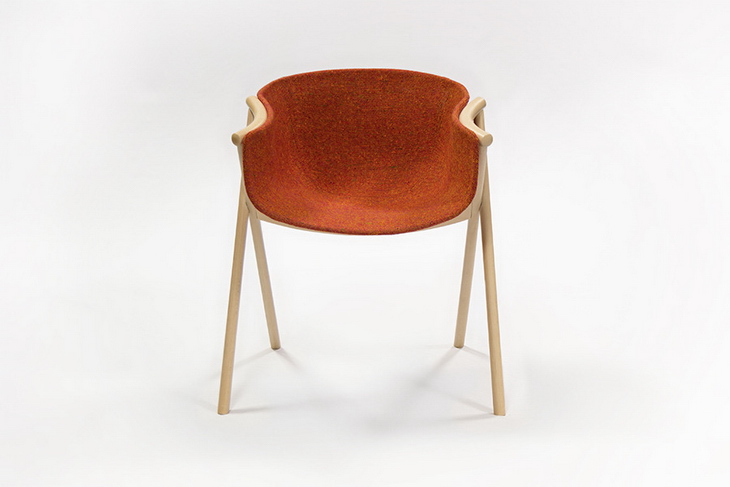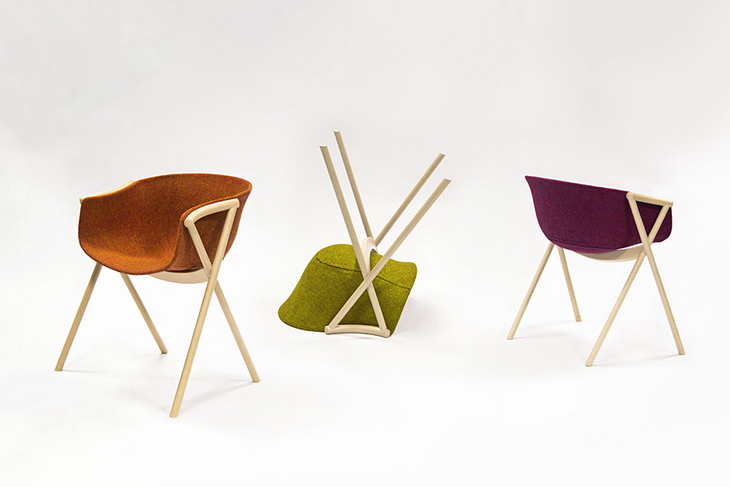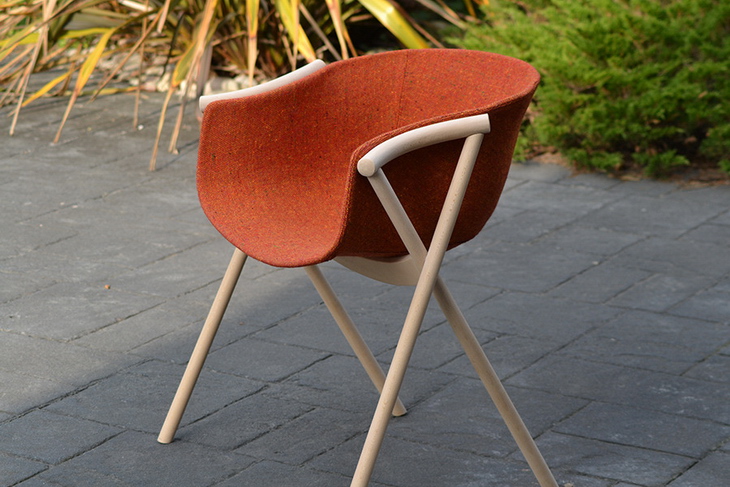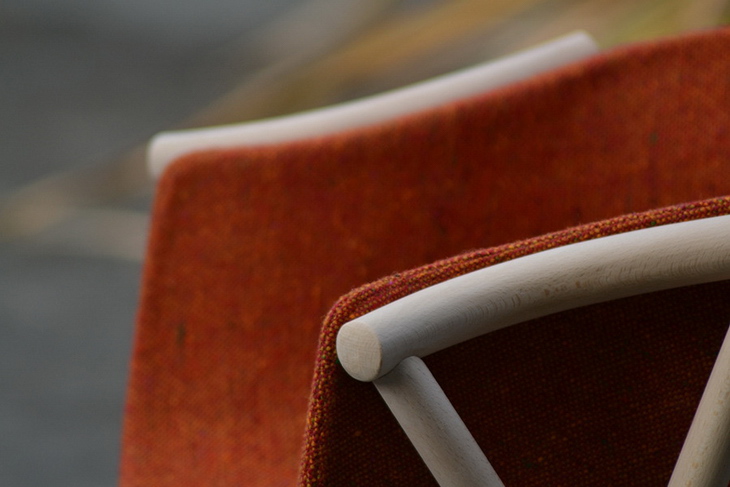 From the Designers:
Bai dining chair combines a shell upholstered in Bute tweed with a cross legged natural finished beech structure. Its sensual shapes are reminiscent of classical scandinavian design icons with special attention to the subtly curved armrests.
Launched at the Milan design week 2012, the prototype features a beech structure along with a fiberglass shell upholstered in Bute fabric.
Project: Bai Chair
Designed by Ander Lizaso for Ondarreta
Website: www.anderlizaso.com