RIBA Regent St Windows is now in its 5th year and the talented creatives at Squire and Partners have this time teamed up with Brooks & Brothers. The architects have created an eye-catching architectural installation in one of the windows in London's famed Regent Street. Squire and Partners were for this project inspired by the trademark of Brooks & Brothers – the iconic Golden Fleece. The architects have designed two crafted sculptures ensambled from 800 hand-made sheep suspended on golden threads. In addition the window steps out of the shop with a bronze statue of a sheep named Madison, already an attraction in its own right.
MORE PROJECTS IN LONDON ON ARCHISCENE.
ABOUT THE REGENT STREET WINDOWS PROJECT: Now in its fifth year, the RIBA (Royal Institute of British Architects) Regent Street Windows Project pairs exceptional RIBA architects with flagship retailers to create stunning architectural installations in the windows of shops, restaurants and cafes along and around Regent Street, W1. This year the installations will be up for three weeks from 1-21 September 2014 and which coincides with both London Fashion Week (12-16 September) and the London Design Festival (13-21 September).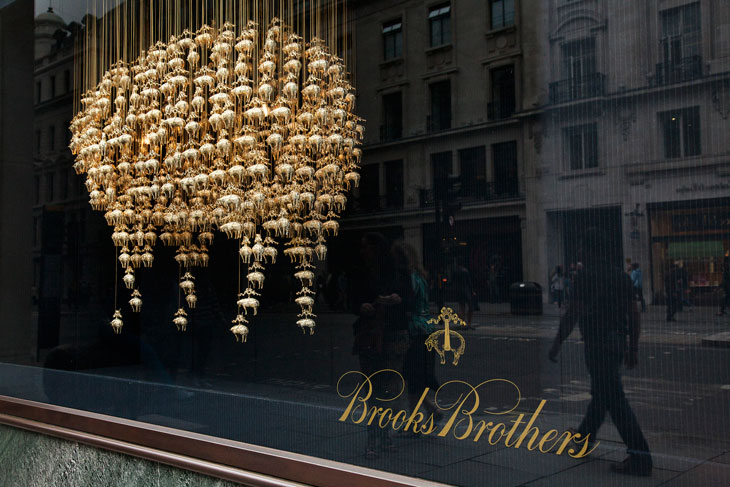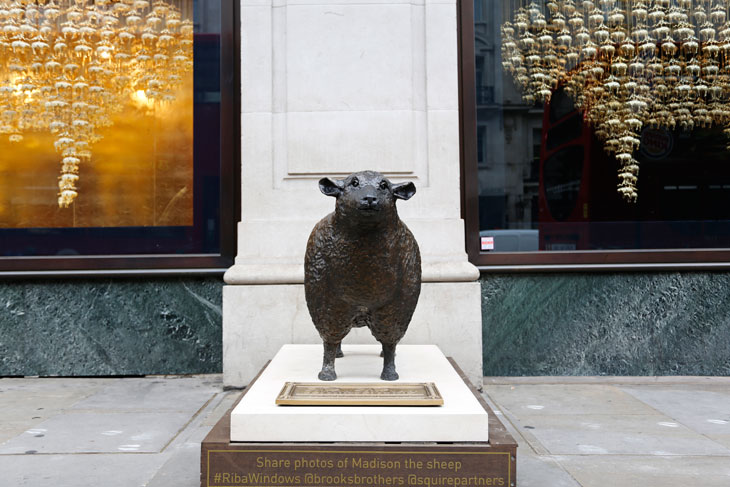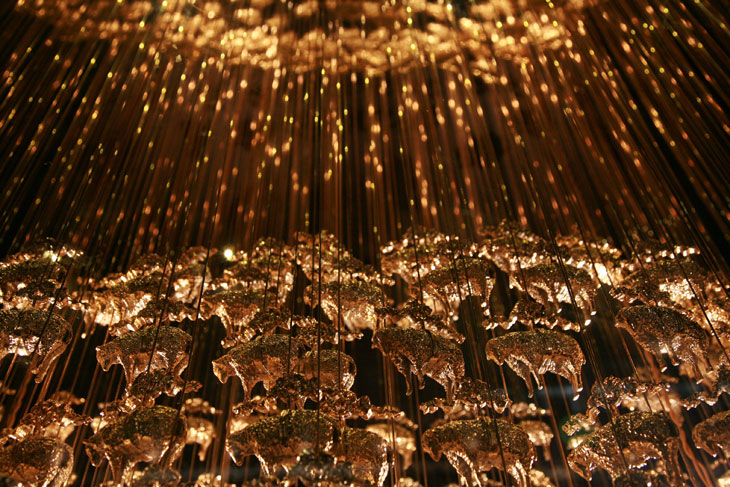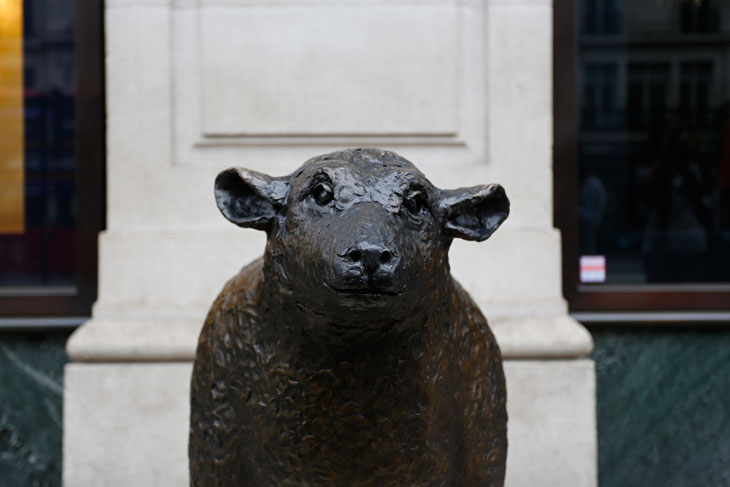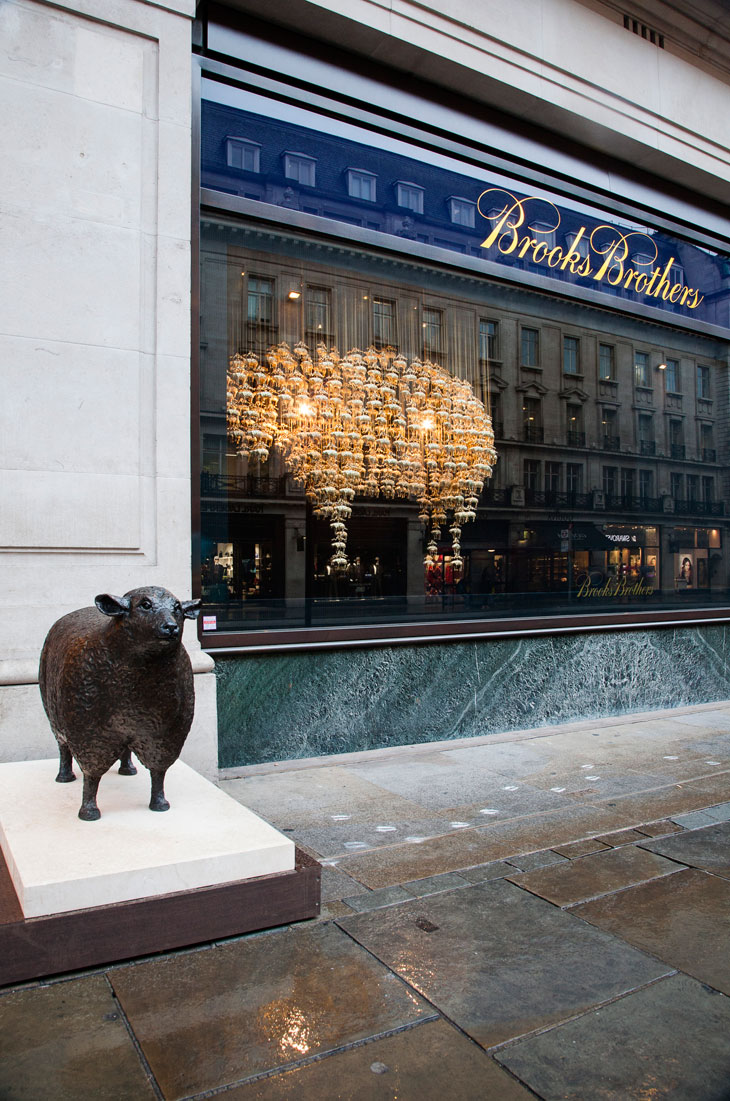 ABOUT BROOKS BROTHERS: Established in 1818, Brooks Brothers was the first to offer ready-to-wear clothing and has continued throughout history with iconic product introductions including: seersucker, madras, the non-iron shirt and the original button-down collar. Nearly two centuries later, Brooks Brothers is proud to uphold the same traditions and values and to be the destination for ladies and gentlemen from every generation. Since its founding 196 years ago in New York, Brooks Brothers has become a legendary international retailer while maintaining a steadfast commitment to exceptional service, quality, style and value.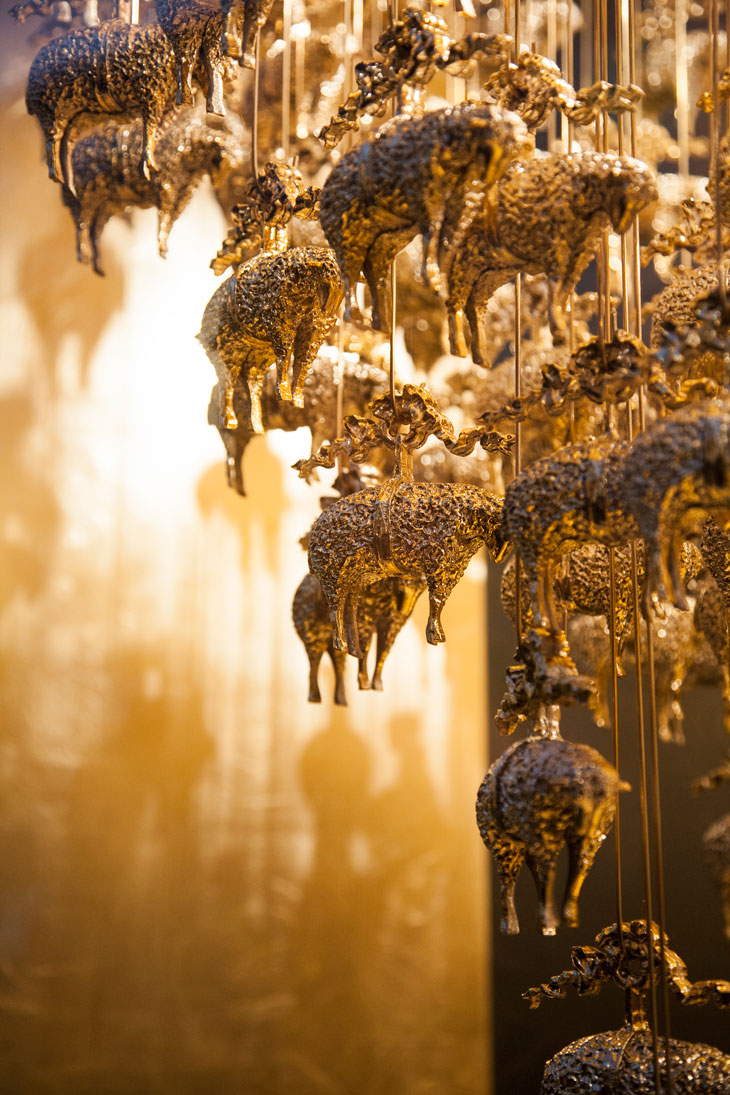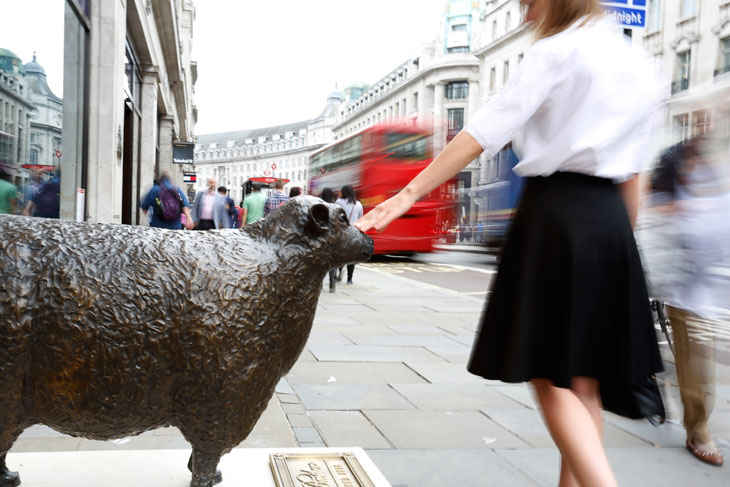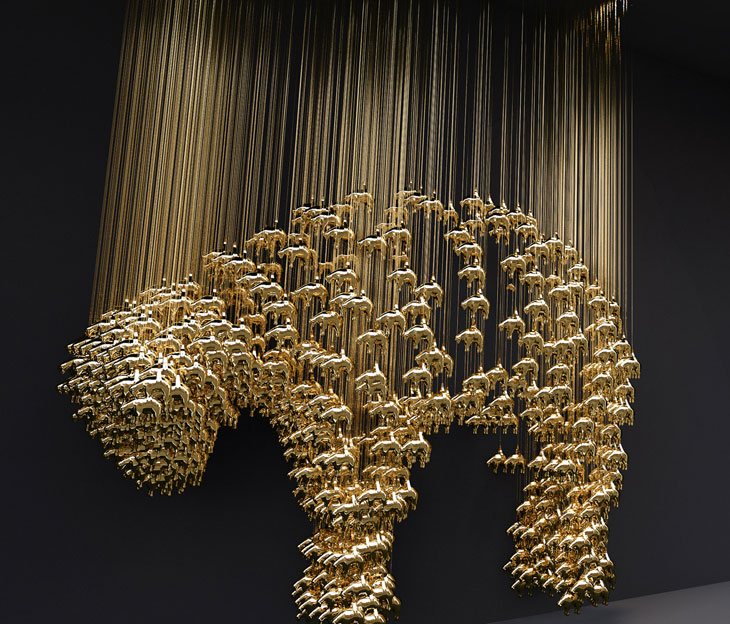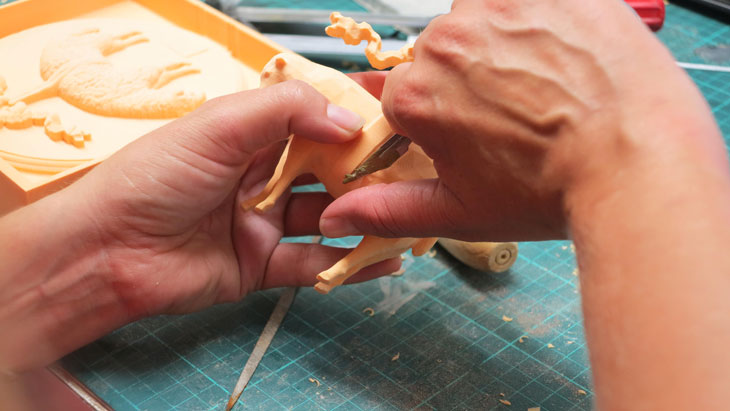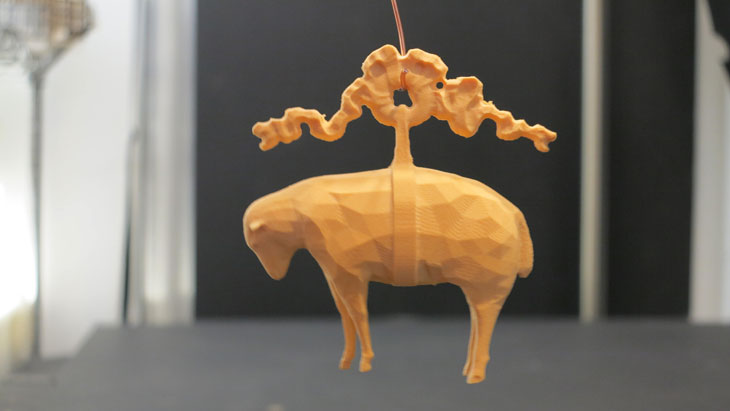 ABOUT SQUIRE AND PARTNERS: Squire and Partners are an award-winning architectural practice who have been designing and executing buildings on key sites in London and internationally for over 35 years. The practice's approach to design assumes that every site has its own history, character and needs. Derived from a sense of place, buildings respond to underlying themes of materiality, scale and proportion which are common to their locations, whilst revealing a commitment to contemporary design and detailing.
For more log on to www.squireandpartners.com.