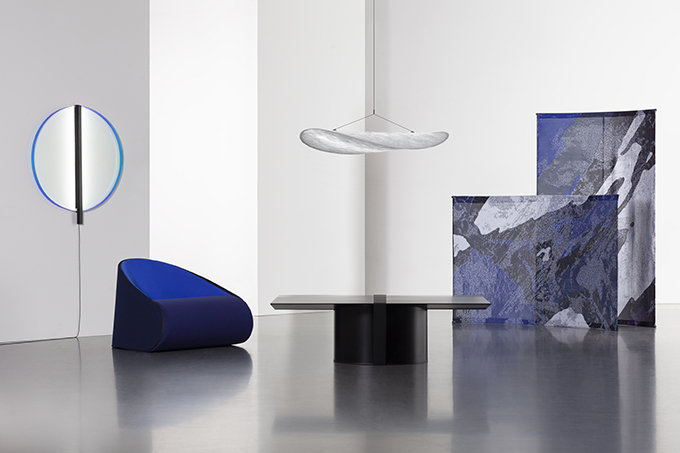 Panter&Tourron designed Tense– a furniture research project that explores the evolution of living in a time of global mobility and fluid identities. The project will be presented at the the upcoming Milan Design Week 2019. Discover the complete story after the jump.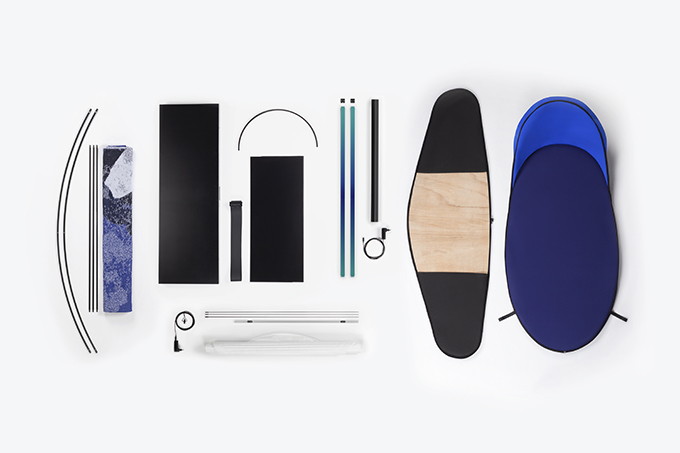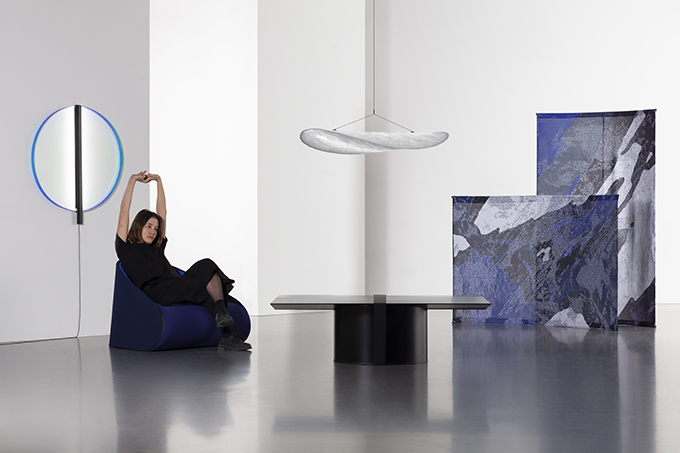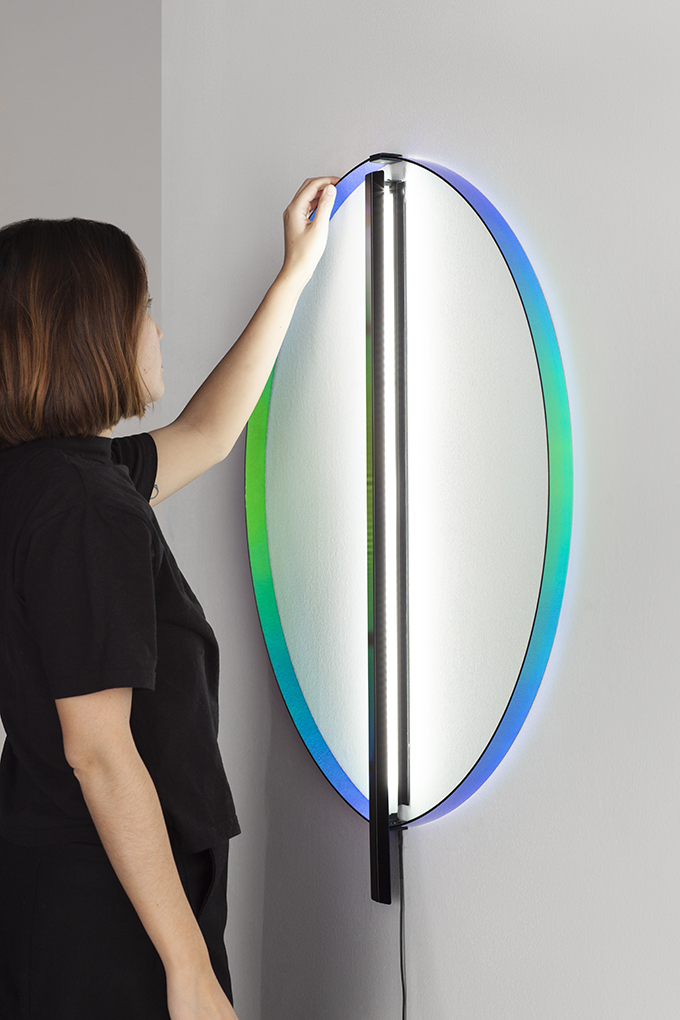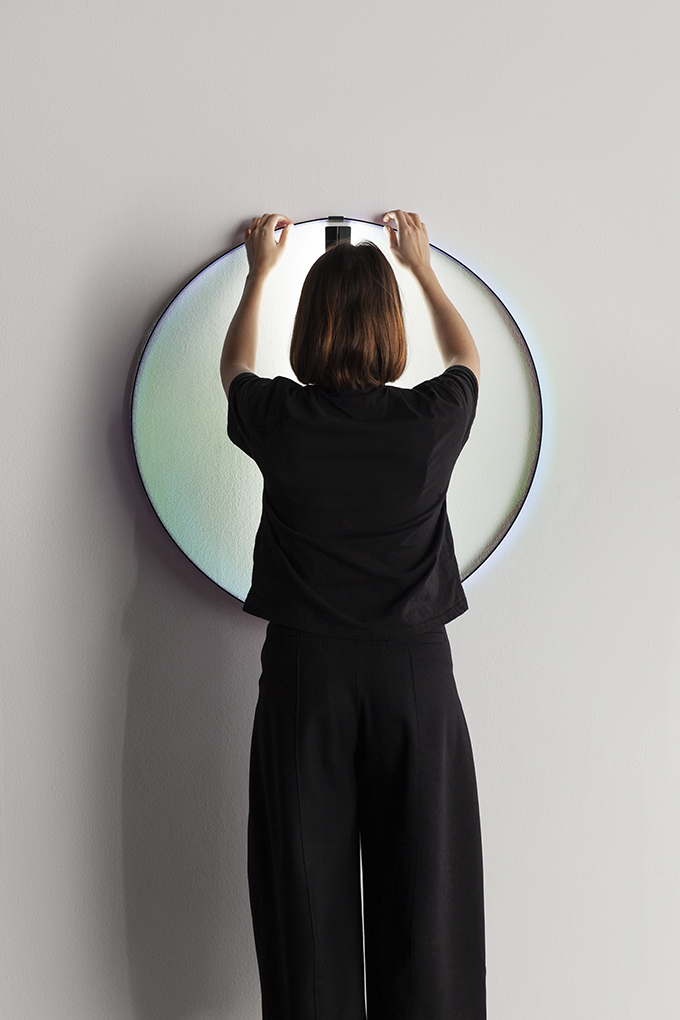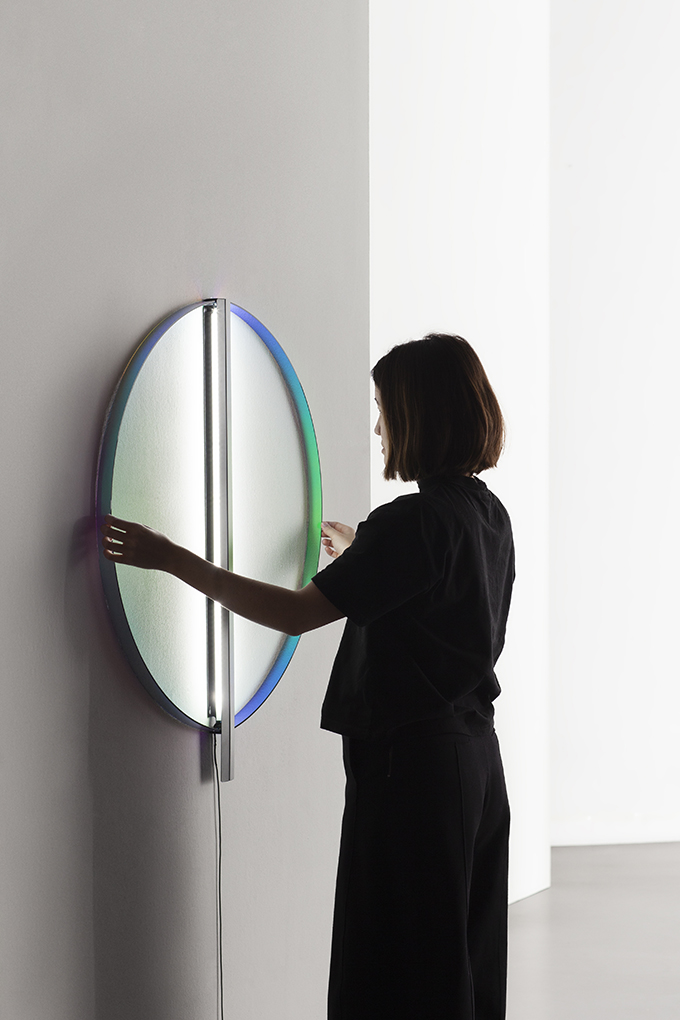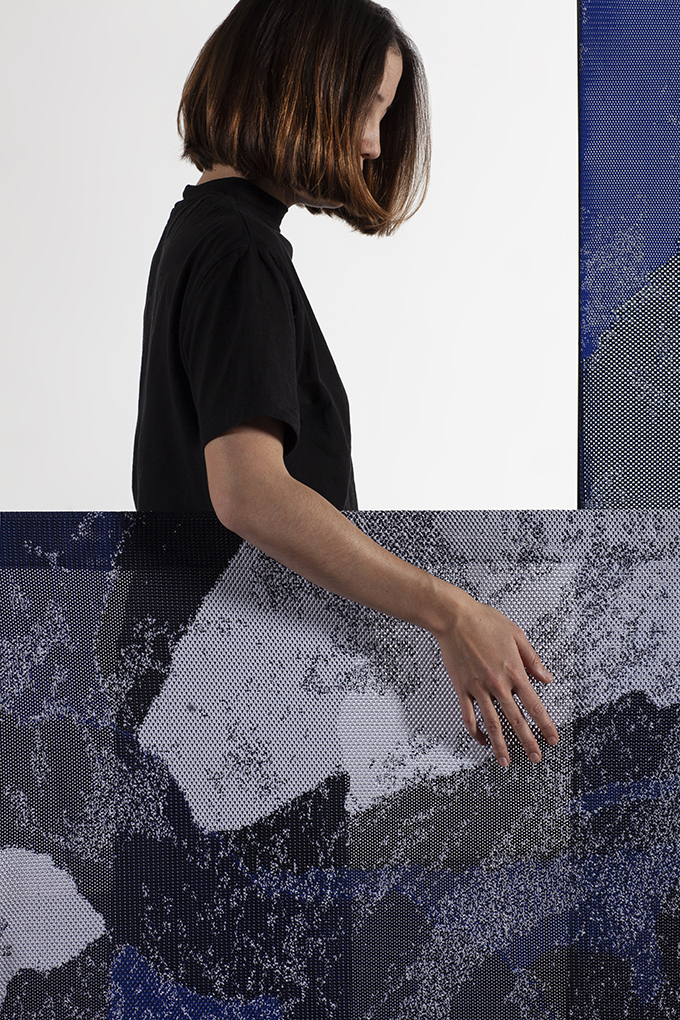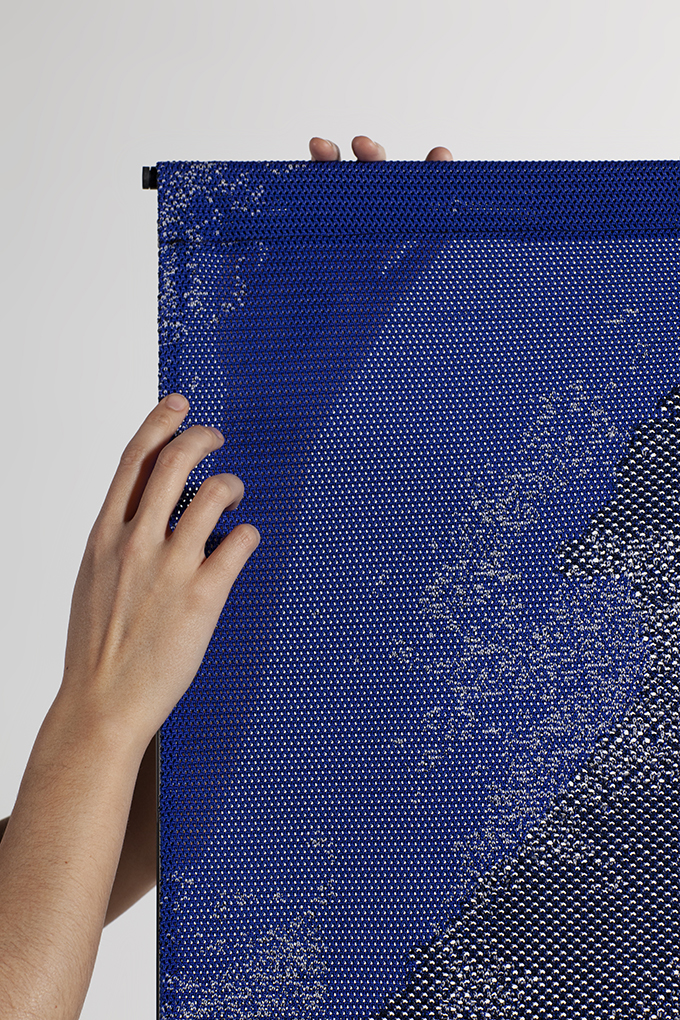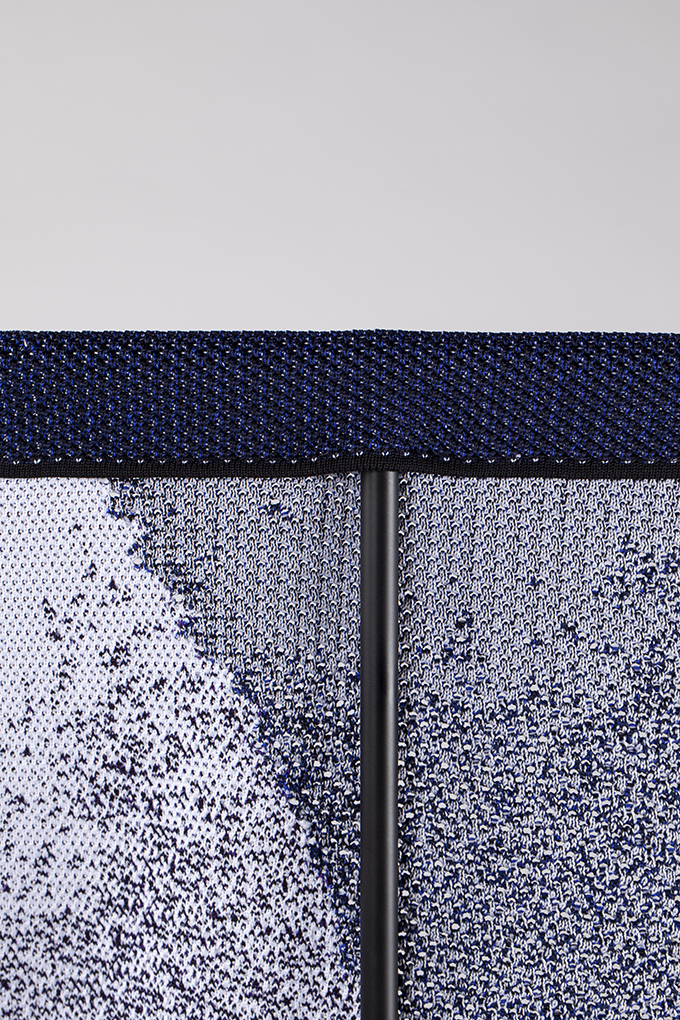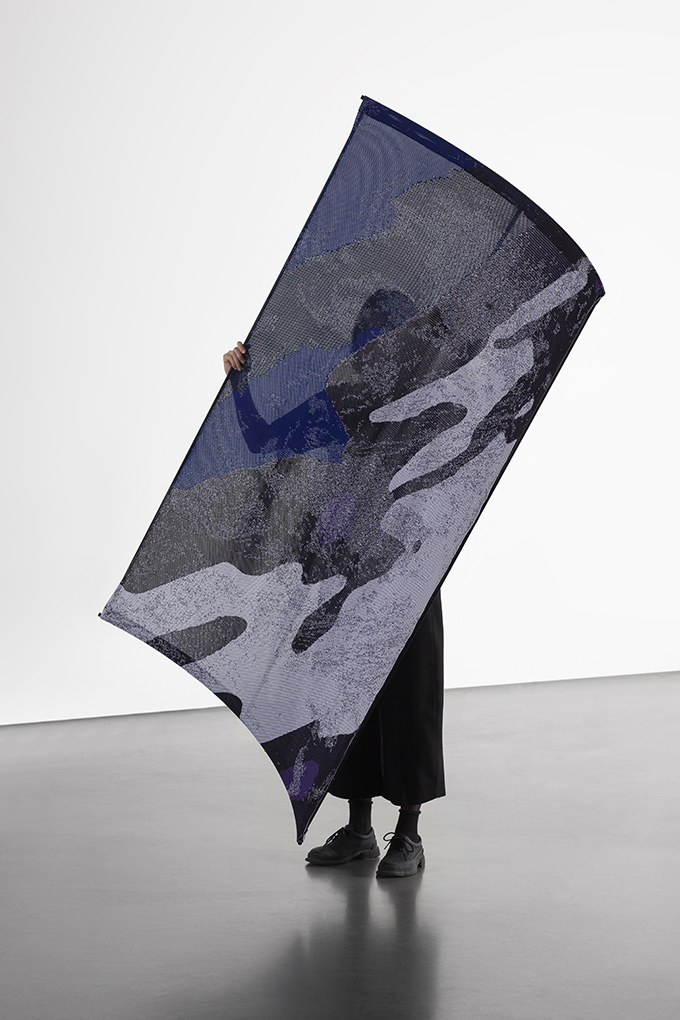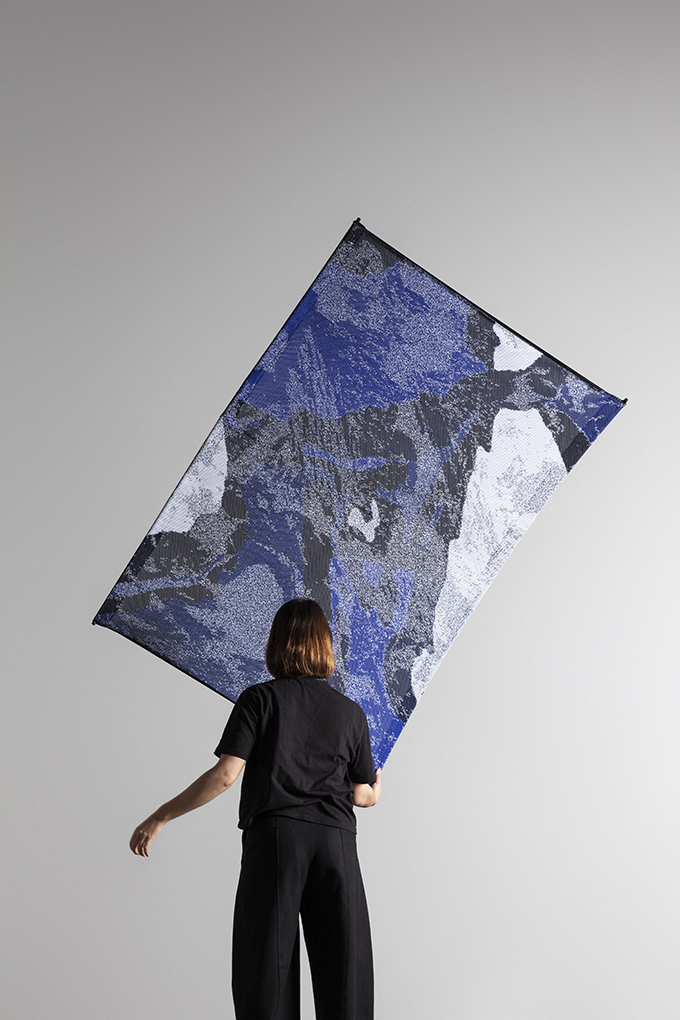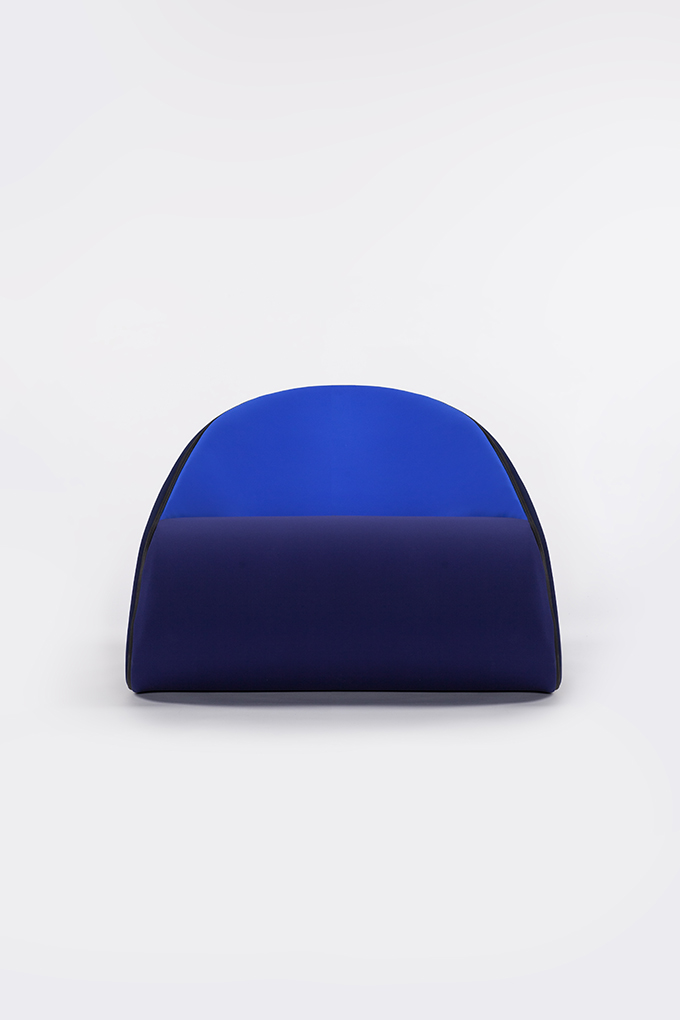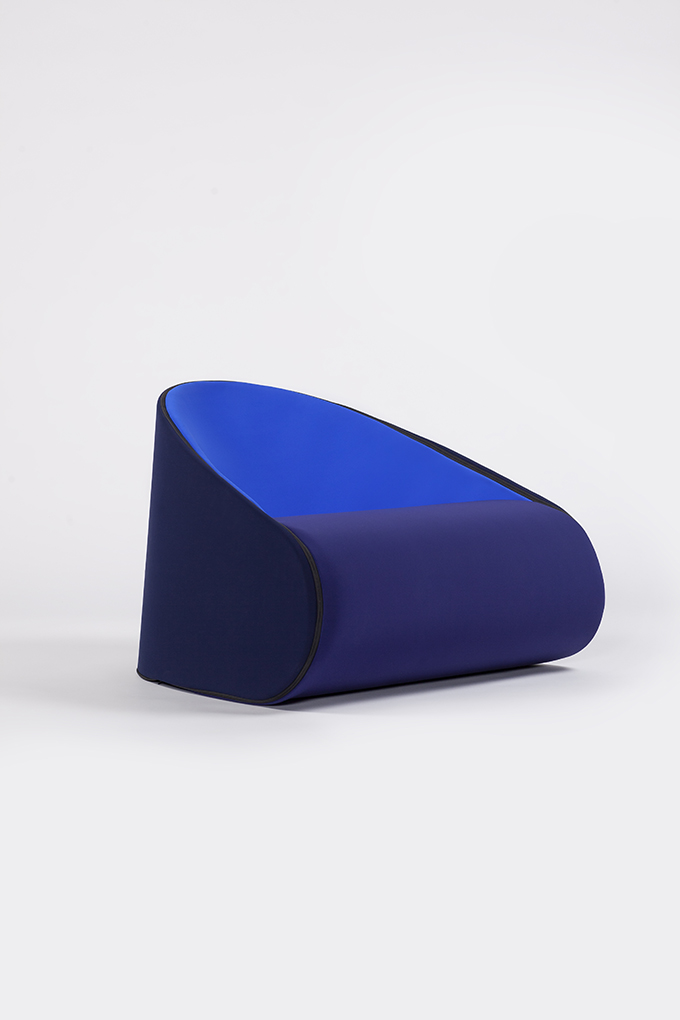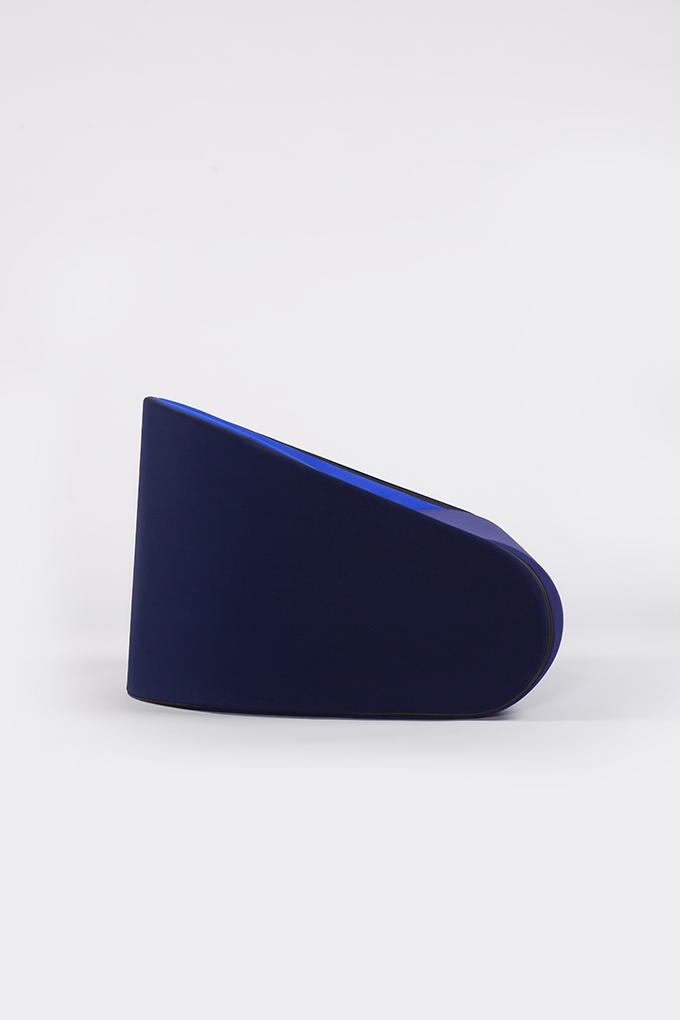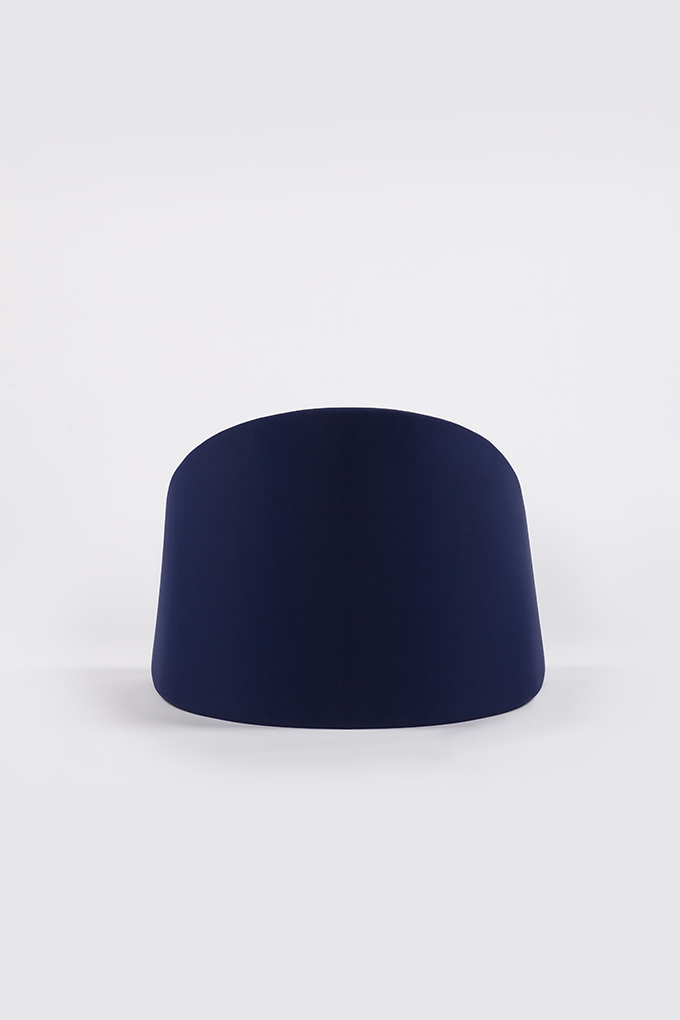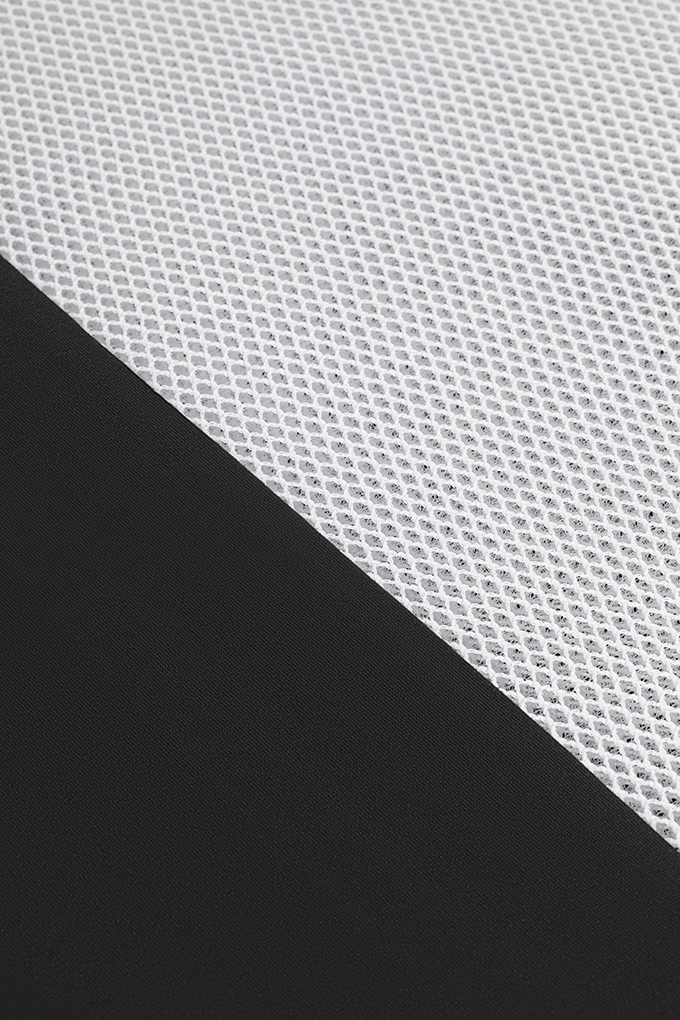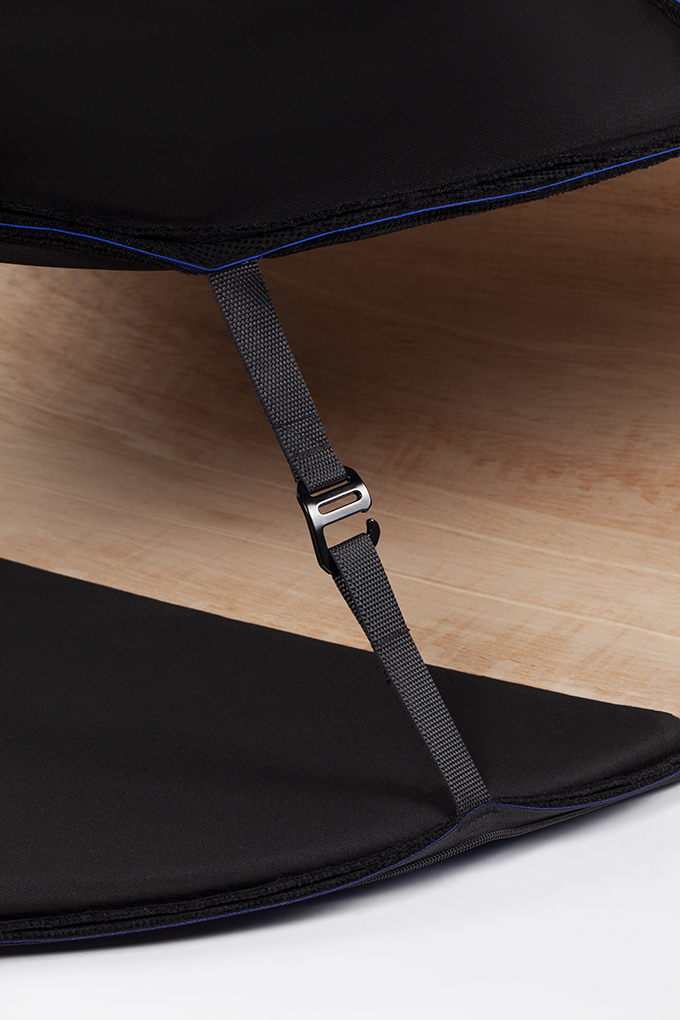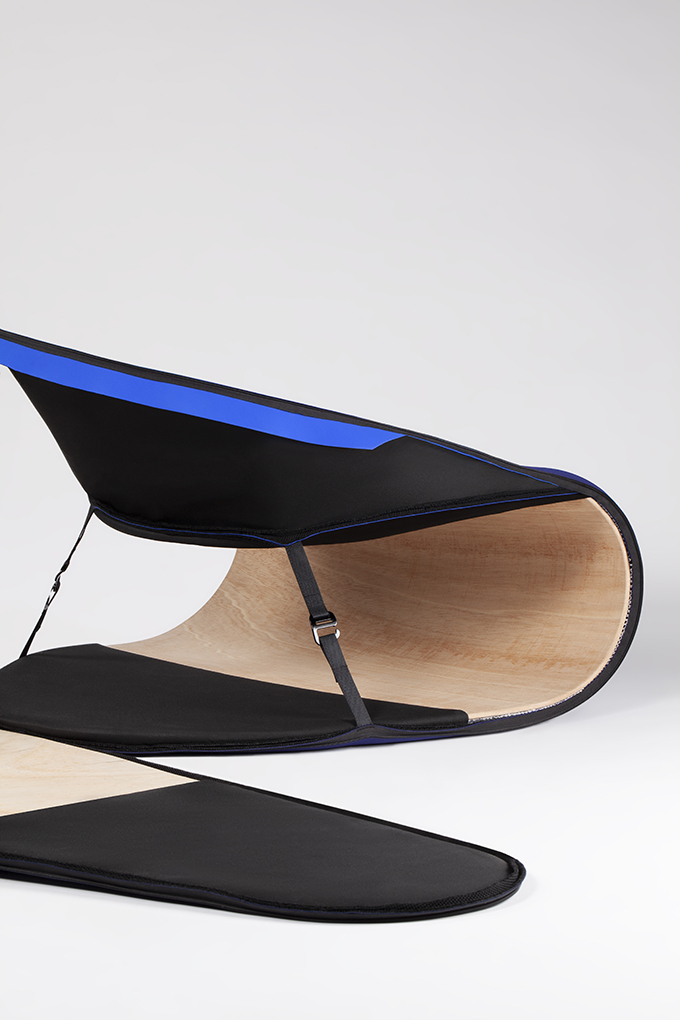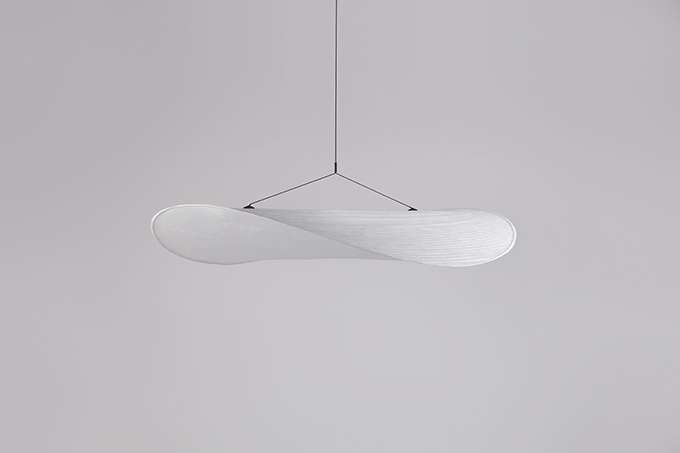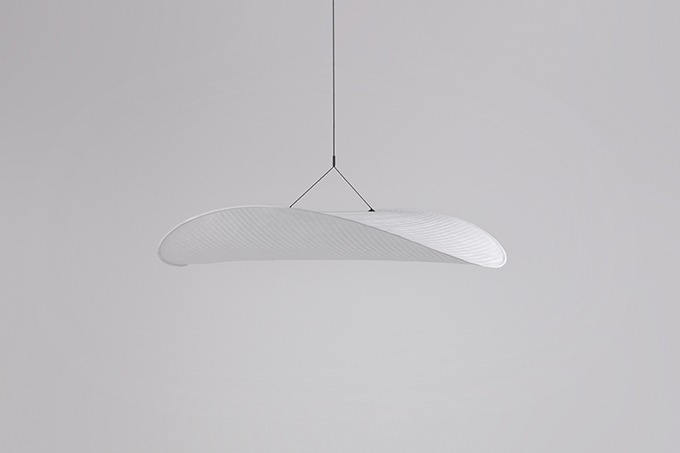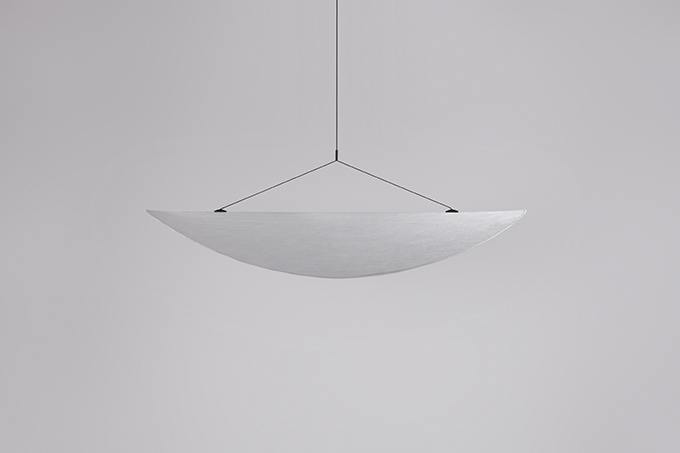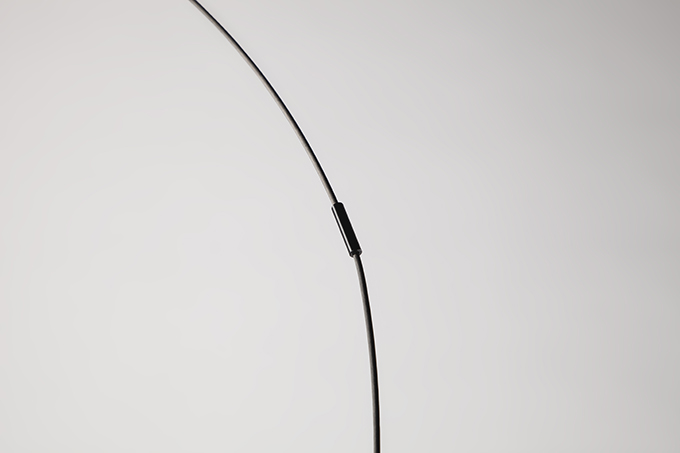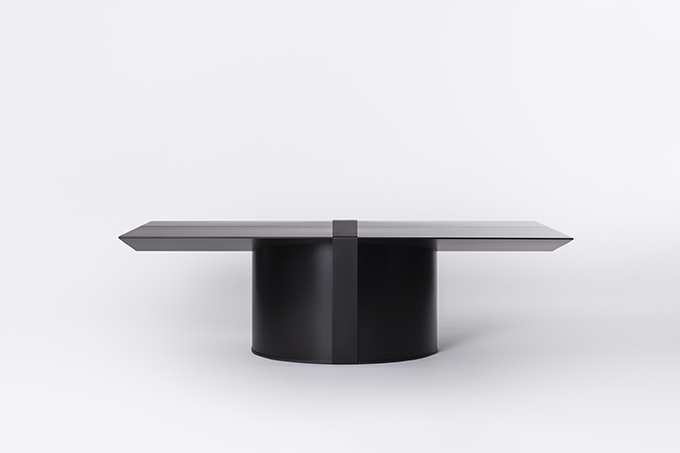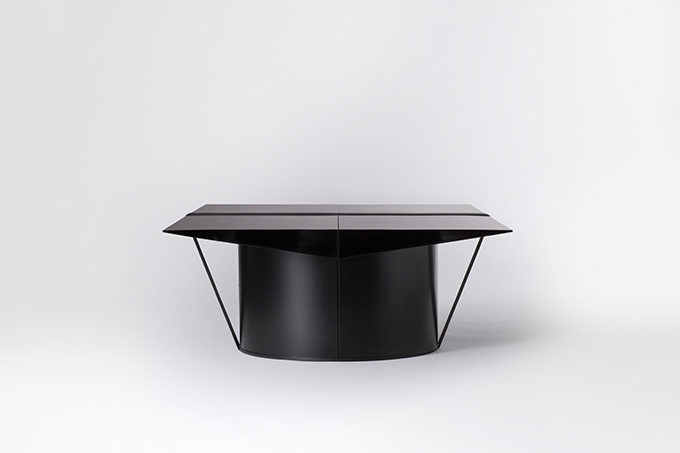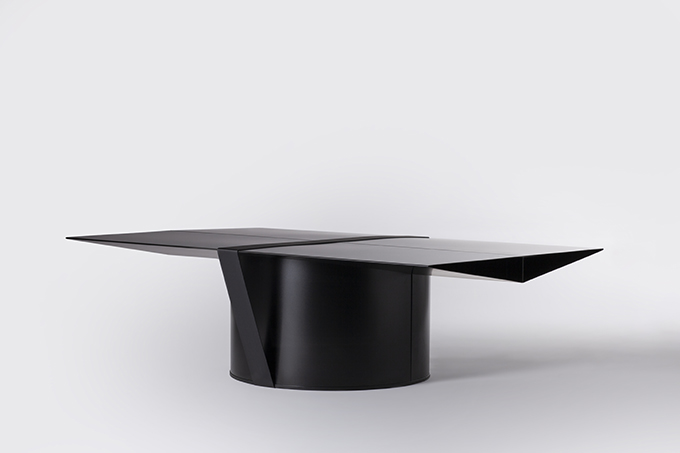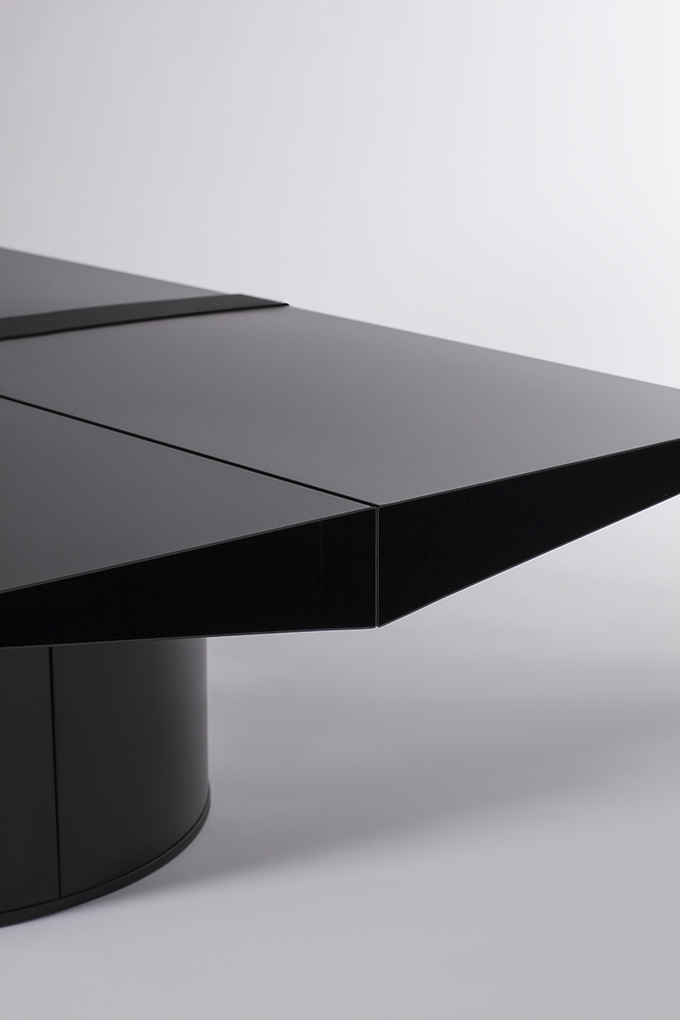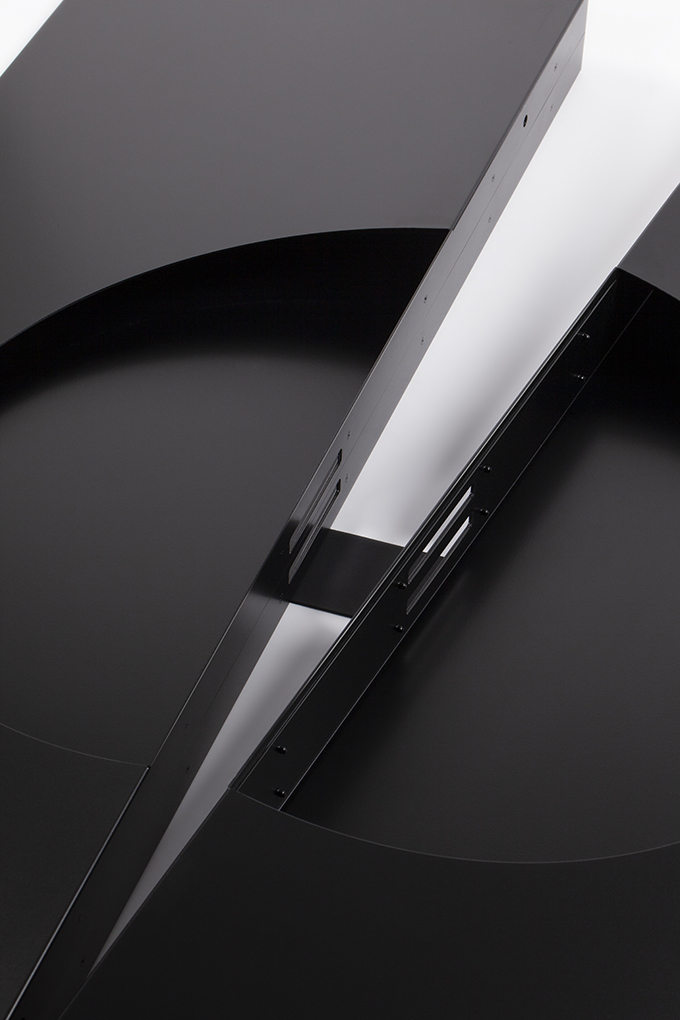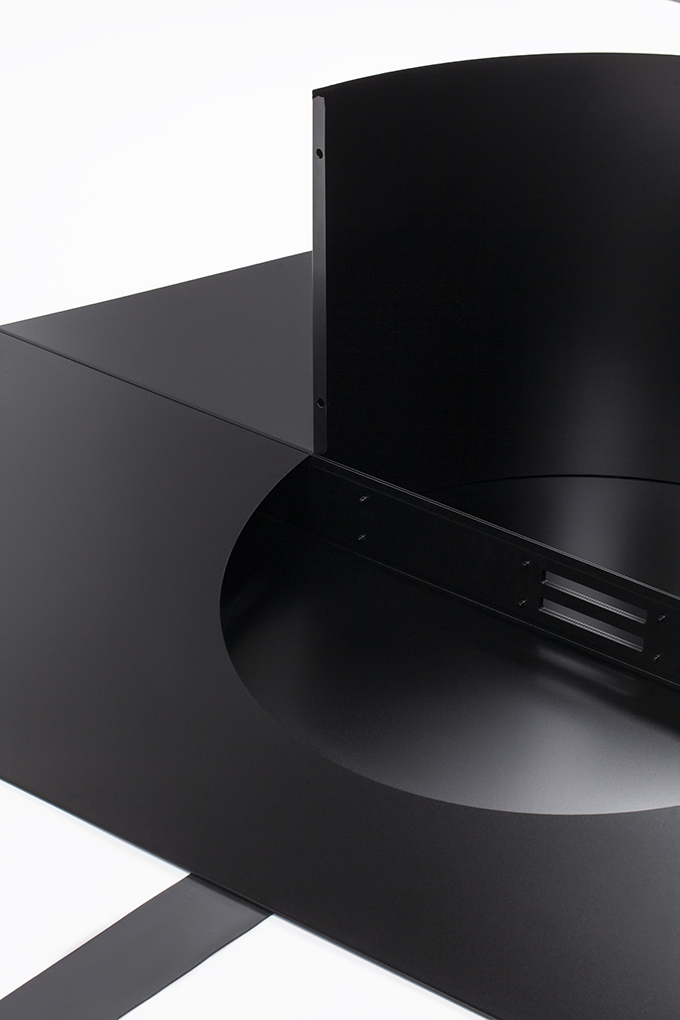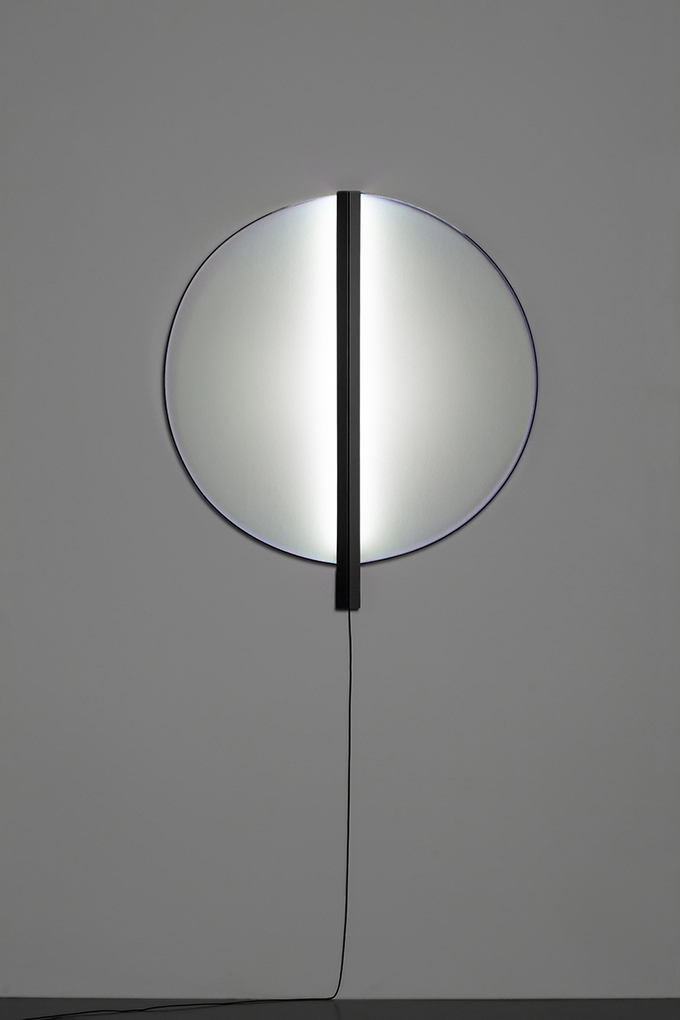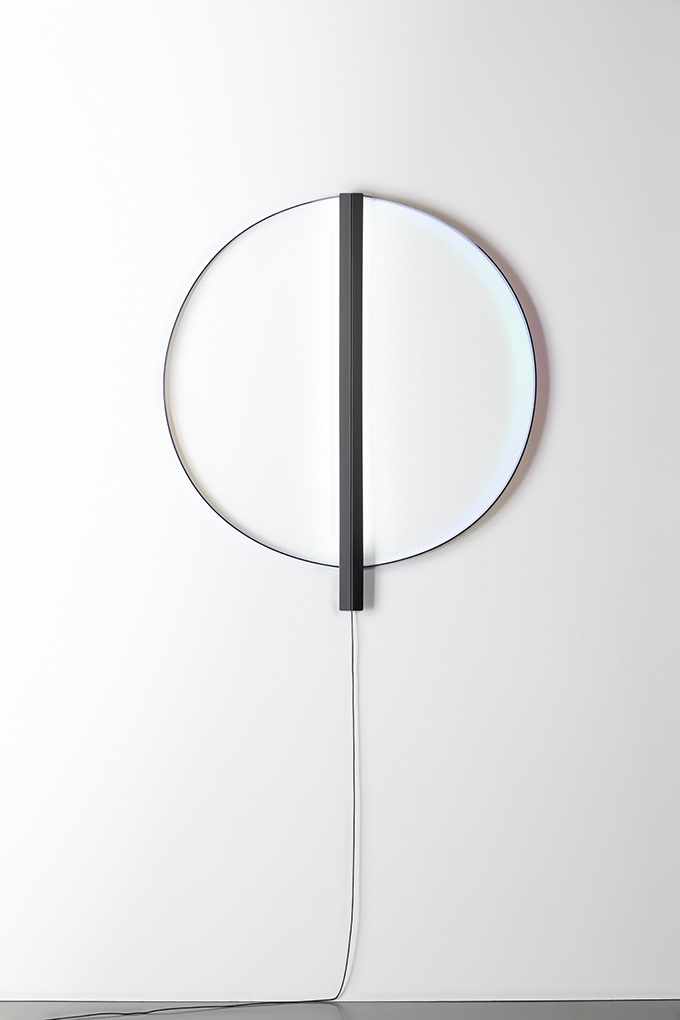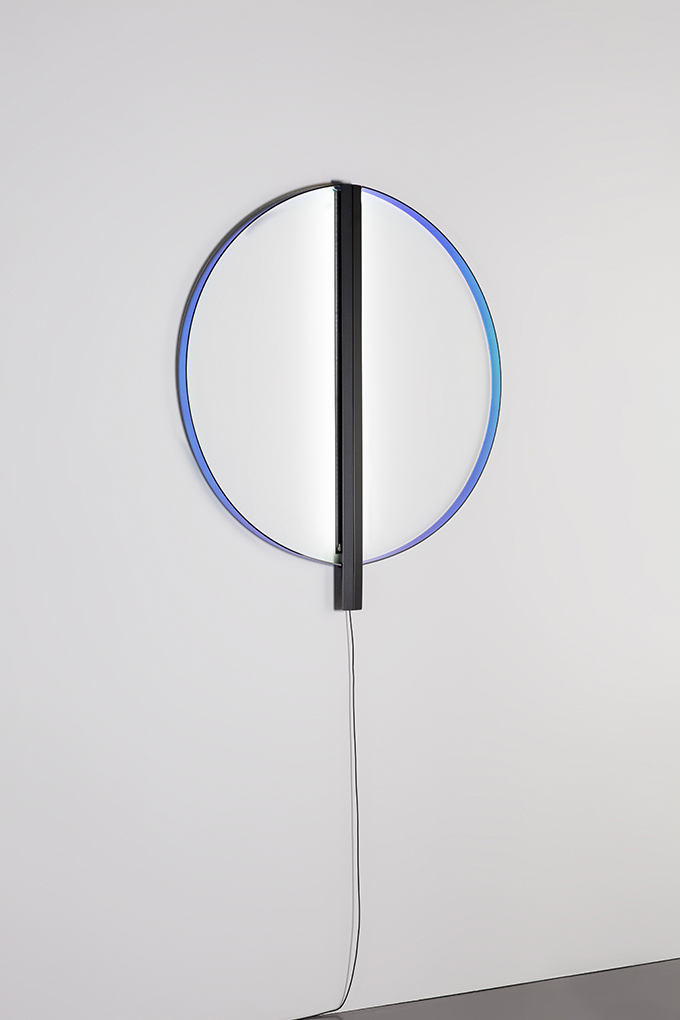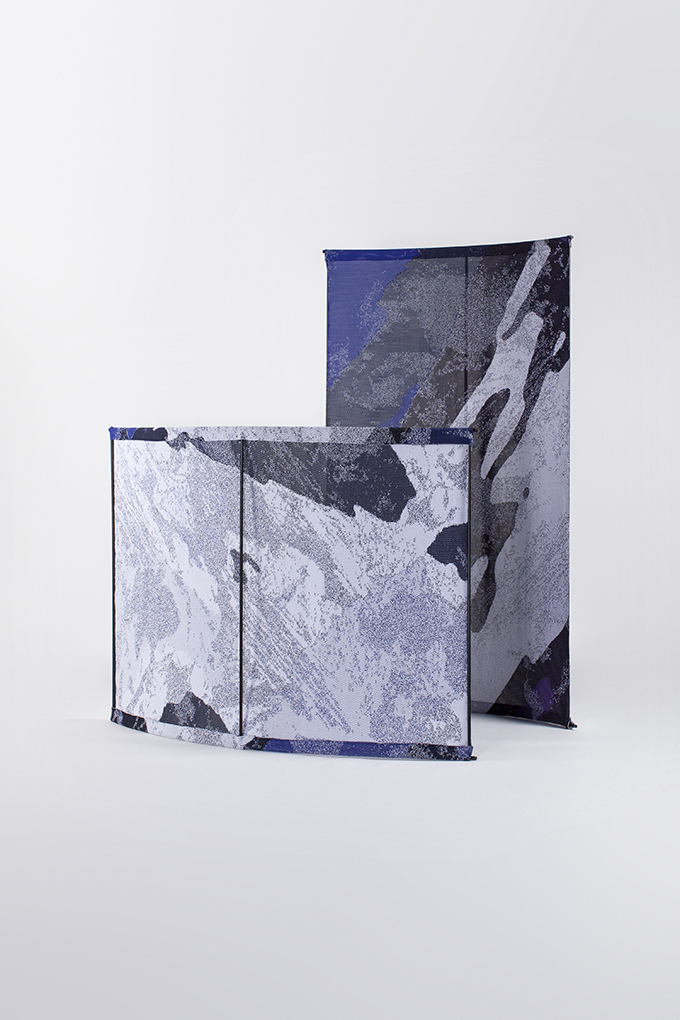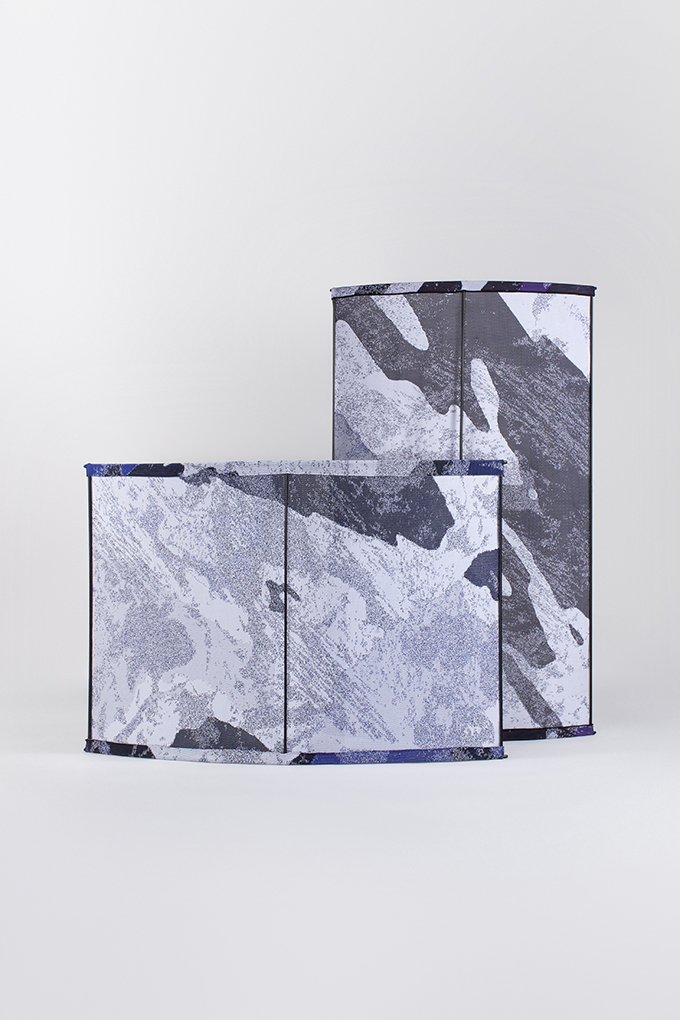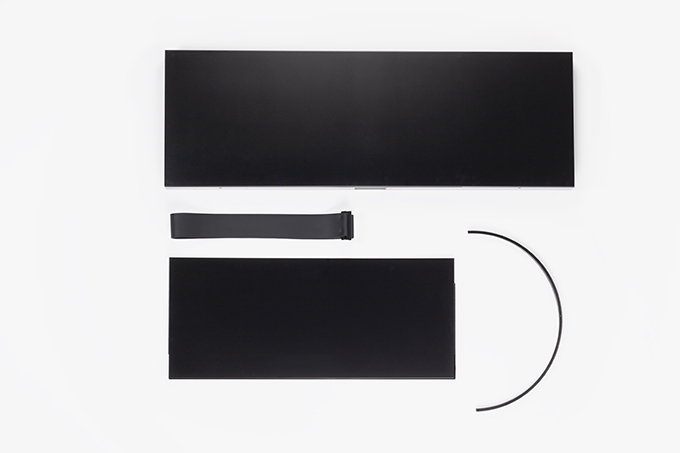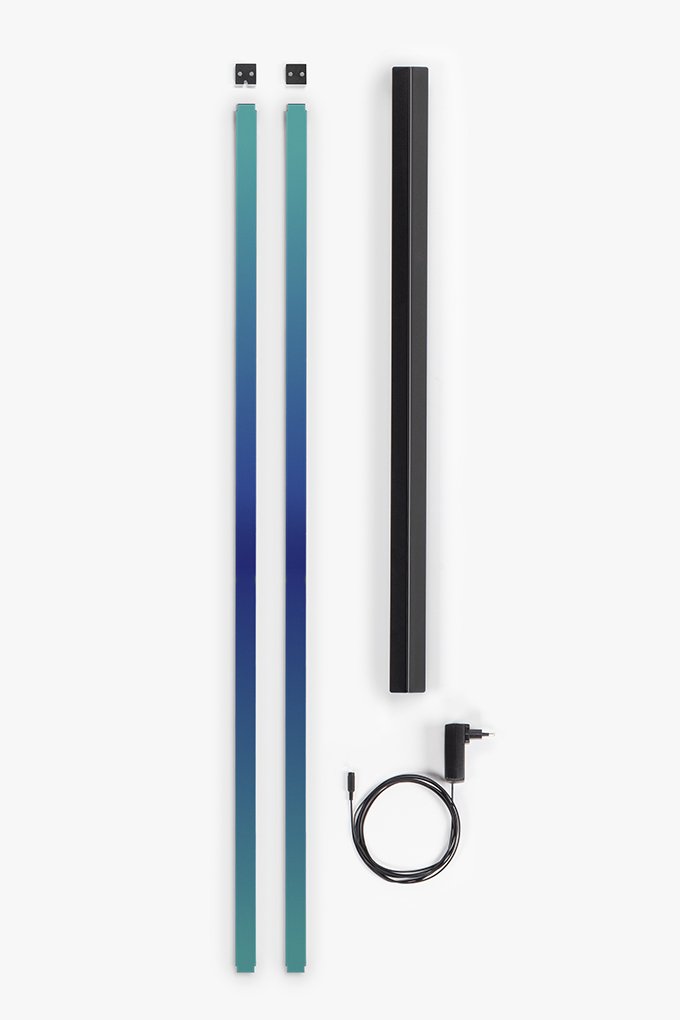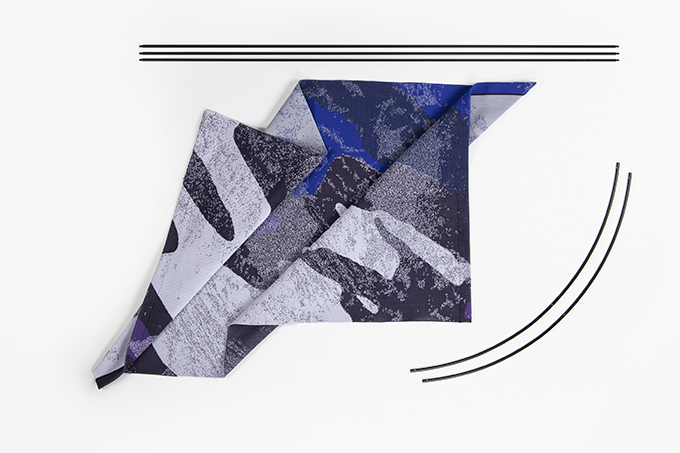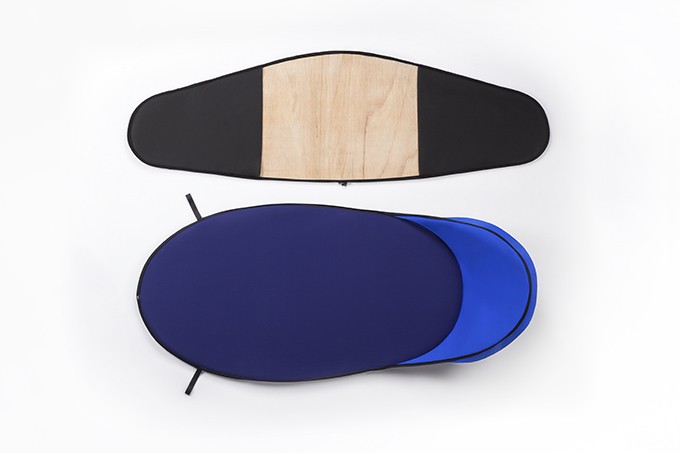 Celebrating the multi-locality of today and tomorrow, Tense consists of five neo-nomadic essentials characterized by sculptural forms and innovative materials. They are easily transportable, tool-free and entirely connected by force of tension allowing one to recreate and rebuild a home anywhere in a few simple steps.
The concept of tension runs throughout this furniture series; not only as a metaphor for positive change but also as a real connective system within the different pieces. Tension is an ambivalent word: it can be seen as stress, uneasiness and anger but it is also a force capable of maintaining balance between seemingly opposing elements.
Tension brings us back to some of humanity's first construction systems: stretching animal skins on wooden or bone frames to create temporary shelters. With the transition to a more permanent way of living, tensile construction was replaced by more durable designs and built-in compression, being slowly relegated only to nomadic constructions such as tents and temporary structures.
Analyzing the evolution of values that drive us to embrace a less sedentary way of living, tension in this project becomes the linking factor. It allows for the creation of furniture made to last yet easy to transport, reconnecting to the nomadic essence of the technique.
Looking back at the original definition of transportable goods, all the elements in the collection have been designed to be lightweight, flat-pack and assembled and disassembled with no additional tools, using tension as a sole construction system. Furniture's main purpose is to make our spaces functional and fulfill our basic needs. However, there's also the psychological need to identify ourselves within the space we live in.
This collection is shaped after the need of our generation to relocate frequently as well as offering a solution to the inaccessibility of valuable furniture. The research elements were designed to be easily produced at a human-scale, where handmade
tradition meets digital freedom.
Tense is easy to transport but also easy to source and produce. Our sustainable approach avoids heavy machinery or molding. Flexible fabrication techniques are preferred since they can be sourced locally and scaled globally by connecting digital artisans and small-scale manufacturers.
Lounge Chair (Bonded Mesh Spacer Fabric, Plywood)
Structureless lounge chair. This chair is made by two flexible parts that are drawn together in tension using an all-around zip system. The padded elements are made of a bonded mesh spacer fabric, a lightweight material largely used in the automotive and medical industry that offers absorption and comfort just like foam but the look and feel of scuba fabrics. A flexible wooden sheet inserted in each element gives them elasticity and allows them to tense together, resulting in a frameless and flat-pack chair that retains the comfort of a conventional one.
Low Table (Powder coated aluminum, silicon strap)
Low table well suited for the communal living space. The brutalist appearance of the table is contrasted by its incredibly lightweight. The top of the table is constructed by two triangular elements in aluminum. The large foot is obtained by bending and tensing two thin sheets of spring steel together, allowing extreme flexibility and high rigidity in compression. A strap tensed all around the table holds the pieces together, creating a stable structure.
Room Divider (Aluminum powder coated frame, 3D knitted fabric)
Room divider –comes in 2 sizes – designed to create a more intimate space within a bigger environment. A simple powder coated aluminum structure is held together by a stretched 3D knitted piece of fabric, with no need of screws or fastening systems. The knitted artwork presents a glitch-like graphic made of colored, mashed-up and twisted geographical maps representing the multi-local heritage of the project.
Wall Lamp (mirror-coated polymer bands, powder coated aluminum profile, LED strips)
Wall mounted ambient lamp. A vertical powder coated aluminum body holds an LED custom strip and projects the light towards the wall, using it as a natural diffuser. Two mirror-coated polymer bands tensed by simple screw-less connectors create a perfect ring to hang around the light source, capturing the light and creating a luminous circular shape.
Ceiling lamp (Tyvek, carbon rods, aluminum profile, LED strip)
Ceiling lamp that draws inspiration from the world of outdoor and performance gear. Reusing the classical structure of an instant camping tent, two pieces of press-folded Tyvek fabric are kept in tension by carbon rods. The use of a plissé fabric adds complexity and materiality to the lamp even when it's turned off. The result is a lightweight lamp characterized by an awe-inspiring yet pure aesthetic.
CREDITS
Design and Art Direction: Panter&Tourron – pantertourron.com
Assistants: Hanieh Rashid, Jeanne Siffert, Adrian Woo
Graphic design: Matthieu Visintin
Artwork: Valentin Keiser
Photography: Jagoda Wisniewska