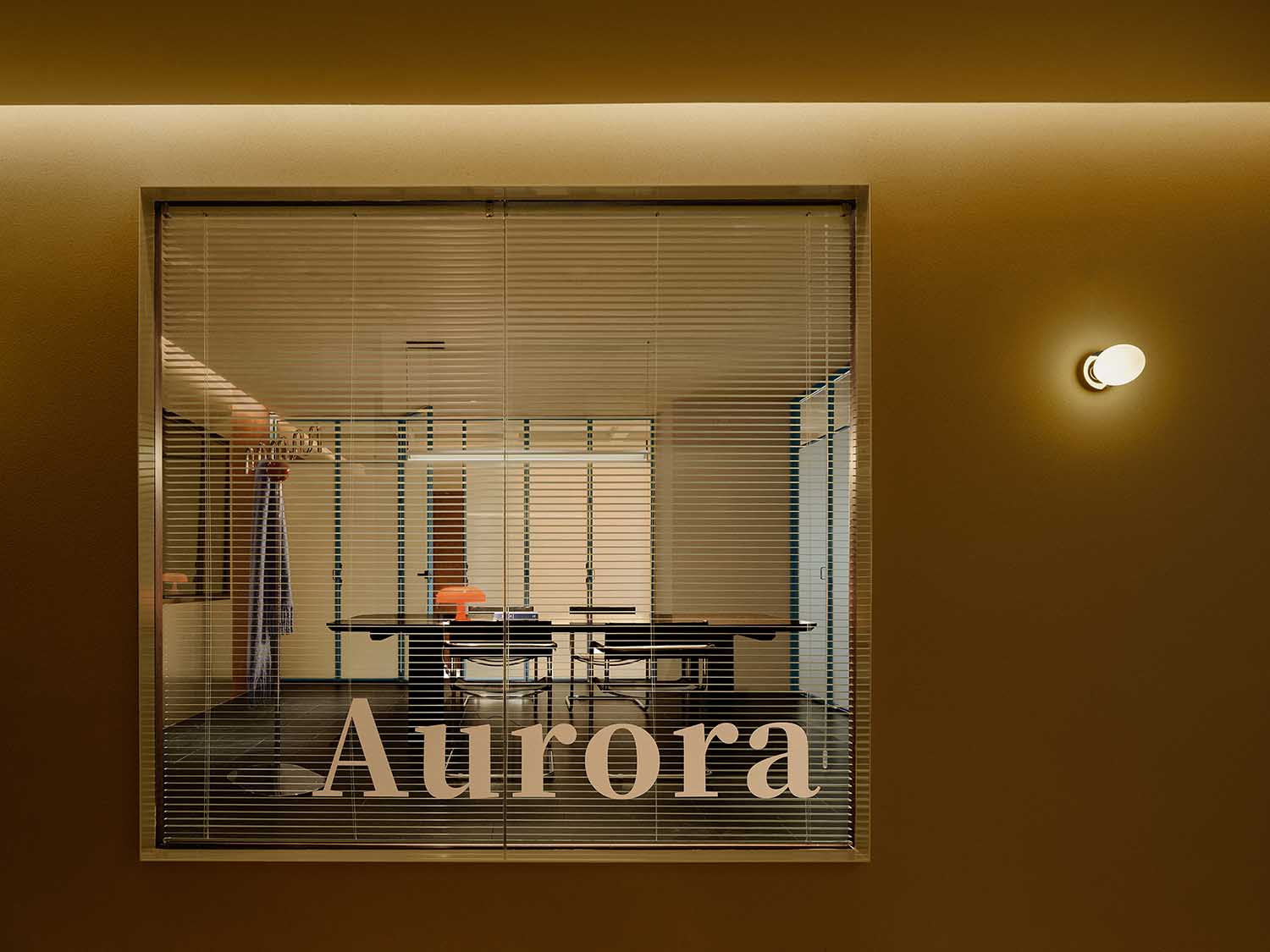 Aurora Design has unveiled its latest masterpiece – the Aurora Design Office in Kunming. Situated in the heart of the enchanting "City of Spring," this groundbreaking project marries innovation with aesthetics, ushering in a new era of imaginative office spaces.
The Aurora Design Office is a captivating fusion of novelty, adventure, and heritage – a manifestation of the city's vibrant contrasts. Kunming's rich palette of colors and the magic that permeates its streets found expression in every corner of the office. Rejecting the traditional image of austere workplaces, the designers chose to embrace the playful spirit of the city, giving birth to what they affectionately refer to as the "Aurora rabbit hole."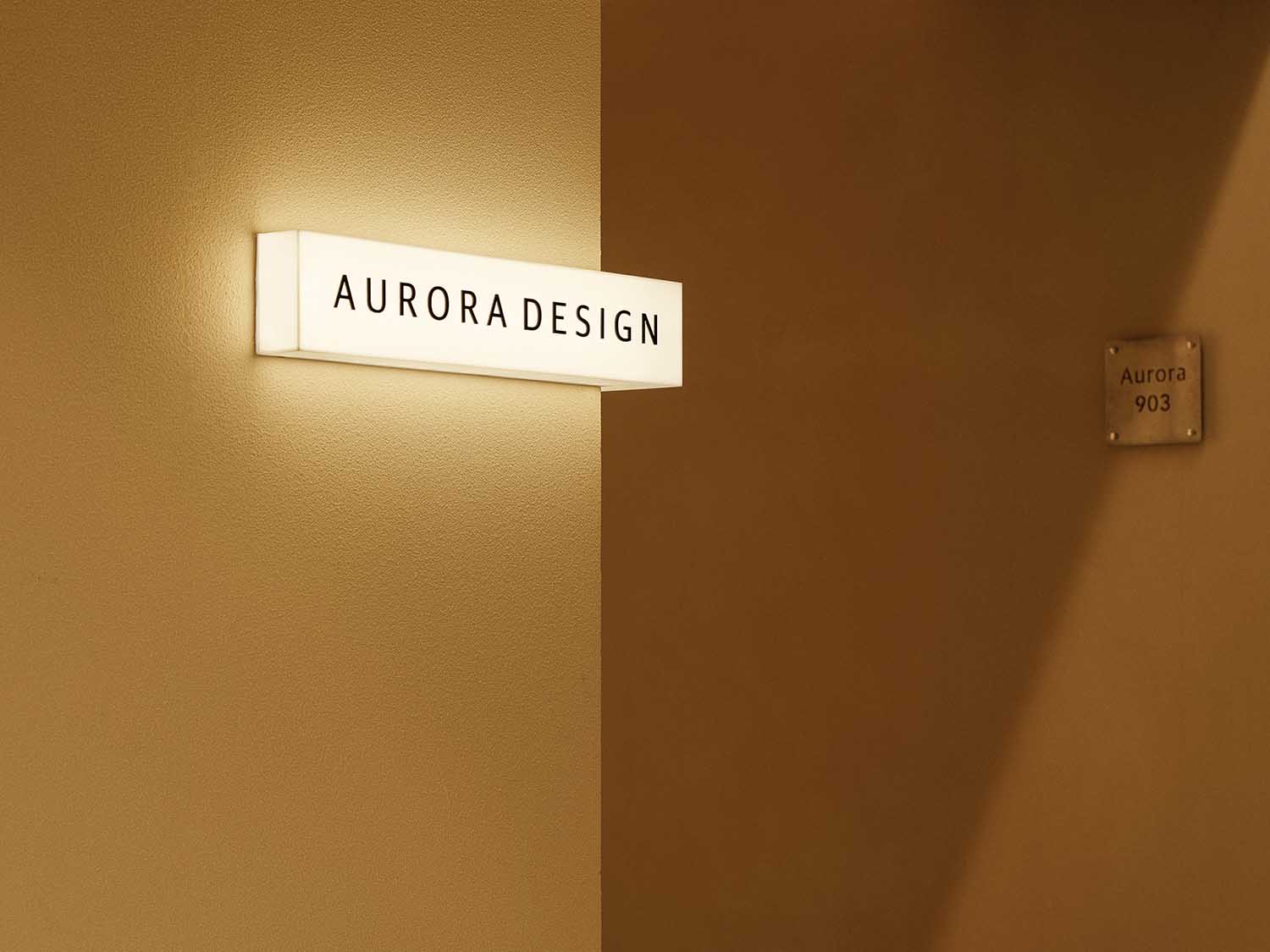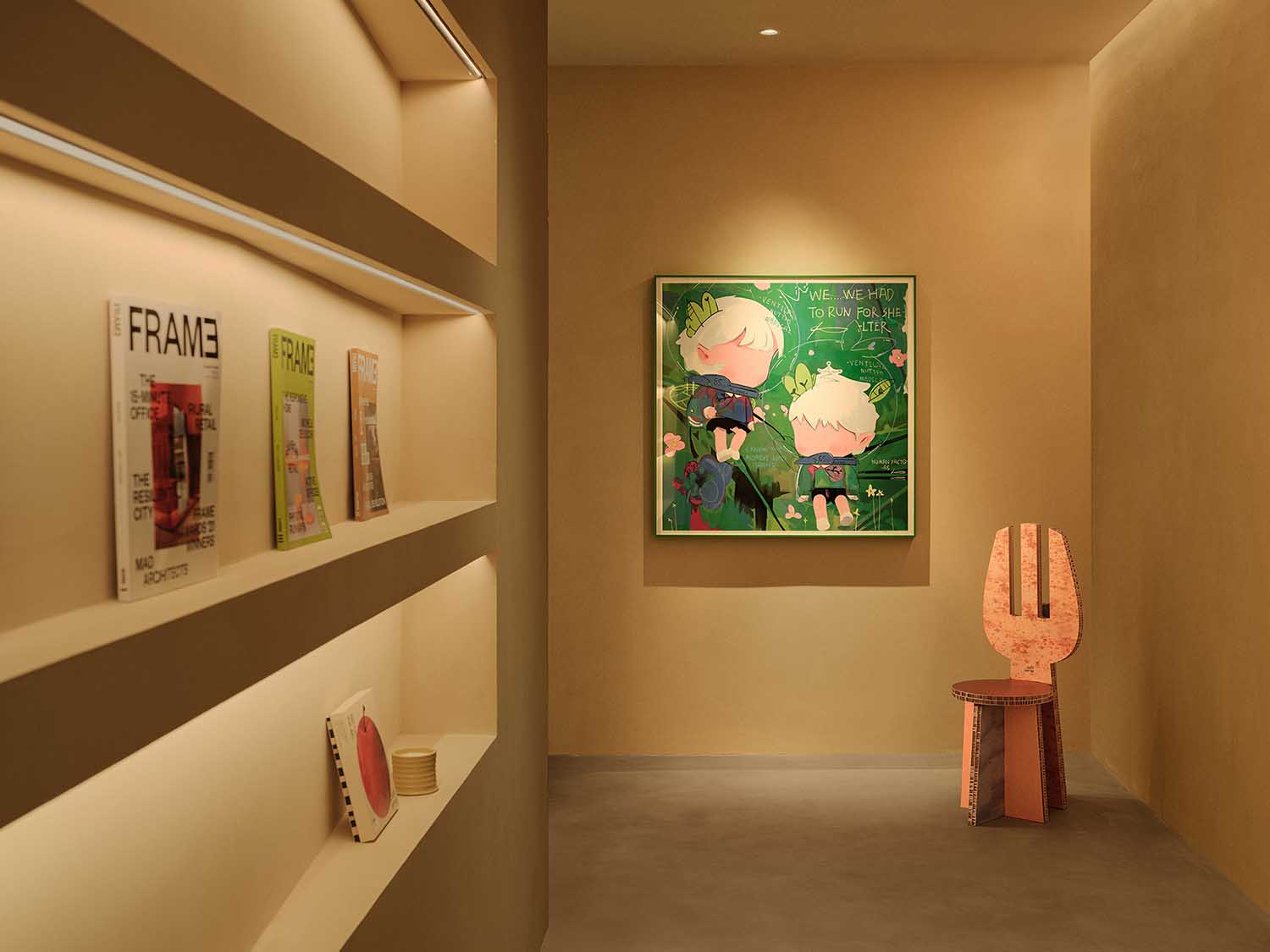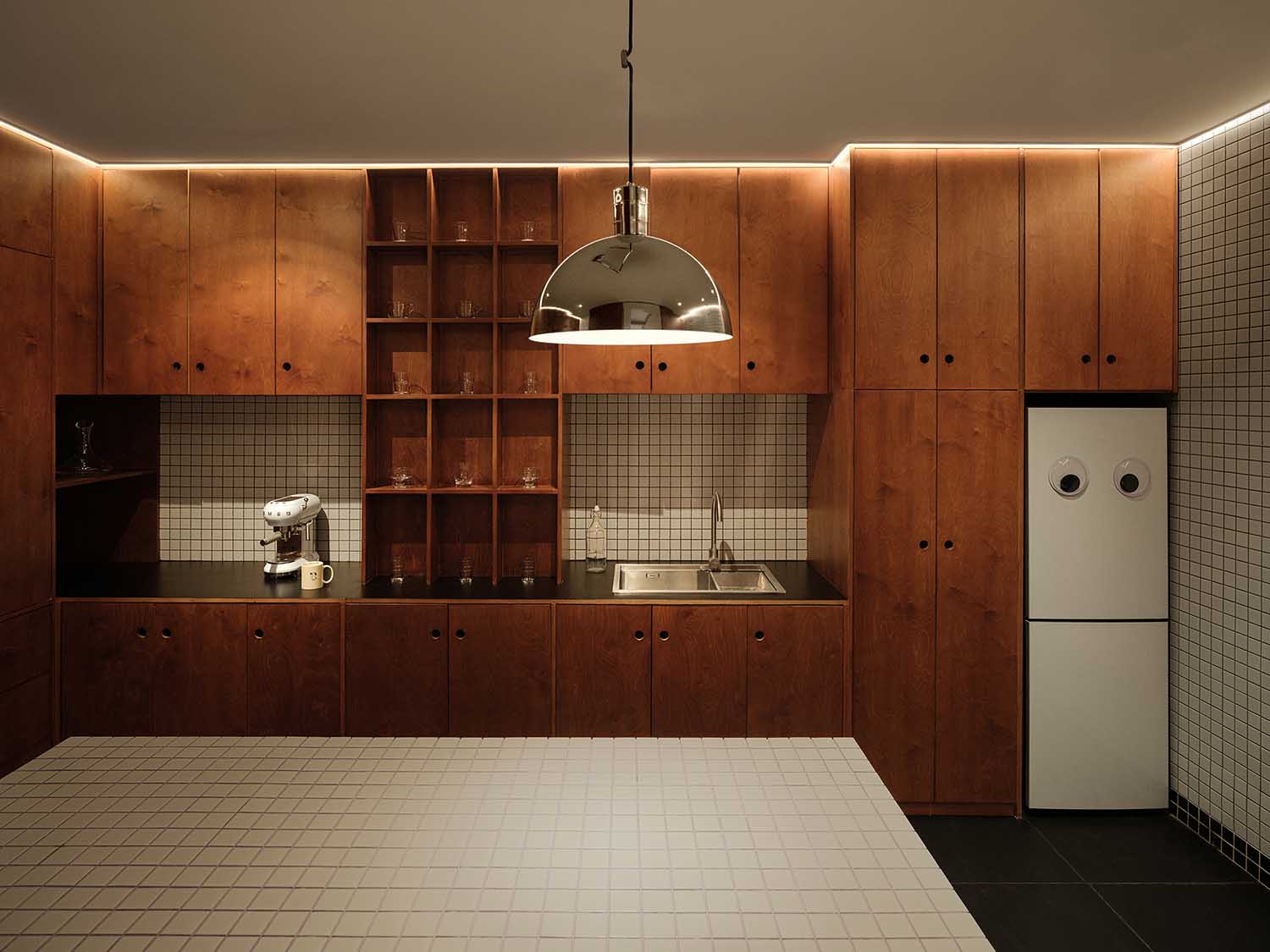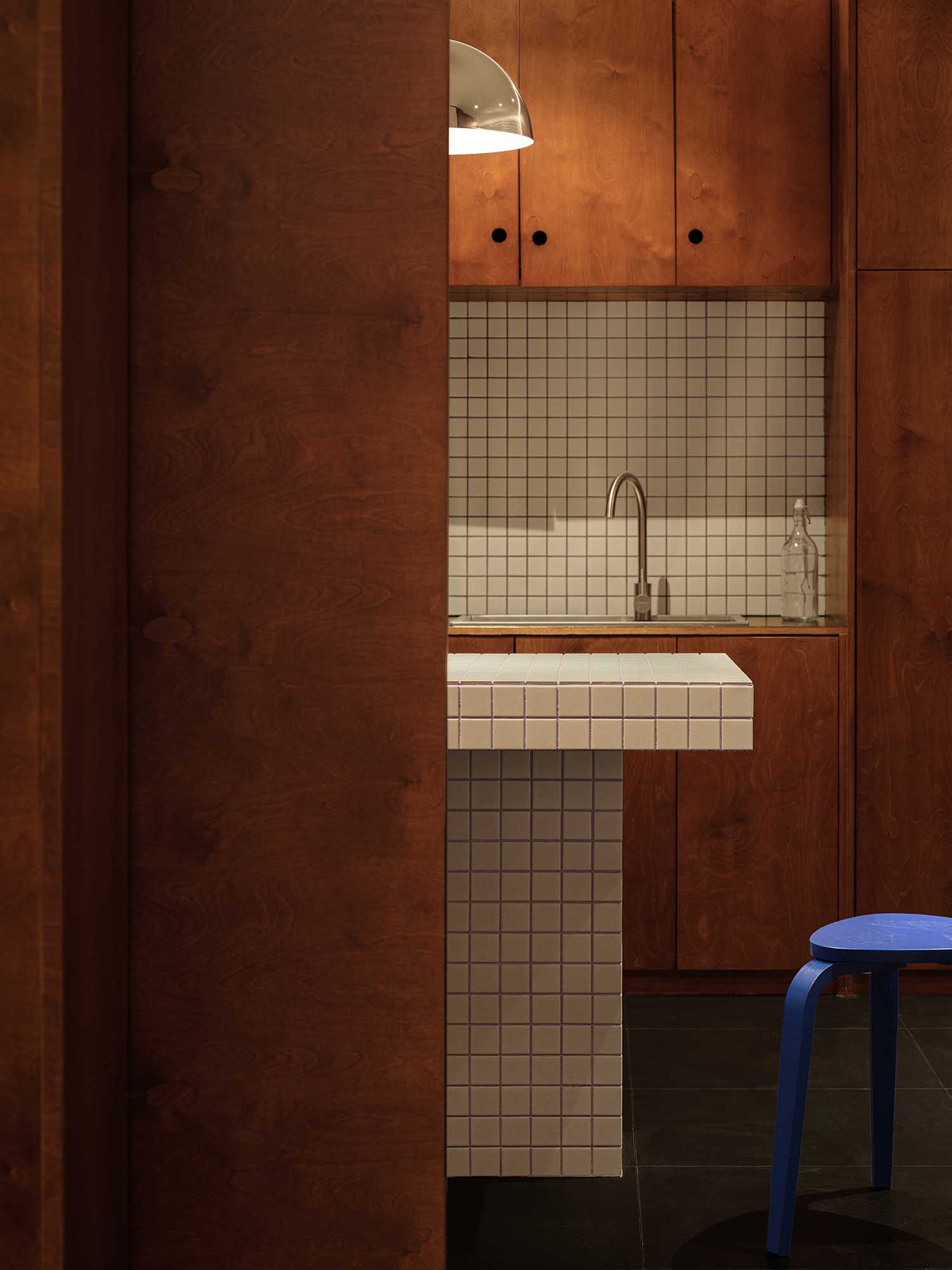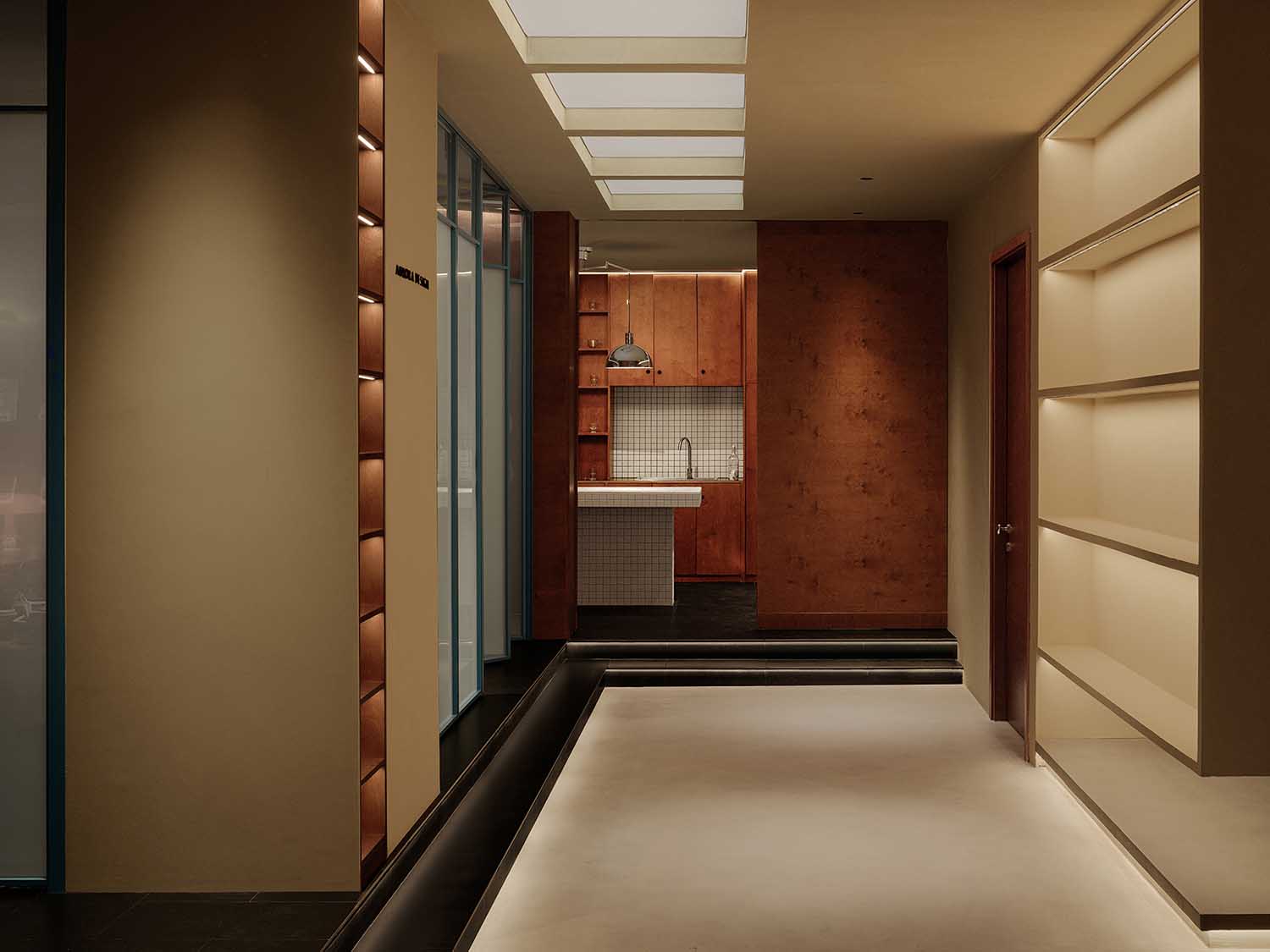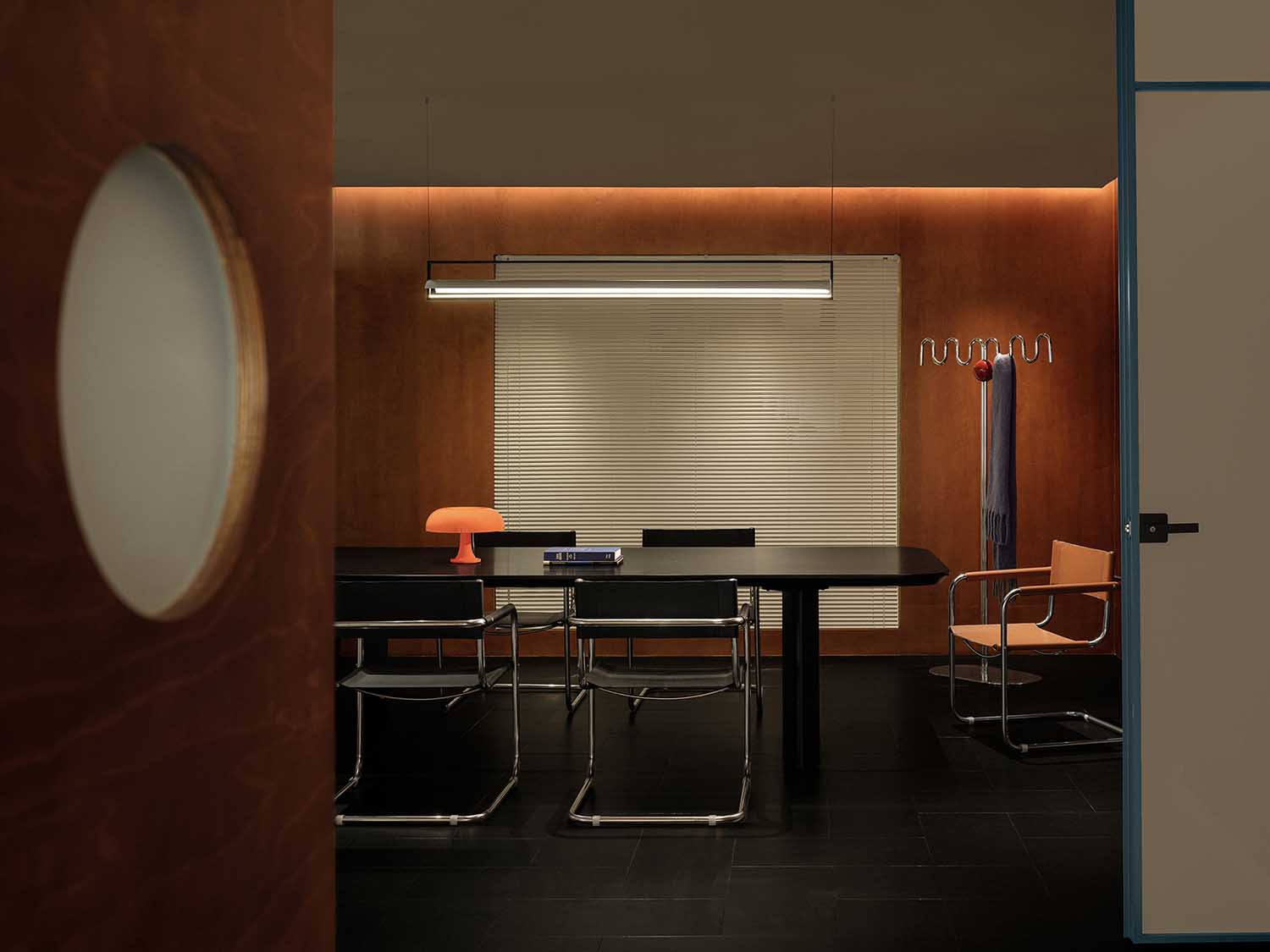 The journey through the office begins with a linear space that beckons exploration. Soft colors envelop visitors, kindling a desire to venture further into the creative labyrinth. The "Aurora's Dreamland" is an oasis of tranquility adorned with verdant paintings and soothing hues, offering a serene introduction to the office's narrative.
Guided by a trail of natural light at the corridor's end, visitors are met with an open expanse where wood and metal converge harmoniously. This inclusive space encourages unbridled ideation, with individuals at liberty to contemplate, converse, and generate fresh ideas.
The office's versatile layout negates the confinement of traditional workplaces, nurturing an atmosphere of ease and collaboration. It encourages individuals to converse, brainstorm, and await the dawn of innovation.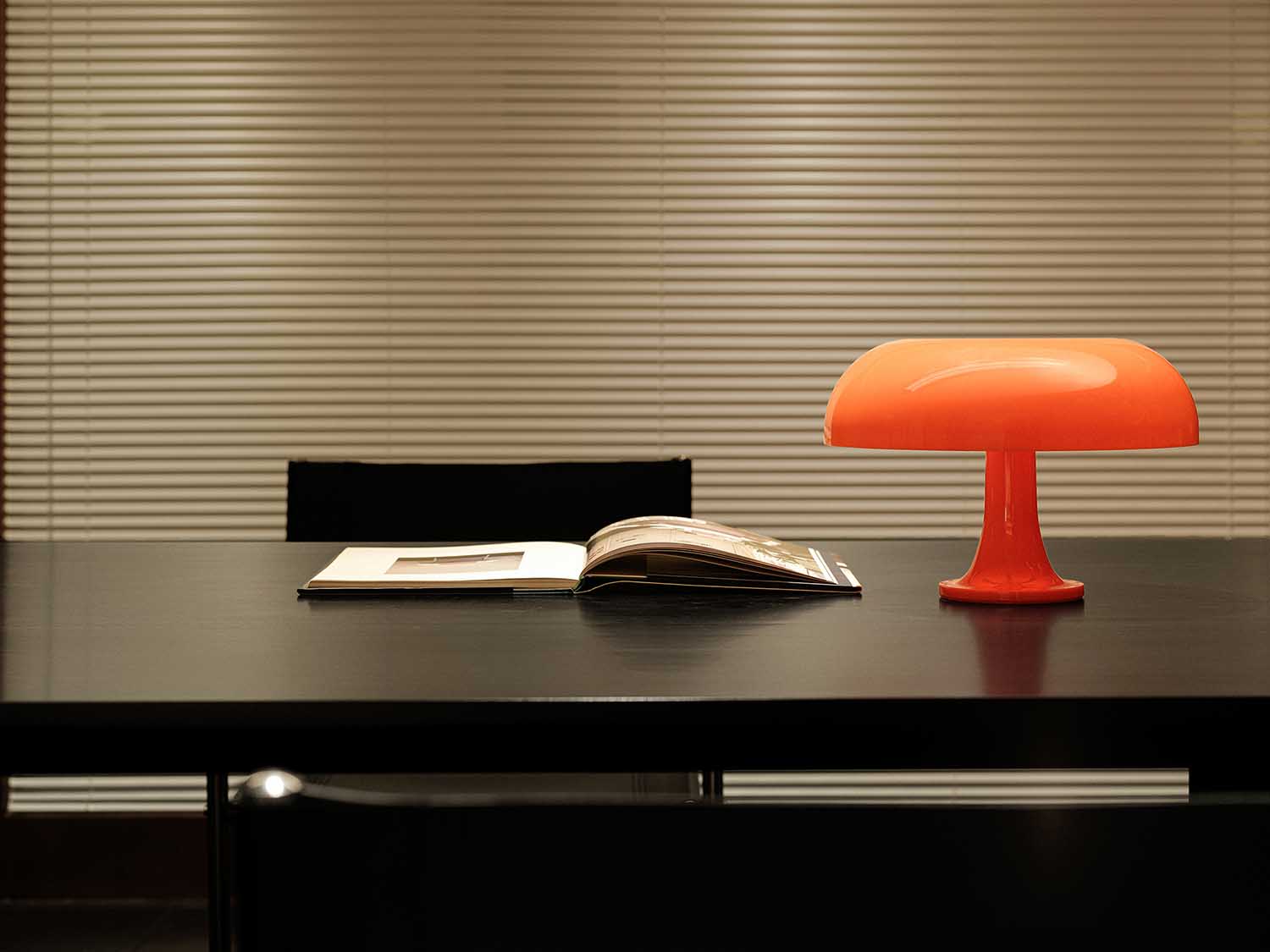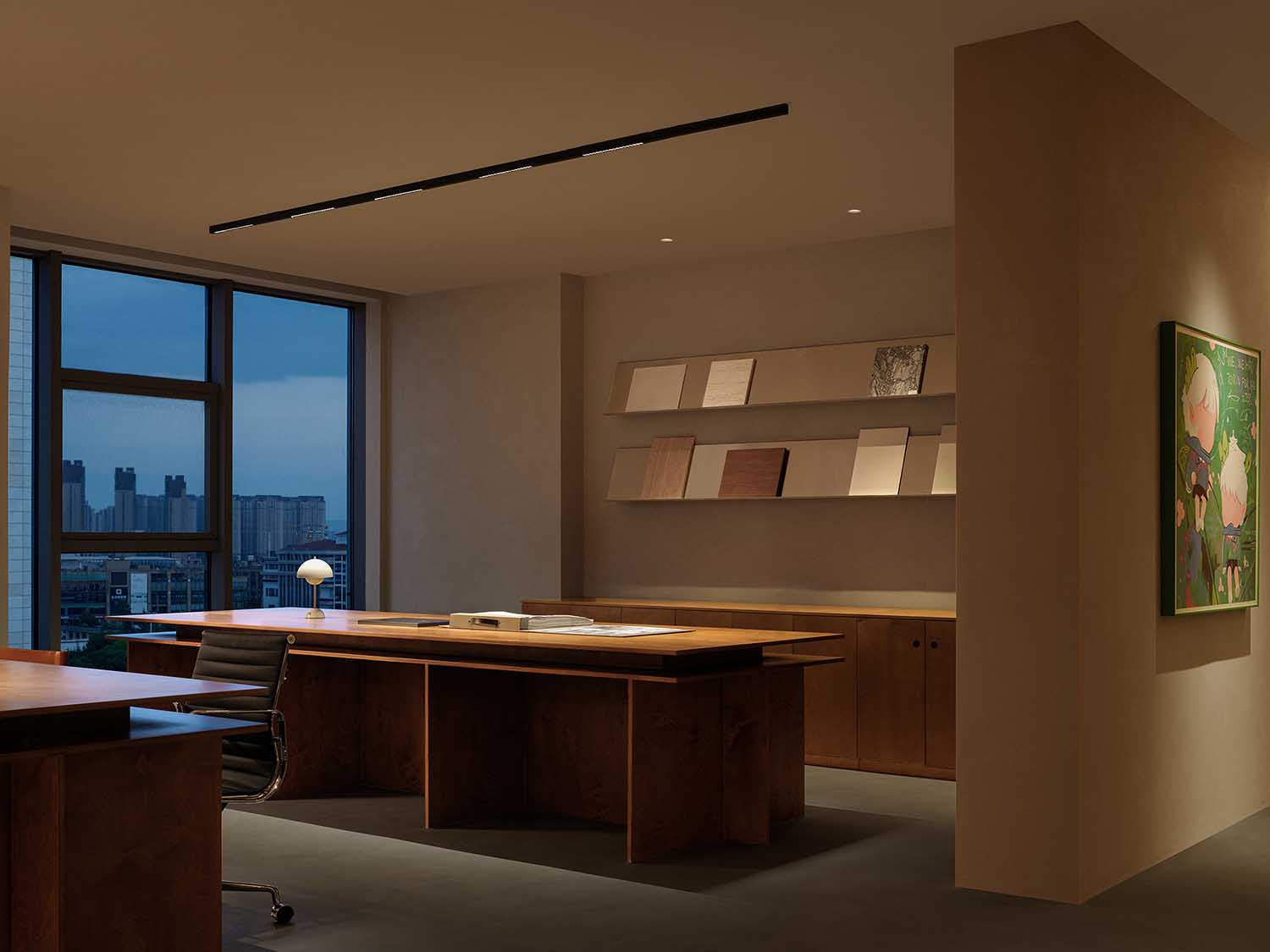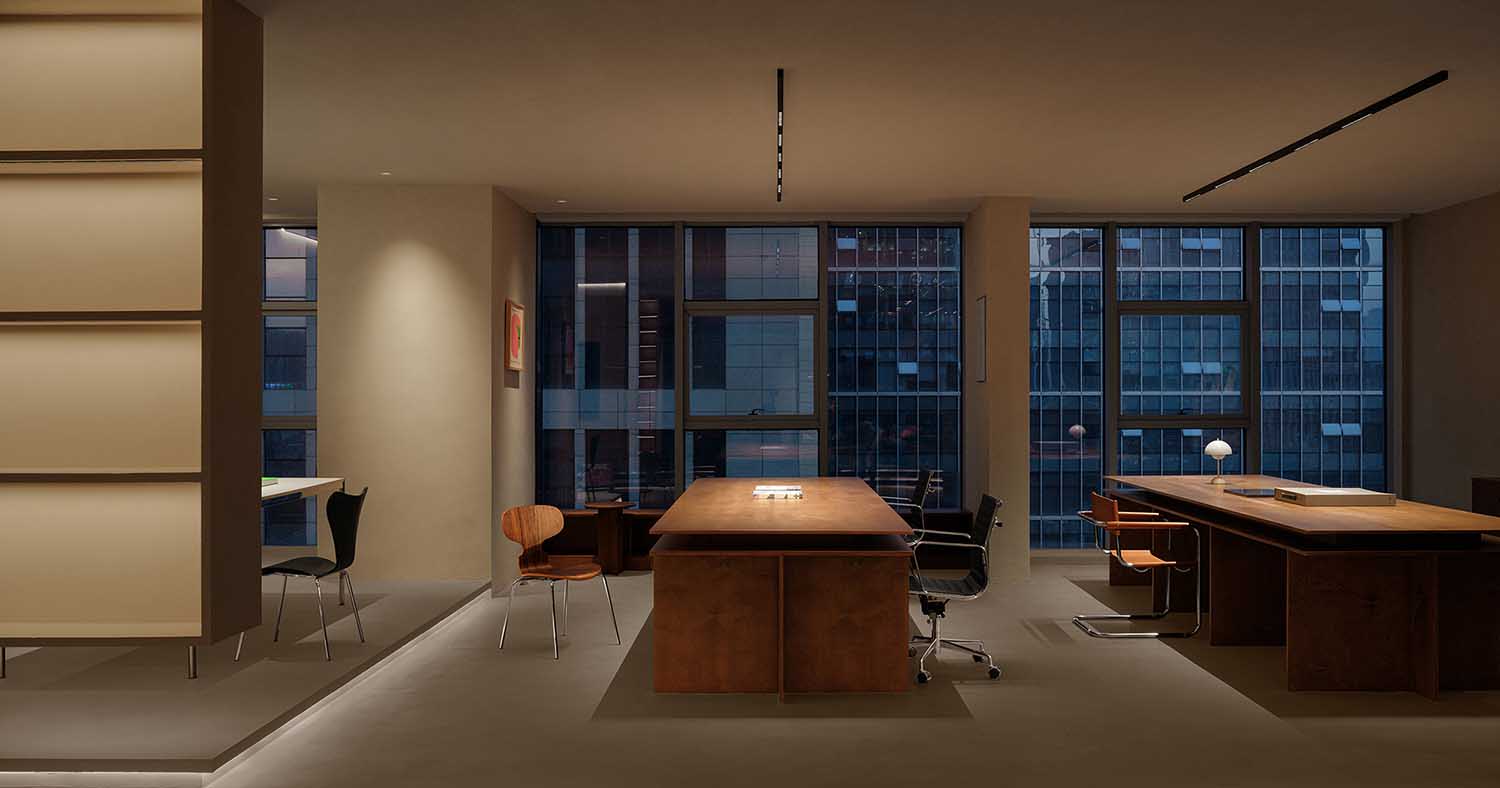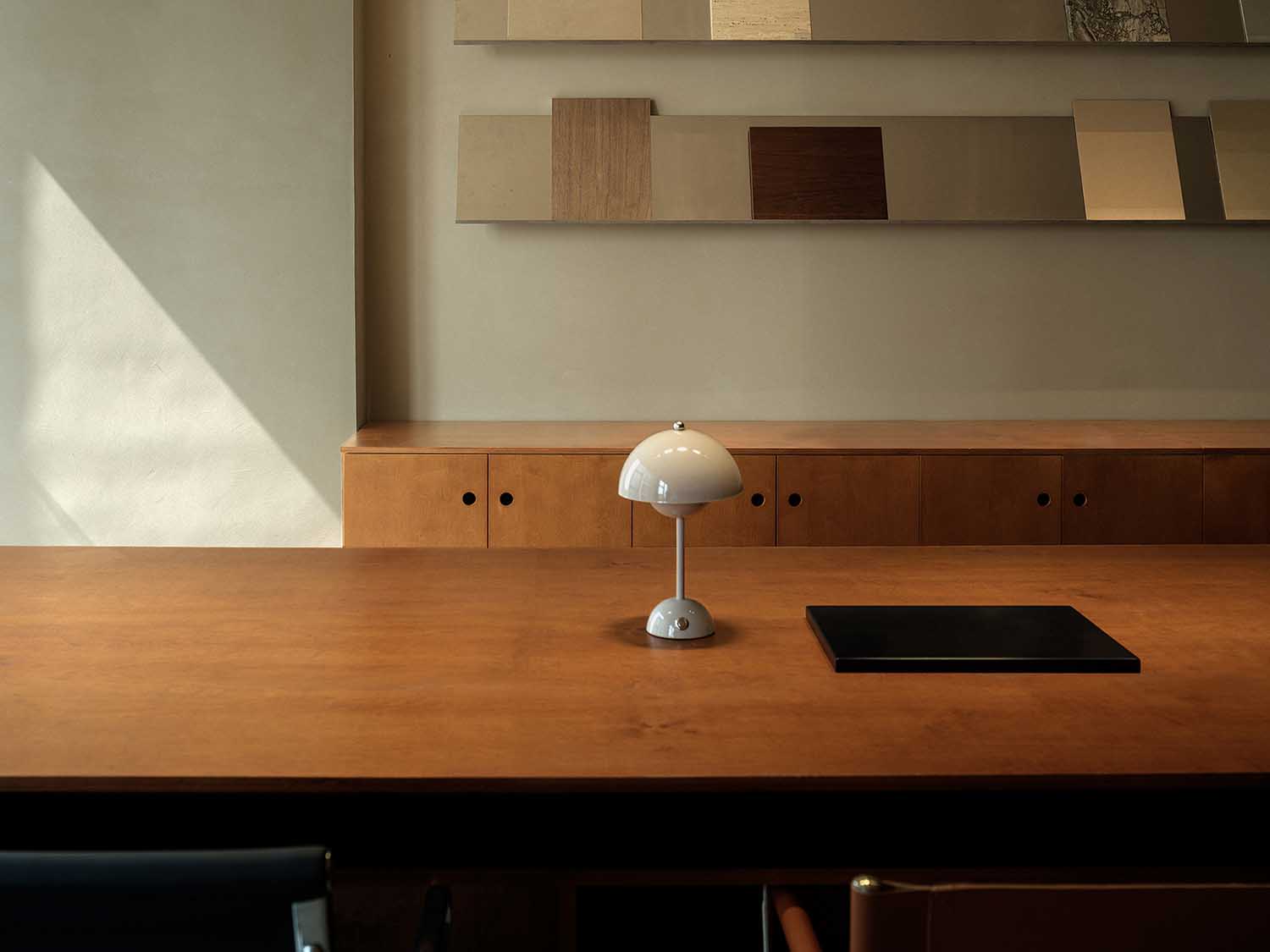 As visitors traverse the changing landscape, they encounter varying elevations that evoke a sense of freedom and fluidity. The transitions between different functional zones are seamless and efficient, fostering an environment conducive to creative exploration.
Ascending the stairs, a balance between openness and privacy is struck. Warm-colored areas coexist with orderly patterns, creating an interplay between liveliness and restraint. The energetic hues serve as a catalyst for novel ideas.
Colors and forms meld, conjuring a surreal dreamscape reminiscent of fantastical adventures. Each corner conceals a new surprise, sparking diverse creative thoughts and inspiring captivating scenes.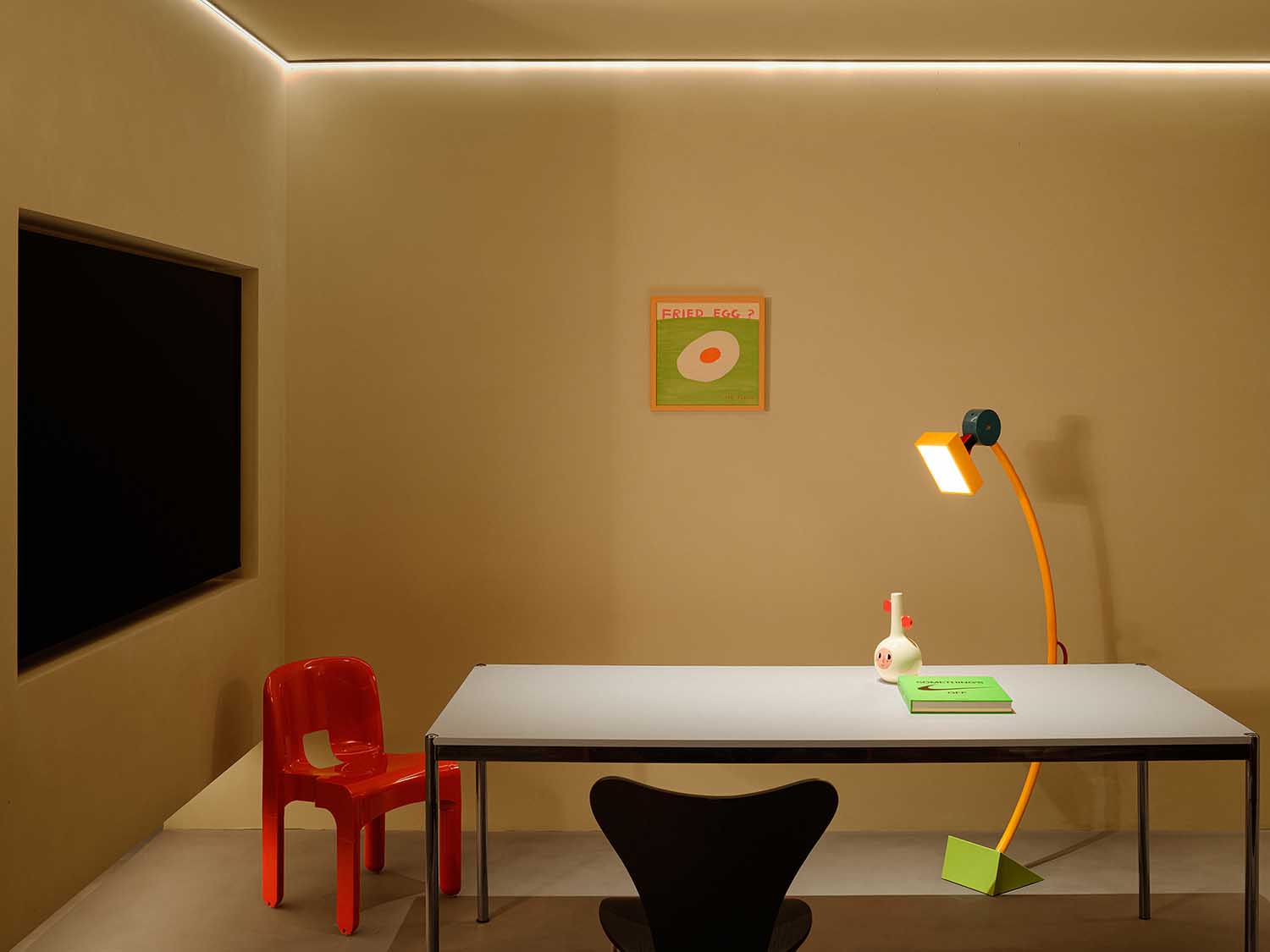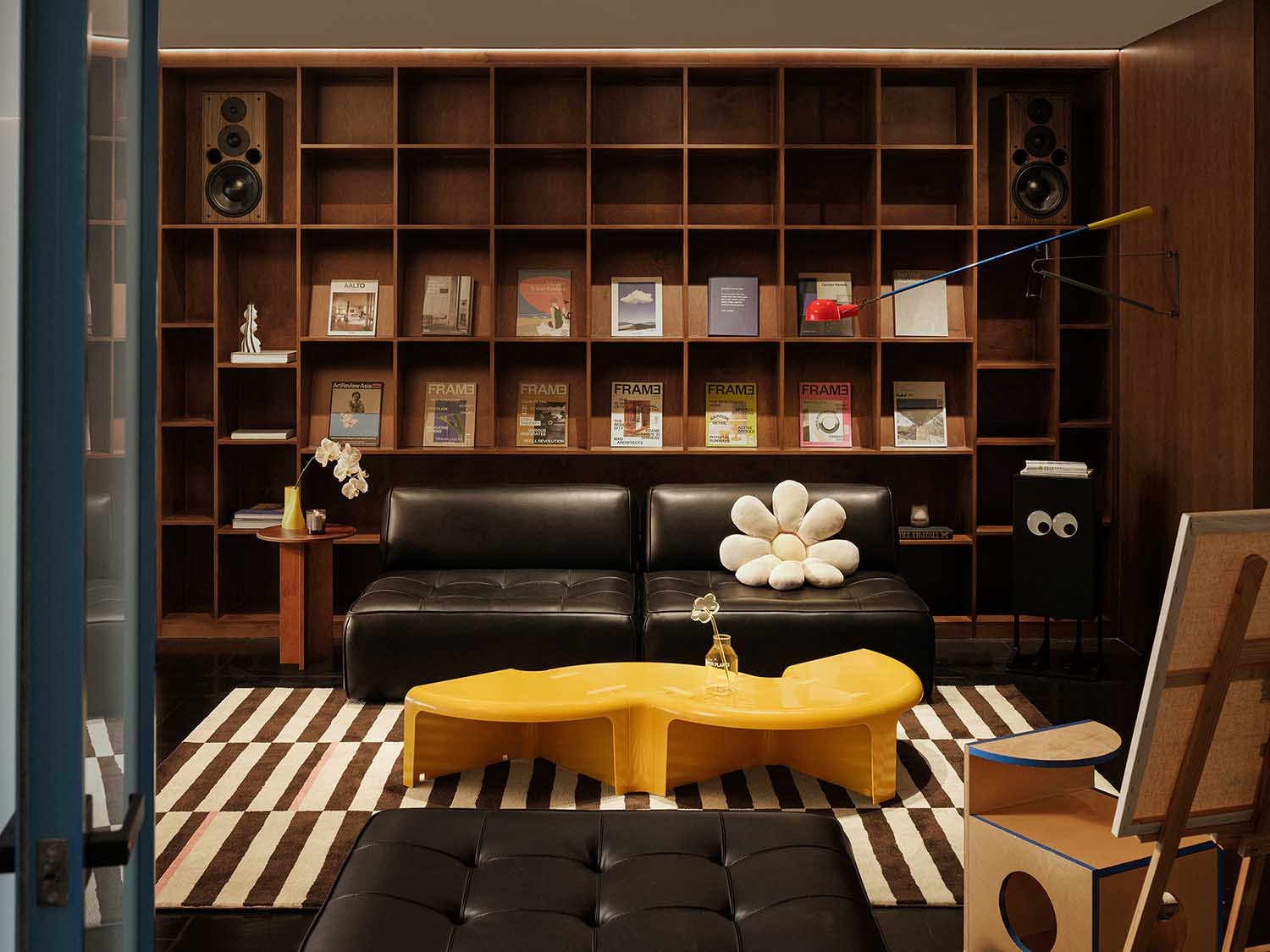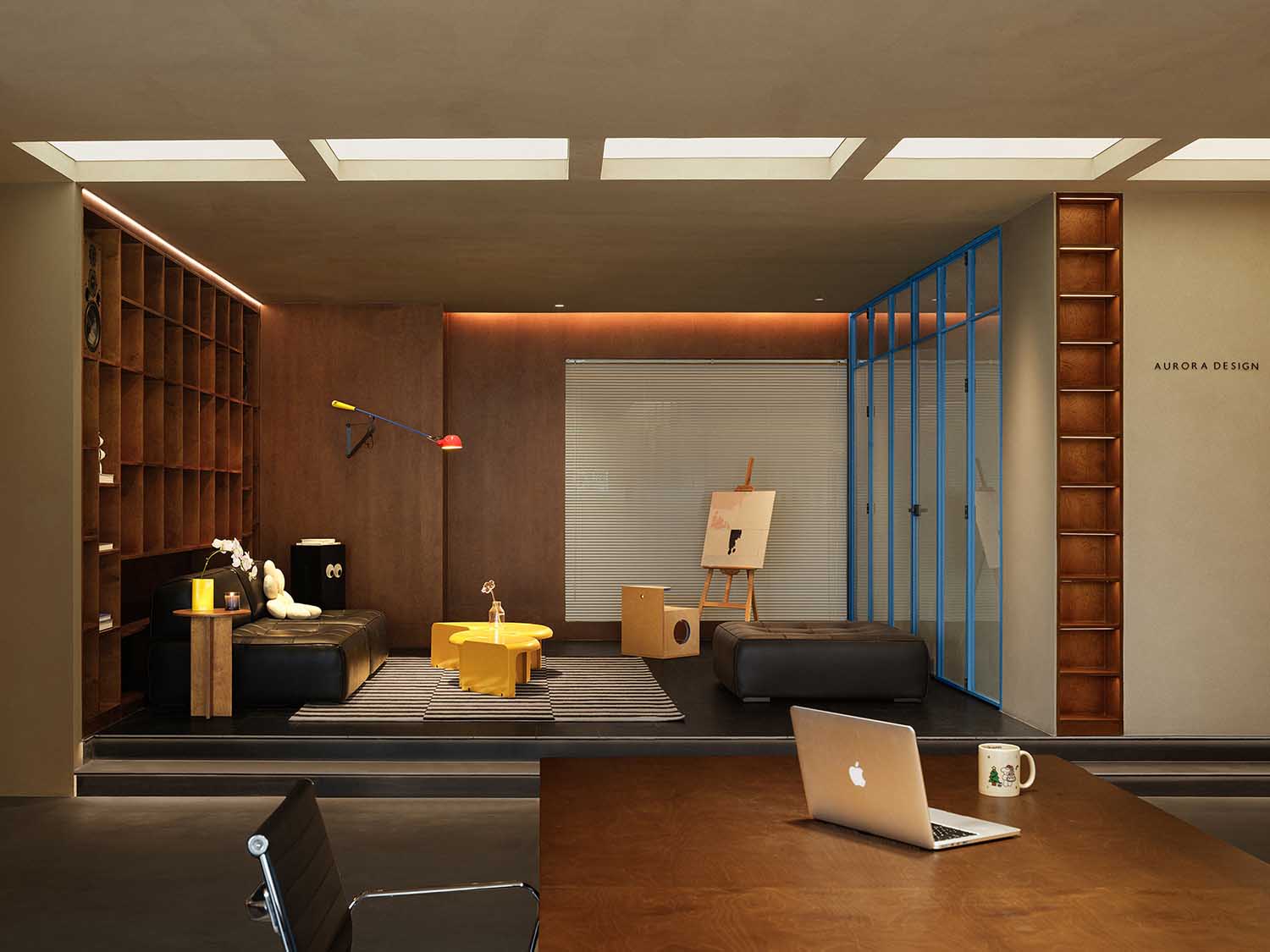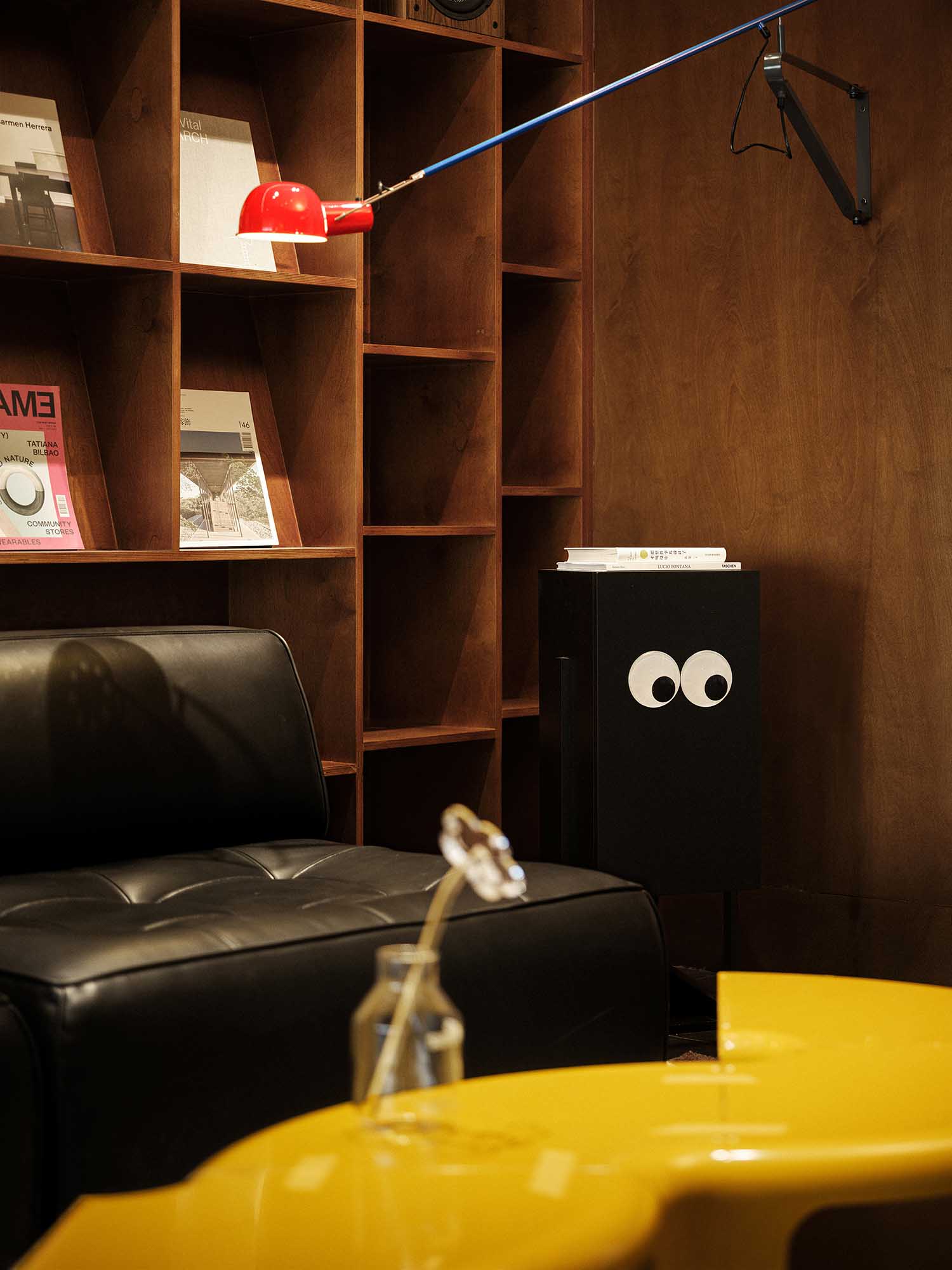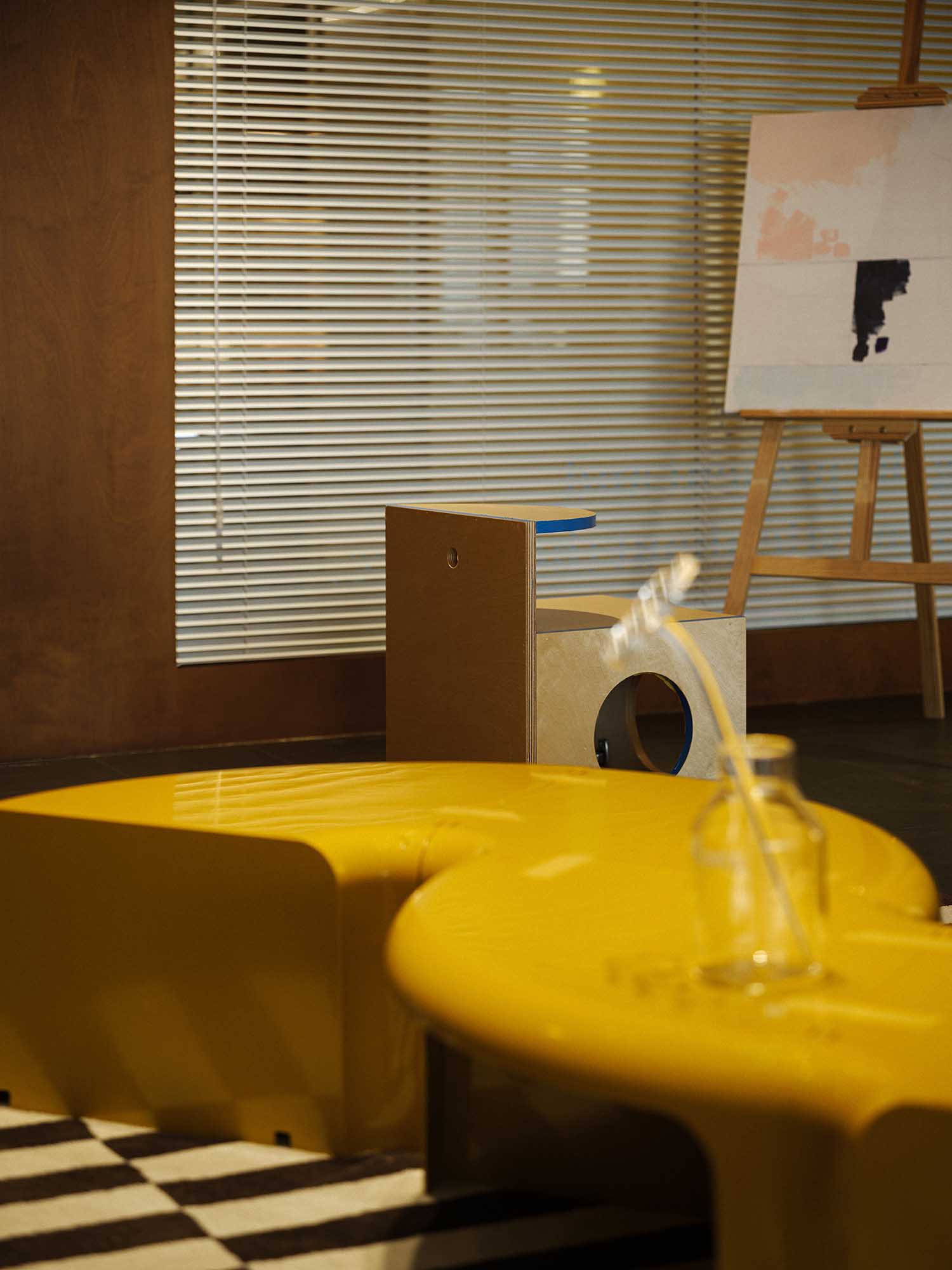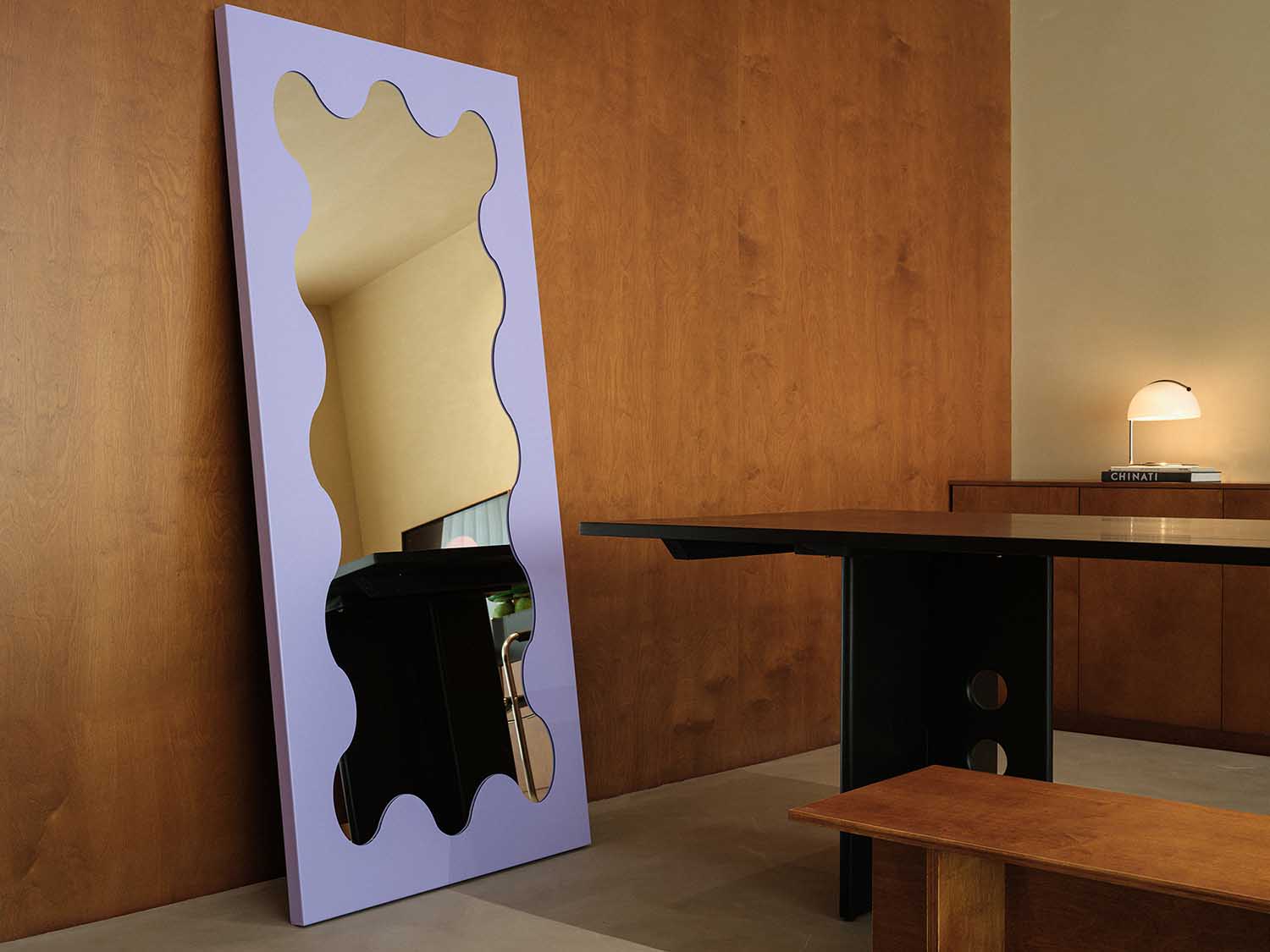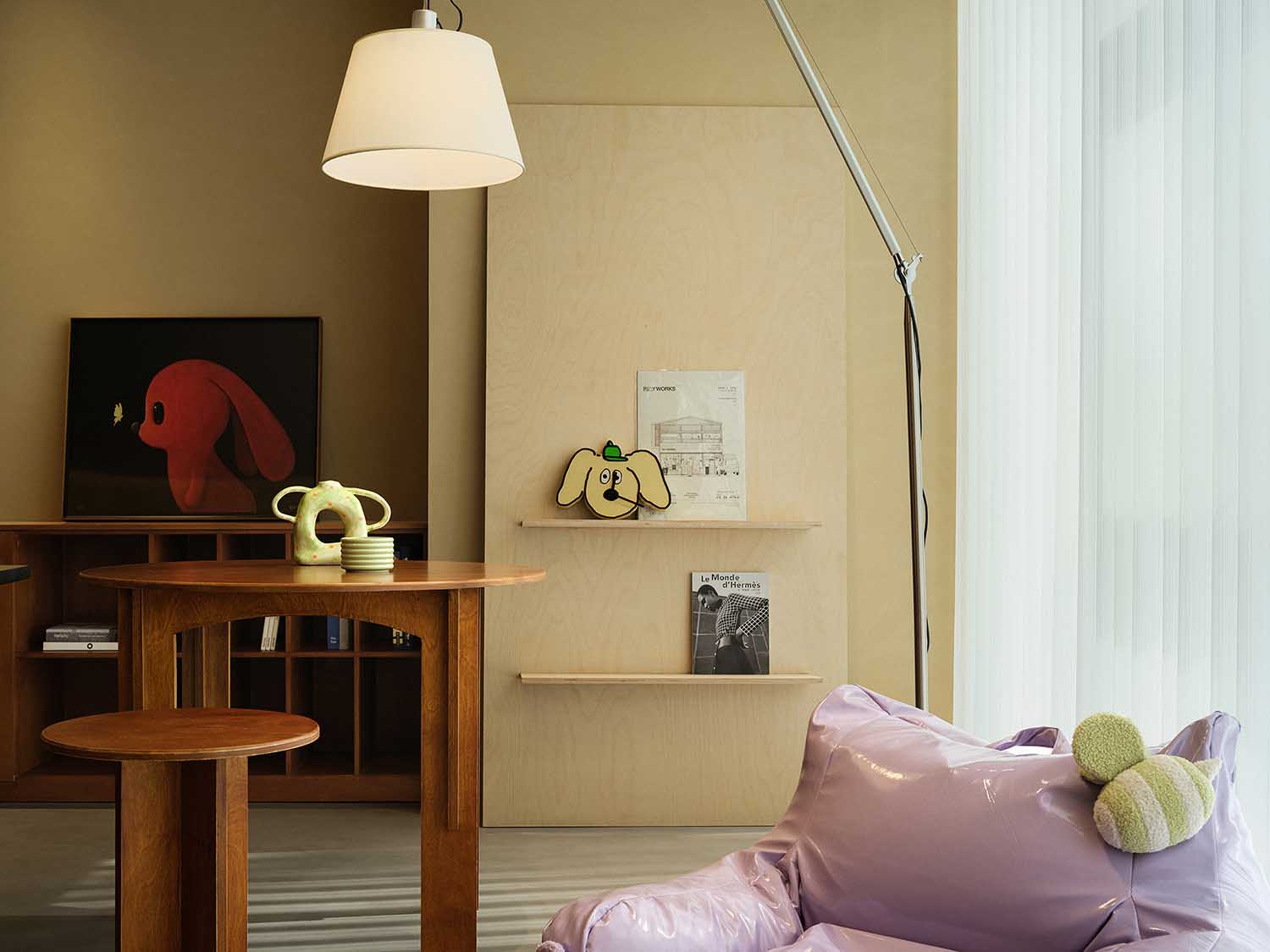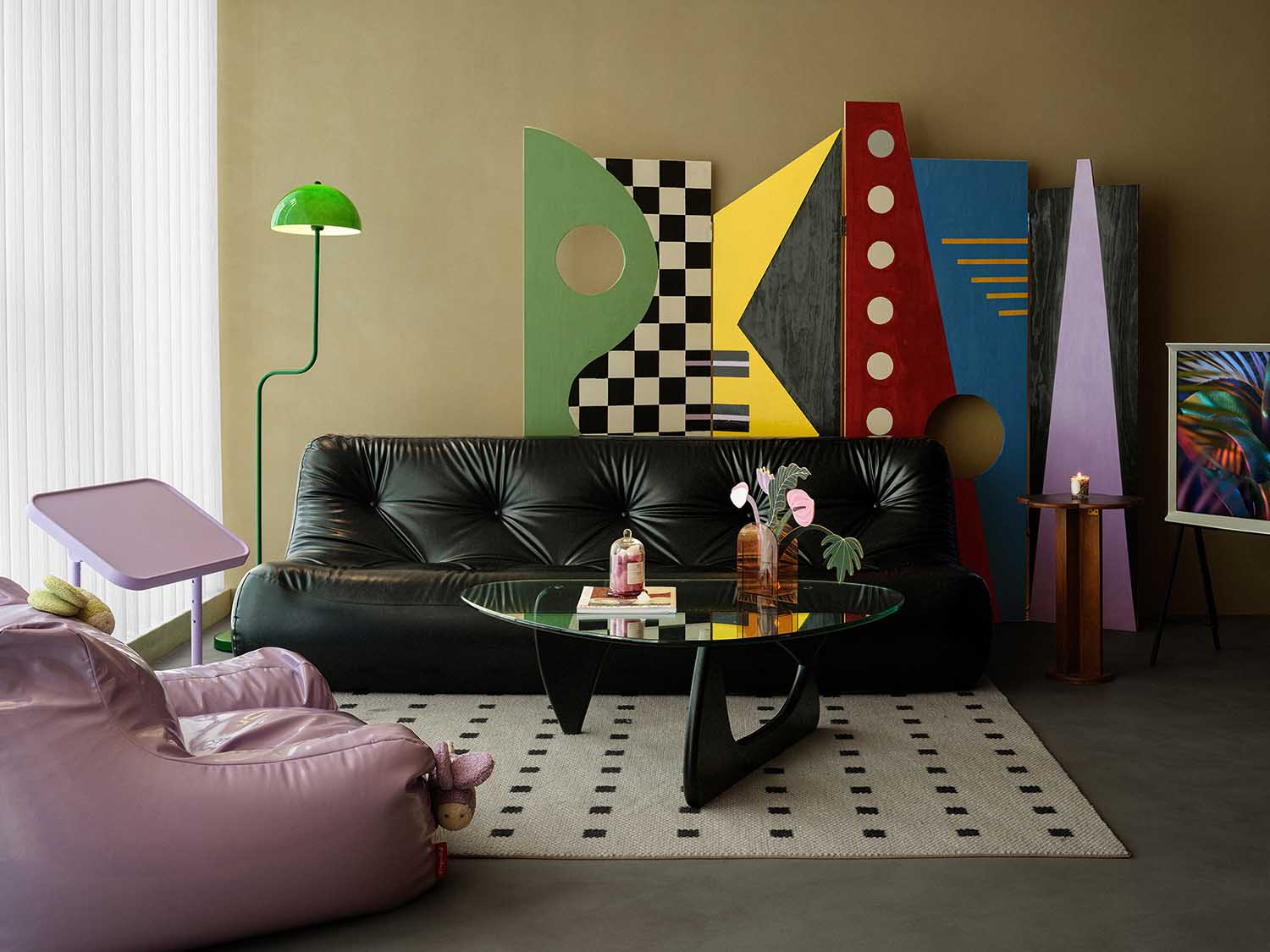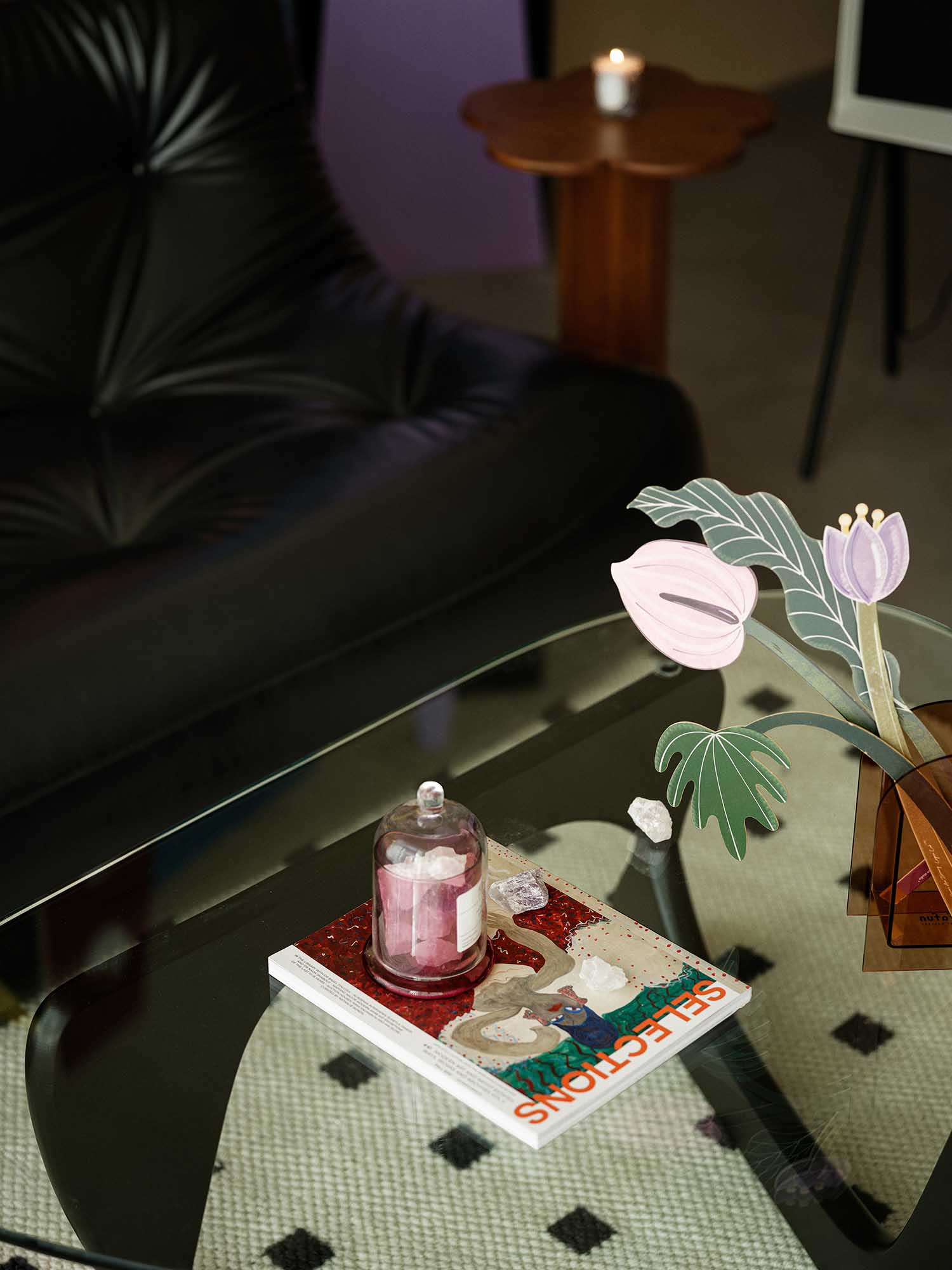 The culmination of the journey unfolds in a space adorned with "moments of inspiration." Blue window frames punctuate the area, fostering a blend of rationality and calmness that coexists with an atmosphere of playfulness.
The designer ingeniously incorporates bookshelves into the walls, housing these "moments of inspiration." Installations and artworks ignite the senses, nurturing creativity through reading and communication.
One distinctive space within the office welcomes visitors with warm wooden tones, bathed in the radiance of yellow light. Mosaic tabletops reflect culinary imagination, harmonizing with orderly storage units that exemplify aesthetic rules.
In this living room of ideas and inspiration, individuals freely assemble and present their creative sparks, weaving narratives that captivate guests and tell stories of origin and discovery.
A testament to Aurora Design's unwavering commitment to the pursuit of innovative aesthetics, the Kunming office embodies the essence of the "City of Spring." With a masterful blend of raw materials, unique shapes, and vibrant colors, this space serves as a haven of creativity – simultaneously freeing and efficient, inclusive and diverse, youthful and fresh.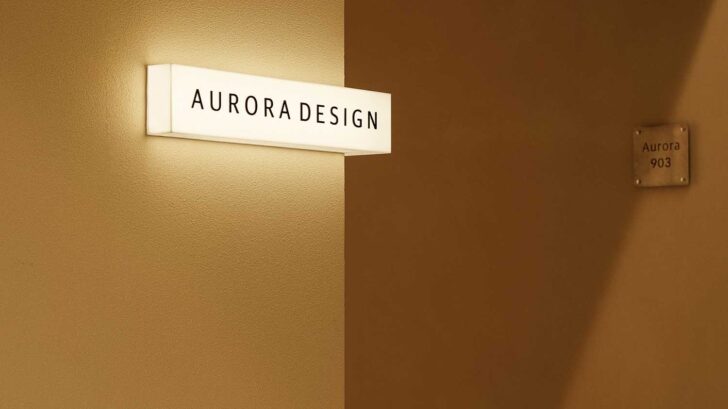 Project information
Project Name: Aurora Design Office in Kunming
Project Location: Kunming, Yunnan, China
Project Area: 240㎡
Design Firm: Aurora Design – www.aurora22design.com
Chief Designer: Yang Xuewan
Participating Designers: Wang Da, Zhang Sijie
Design Time: 2022.10
Completion Time: 2023.04
Construction Team: Rebuilding Space Lab
Photography: Na Xin from INSPACE