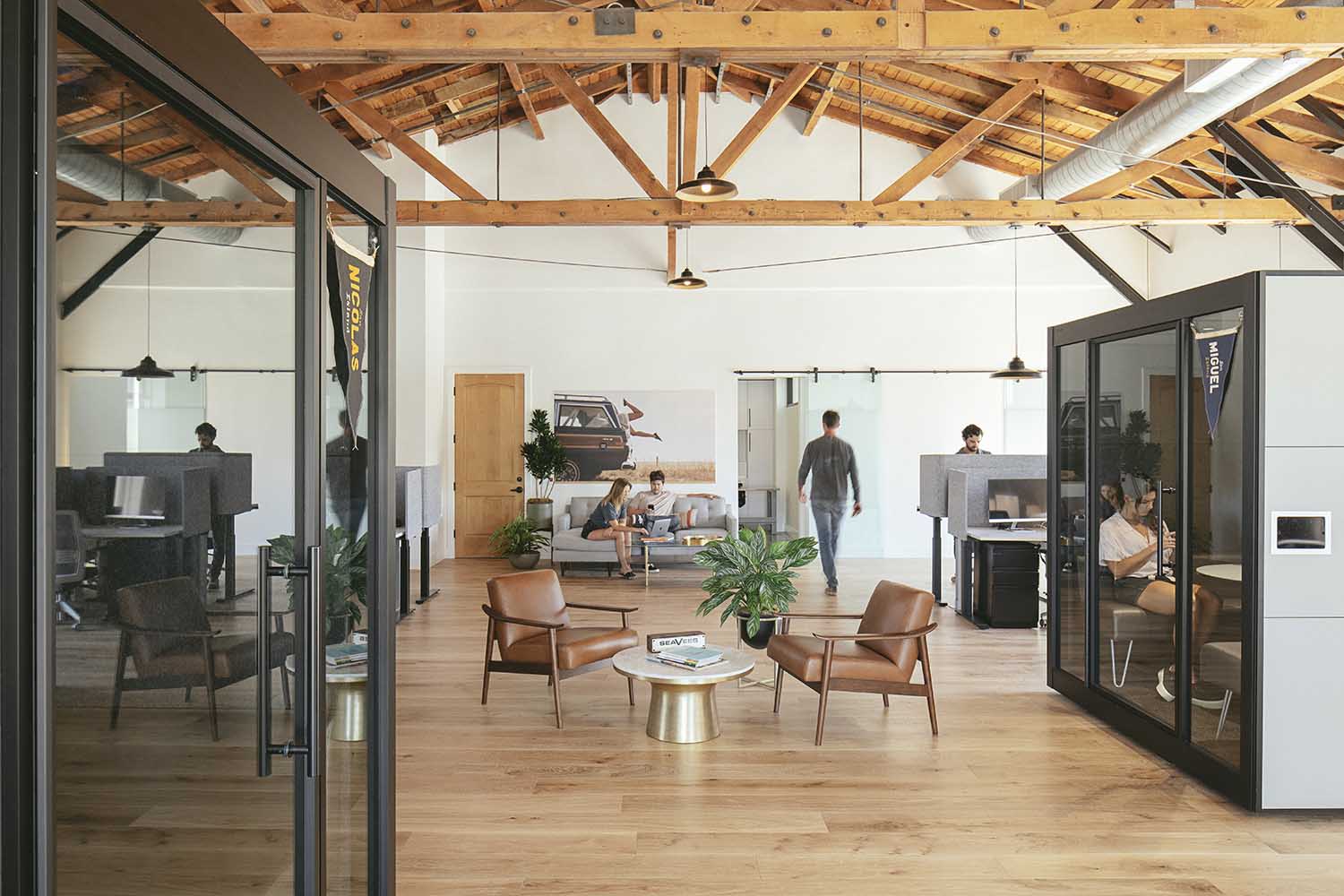 Footwear and lifestyle brand SeaVees has unveiled its newly renovated headquarters, signaling a significant step in the company's journey towards fostering creativity and growth. The brand enlisted the expertise of ANACAPA Architecture to revamp their two-story, 8,000-square-foot office building to accommodate the evolving needs of their expanding enterprise.
The transformation of the SeaVees HQ was executed by a dedicated team of professionals, led by Dan Weber, Architect; Jessi Finnicum-Schwartz, Project Manager; and Kristin Stoyanova, Architectural Designer, all from ANACAPA Architecture. Working in collaboration with various other specialists, the project aimed to craft a workspace that truly resonated with SeaVees' identity and ethos.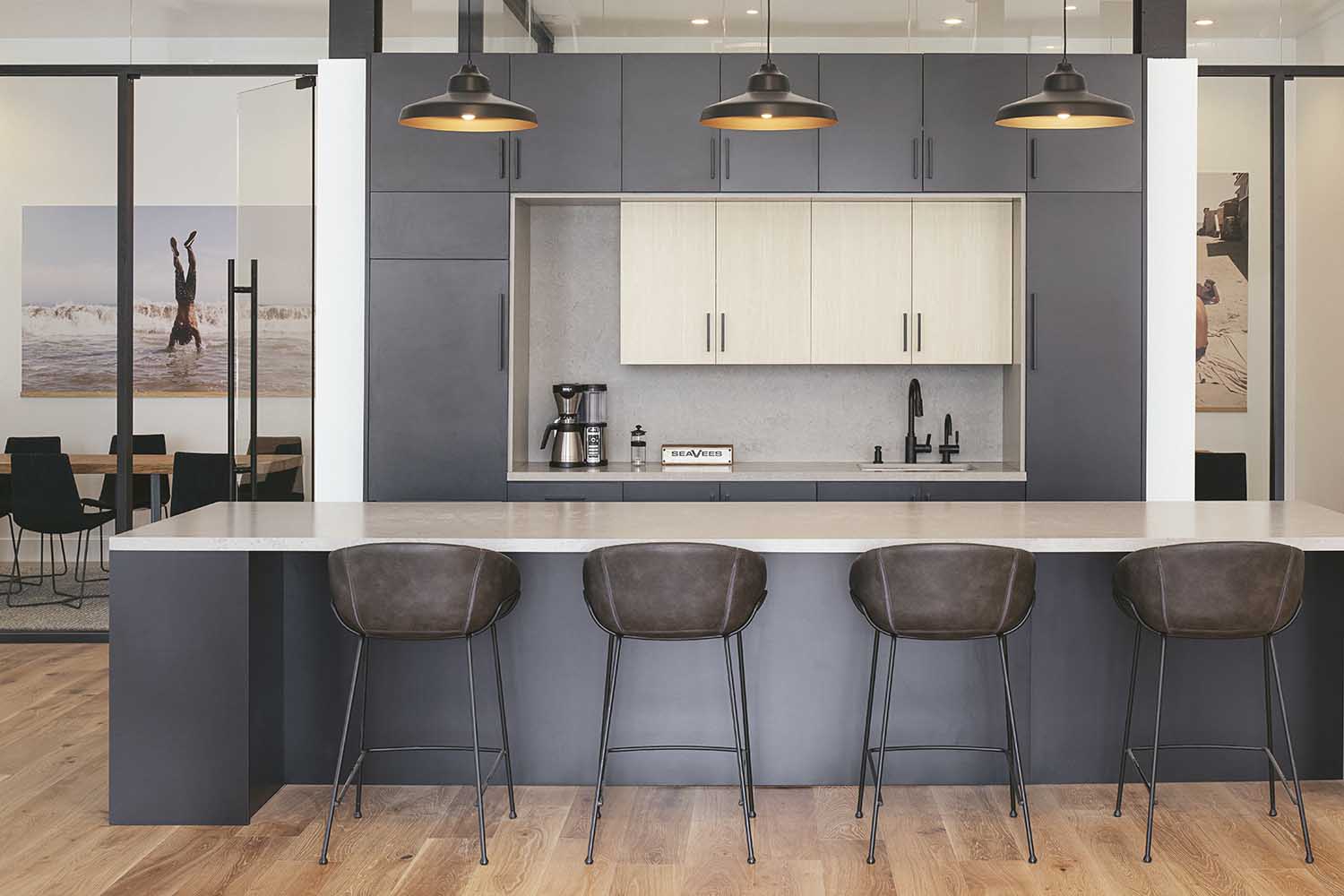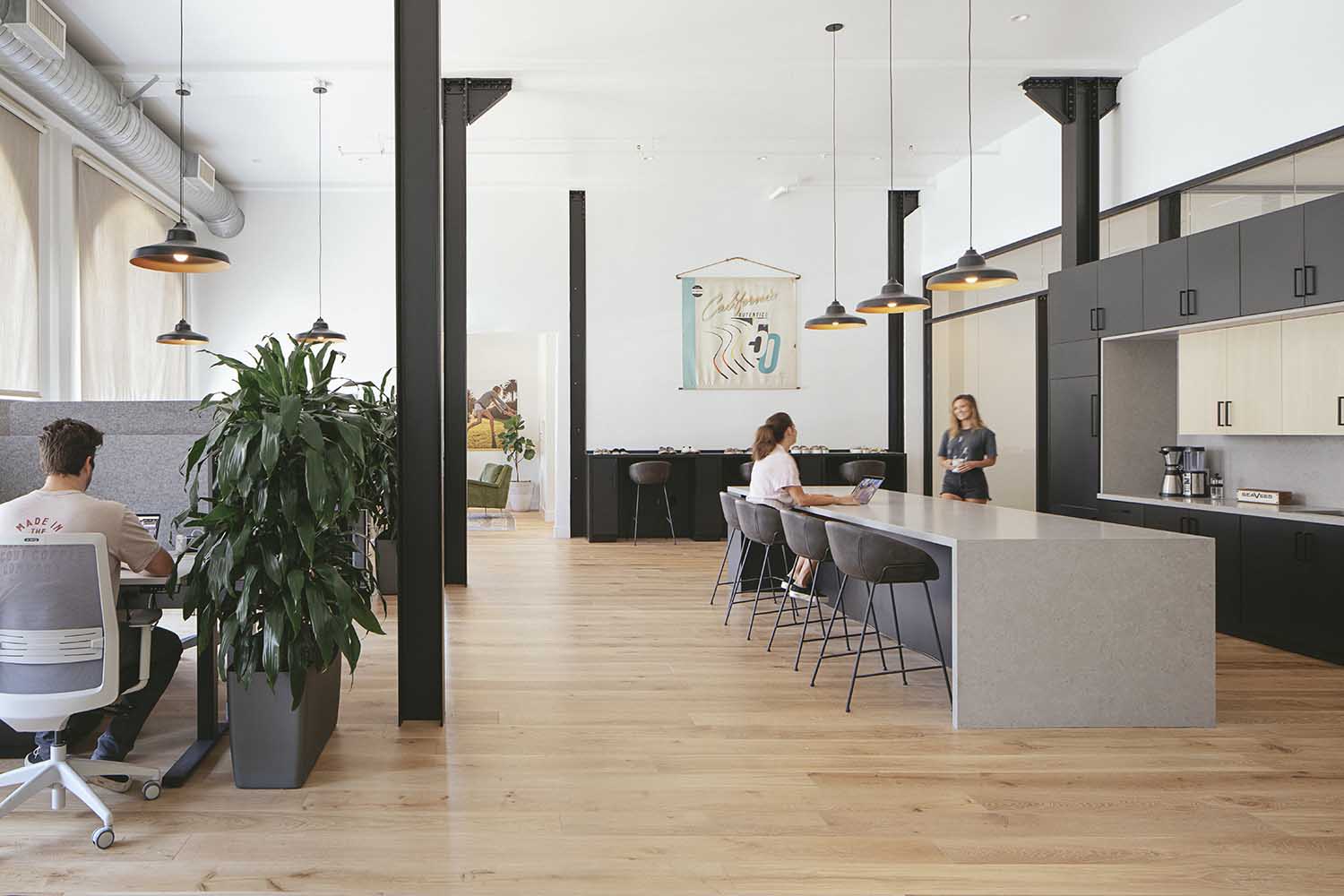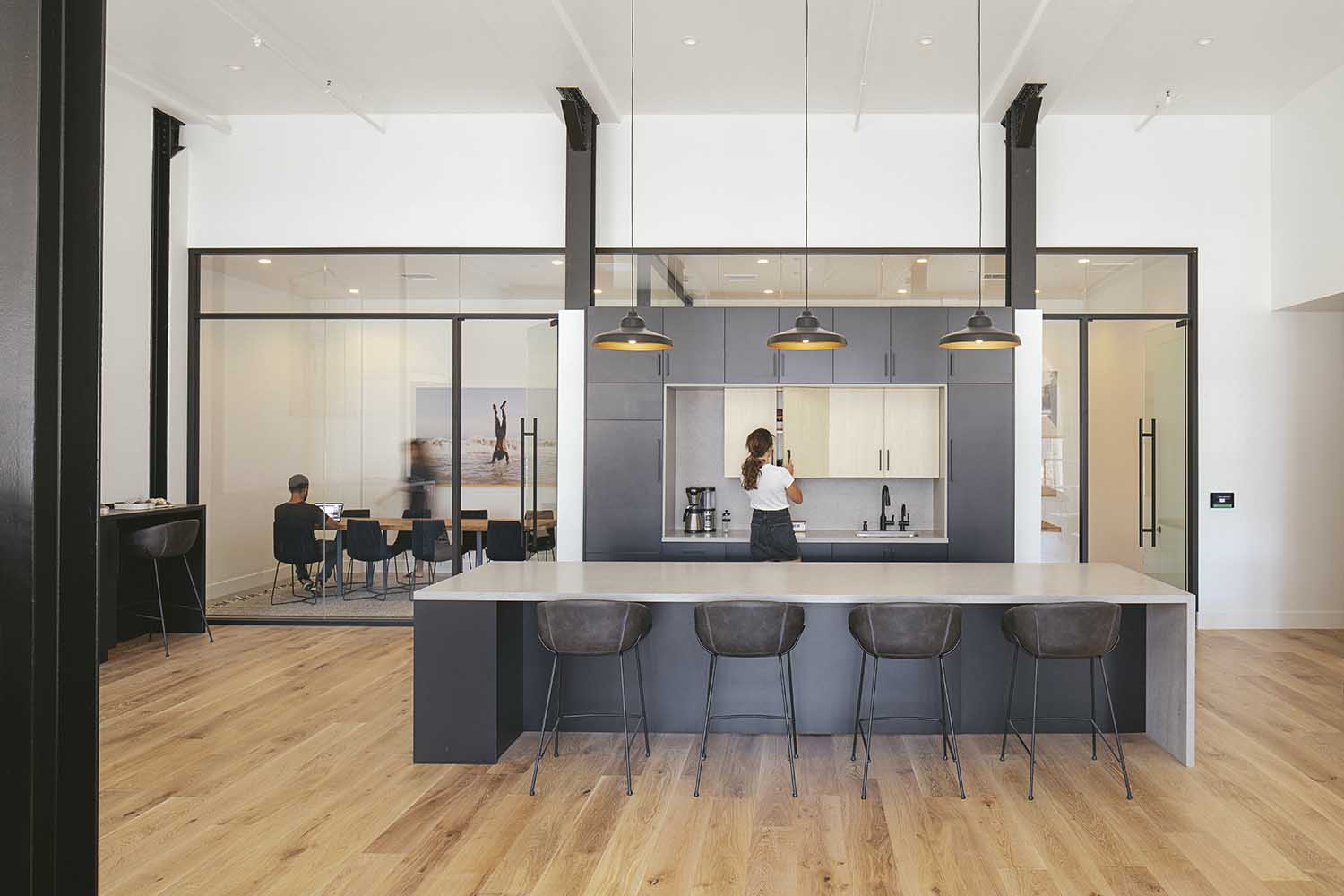 One of the primary objectives of the renovation was to create a flexible and inspiring environment for the SeaVees team. The floor plan underwent a remarkable overhaul, resulting in the incorporation of two private offices, two conference rooms, and several individual breakout spaces. The open-plan lounge and kitchen areas were designed to encourage socialization and collaboration, fostering a sense of unity among employees.
Importantly, the new design also takes into account the need for individual workspaces that offer privacy without isolating team members from their colleagues. This balance between collaborative and solitary workspaces is a testament to the thoughtful and holistic approach taken by the design team.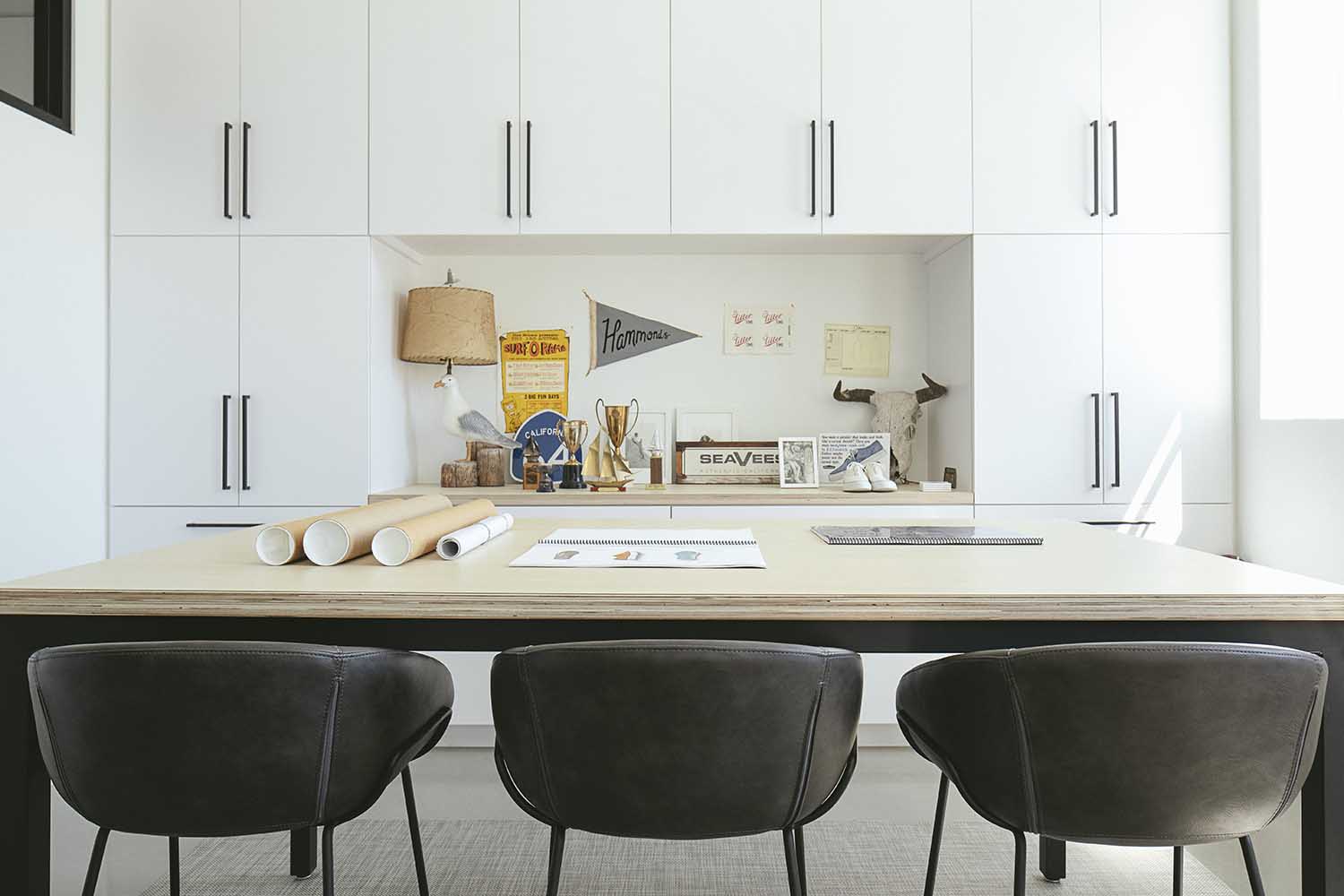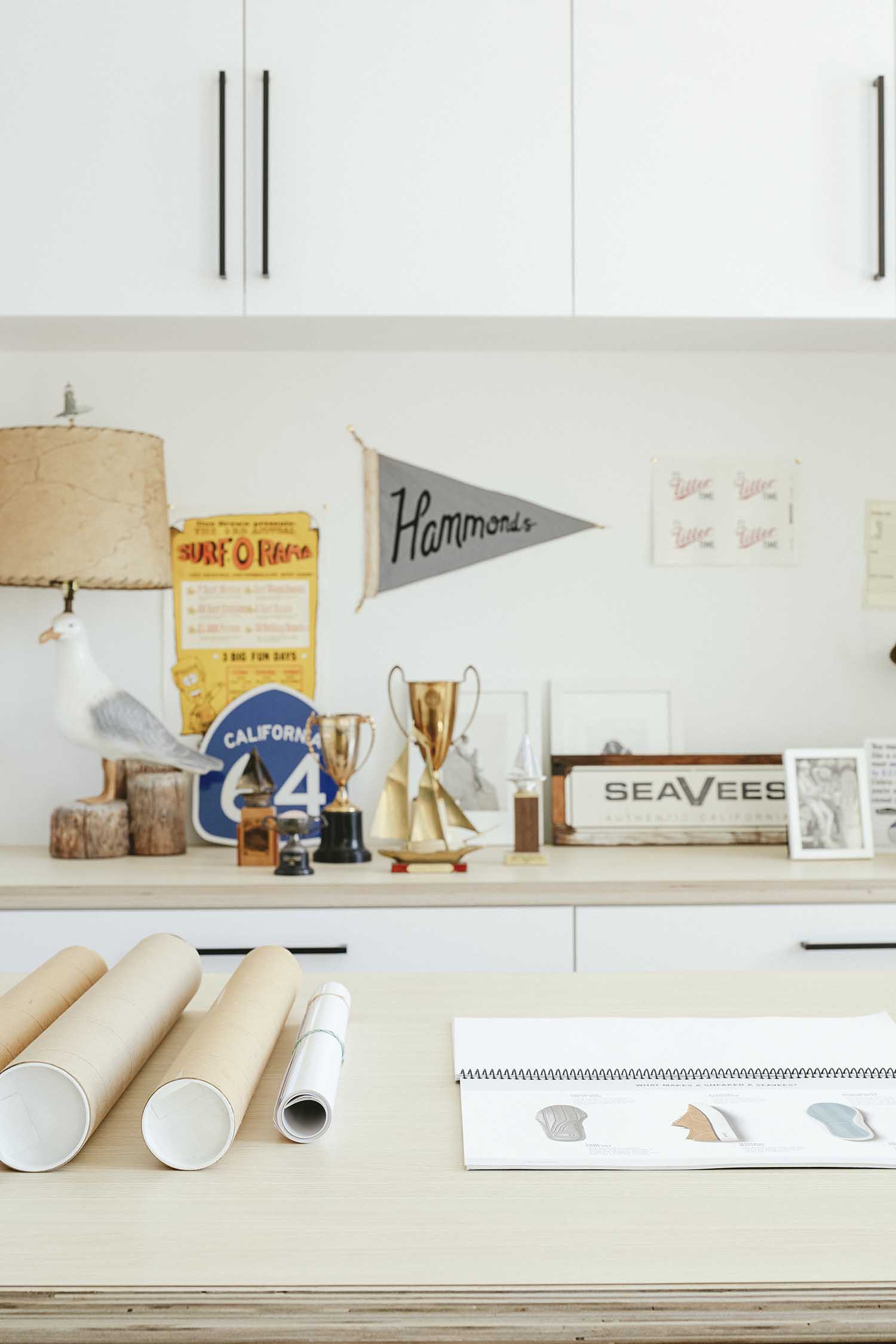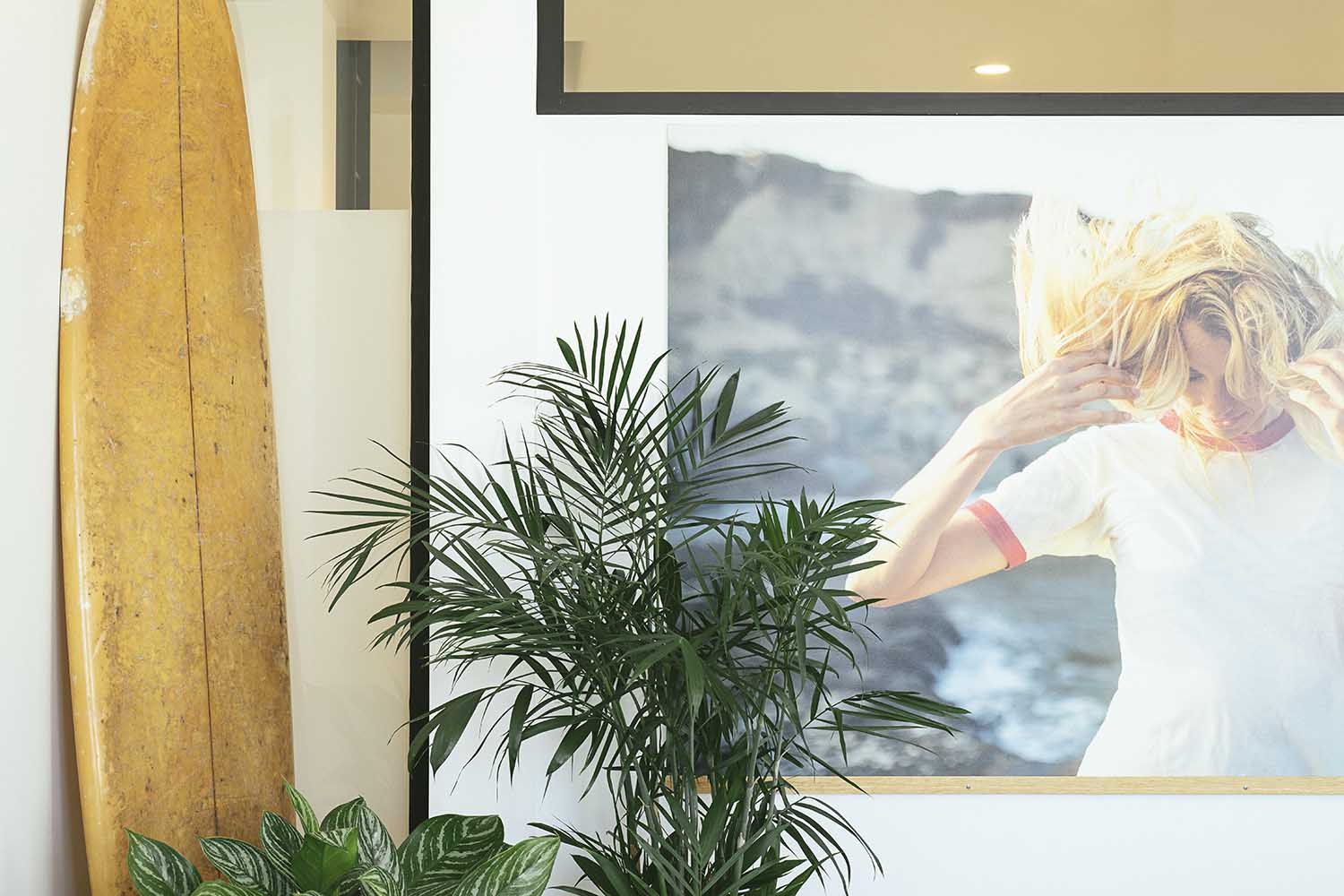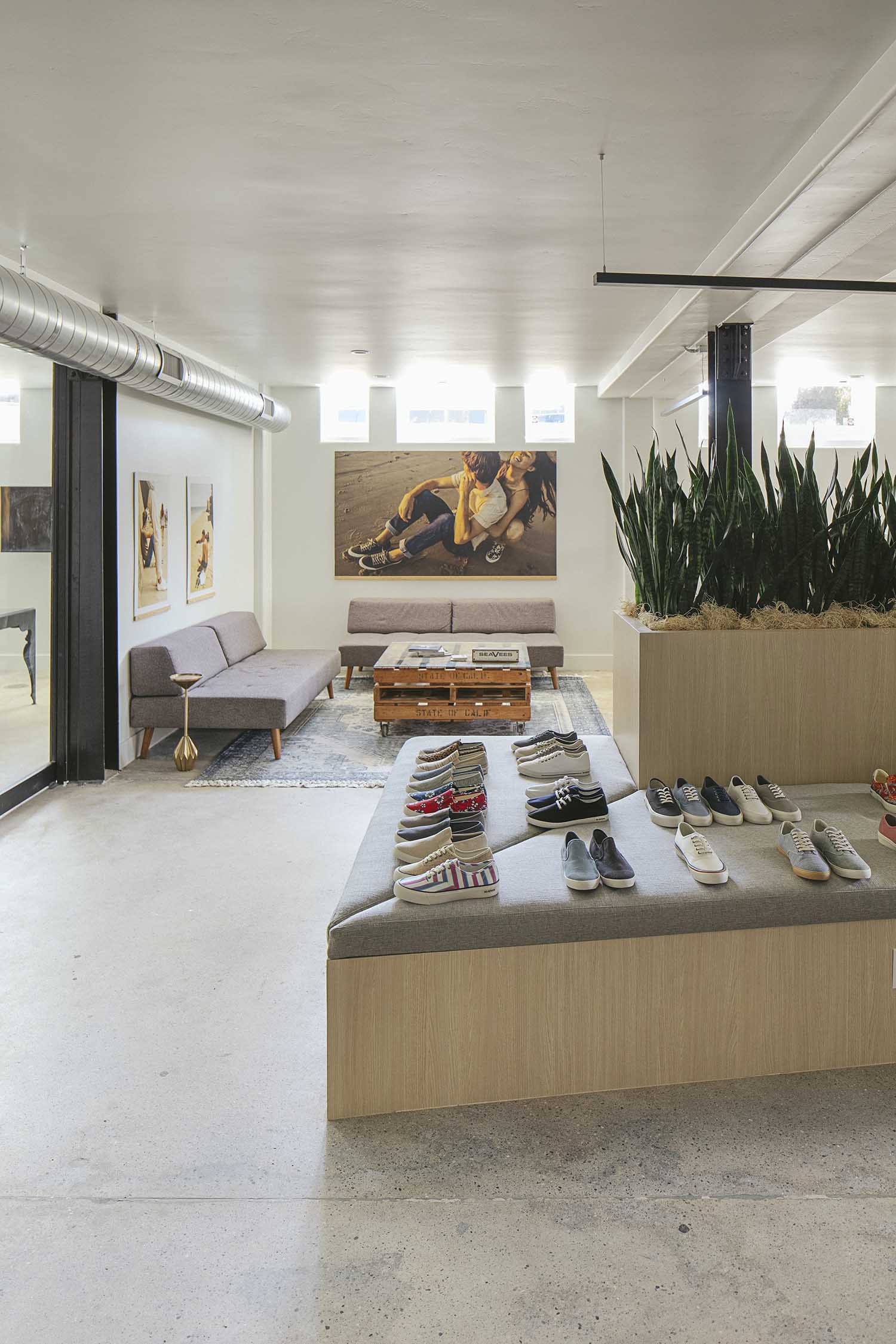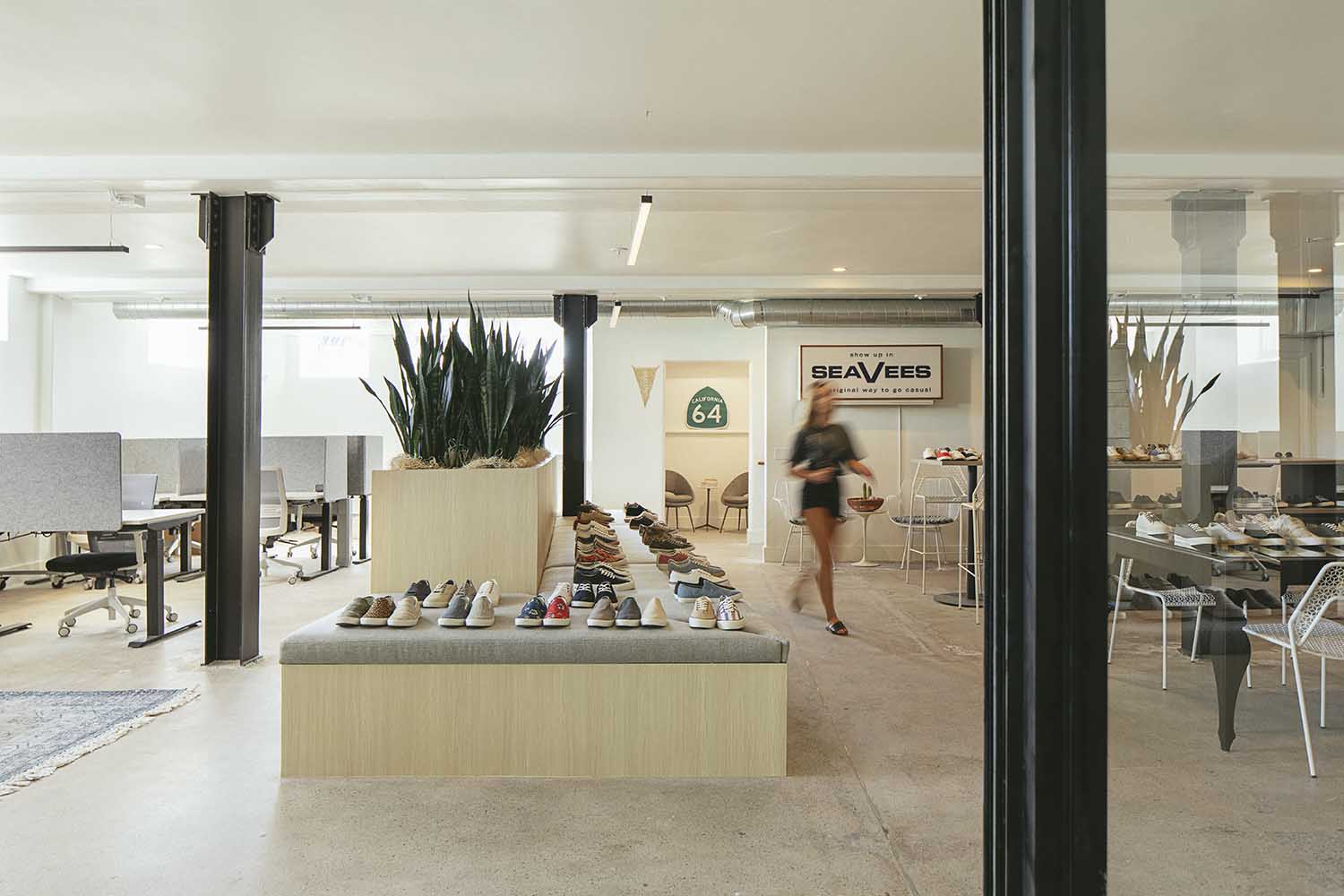 Throughout the renovation process, the ANACAPA design team endeavored to infuse SeaVees' brand ethos into every aspect of the design. The result is a headquarters that not only reflects the company's identity but also acts as a source of inspiration for its employees.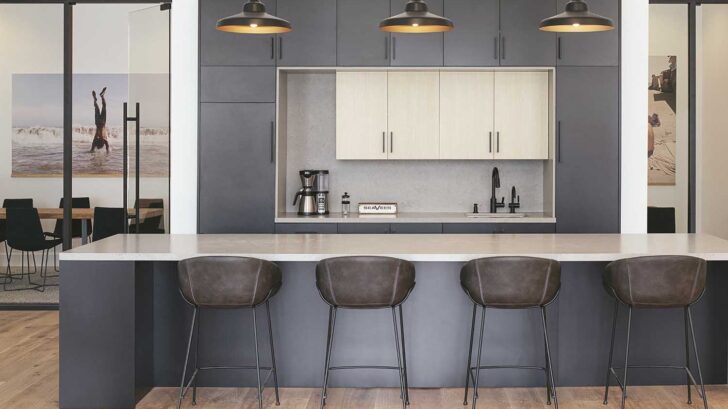 ANACAPA Design Team
Dan Weber, Architect
Jessi Finnicum-Schwartz, Project Manager
Kristin Stoyanova, Architectural Designer
Project Team
Architecture and Interiors: ANACAPA Architecture
Electric: JMPE Electrical Engineers
Structural: Ashley Vance
Mechanical: BMA Mechanical
Photography
Erin Feinblatt
Find more project by ANACAPA Architecture: www.anacapaarchitecture.com