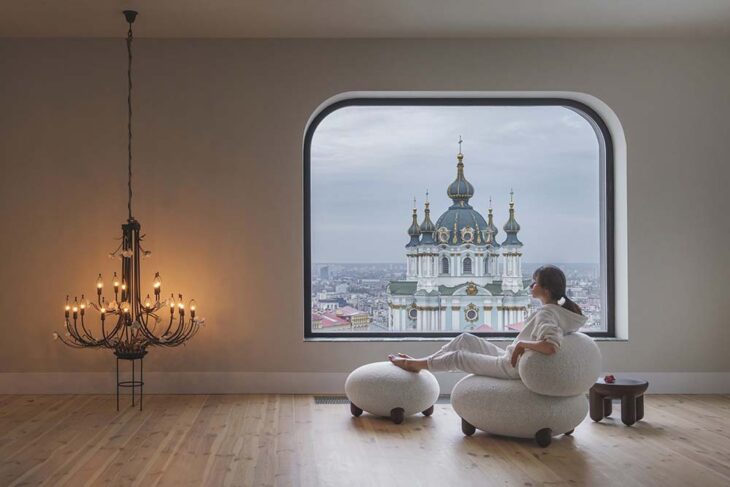 Ukrainian design studio NOOM has unveiled its latest collection of sculptural furniture – "Flock". The collection is inspired by the notion that a home should be filled with individualized, distinctive, and attention-grabbing statement pieces because it serves as a place of comfort, refuge, and gathering. The word "Flock," which means "to move or come together," alludes to the collection's function as the home's main gathering area and a tranquil haven. NOOM's philosophy is always about making meaningful items that mix bold form, tactile materials, and emotions.
The furniture's subtly curved creative outlines, as well as its sculptural and sensual forms, intended to inspire a sense of warmth, friendliness, and tranquillity. Natural, visually appealing, and tactile materials evoke feelings of warmth and cocooning.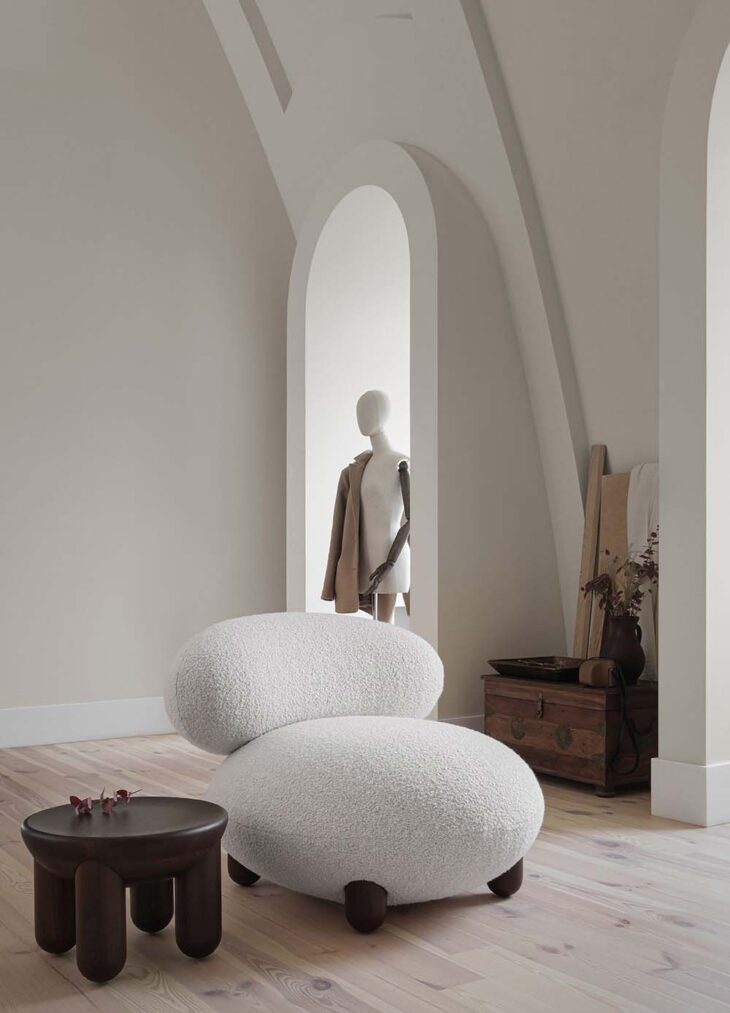 "Home is the most intimate place for rest, comfort, and gathering, and it should be filled with personalized, character-rich, and eye-catching statement objects like Flock design pieces. In addition to the distinct shape, I wanted to create furniture that would become part of the family, a friend, intimate and beloved. "
– Kateryna Sokolova, designer of the Flock collection.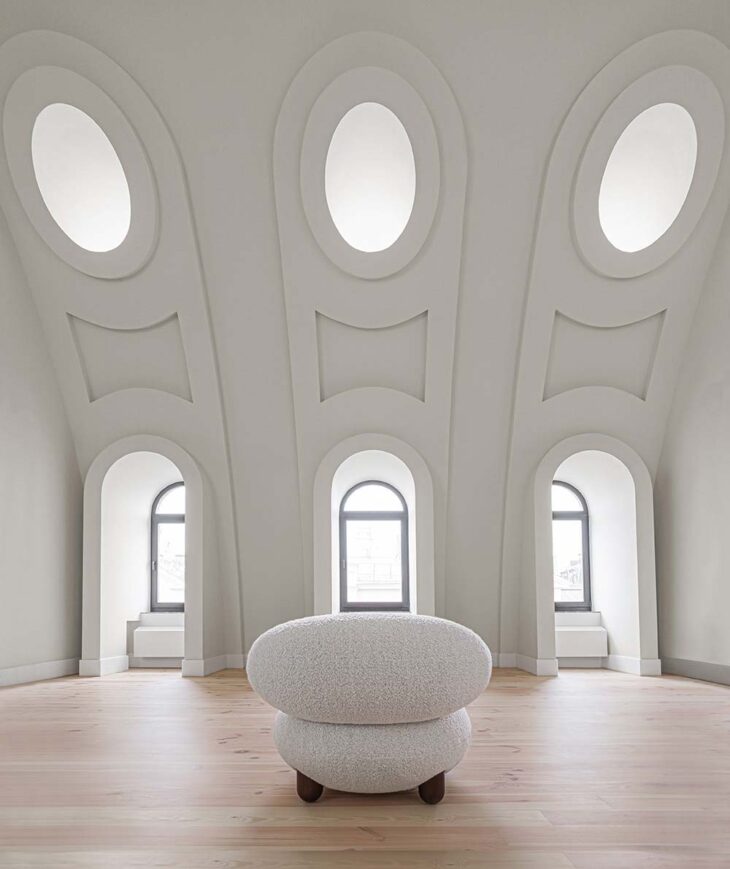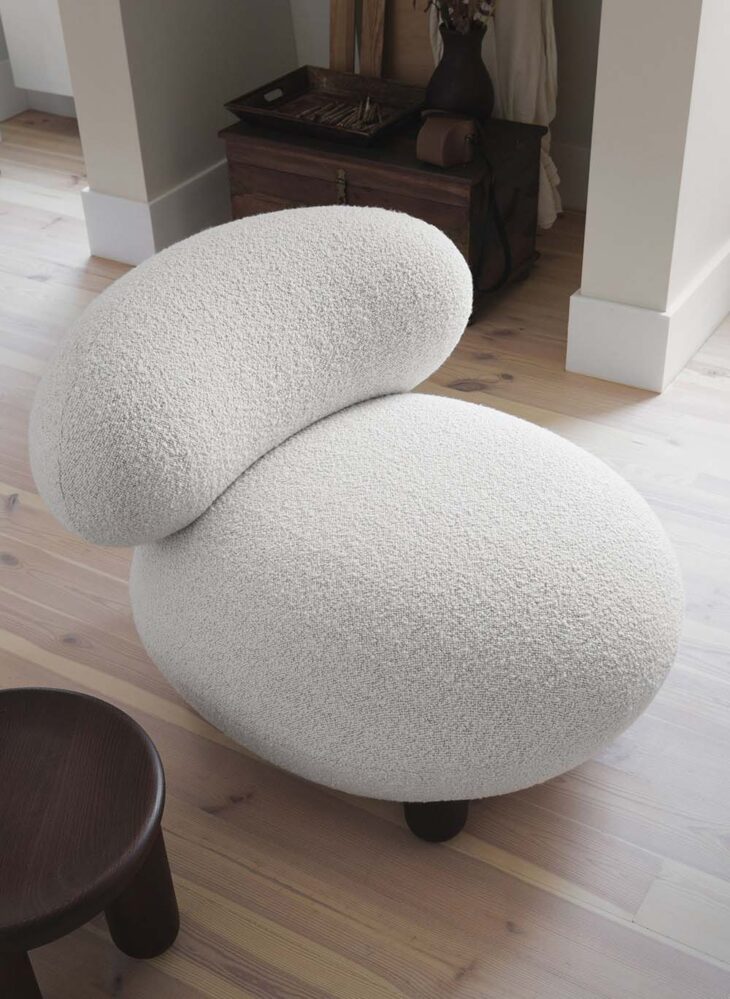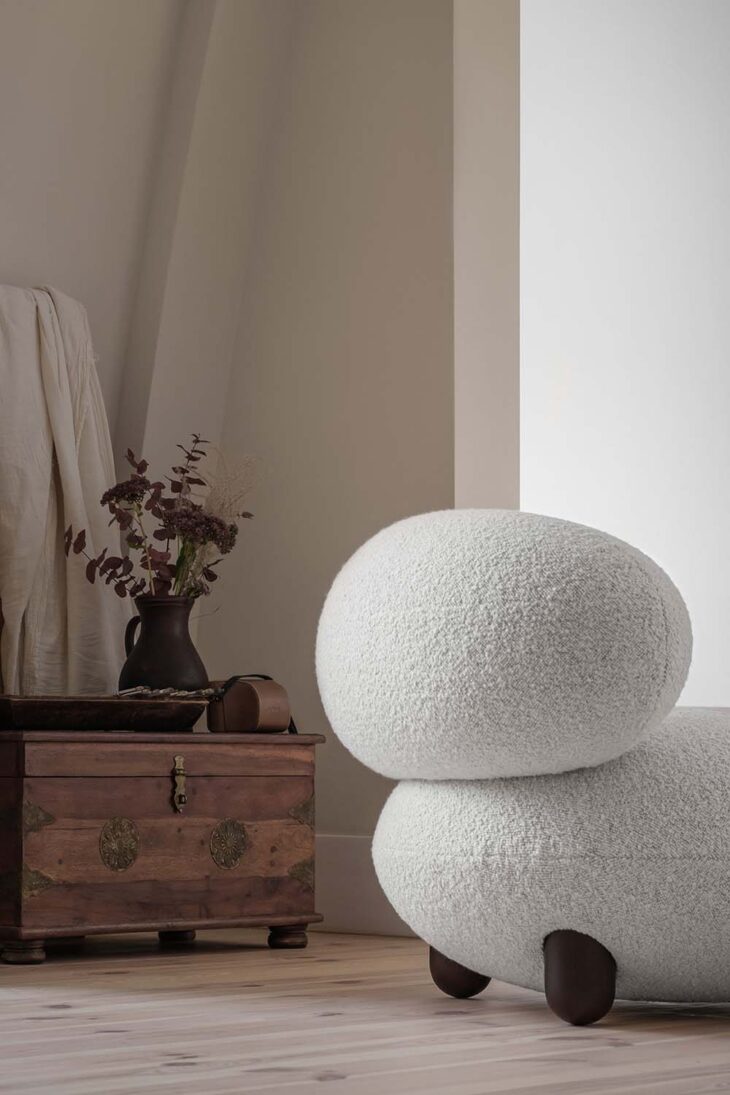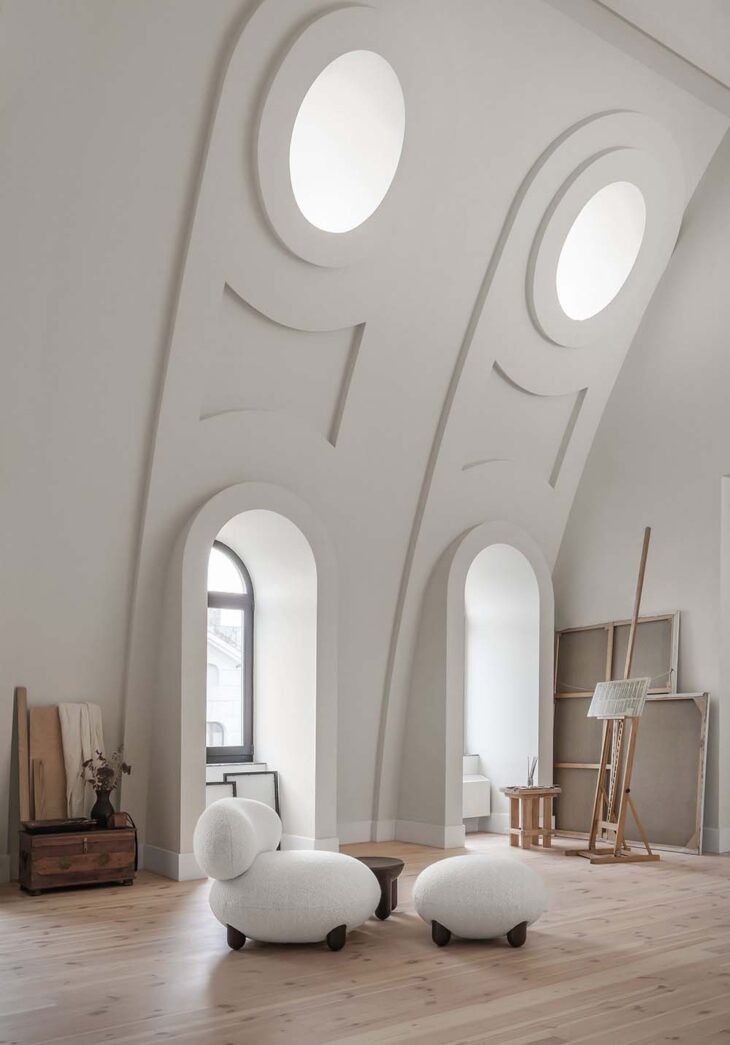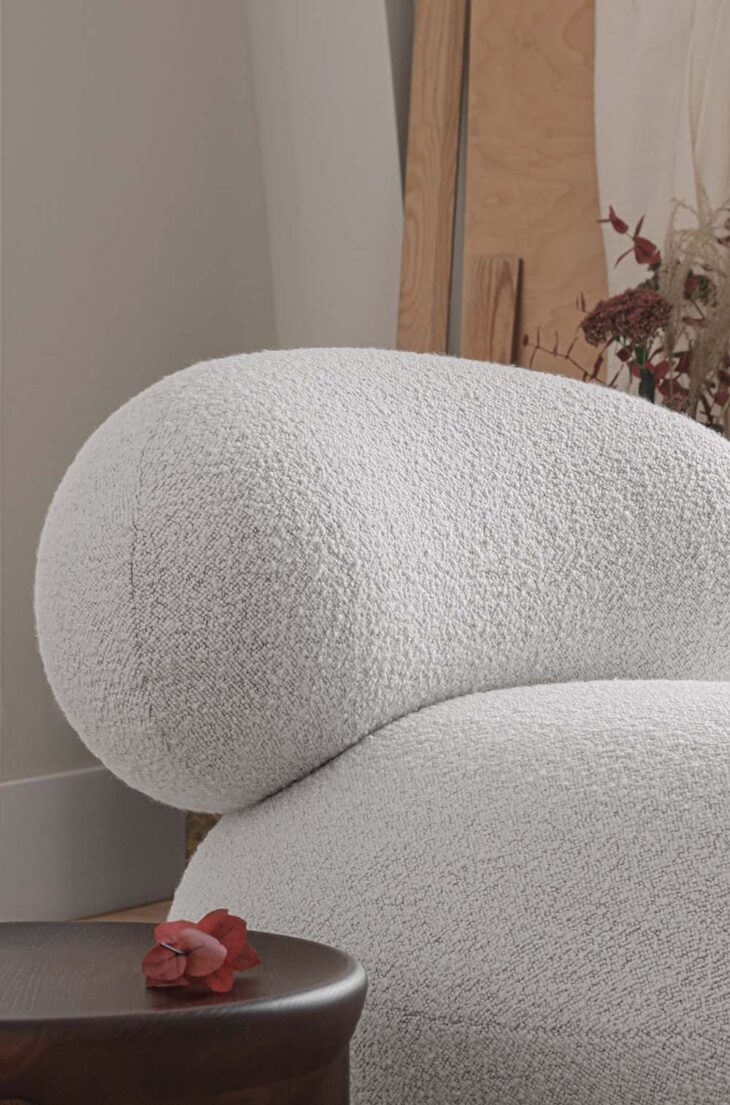 Ergonomics is critical to successful design. From the prototype to the finished product, the Flock chair with its smooth wide backrest and wide comfortable seat was completely manufactured by local craftsmen under the designer's supervision.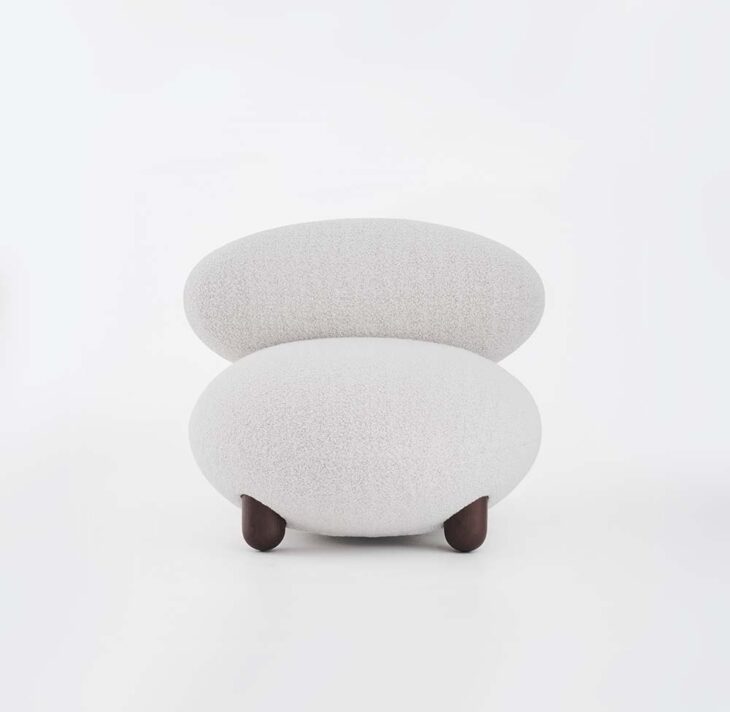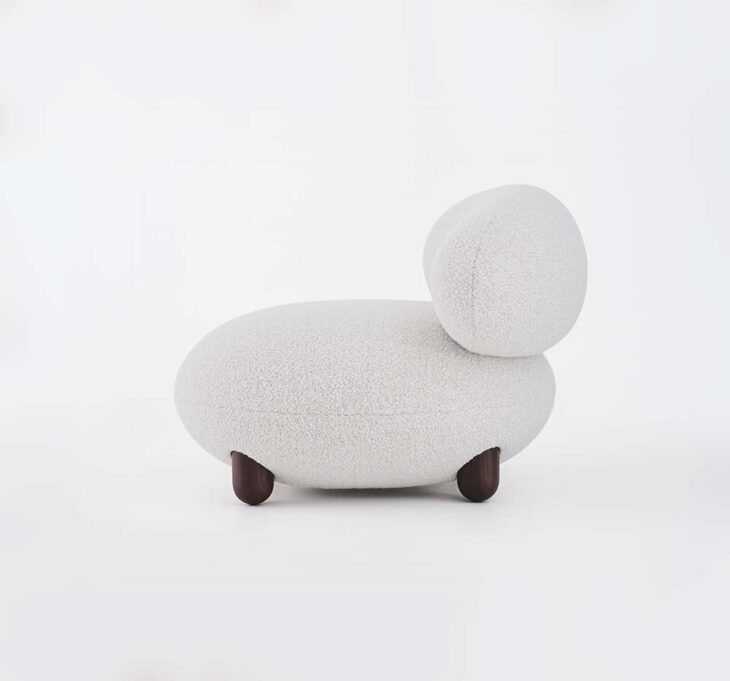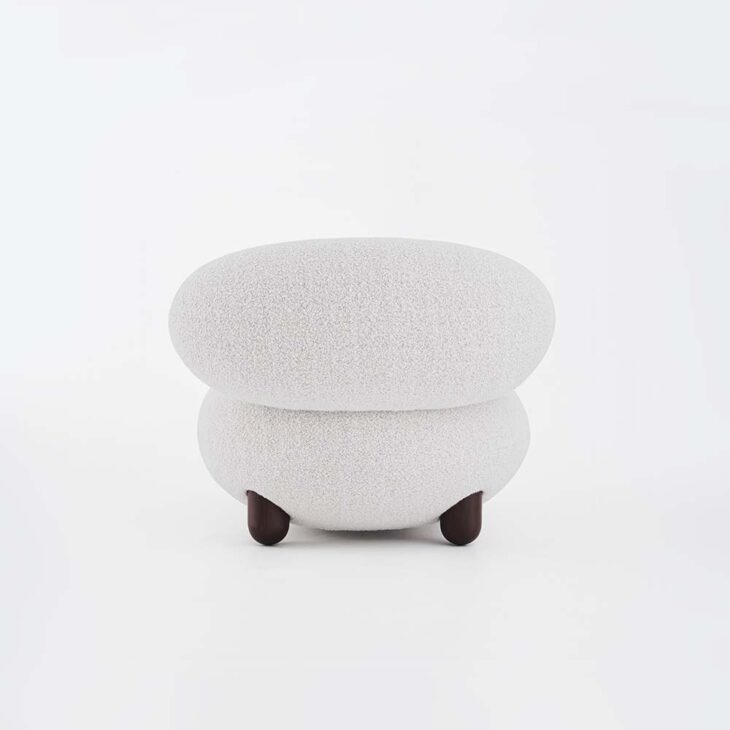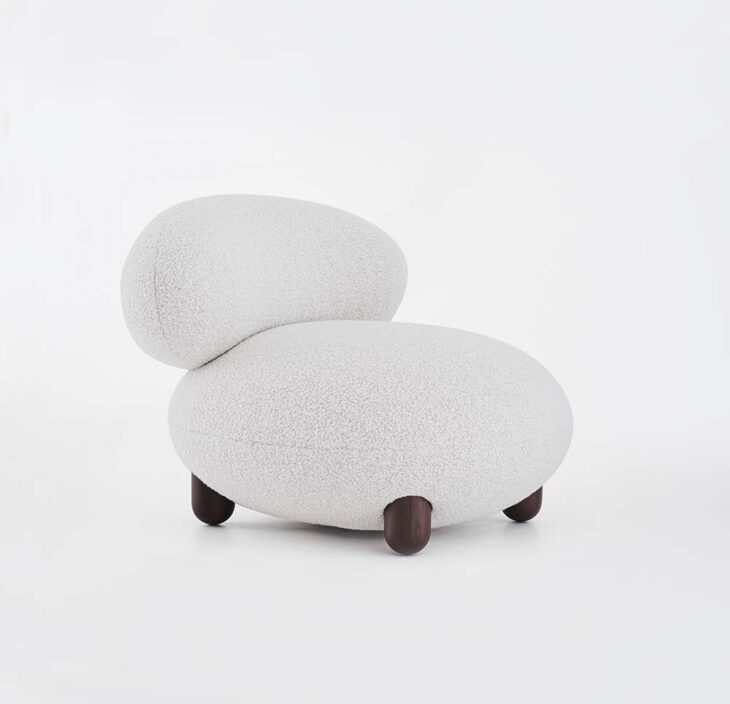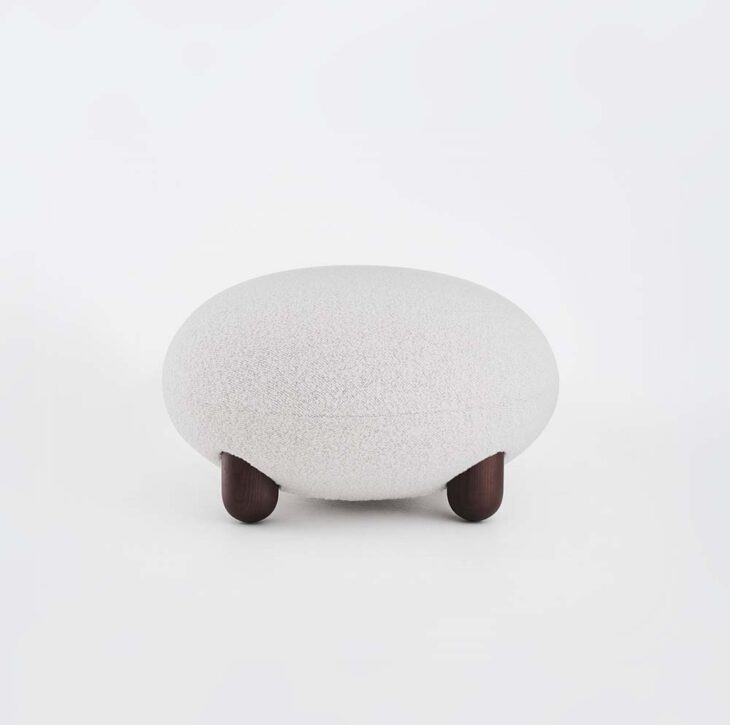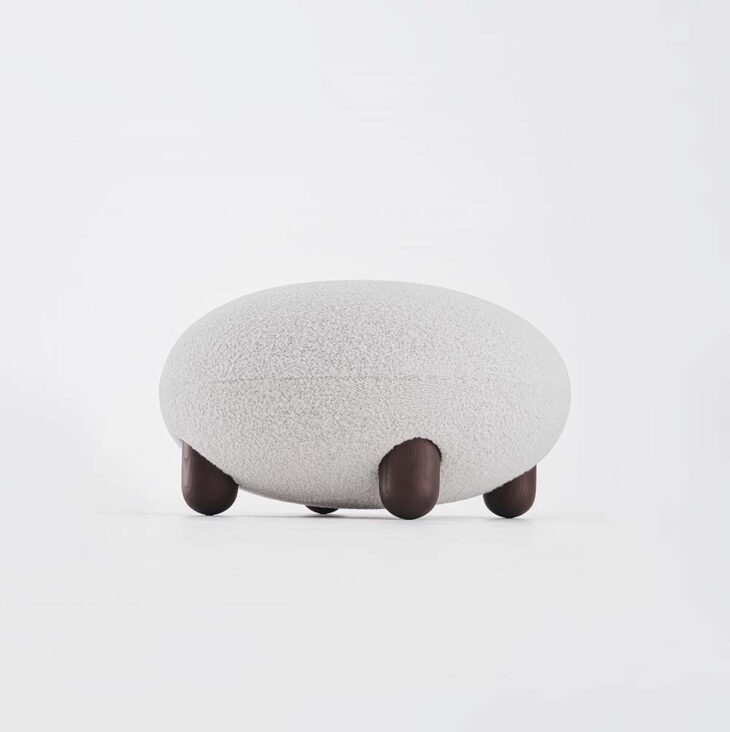 The structure of the Flock was built of plywood and aluminium, and it was coated in injection-moulded foam. This material is more durable and long-lasting; it recovers shape. Elastic furniture belts increase comfort by adding cushioning and softness, as well as making the seat deeper and more reclining.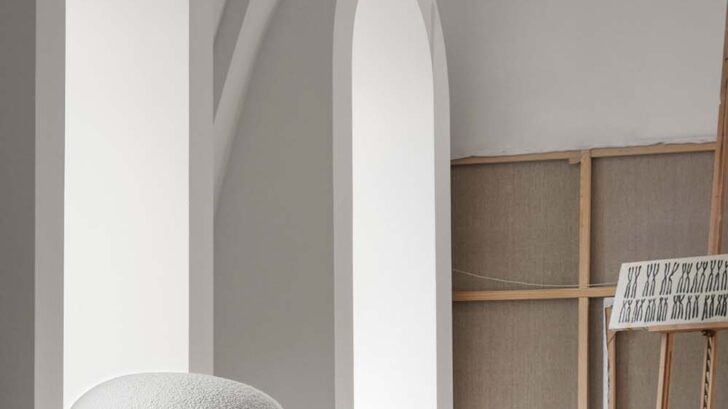 Design by Kateryna Sokolova – sokolova-design.com
Photos by Krasivo Group – www.krasivogroup.com
Interior by Oksana Levchenya
Find more designs by NOOM – www.noom-home.com