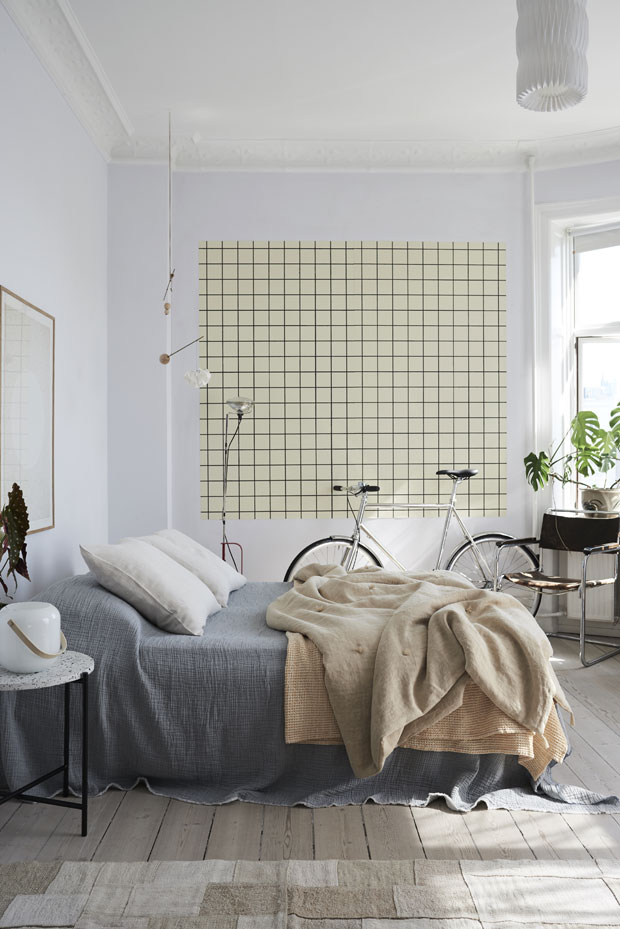 Are you a little quirky? Maybe even a bit eccentric? Then you want your home to reflect this. You want it to be a unique space that you love to spend time in and that anyone who knows you would instantly recognise as your home.
So, you need to be bold, brave and think outside the box. Be creative and let your imagination run wild – because this is the only thing you are limited by.
Need some inspiration? Here's how to create a quirky home:
Shop second-hand
Shopping second-hand instead of buying new will mean you are able to find furniture and other household items with a lot of character. You'll also be able to pick up something that's different to the items everyone is buying from the same homeware stores. Head to charity or antique shops or look on the likes of eBay, Etsy, Freeads and Preloved. You'll also find shops that are dedicated to vintage items – you never know what you might find.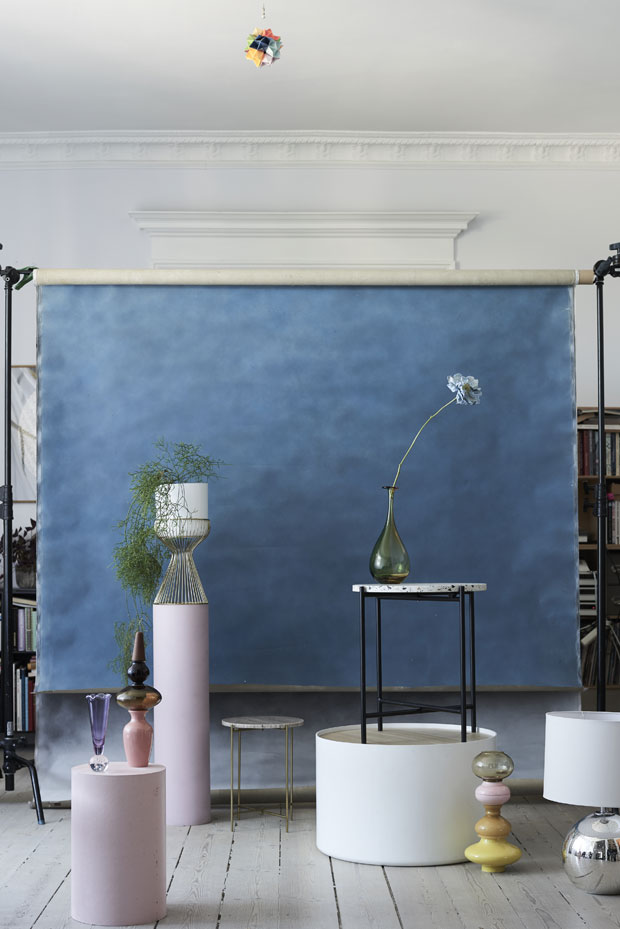 Upcycle
Upcycling is a great way to create something that no one else will have. Perhaps while you are shopping for second-hand furniture you'll find a cabinet that is perfect except for the fact it is looking a little old and worn. Buy it – saving yourself a huge chunk of money – and transform it.
Paint it a bright colour and buy some funky door knobs – giving it a whole new lease of life and creating something truly unique at the same time. How about giving something a completely different purpose, such as taking an old ladder and turning it into shelves.
You can also upcycle everyday items you already have in your home – once you've enjoyed drinking it, turn gin bottles into vases to display beautiful bunches of wildflowers or fill with fairy lights – perfect to put on your ladder shelves or cabinet.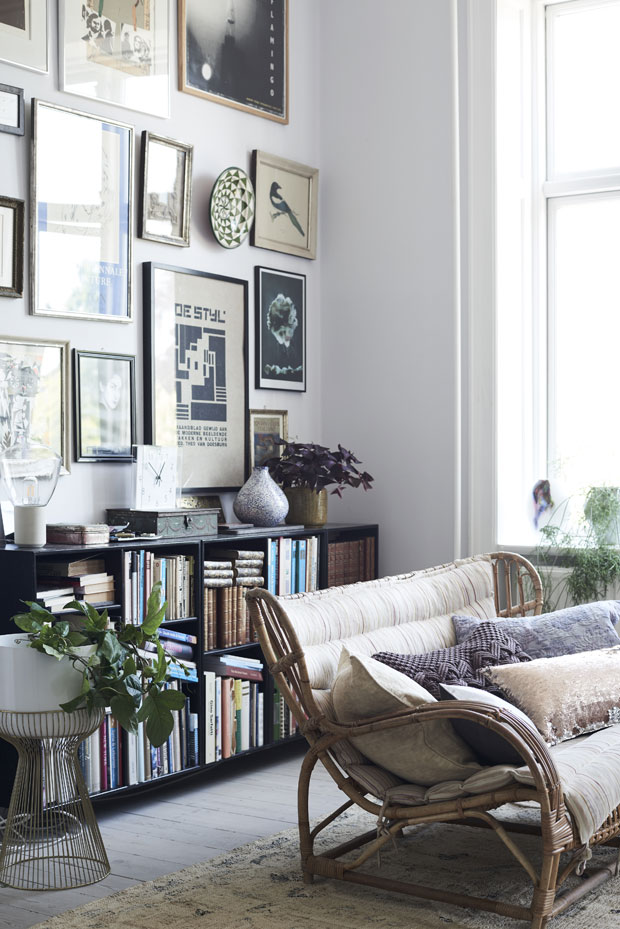 Blend old and new
With that in mind, don't be afraid to blend antiques with more modern elements. Likewise, you can also blend different trends. You want your quirky home décor to stand out – so don't stick to just one, pick your favourite elements of each and create a whole new look that mixes them all together.
Look for eco-friendly products
Eco-friendly products aren't only sustainable and therefore kinder to the environment, they are often a little quirky too. Need a speaker? This wooden smartphone amplifier, for example, not only has a unique look, it is also made using eco-friendly wood and no power source is required so you can place it wherever you need it – inside or outside.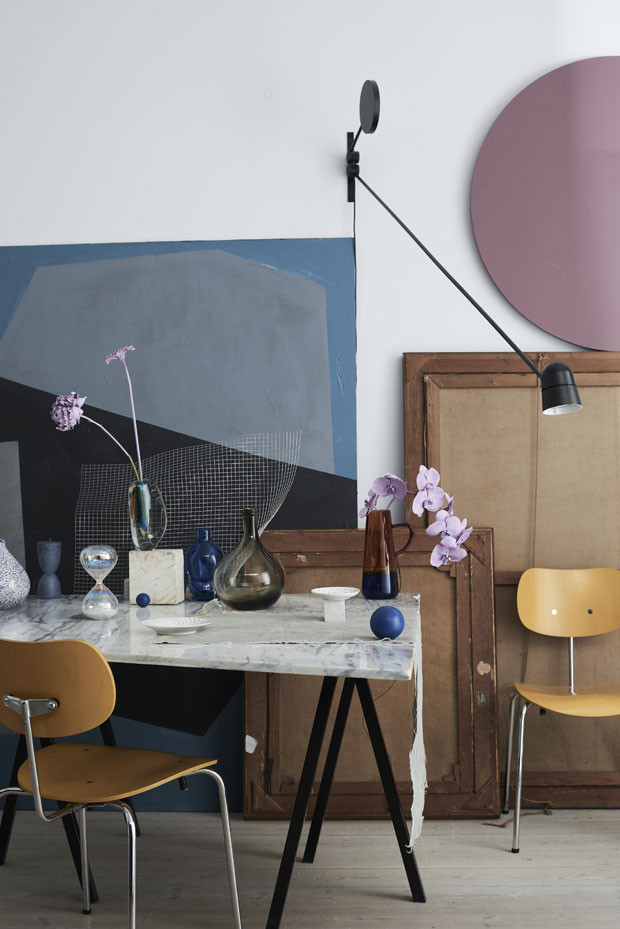 The Finishing Touches of a Quirky Home
Look for interesting items to provide the finishing touches of your quirky home. How about a monkey holding a lightbulb instead of your usual lamp? Or a giraffe whose long neck is used to store spare toilet rolls on in the bathroom? Check out these quirky household items that include everything from dining plates to doormats. Make sure these aren't hidden away – they are stand out items, so put them somewhere they are guaranteed to be seen.
These are just a few ways you can start to transform your home into an eye-catching space. But, ultimately it needs to reflect your personality, so don't worry about sticking to conventional decor ideas, consider what you love and you'll make it unique.
All images from ZARA Home Fall Winter 2018 collection – see more.