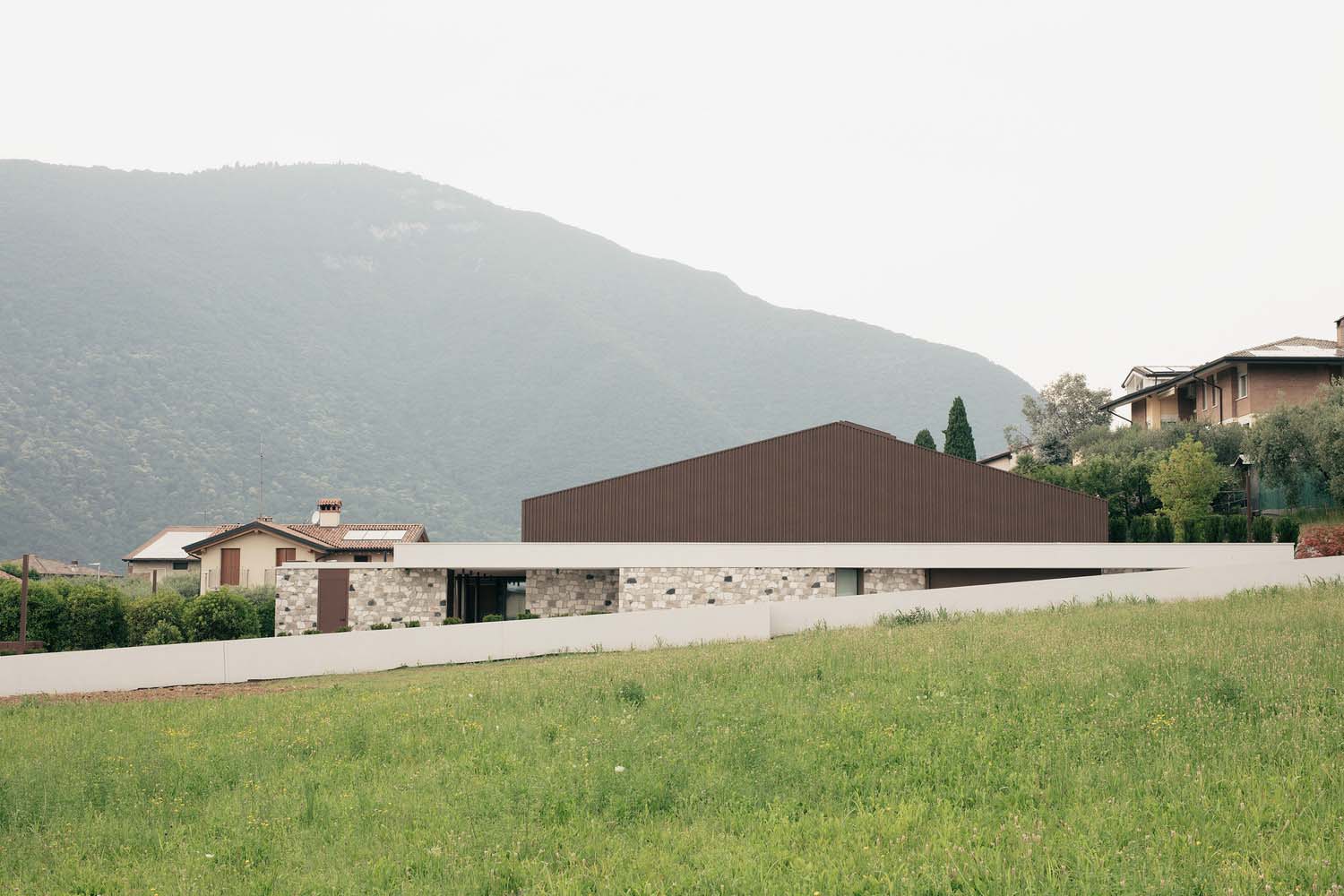 Didonè Comacchio Architects have recently completed work on this stunning private residence in on the outskirts of Bassano del Grappa (VI).
The site of the project is situated at the gateway to the picturesque Valsugana region, nestled at the base of the majestic Grappa massif. The topography of the land gently slopes, adding a dynamic element to the overall context.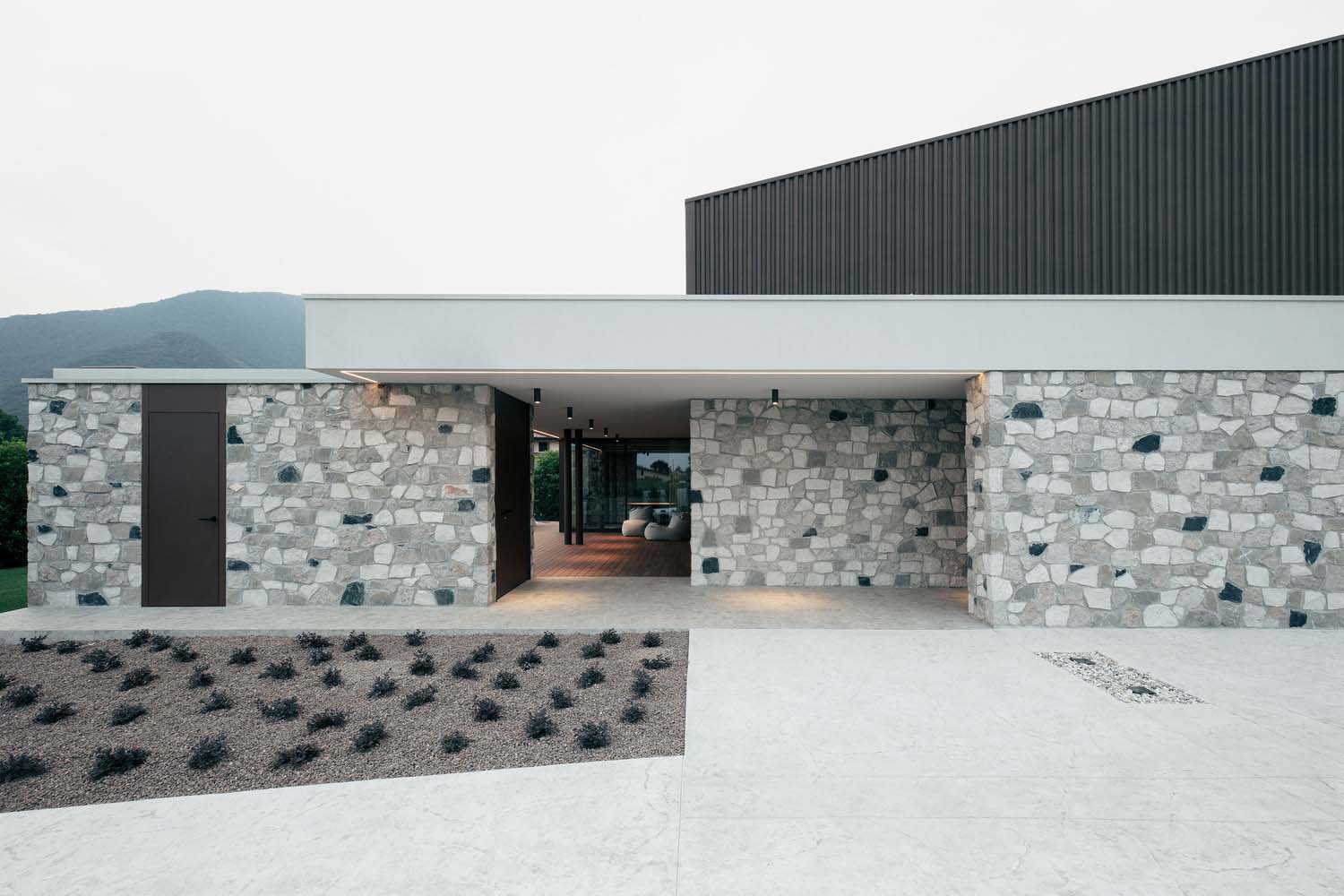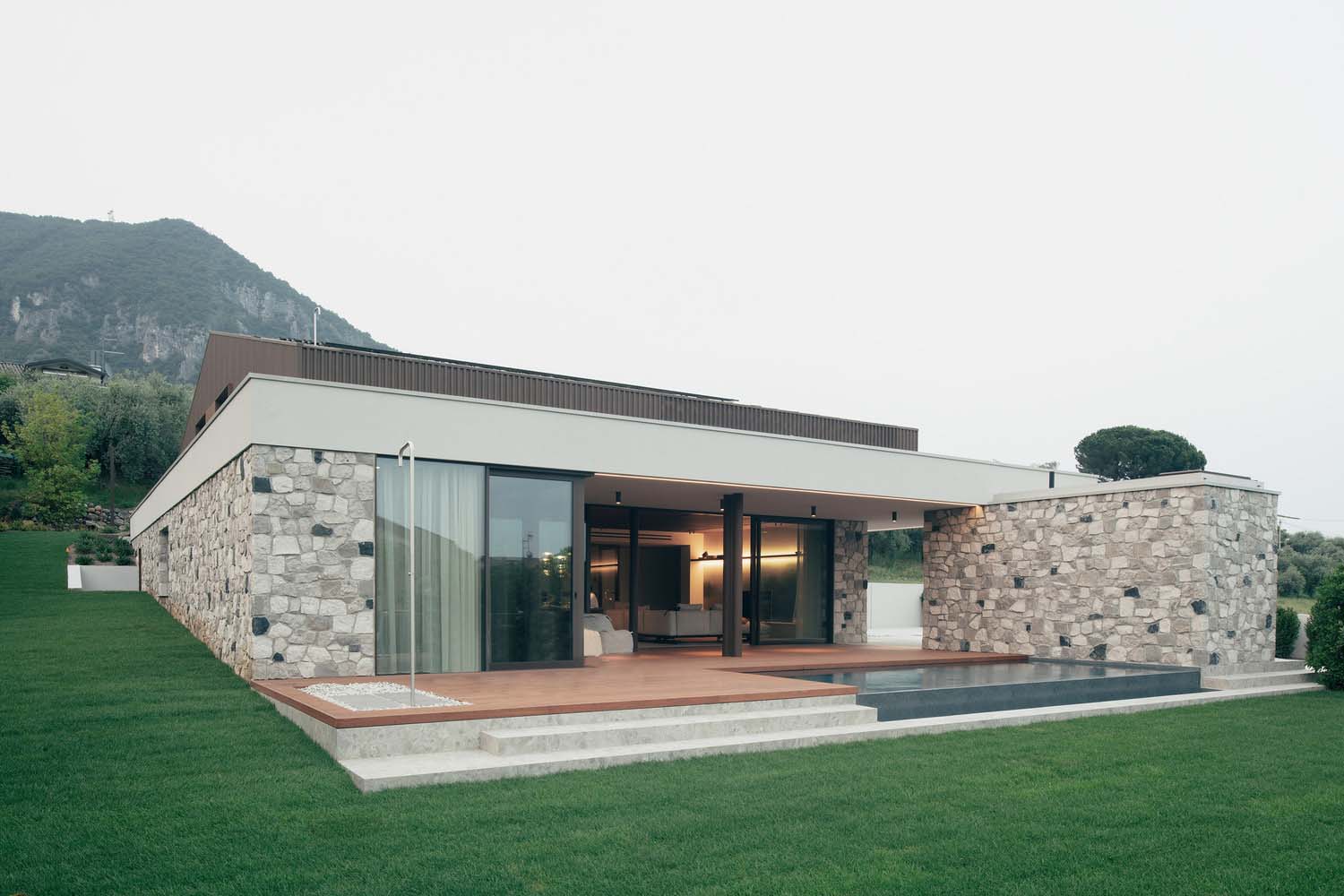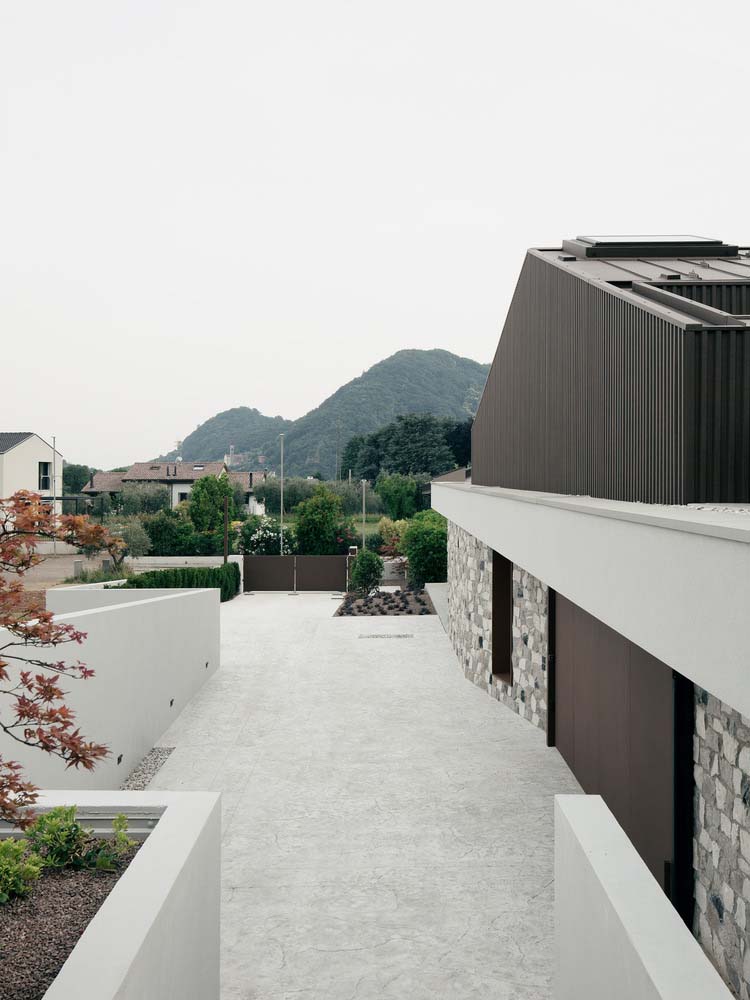 The architectural design strategically situates the building, partially nestled within the ground, to curate a diverse range of perspectives and manipulate the garden's verticality.
The meticulous development of the plan demonstrates a keen attention to detail, aiming to establish distinct levels of privacy while maximizing the scenic vistas of the surrounding natural environment. This thoughtful approach successfully fulfills the clients' desires and requirements.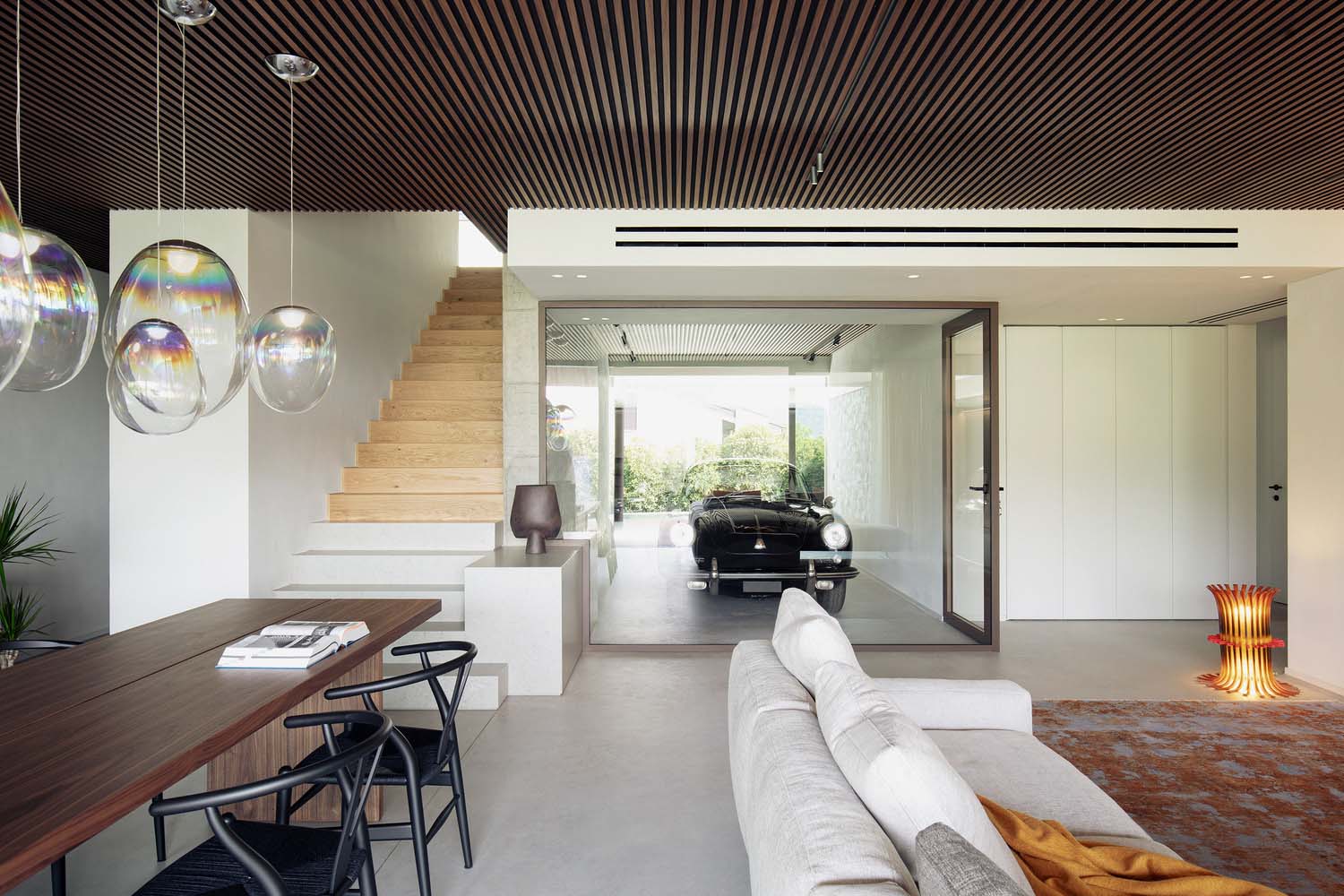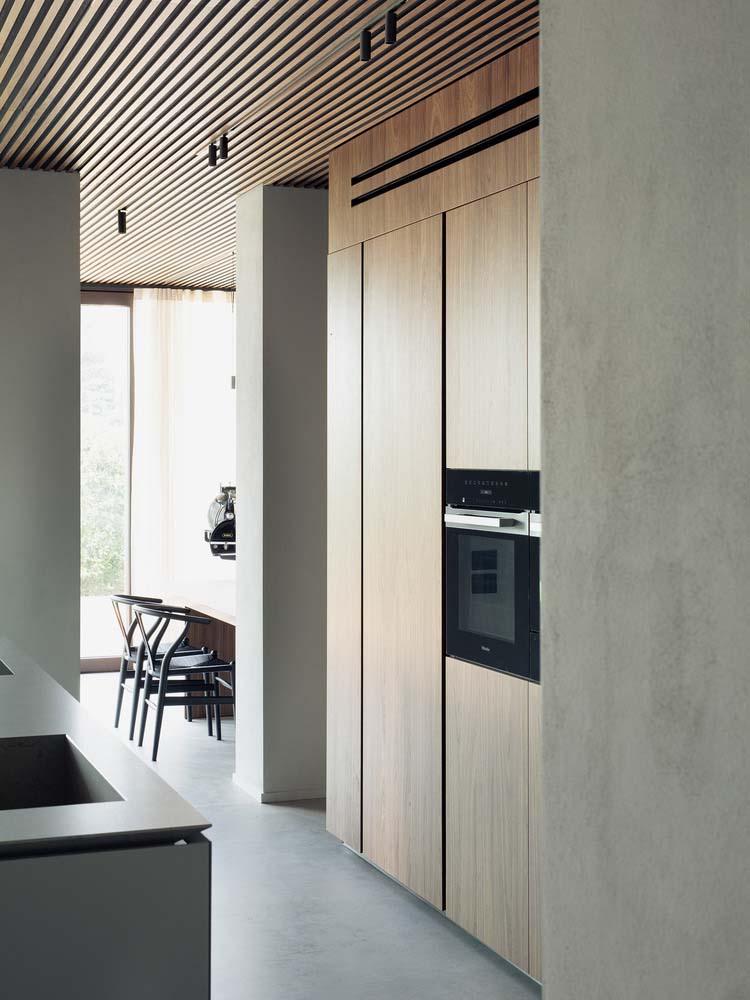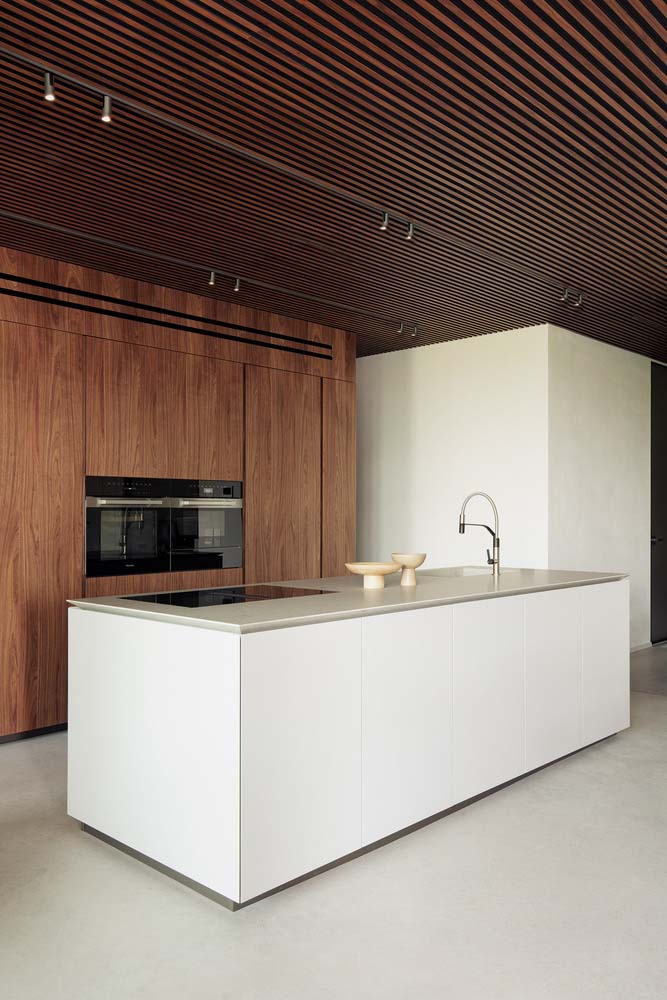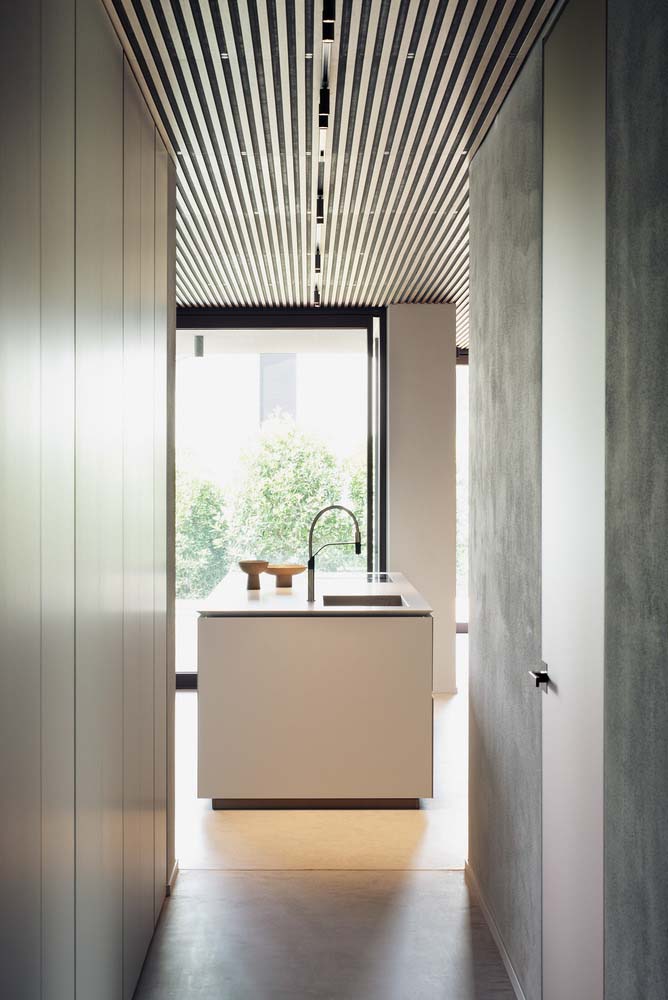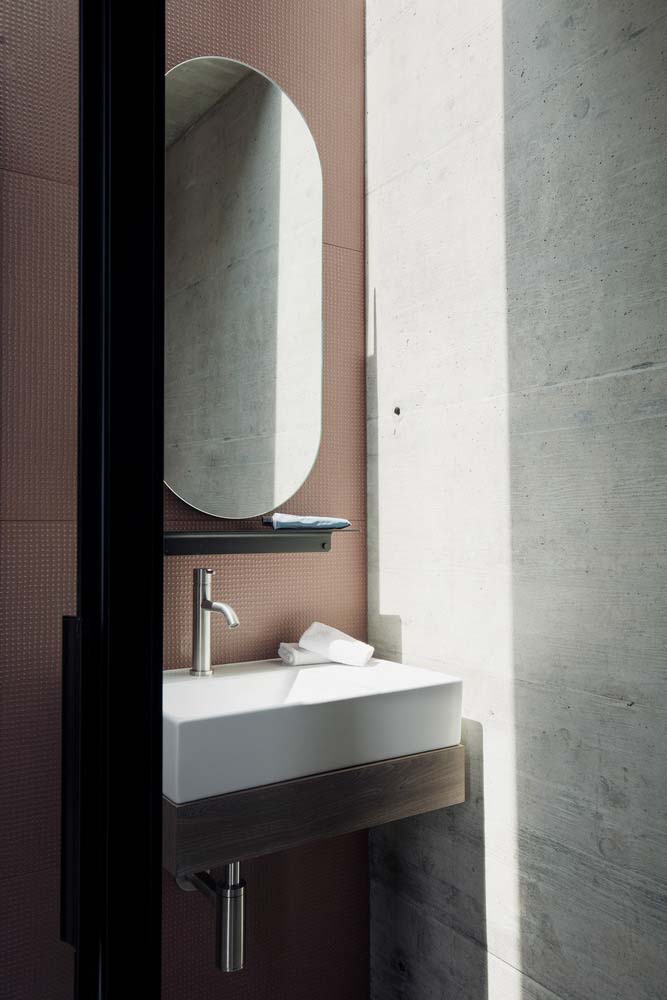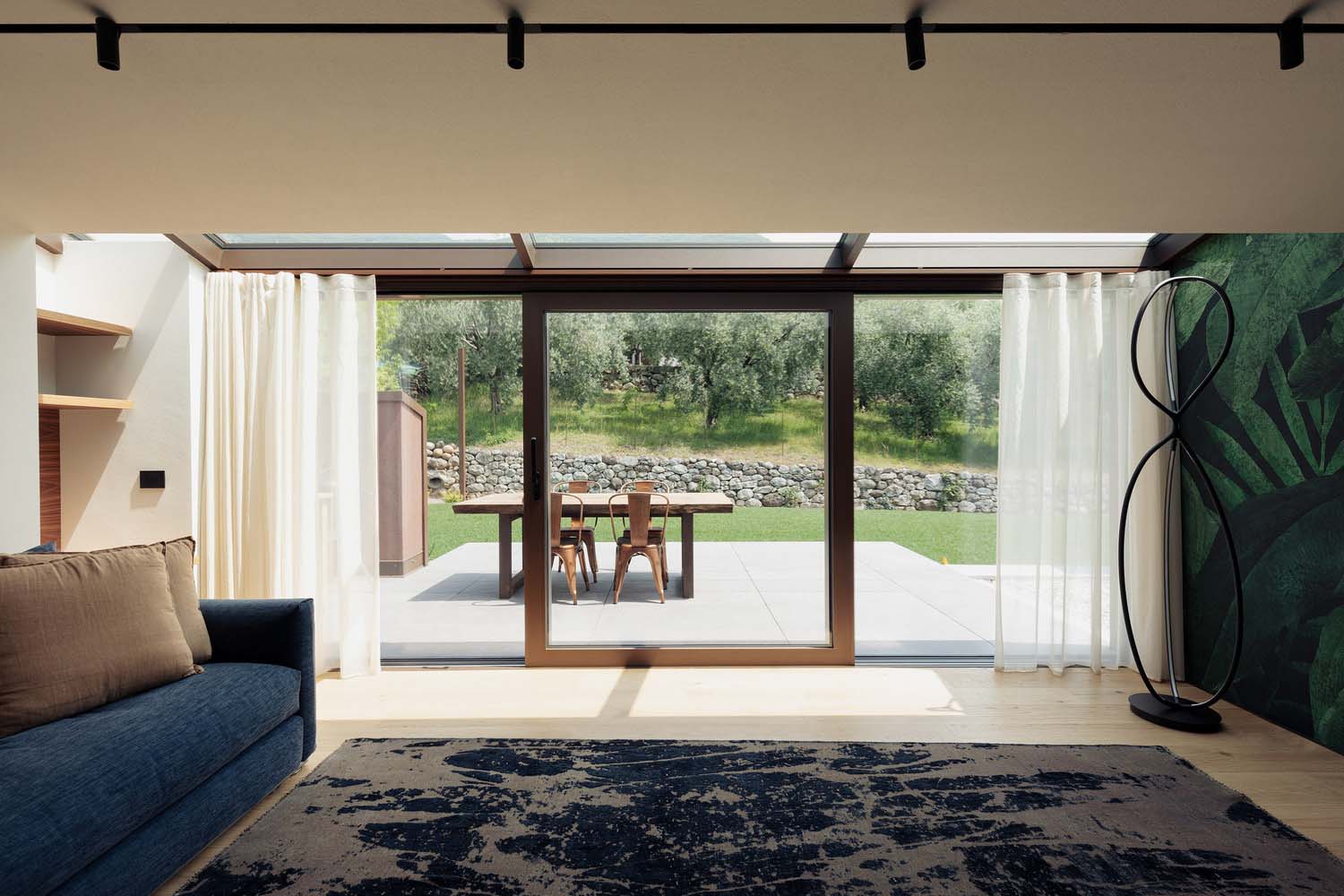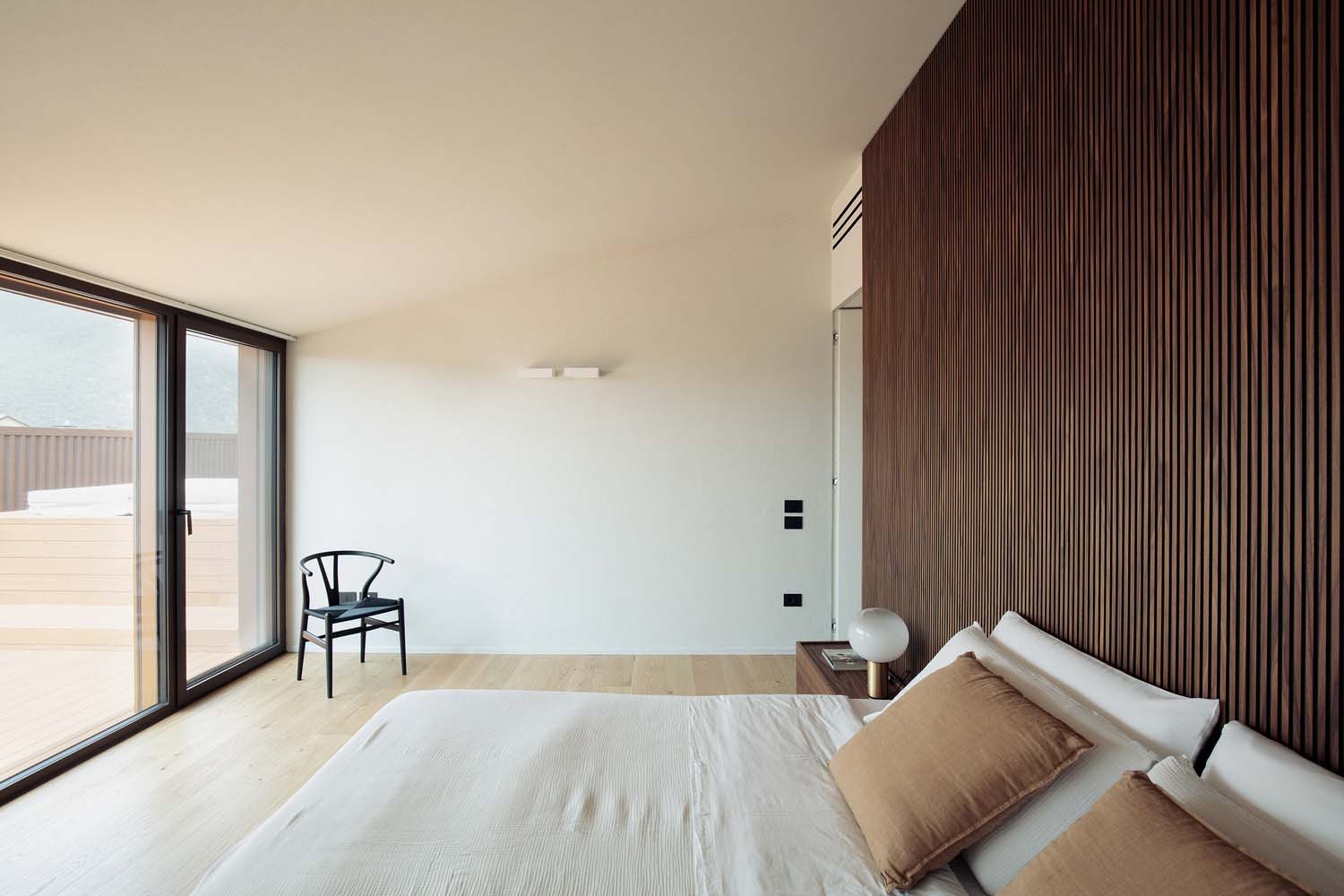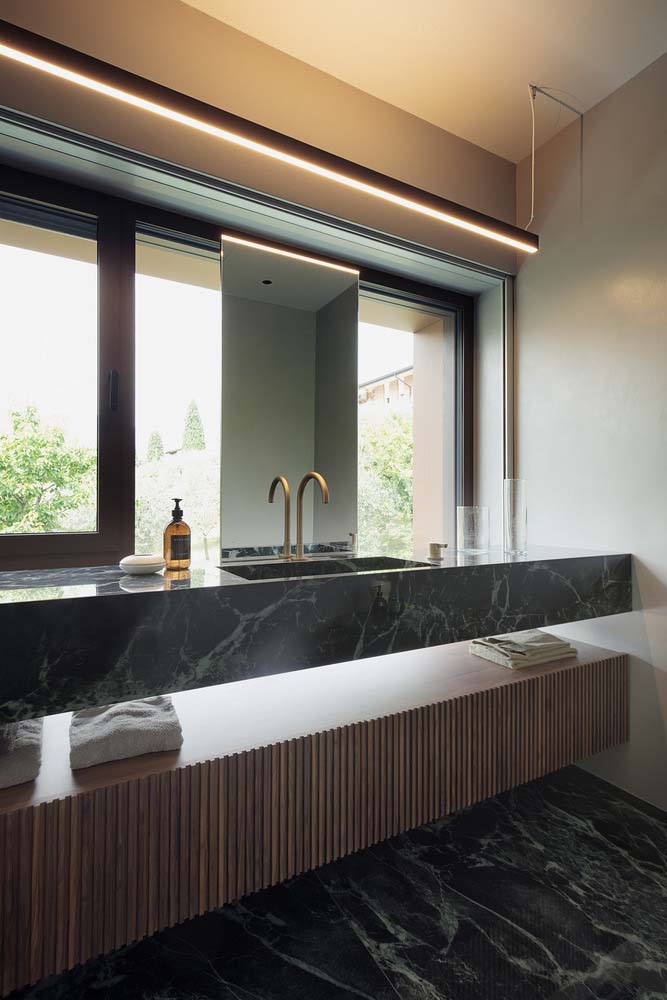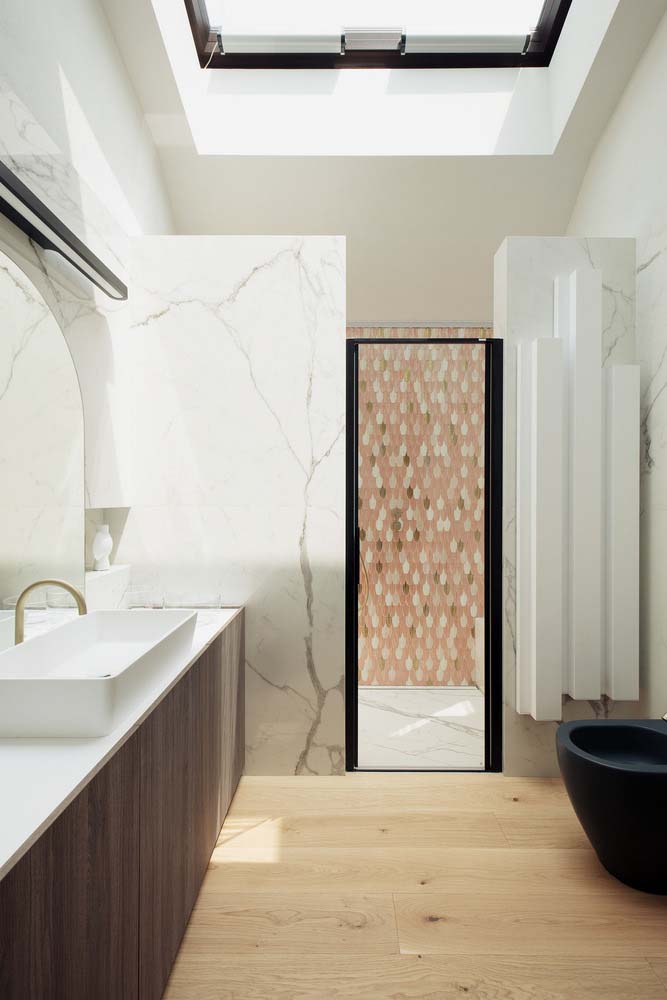 The central focal point of the residence exudes a vibrant ambiance, offering ample room to accommodate an esteemed automobile belonging to a discerning collector, alongside a rotating display of captivating canvases.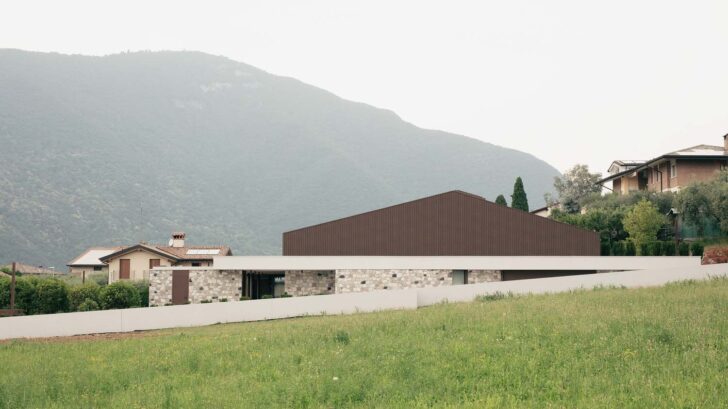 Project information
Architects: Didonè Comacchio Architects – www.didonecomacchio.com
Area: 500 m²
Year: 2023
Photographs: Alberto Singaglia
Manufacturers: Artemide, Bottega Nove, Carl Hansen, Fantini, Schüco, Ytong, Zampieri cucine
Main Contractor: cappellari Costruzioni
Structural Engineering: NOS | Stefano Scomazzon, Enrico Scanavin
Mechanical Engineering: Mountech
City: Pove del Grappa
Country: Italy