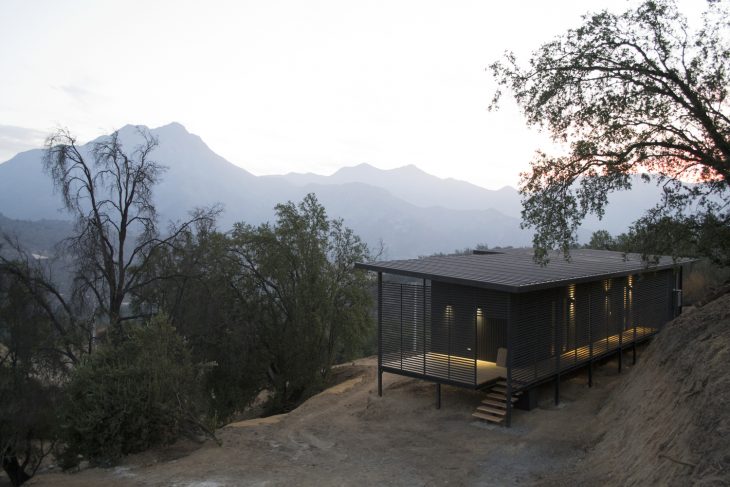 Estudio 111 Arquitectos designed this stunning 90 m2 private residence located in Hijuelas, Región de Valparaíso, Chile, in 2017. Take a look at the complete story below.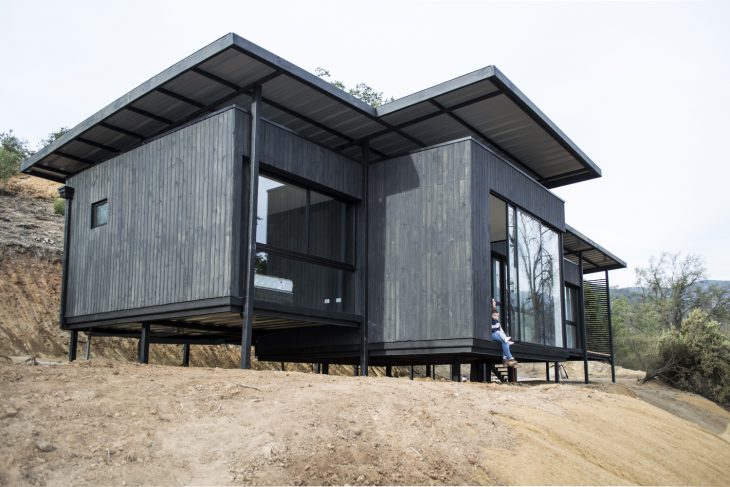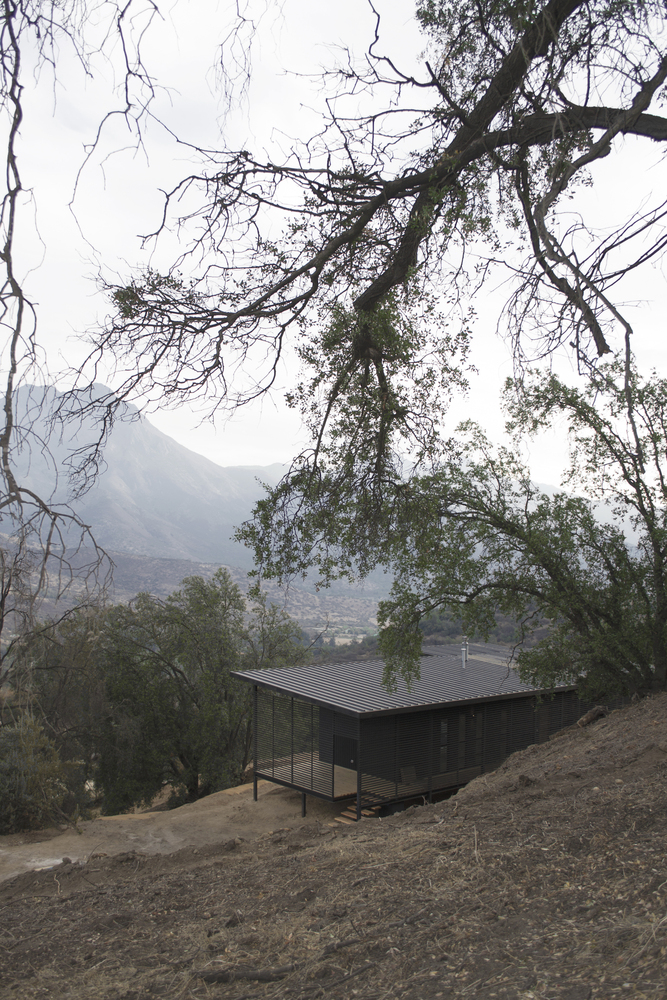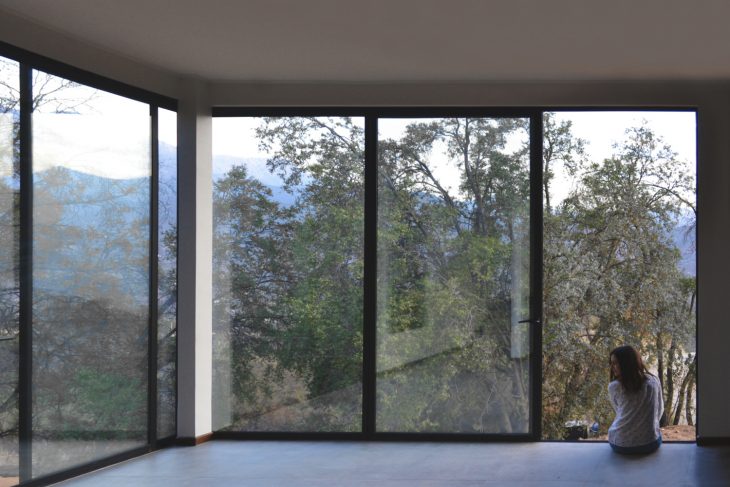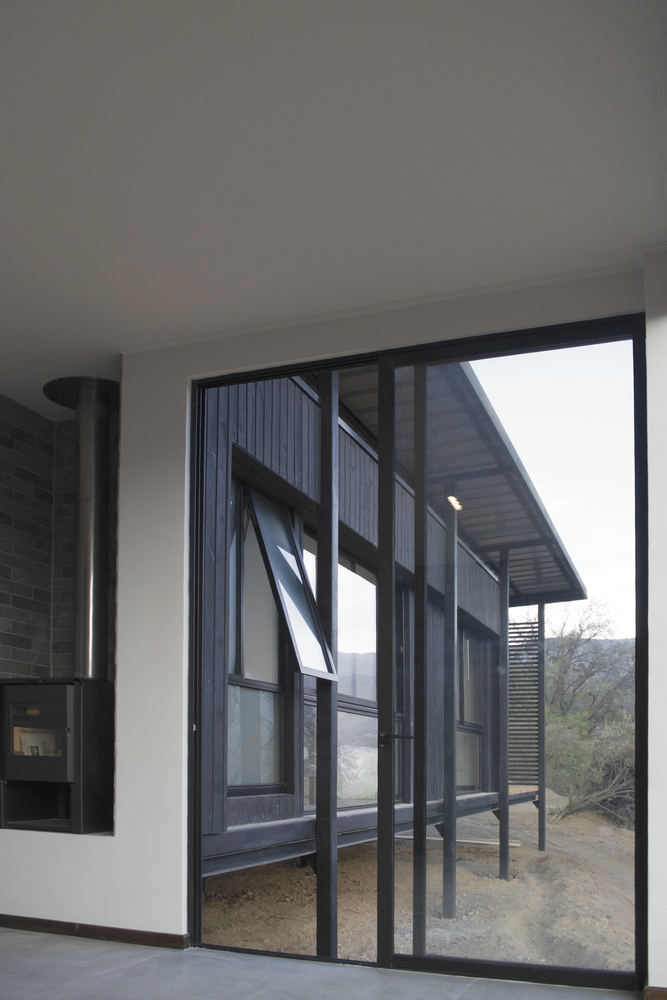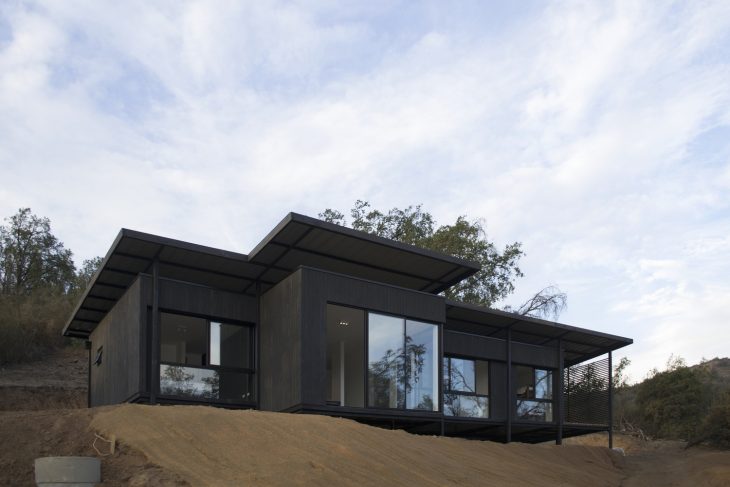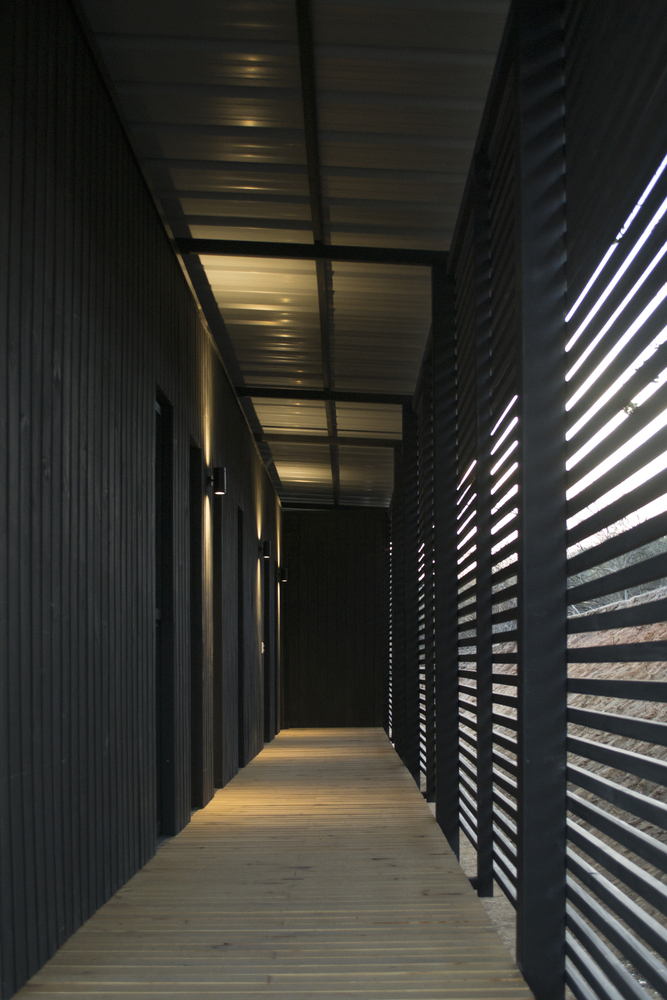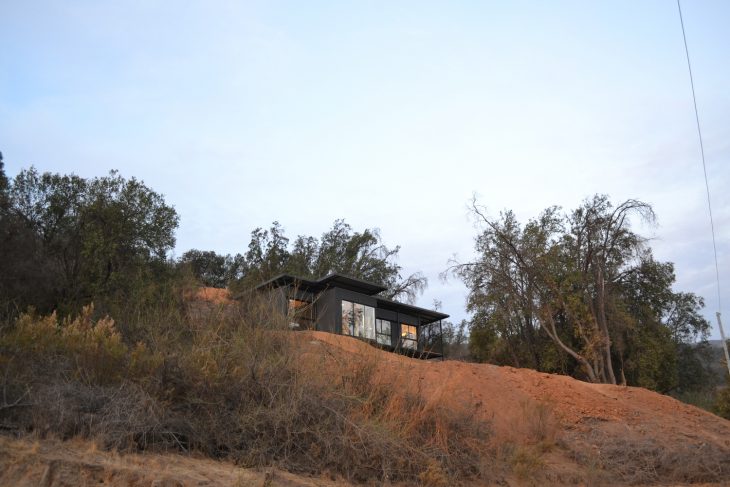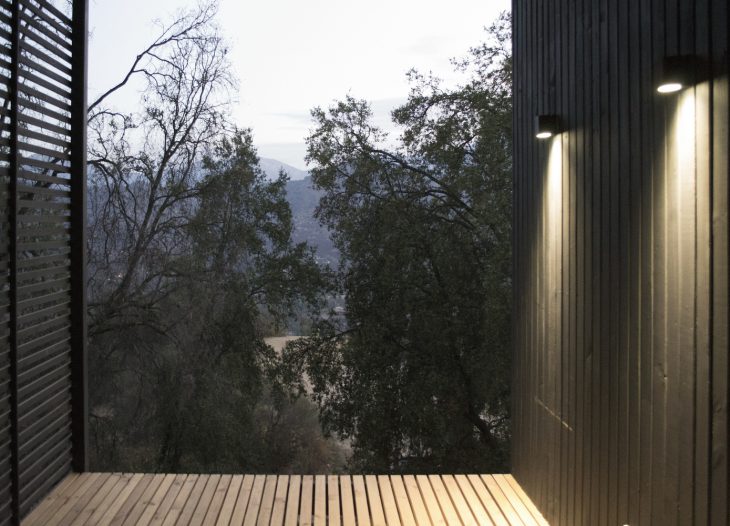 From the architects: The client shows us the need for a second residence that is built in a place of rest, calm and quiet, where you can share and enjoy with family and friends a privileged environment. The residence, with a metal structure and plaster partitions, seeks to harness as much as possible the aesthetic and natural wealth of the surroundings, elevating the cubic volumes that compose it on a weft of metallic frames and being oriented towards the mountain Campana in such a way that all the spaces of the residence are in direct communication with the surroundings. The house was designed in such a way that, at the moment of entering it, the view goes directly to the large windows that frame, almost like works of art in an exhibition hall, the beauty of the landscape. Despite its 90 m2 of surface, the perception of who enters the residence is of a large space due to the breadth of its circulation area, the unevenness of the access to the common area and the fact that its windows reach the ceiling.
Outside, the house is lined with wood and has a wooden screen that runs from the terrace to a large part of the back facade and stops at the house access, following and sheltering the one that goes through it. This trellises made of wood fragments the excess sunlight in the morning and the view to the rear area of the house.
Following the principles of energy efficiency the house, in addition to being suspended over the ground level, which facilitates the air circulation, has a double roof that fulfills the same purpose, therefore, it is protected by an ar mattress that surrounds it and allows its self-regulation. The second roof was also designed to capture the environment humidity and the rainwater that is collected and stored in a cistern for domestic use. A rain afternoon, resting by the fireplace with a cup of tea and freshly baked cookies, enjoying the view of the mountain is the perfect time…
Photography by Yordana Andaur