BT House is mix of contemporary with traditional design and it's work of São Paulo based architect, Guilherme Torres. Simple but yet elegant design.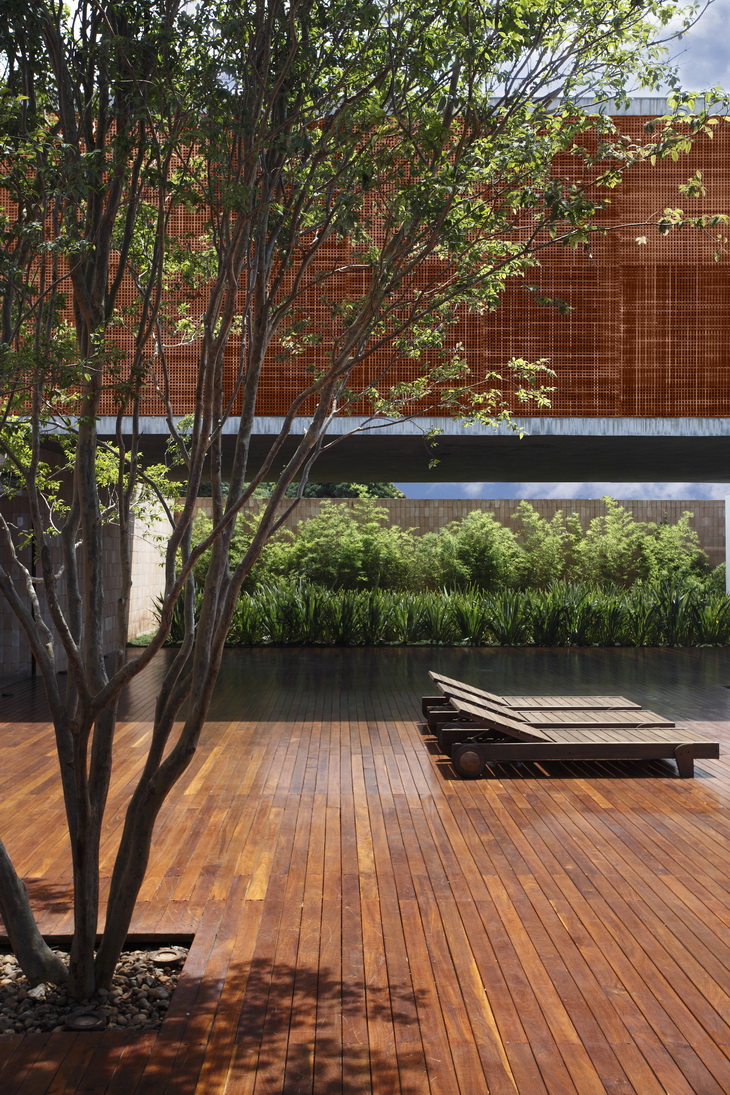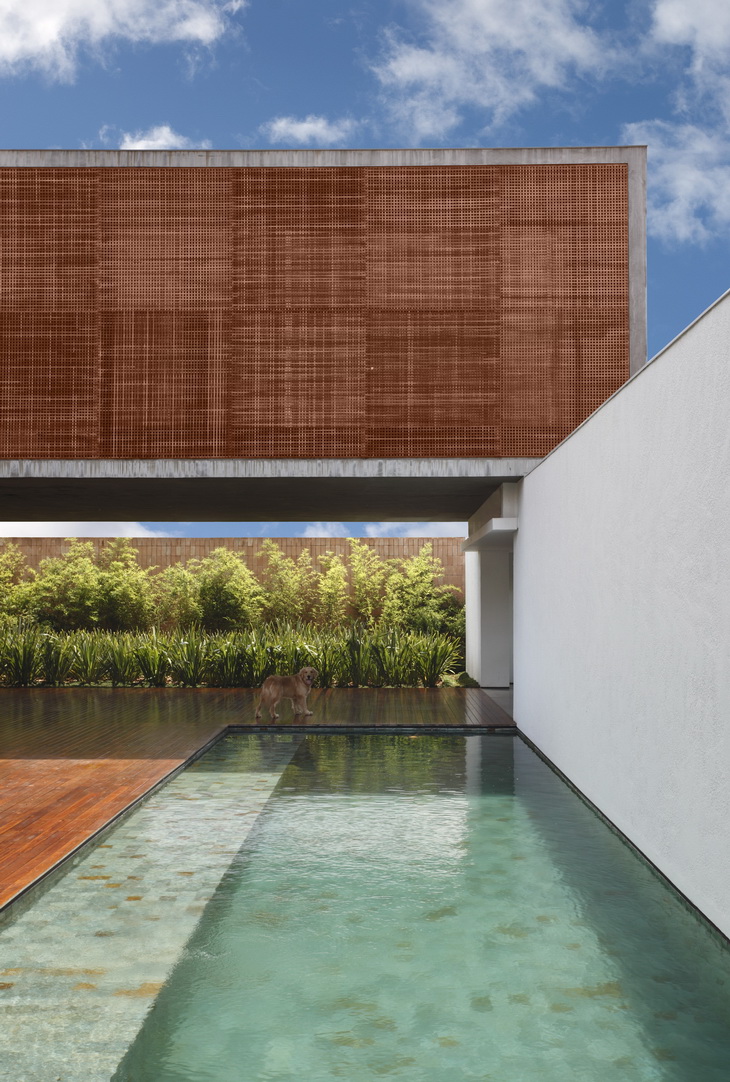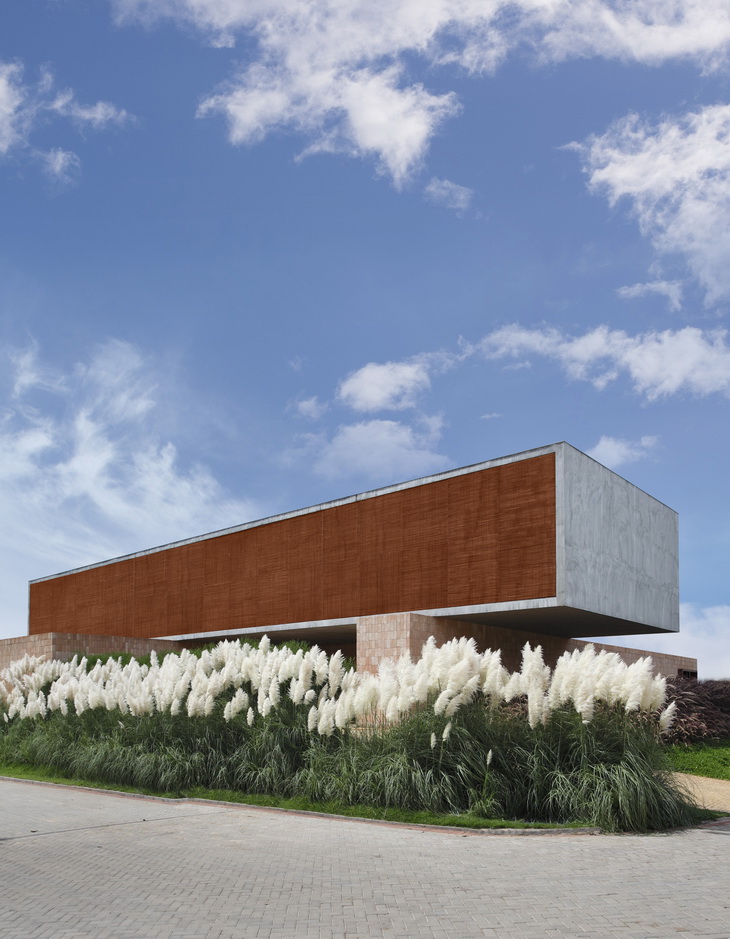 From the Architects:
"As soon as I saw the gently sloped plot surrounded by other houses, the idea of this large panel came to me, to ensure privacy for both them and their neighbors." This monumental house stands out as a huge rectangular monolith with two large brickwork blocks in contrast with the upper volume in concrete. A few columns, huge spans and strategic walls create exquisite fine gardens that make up a refuge for this young couple and their two small children.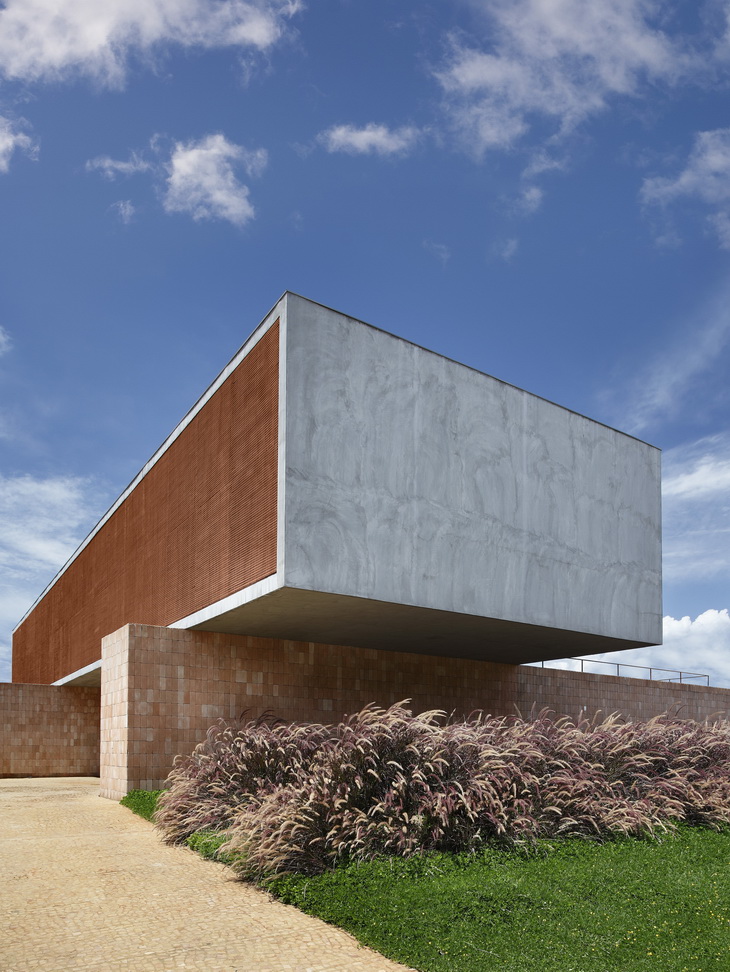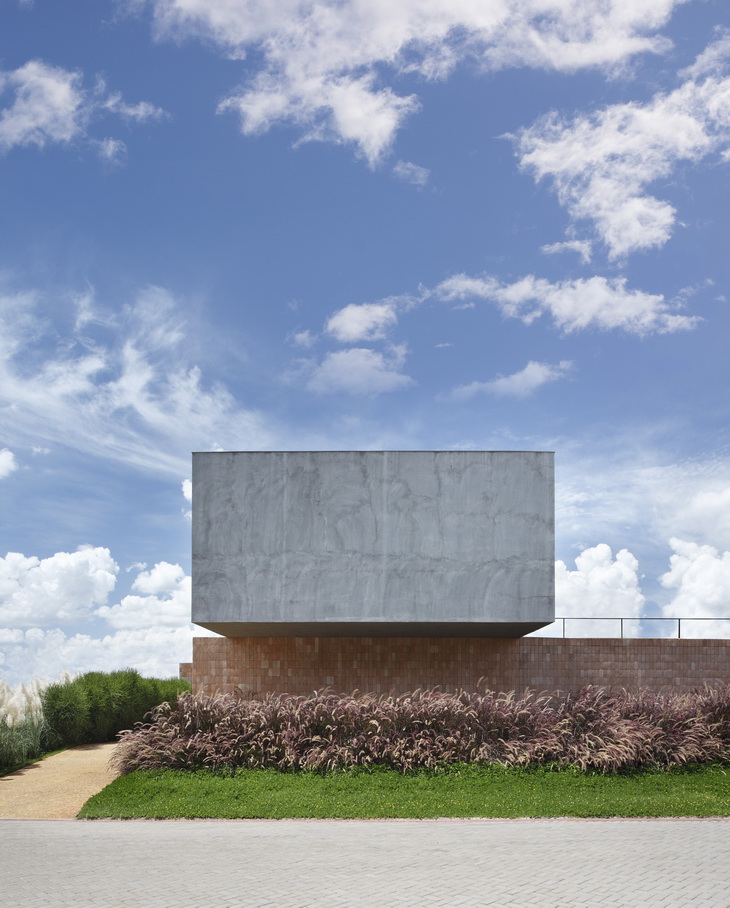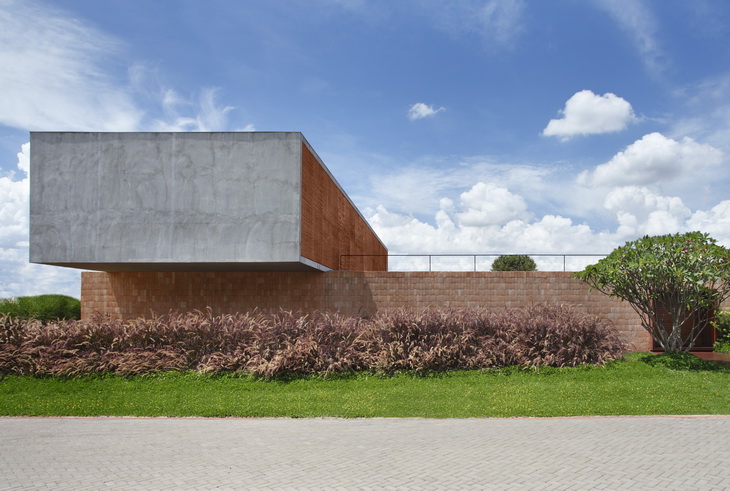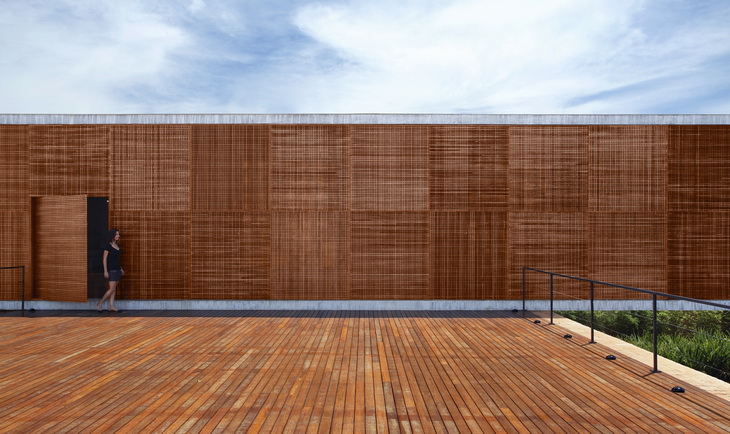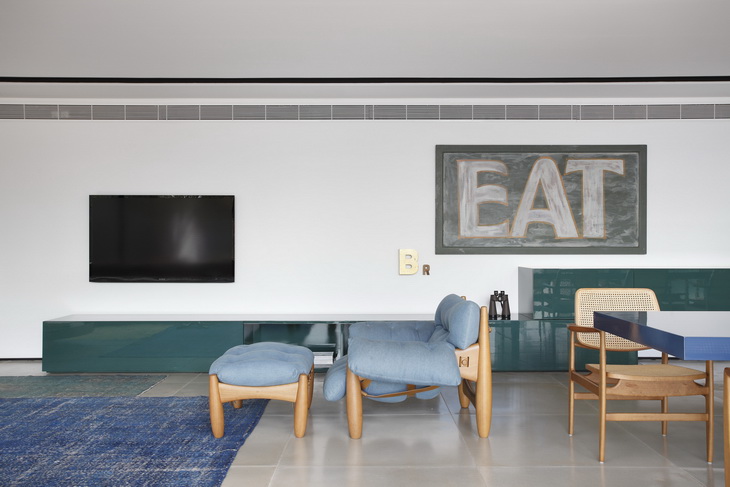 The decoration follows a jovial and Brazilian style with an alliance of Guilherme Torres' design, including sofas and tables, and other great names of Brazilian design such as furniture designed by Sérgio Rodrigues and Carlos Motta. The composition of overlapping these Brazilian styles with international design is balanced by pieces from Tom Dixon and Iranian carpets, all sourced by the architect. The garden, designed by Alex Hanazaki has given the house an ethereal atmosphere due to the movement of Texan plume grass.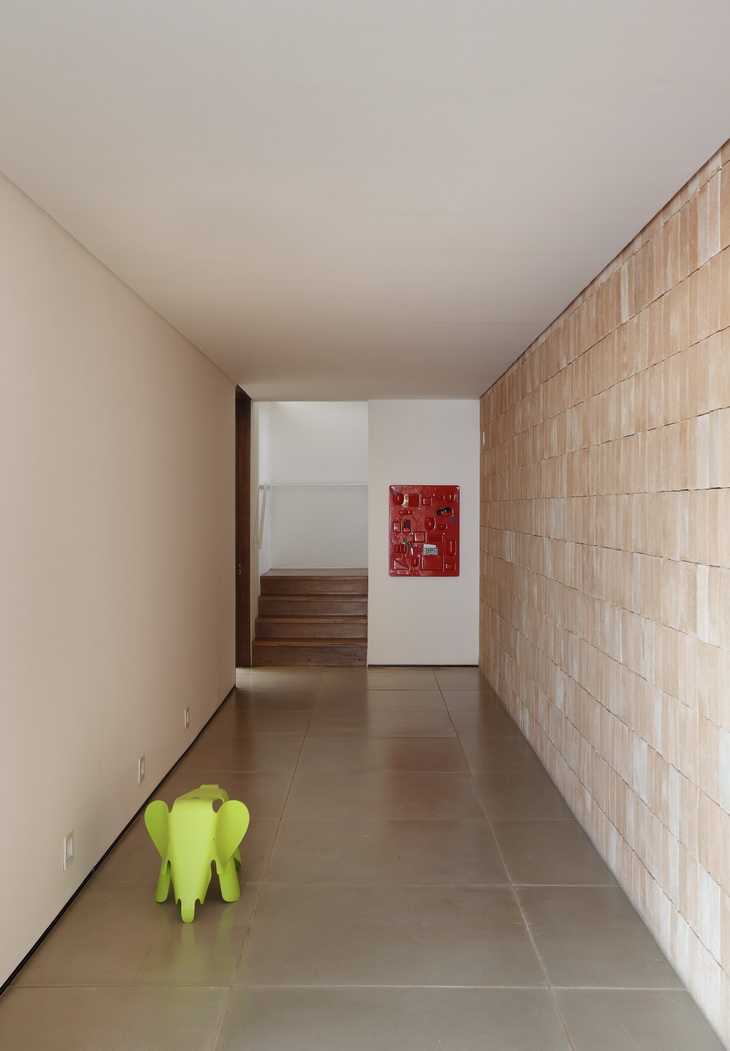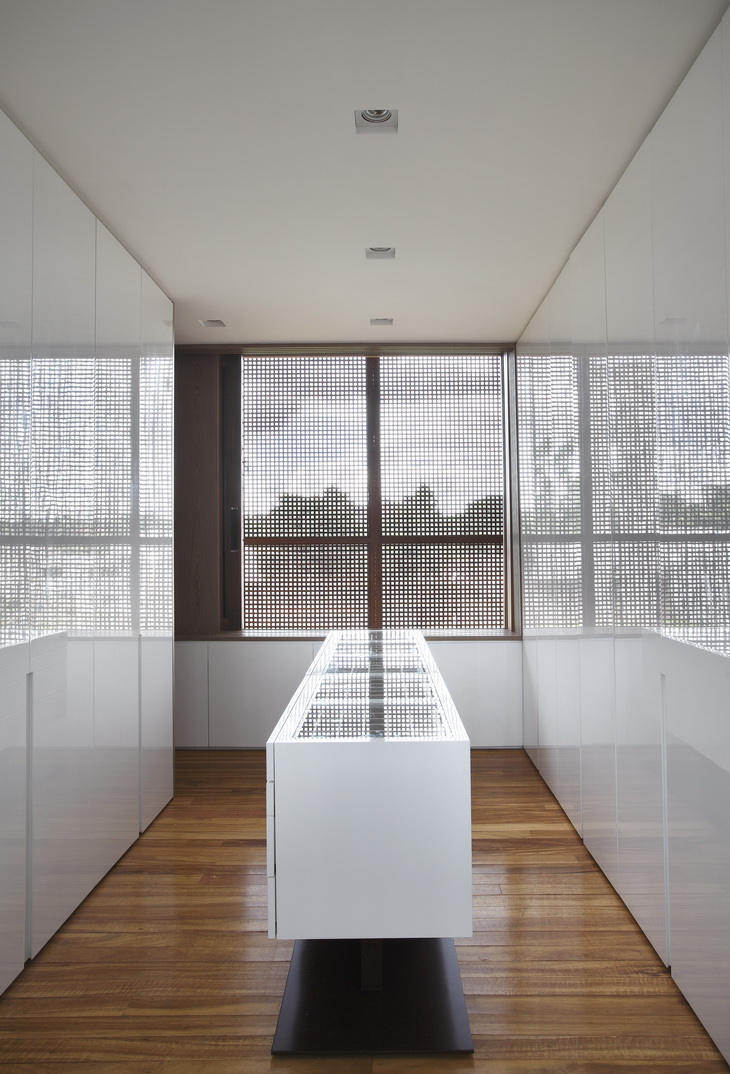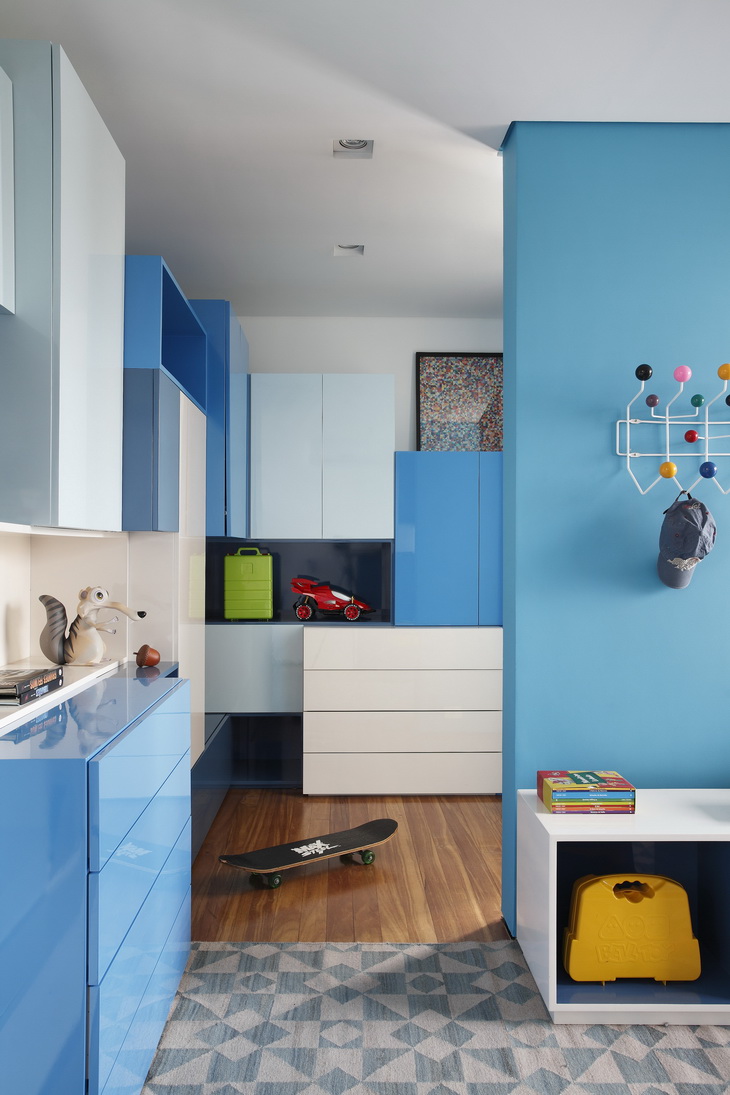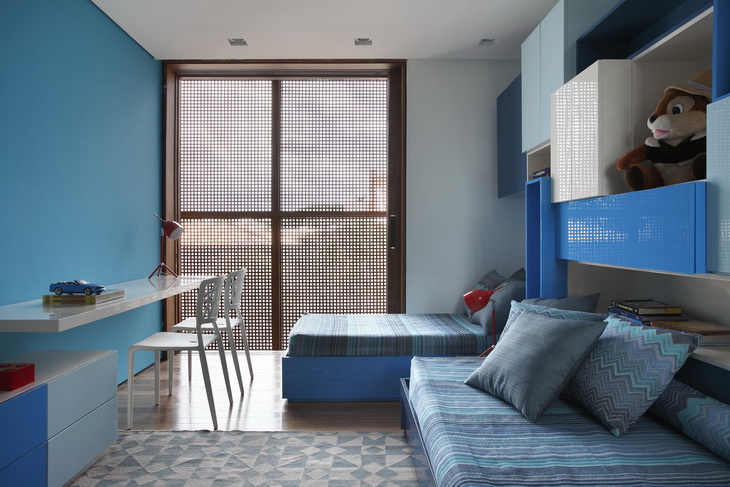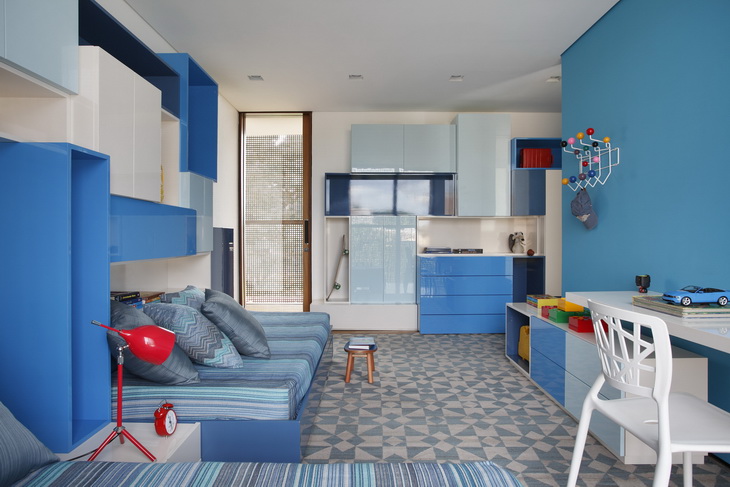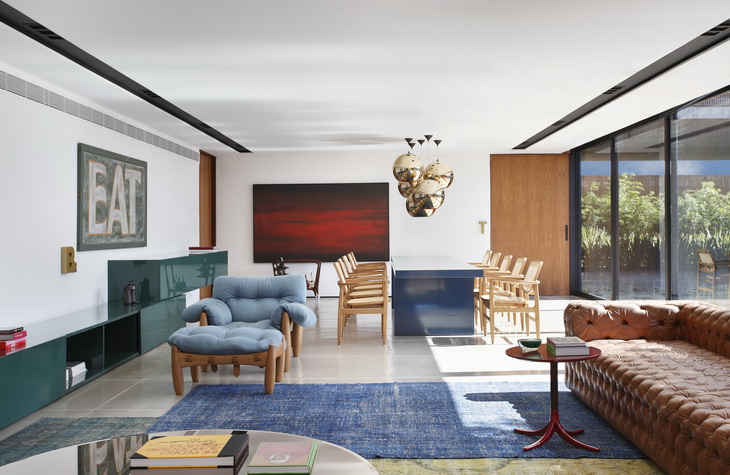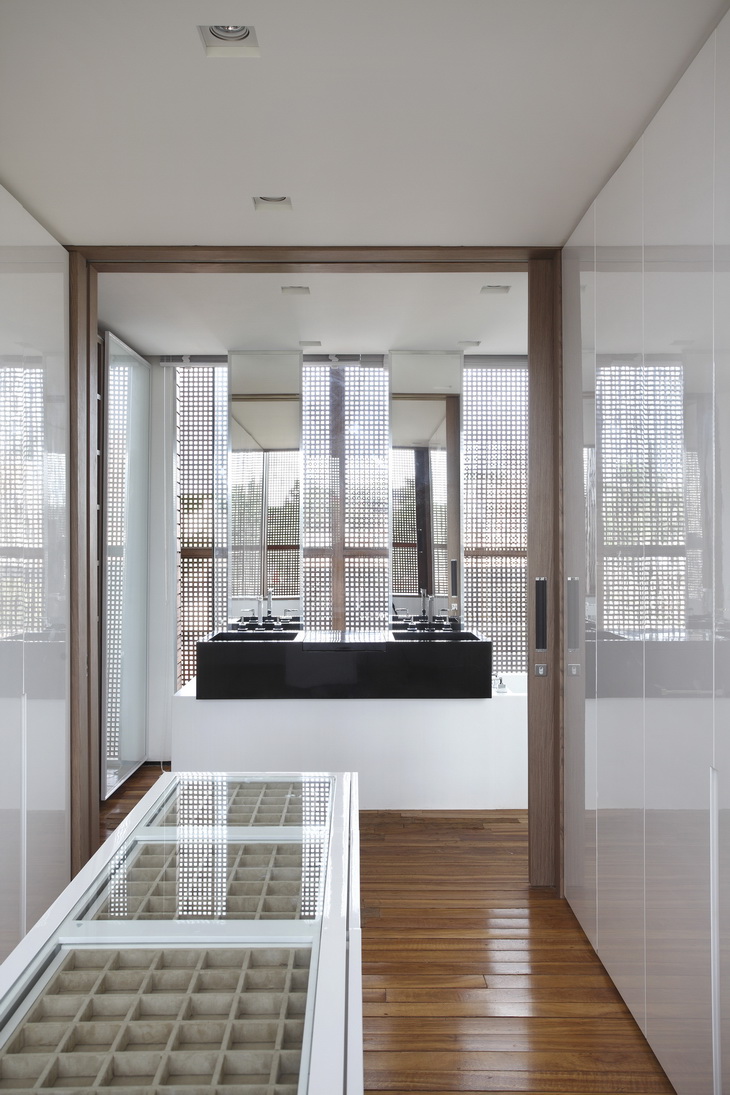 Project: BT House
Designed by Studio Guilherme Torres
Landscape: Alex Hanazaki
Location: Sao Paulo, Brazil
Website: www.guilhermetorres.com.br
Photographs: Denilson Machado