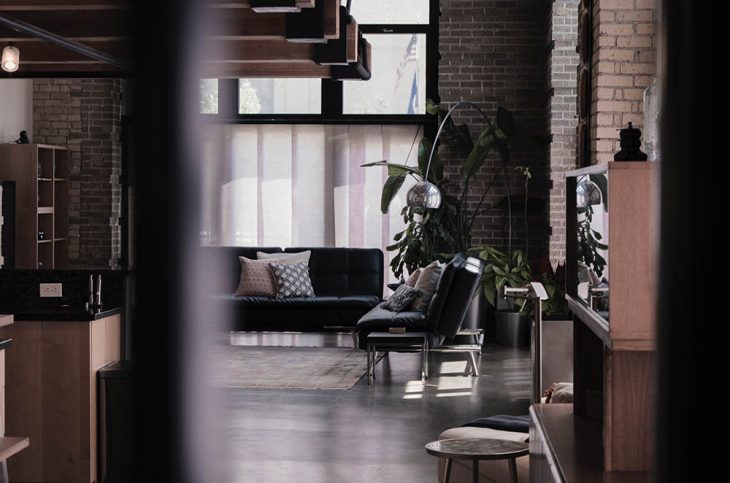 Remodeling can be a tricky time! I know that when Adam and I were redecorating our master bedroom, it was definitely an overwhelming experience. Fortunately, though, I learned a lot from that experience, and now I want to share those tips with all of you too. Even though remodeling can seem a bit daunting and scary at first, especially if you're not sure how you want the final product to turn out, you can follow some quick and easy guidelines to help make the process as low-stress as possible! Here are five of my favorite interior design tips, to help you upgrade your living space to be as fabulous as you deserve.
Personalize Your Home
The most important thing to remember when redecorating, whether you're planning to work on your entire house or a single room, is that at the end of the day, this is your home. While everyone wants their home to look as nice as possible, there's no point if everyone else likes the way your home likes if you don't! Instead of trying to conform to the latest trends or styles, it can be helpful to just take a step back and think about what you want and how you can feel more comfortable in your own living space.
A good rule of thumb when remodeling is to try to add your personal taste into the style and decor of the room. Maybe you have a passion for modern art, or origami crafts. Maybe you're just a huge movie fan! Whatever you're into, including decor that reminds you of yourself allows you to add your own unique flair into the design of a room, and helps to make you feel a little bit more at home.
Mood Boards Help!
Of course, just because it's your home doesn't mean you can't look to other places for inspiration! One way I've personally found useful to do this is by using mood boards to inspire my own creative tastes. Mood boards, if you don't know, are a collection of images and text that capture a certain style or aesthetic. You can find mood boards in all sorts of places, although my favorite method to find mood boards is on Pinterest and Instagram. Mood boards can help you find a particular aesthetic that really speaks to you, and you can keep that style in mind as your work on decorating your home.
Another useful tip involving mood boards is making your own. Collect images from online or in magazines that you really like and add them to a foam board to make your own mood board of styles and aesthetics that you personally enjoy. You can even include things like wallpaper samples, fabric samples, or pictures of furniture on your personal mood board. When it's time to start decorating, you'll have a source of inspiration to draw on that you know you like!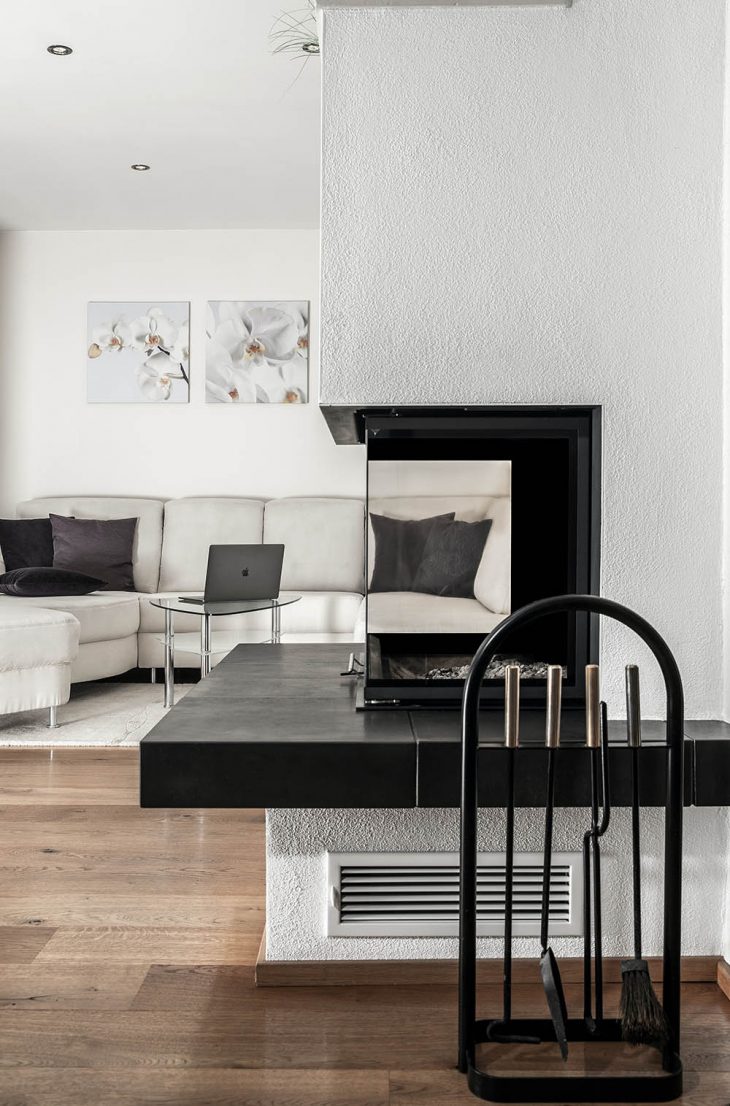 Always Use Paint Samples
Paint is one of those things that always makes me nervous, because it's so unpredictable. The color of paint can look different depending on the lighting of a room, which means that you should always buy sample paint pots and patches before you commit to purchasing a paint color. Swap the paint onto the paint chip and bring it up to the lightest and darkest parts of the wall in the room you're thinking of painting. Once you're sure that beautiful burgundy doesn't turn into a tasteless brown in poor light, you can begin buying with confidence.
Scale Your Furniture
Another important consideration when redesigning a room is the size of the furniture you purchase. It's always a good idea to match the size of your furniture with the room you're in. Small furniture in a giant room makes me feel a little bit like I'm inside a dollhouse. By scaling your furniture with the room, you'll be able to avoid any strange or noticeable differences between the spacing on the room and the furniture inside. When it comes to large furniture, while obviously some pieces just aren't suited to small rooms because they'd take up all the space, a single large statement piece in a small room can do a lot to liven it up.
Take Your Time
Finally, the most important thing to keep in mind when redecorating, whether you're working on a single room or your whole house, is not to rush. While decisions need to be made eventually, it's also important that you take the time to really think about what you want, since you're going to have to live with it for a while. You can even speak with an expert or have a professional interior decorator help with your remodeling. Companies like Networx help to connect contractors with customers. Check out Networx reviews for more information about how you consult with a remodeling contractor about your next big redesign project!