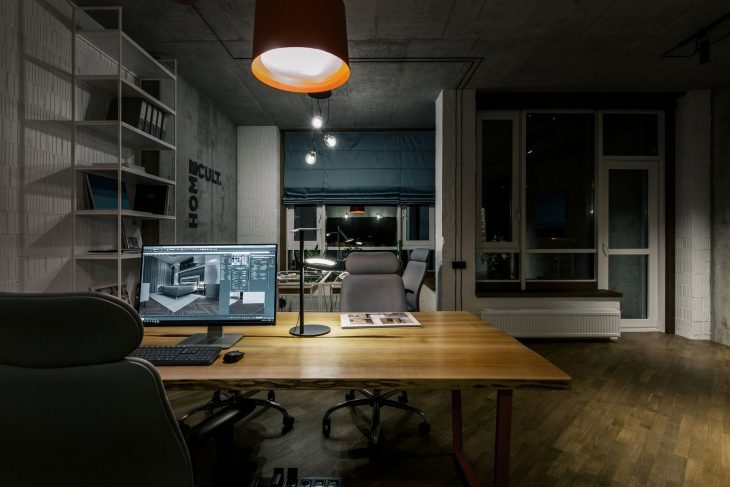 Whether it be at work or at home, we all have moments where we undergo a prolonged moment of concentration. Maybe it is for a university assignment which is due in a few hours, or perhaps it is a big work project, it could even be for a personal project or hobby.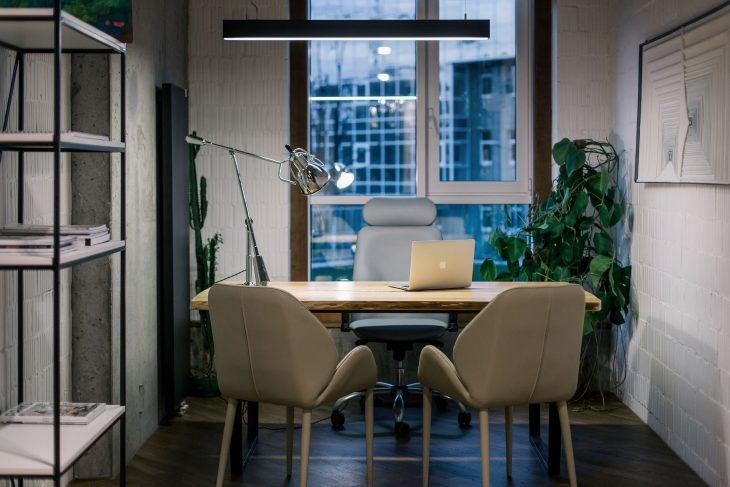 Either way during these moments being able to maintain your concentration is critical to get the best out of yourself and what you are doing.
Yet as simple as this sounds on paper it can be quite difficult to find or create an environment which can deliver perfect concentration, given our own individual personalities meaning what makes us maintain concentration differs greatly.
For instance, when concentrating some may wish to put their headphones in and sink into some relaxing bgm and escape into a new world, while others may prefer a more interactive approach preferring group interactions and discussions.
Such personal tactics of enhancing your concentration are simple enough to implement, yet one consistent factor to maintaining concentration and a positive working mind is your environment. Yet, what is it that goes into a positive work and study environment?
This is something that can apply to both the workplace and the home study environments.
Looking at the workplace first, this is actually a very important element for employers to consider.
This is because your employees will more than likely spend a lot of their day in a single environment, so their surroundings have an impact on their comfort and productivity.
As an example, imagine turning up to work every day and sitting in a in a cold, cramped and poorly lit office environment – it does not sound like such a pleasant environment to spend up to 8 hours of your time.
This is why most offices are well lit environments, with plentiful windows which bounce off brightly coloured walls. This is complimented by plush office chairs and a sturdy oak desk, making creating articles such as this a breeze.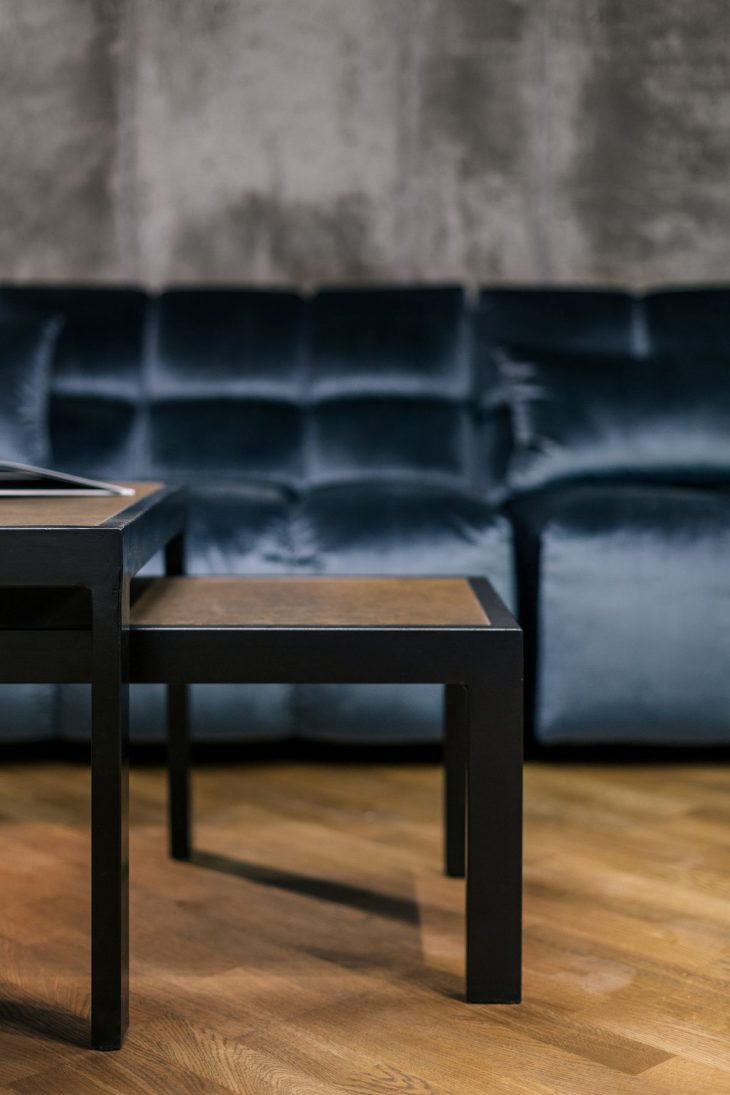 This is a similar environment to which this very blog is currently being written
Of course working in a professional environment such things are expected; however, it also showcases the potential to create an even greater positive working environment within your home.
This is because no matter how pleasant and flexible the architecture and interior design of a work environment is, it is tailored to the majority. This is vastly different to the home office or study, as you can tailor it specifically to your own individual needs and comforts. This can lead to some amazing home study designs that despite being stylish, is a tailored environment specifically created to enhance your concentration and productivity.
Of course, even with your own creature comforts and personal touches, there are some consistent elements to factor in when it comes to fantastic home study design.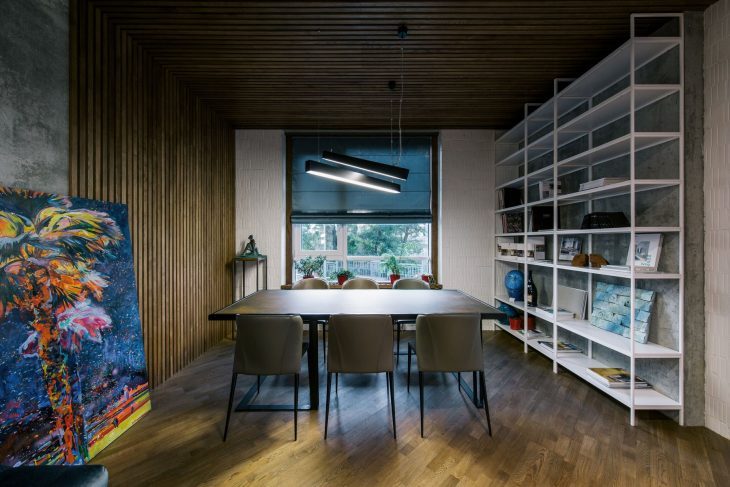 One of those is maintaining an open and breathable design, taking full advantage of the space you have available and allowing natural light to envelop the room. This can be done by keeping your windows free and unlettered, along with a vibrant and open colour scheme along with high quality laminate flooring allowing light to shimmer through the room. Features such as these will make your study feel more welcoming, as subconsciously people are going to want to spend more time in an open and pleasant environment they feel comfort in.
Next up is the furniture. As stated earlier many work offices provide comfortable work stations, with high quality chairs and desks designed for long periods of concentration. However, as these chairs are tailored to the many your choice of furniture home gives you have more freedom to experiment with what works for you. From customised desks to unique office chairs that are both comforting and purchased specifically for your needs, all factors which make you feel more comfortable in your home office environment.
This leads into the final point which is how in your own home study, you can add creature comforts and personal touches. These showcase your own personality and will make you feel more relaxed and as such improve your concentration levels.
Little touches such as posters, pictures, plants and even memorabilia and collectables, all are personal comforts that allow you to remain calm and comforted, which will let you get the best out of yourself for longer.
All images from Modern Office in Kiev by HOMECULT.