Thailand… the very name conjures up images of sun-kissed beaches and blue waves splashing up on the shores playfully. One of the most popular tourist destinations in the world, Thailand is home to several luxury retreats, which are known for their world-class facilities and unmatched hospitality.
Here are some of the top luxury retreats in Thailand that are with a visit.
Read more after the jump:

1. Malaiwana Duplex
Nestled amidst the most picturesque hills imaginable and close to the Nai Thon Beach, the Malaiwana Duplex offers its guests the best of both the hills and the sea. Built at a location which though is close to every amenity as well as several popular golf courses, and of course the airport, the resort provides guests with complete privacy. Access the waterfront right from your duplex door as you get ready for a swim just by opening the terrace doors of your suite!
2. Villa Samira
Samira literally means a "cool breeze" and the resort best personifies this! Located right on the Phuket Beach, the azure waters provide the perfect background to savour the famed sunsets of Thailand. The villas are actually 4 or 6 bedroomed, fully functional living arrangements that provide services to make your stay in Thailand a holiday to remember forever!
3. Samujana One
Located in the proximity of the spectacular Gulf of Thailand is one of the best-loved jewels of the Samujana Properties. A five-bedroomed villa, the Samujana One offers the brilliance of the beaches of Thailand with a service that the guests of the resort swear by even after their stay in the magical kingdom ends! Offering a fully equipped kitchen and a movie room with a state-of-the-art projector as well as cascading sofas, Samujana One is one of the most elusive resorts in Thailand.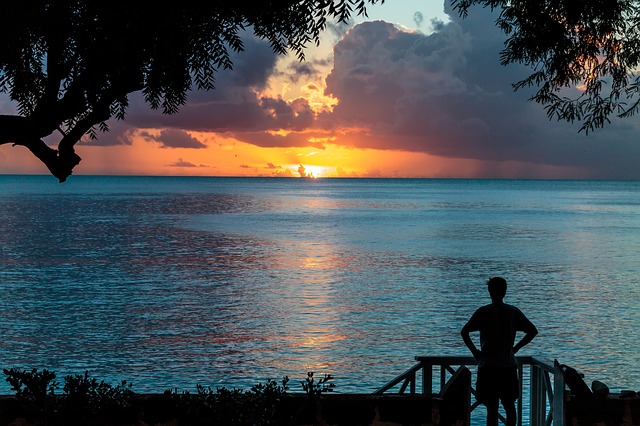 4. Villa Leelawadee
Nestled in the foothills of a quaint hill in the eastern part of Phuket, this beautiful resort has the capacity to host a group of ten. The perks include a fully equipped game room and a private infinity pool; the perfect excuse to splurge in the deep blue waters of heaven!
Thailand is of course more than just natural beauty; the land is rich in culture and full of warm people who go out of their way to make their guests feel at home. And of course, there is no better way to soak in this beautiful blend of warmth and culture than to become one with the country… with its people! A stay in one of the highly coveted luxury hotels of Thailand will help you do just that!
The best part about a tour to Thailand is that you do not need a tour strategy. All you need is the will to soak up the natural beauty of this beautiful land. So, it's time you jet set to Thailand and enjoy the most memorable trip of your life!