A new landmark is set to reshape San Francisco's Dogpatch neighborhood as the Power Station Block 7B, known as the Sophie Maxwell Building, takes shape. This mixed-use project, situated within the larger Potrero Power Station Mixed-Use Project, aims to breathe new life into the 29-acre site of a decommissioned power station, turning it into a dynamic waterfront community.
Designed by LEDDY MAYTUM STACY Architects (LMSA), Block 7B draws inspiration from the industrial heritage of the historic site. The building comprises 105 affordable apartments and ground floor retail spaces, blending seamlessly with the adjacent Block 7A tower, designed by Foster + Partners.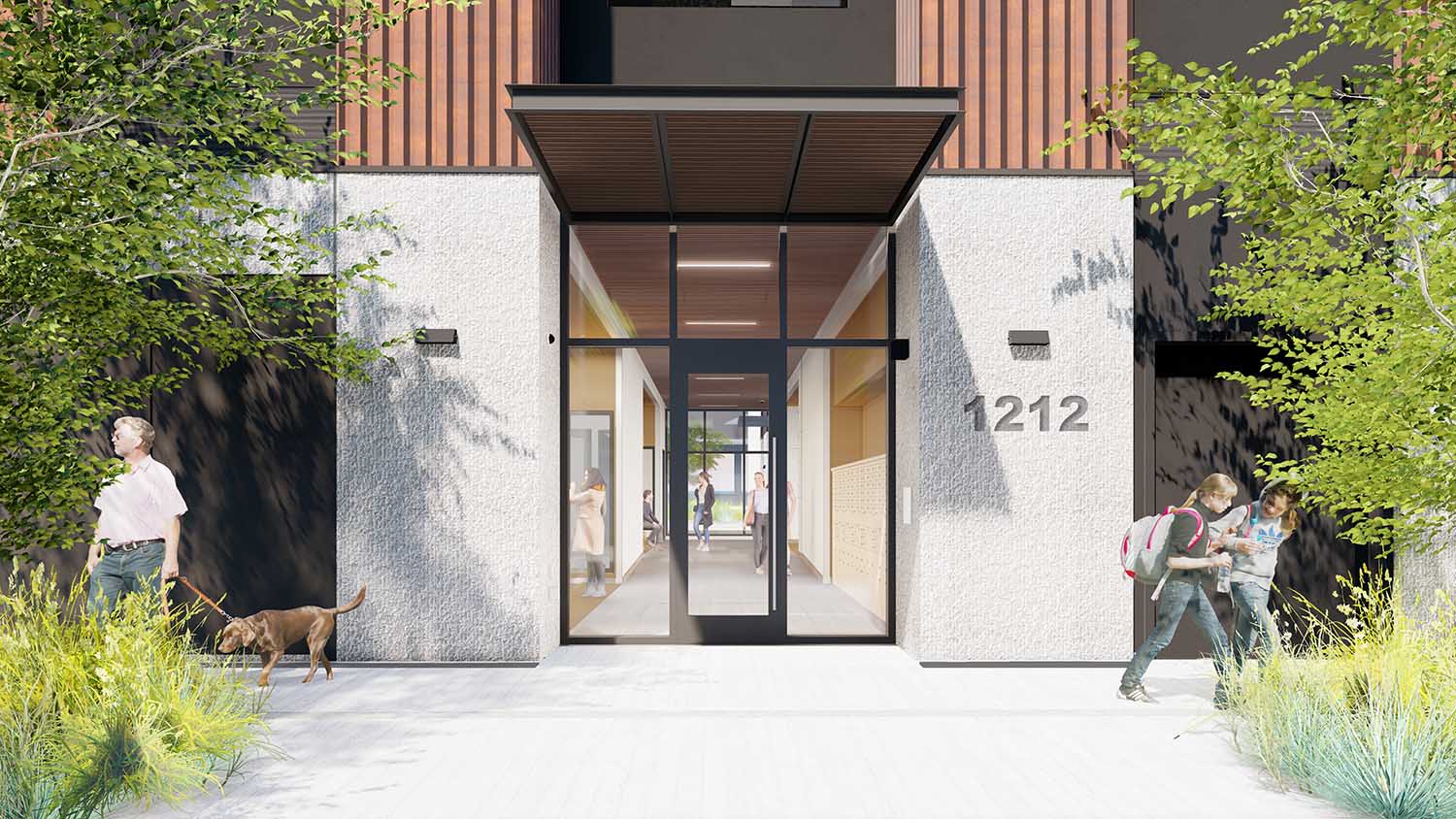 The collaboration between LMSA and Foster + Partners ensures a harmonious integration of the two structures. The mid-block passageway and courtyard shared by both buildings not only connect them physically but also provide streetwall permeability and pedestrian interest. The architects have carefully balanced the need for cohesion with the desire for each building to maintain its unique architectural identity.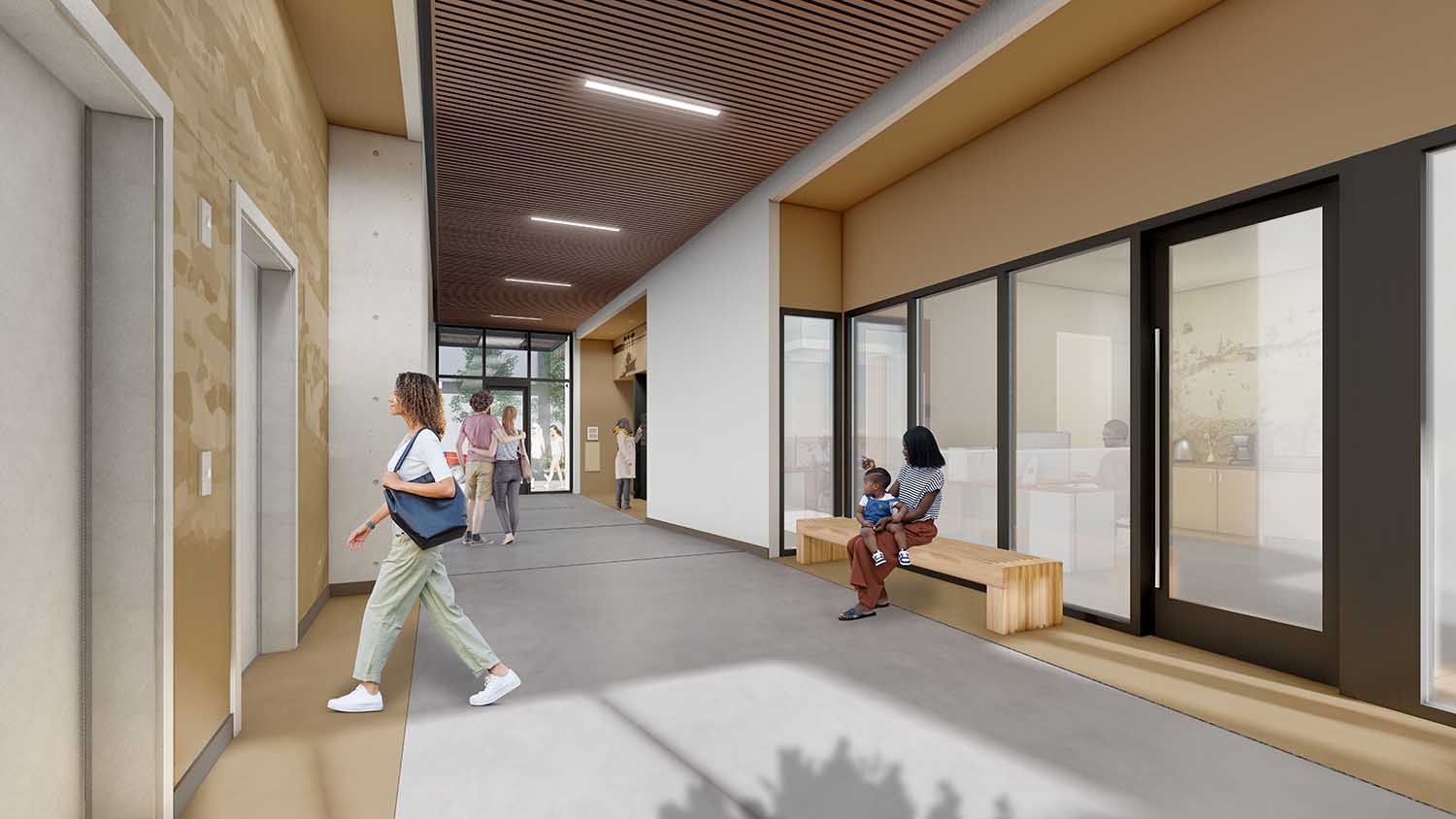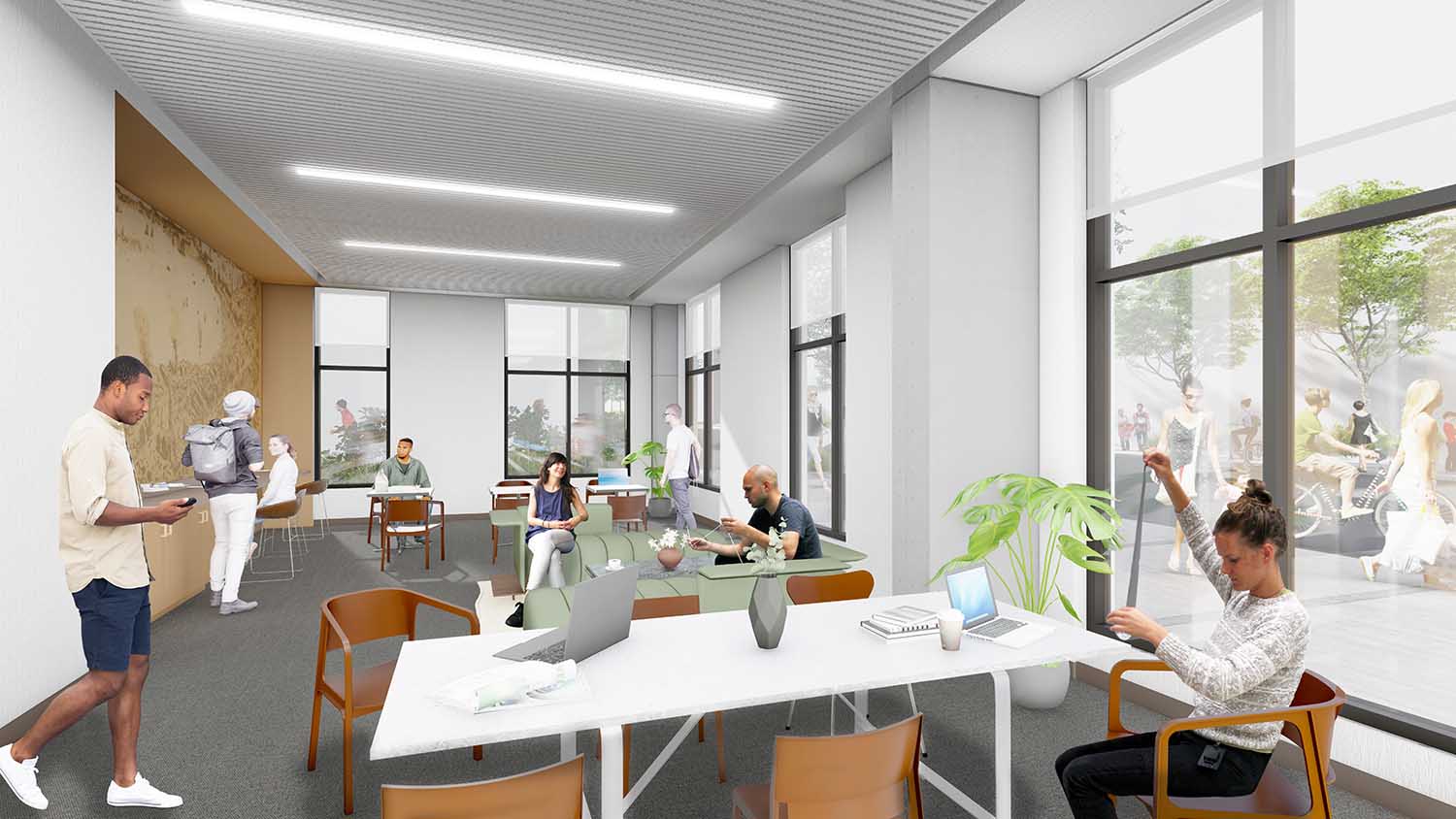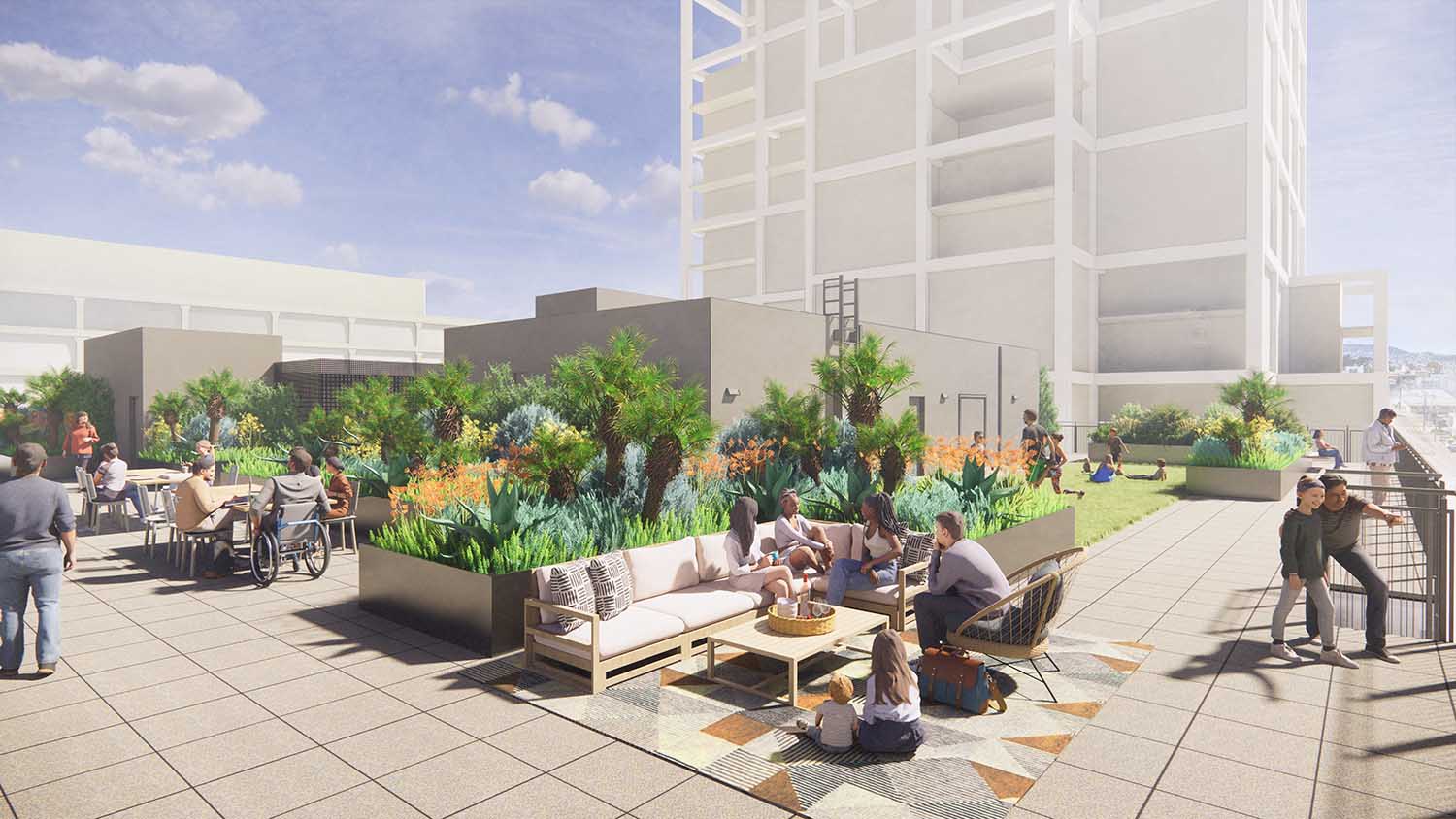 The Power Station is envisioned as a hub for Dogpatch residents and all San Franciscans, offering access to the Central Waterfront. Its design encourages people to converge at an active, urban water's edge, creating a vibrant neighborhood with living spaces, workspaces, retail outlets, and cultural amenities. The project aims to establish a balance between active recreation areas and serene contemplative spaces, ensuring a diverse range of experiences for the community.
A collaborative effort involving a consortium of architects and designers, including Herzog & de Meuron, Foster + Partners, and Plural, promises a rich architectural tapestry for the Power Station's buildings and open spaces. This collaboration reflects a commitment to bringing a variety of perspectives to the project, ensuring its cultural and aesthetic diversity.\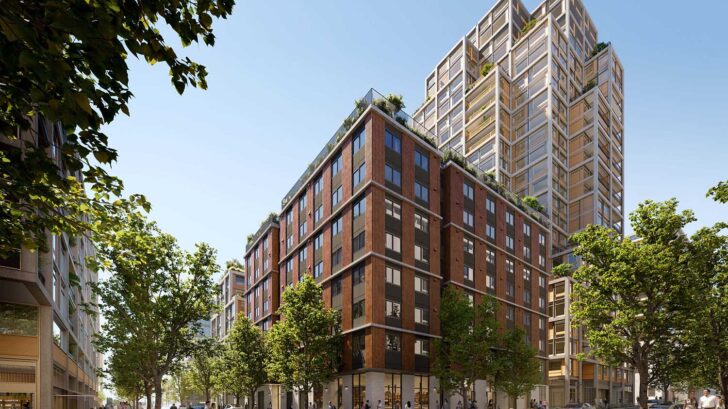 Project Team
Developer: Associate Capital
Architecture: LEDDY MAYTUM STACY Architects – www.lmsarch.com
Contractor: Swinerton
Structural: FTF Engineering / MKA
Landscape: Plural
MEP: PAE
Sustainability: Atelier Ten
Civil: CBG Building Company
EBM: Sitco
Acoustical: Salter
Waterproofing: Simpson Gumpertz & Heger
Lighting: Cirius Engineering
LMSa Design Team
Richard Stacy
Mario Russo
Ryan Jang
Emily Wang
Aruna Bolisetty
Katie Huang
Caroline Lebar
Alexa Jacobsen
Anna de Anguera
Renderings
LEDDY MAYTUM STACY Architects
Foster + Partners