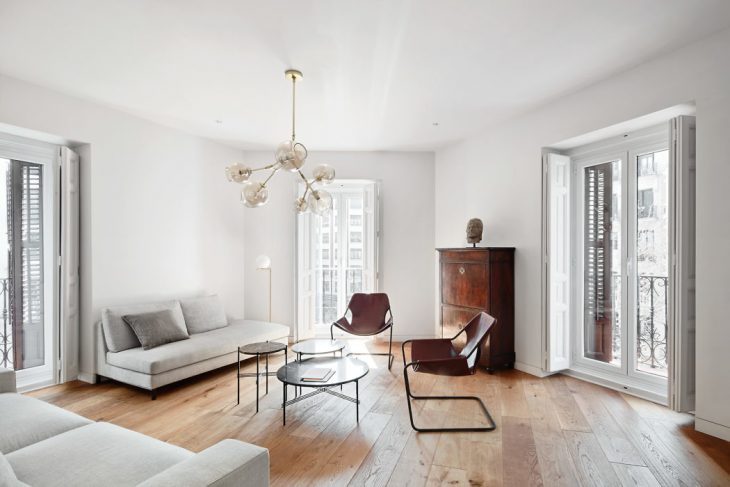 Good advice is like a good anti-age cream, it is minimizing the wrinkles and preventing those worry lines! If anything can give you wrinkles is the stress at home and the endless house chores. To help you deal with the dreaded house chores ARCHISCENE team created a list of useful tips.
Some you should not take as seriously, but it is good to remember once you actually need them. Plus now you also know where to find them, all 7 of our lucky tips:
01 KITCHEN PROBLEMS – HOW TO STORE FRUIT
Not all fruits love company – apples, peaches, plums and pears discharge ethylene gas which quickens the ripening process of all the nearby fruit. Furthermore cucumbers and bananas are quite susceptible to the ethylene gas. Therefore if you would like to keep your bananas firm for a while longer, keep them far from other fruit. And leave that cucumber in the fridge on his own.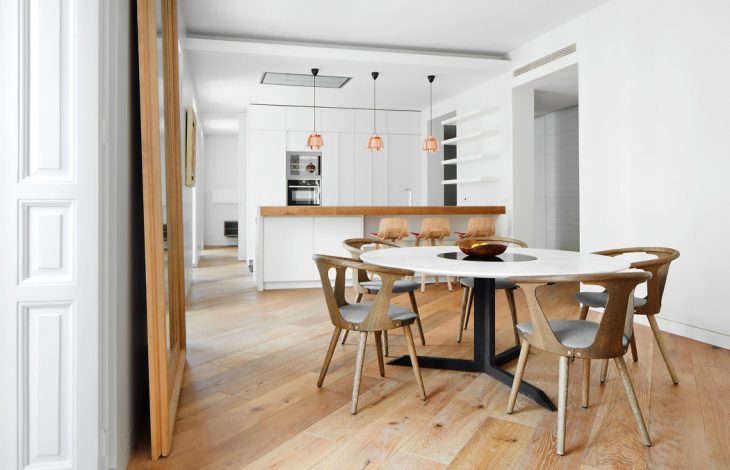 02 HOW TO MAKE SURE YOUR HOME ALWAYS SMELLS FRESH
Shoes are equal to sweat, and sweat is equal to odour and odour will give you nose wrinkles (going back to the beginning of our article). It's hard to battle this problem since it basically exists since the invention of the shoe. However what can solve the problem are the actual socks – yes number one rule keep your socks clean and only wear them once. However while buying new socks ask if the brand you like to shop from has the next generation of socks – the odour free nano socks. The key of this futuristic design is the fact these socks are partially made of large silver nano particles which are placed to prevent the growth of the very stinky bacteria and fungus.
03 ANOTHER KITCHEN PROBLEM – STOP CRYING!
(while cutting onions)
No matter how much of a tough guy or a girl you are – not to cry while cutting onions is close to impossible. So here's one tip which actually helps with this problem – what helps is sprinkling salt all over the onion while you are cutting it. The science behind this explains how onions emit sulfurous vapors while sliced – thus the salt will start the dissolving process and the ions in salt will bound with emitting sulfur. Another sub tip to this problem – do it more often! Chefs in kitchens do not cry since they have become accustomed to the onion vapors. Therefore go get that cutting board and start preparing your own meals. The more onions you chop the less you will cry. It's simply a matter of habit.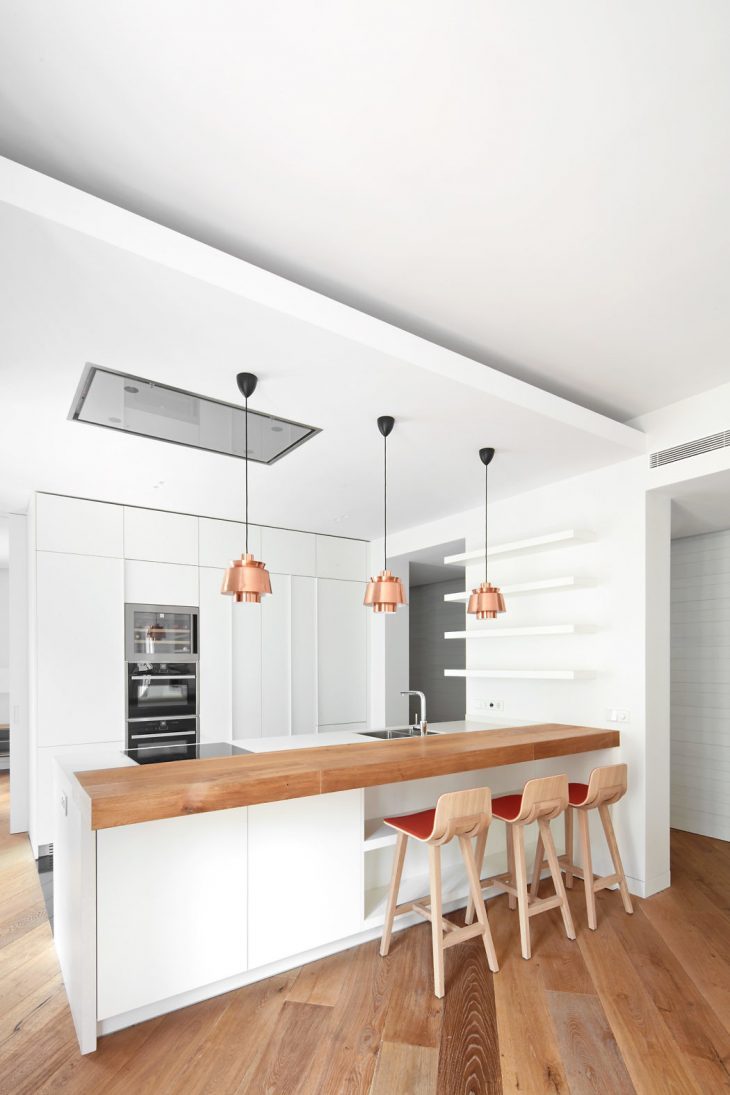 04 SURPRISE YOUR GUESTS WITH STYLISH FLORALS
Want to really create a memorable moment? Surprise your guest with pastel toned scented geraniums. This flower is the latest stylish addition to a dream kitchen and plate decor. International Chefs often decorate with this beautifully scented flower. There are also multiple ways to play with the taste of your meals as well as the smell – by adding up ginger, mint, chocolate, lemon, scented oak, lime and coconut among other.
We can propose making a braised rhubarb with geranium, while adding some whipped cream and spruce. Don't forget geranium is also an edible garnish, whatever you do with it you'll be one very stylish host. Bravo!
05 GETTING RID OF THE BACTERIAL HEAVEN
Yes you know the culprit, it's the typical dirty dishcloth! This is no doubt a definition of bacterial paradise in your very own kitchen. What you have to do is change your dish clothes as often as possible. Once a day will do, make sure to use a fresh dish towel every day. Use your dishcloths only to wipe stove-tops, kitchen surfaces and the dining table. Absolutely NEVER use the dishcloth to wipe juice of meats as well as food leftovers spilled on the kitchen's surfaces. Food leftovers and juices must be wiped with paper towels – it's entirely fine to reuse your cloth if you wash it on a degree of a minimum 60C, turning on the hygiene wash of 95C once in a while will not hurt. (Same goes for your bathroom towels, needless to say?)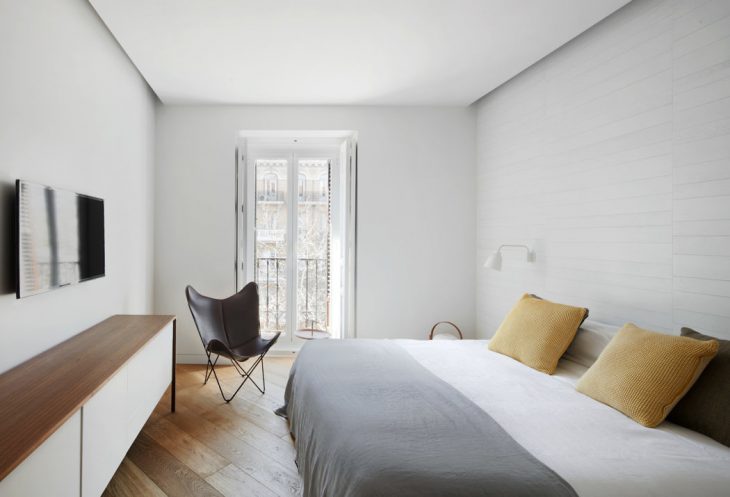 06 THE EASIEST WAY TO CLEAN YOUR DRAWERS
Kitchen or any other drawer is more than easy to clean. No we do not mean by throwing everything out, who does not hate to do that!? We got a secret – use a nylon stocking! It is surprisingly simple if you would like to clean the drawers without having to remove the whatever you got piled up in there or for example the kitchen silverware – place a nylon stocking over the vacuum cleaner's hose opening. Your vacuum will simply said do the rest of the work. This same formula will work when you are trying to clean your kid's toy shelves.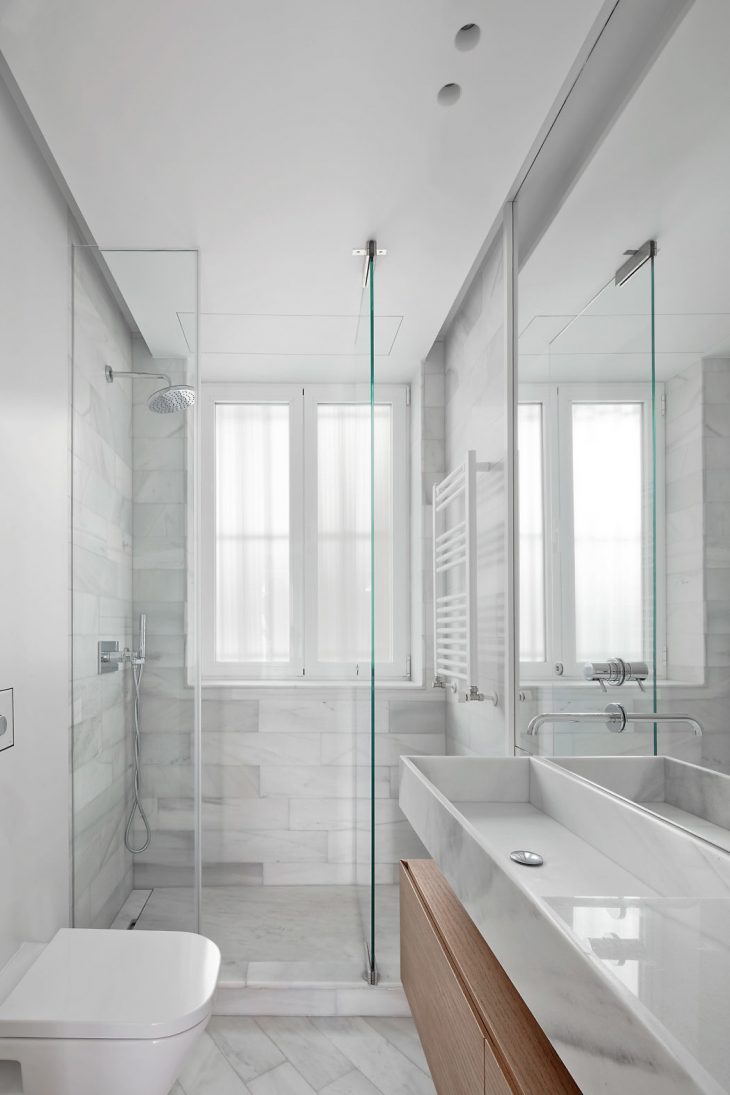 07 CLEAN THE GRILL RACK IN YOUR SLEEP
Yes, in your sleep! Well more like while sleeping, we all know it literally takes millennia of elbow grease to clean up a grill rack. However it can be easily cleaned with our final house chore tip – smear the rack with soap and insert it in a large plastic bag which you will seal tightly. It is important not to allow any air to go in – simply tie the end of the bag to do so. This process will allow the soap to do what it's meant to. Leave the grill rack stay over night in the bag and it should be quite simply and easy to clean it with a sponge in the morning. You can now only wash it with the dish detergent or if you have enough space place it in the dishwasher. However it is important to use the old soft soap, not the liquid one since it is not possible to smear it over the grill rack.
Hope these seven lucky tips, will help you and save some of your precious time. Good luck!
Words by D'SCENE Publishing Contributing Writer Juliette Picard. Images from PV2 by Lucas Y Hernández-Gil Arquitectos – see the full project.