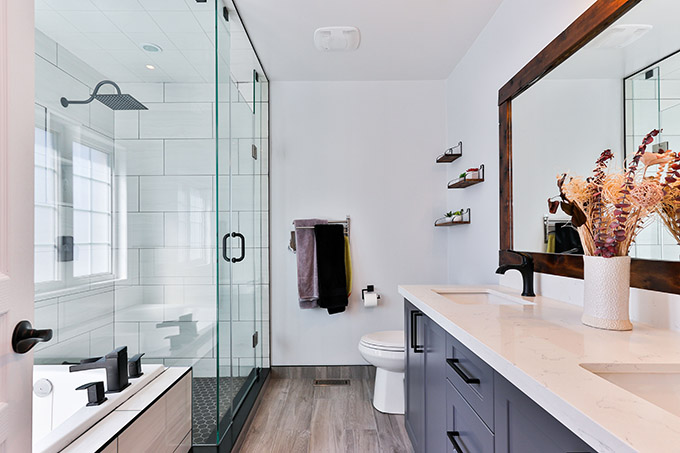 The bathroom is always an important part of any home, but in today's day and age, it has become much more than simply a property's practical space. In modern times, bathrooms have become spaces for wellness and relaxation, which is particularly important in a time where mental health is a major global issue. When people have bathrooms that havens for relaxation haven, it can make an enormous difference to mental health and overall wellbeing. This means that your bathroom is a space that you will carefully want to plan when designing or renovating, so, here are a few tips that could help you create the perfect space.
1. Use a Walk-In Shower
Walk-in showers are a major bathroom trend right now as they can be stylish, practical and elegant. Additionally, walk-in showers can be much safer, which is important for kids, older people and those with mobility issues, and this should always be considered as people's lives can change, so even if this is not something that they need to consider now, it could be in the future. In terms of a showerhead, a rainfall showered can provide a relaxing, peaceful shower experience, which makes it a good choice.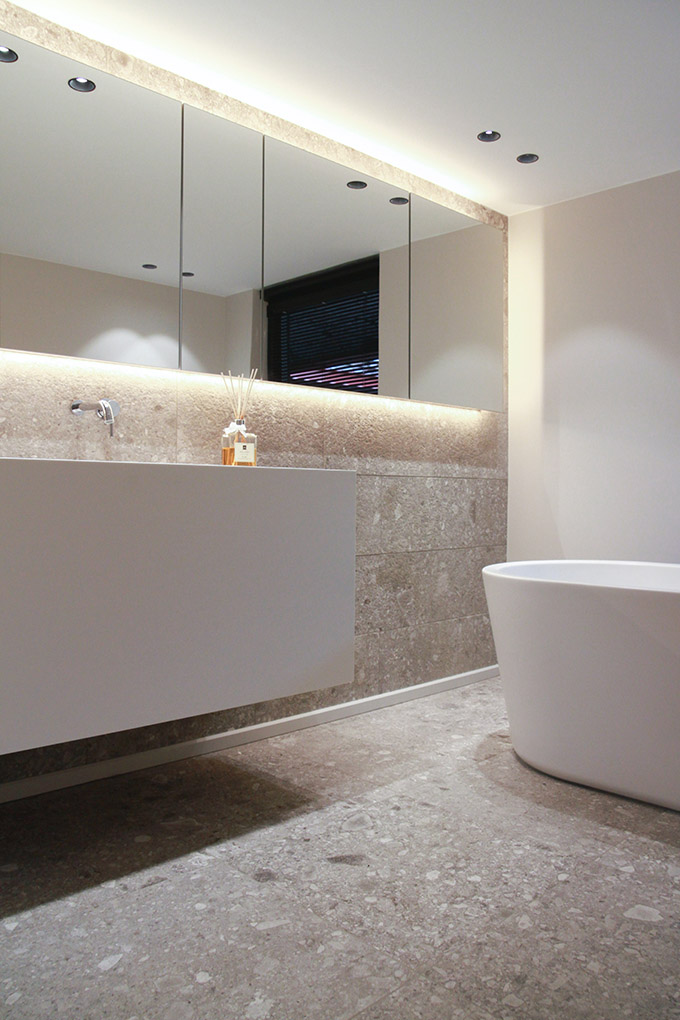 2. Install a Tankless Water Heater
Following on from this, a tankless water heater is best when it comes to the bathroom as this will provide an unlimited supply of hot water without the need for storage. This means that people do not have to worry about running out of hot water when they are taking a shower, plus it can also be more cost-effective than a storage heater. Crucially, you need a specialist to install a water heater and also you need to know how to maintain the unit and identify potential issues.
3. Add a Standalone Bathtub
Standalone bathtubs are another bathroom trend right now and can make a huge difference to both the space and the homeowner's life. Standalone bathtubs have an air of luxury and elegance about them, plus baths can be incredibly therapeutic and are known to have mental health benefits, so they can be a great addition to the bathroom if space permits.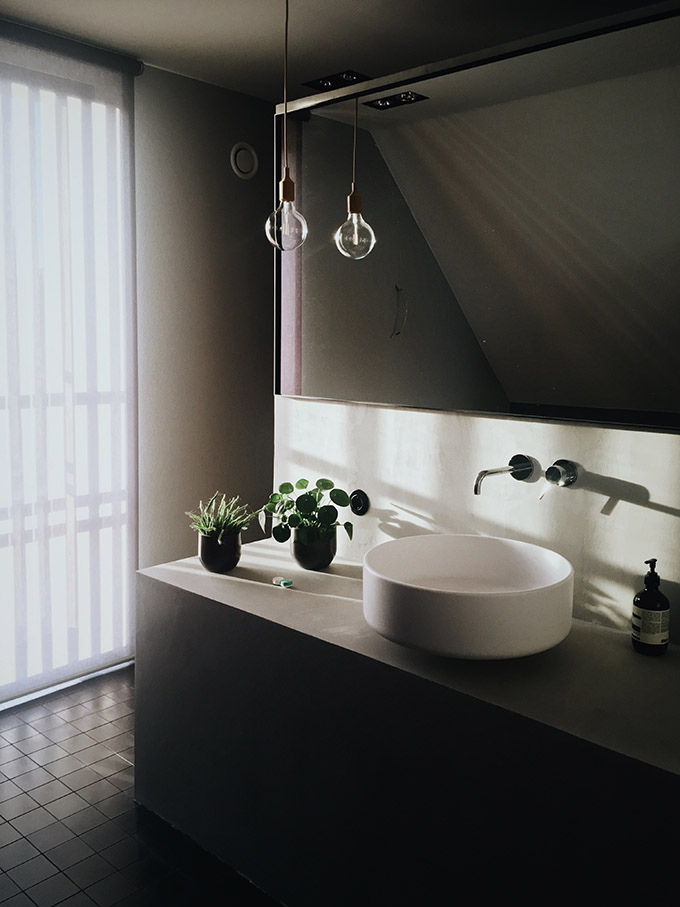 4. Install Under Floor Heating
Underfloor heating is also perfect for the bathroom because it means that people do not get cold feet in the morning. It can bring a sense of luxury and can help homeowners to make long-term savings. It also eliminates the need for radiators, which can help to free up space in an area of the home where space is often an issue.
5. Consider Storage
It is also important to consider storage when designing a bathroom. Obviously, people have all kinds of products and items that they need in the bathroom, but this can create a cluttered and chaotic feel.
This is why you need to plan for storage so that the space can be kept neat and organised. This might include having ledges, built-in storage above the bath vanity and using the vertical space behind the door.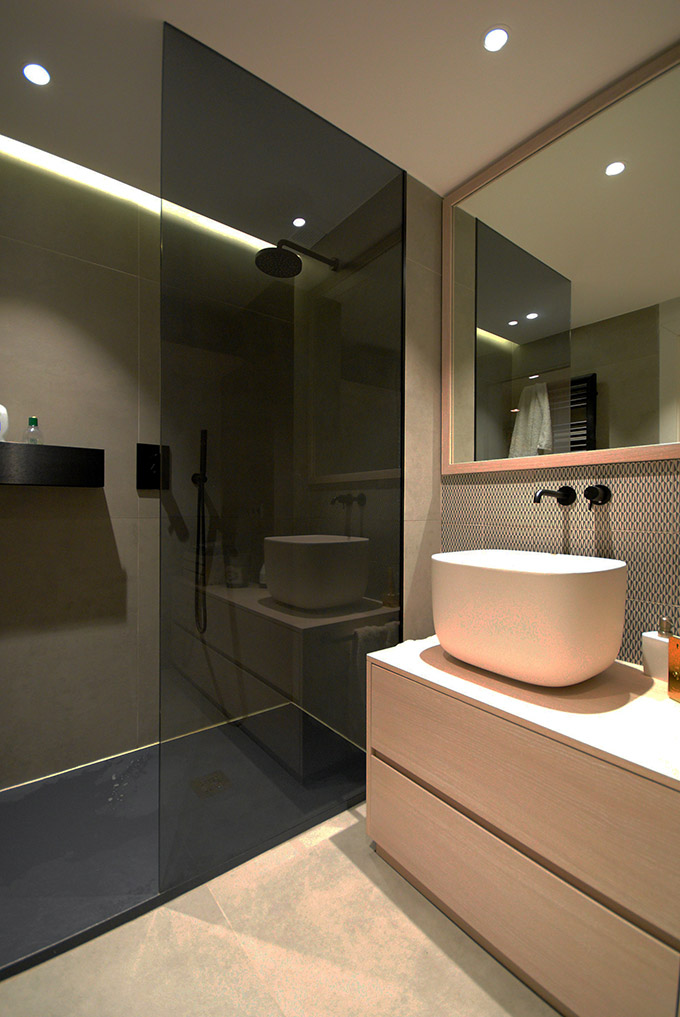 Hopefully, the bathroom design tips will come in handy and help you to create a practical, peaceful and elegant space.