Your bedroom is the most personal space you own in your home. It's your sanctuary and it should feel like one. But if your bedroom doesn't exude a calm, comforting, and relaxing feel, there could be one or more factors wrong with the way it has been designed. In this blog, we'll talk about five design issues that might be preventing you from enjoying your bedroom to the fullest and how to correct them.
A bed that's too large
Large beds are luxurious, no doubt, but they can swallow your bedroom and make it look smaller than it is. A large bed will often get in the way of how your space flows and make your room hard to navigate. As a result, you may find yourself bumping into the bed while walking past it or moving from one part of the room to another.
How to fix it? If you've already got a big bed in a small room, your options are to either downsize or switch to a bigger room. If none of those are possible, move your bed to one side of the room. This will open up the rest of the space.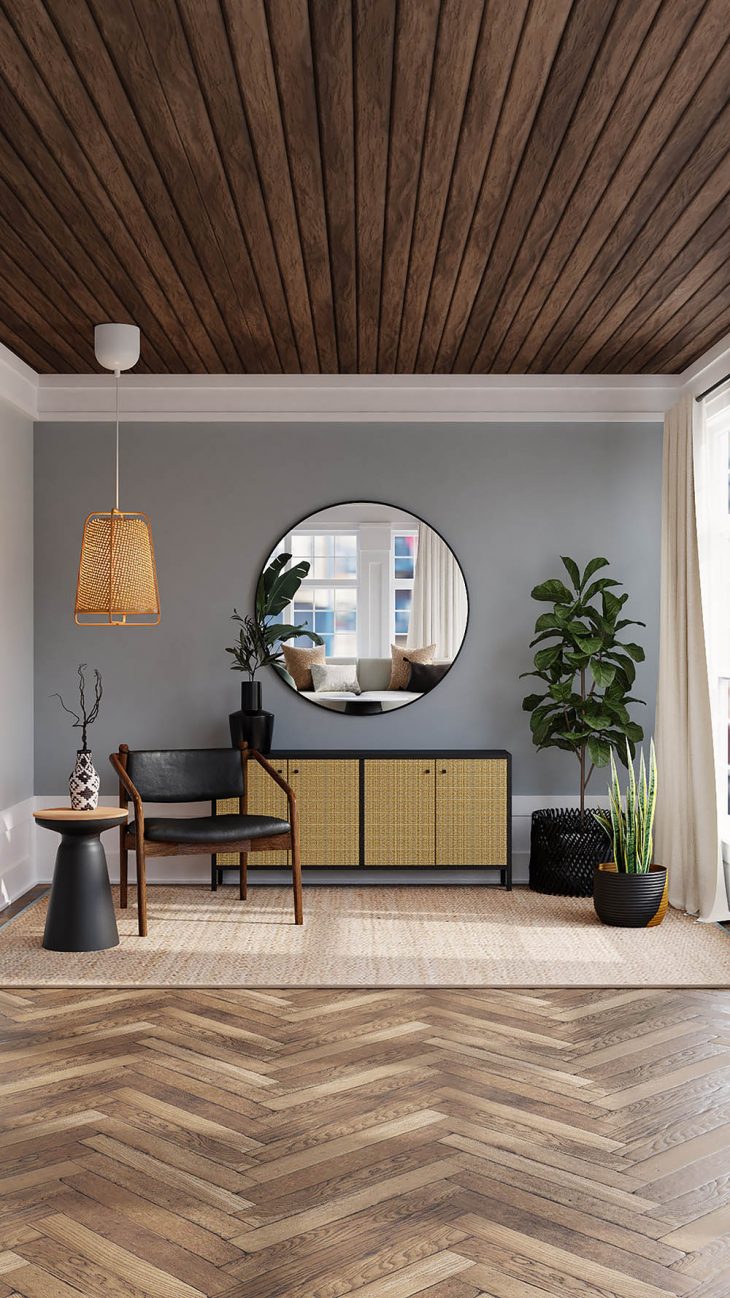 Lack of storage
Your bedroom is not just the place where you crash at the end of the day. It's also where you store your clothes, valuable belongings, important documents, and other knick-knacks. Therefore, storage cannot be an afterthought. But if you haven't planned your storage options when designing your bedroom, you're probably already cursing yourself for not doing so. Good news is, the situation is not entirely out of hand and you can still make room for storage in your bedroom.
How to fix it? If your bed doesn't have in-built storage, elevate its height with the help of bed risers or by attaching wheels to the bed frame. This will free up some space underneath for storage. Swap bulky furniture with modern and functional pieces that double up as storage units. Exploit the vertical spaces for storage with hanging cabinets and shelves.
There are unused spaces
Got idle nooks and crannies that look odd and empty? One of the most dreaded problems of an ill-designed bedroom is the existence of these awkward gaps and spaces that you have no idea how to fill. Not only do they take up space and can be hard to reach during cleaning but also end up making your room look shabby.
How to fix it? You might have to make some rearrangements. So begin by taking a close look at your room. Chalk out if it's possible to re-position your bed and other furniture to make the most of the space available. Another way is to utilise the nooks and corners by adding an extra seating or installing a floor lamp. You could also place potted plants in these spaces not just to fill them up but also to add a splash of aesthetic greenery to your décor.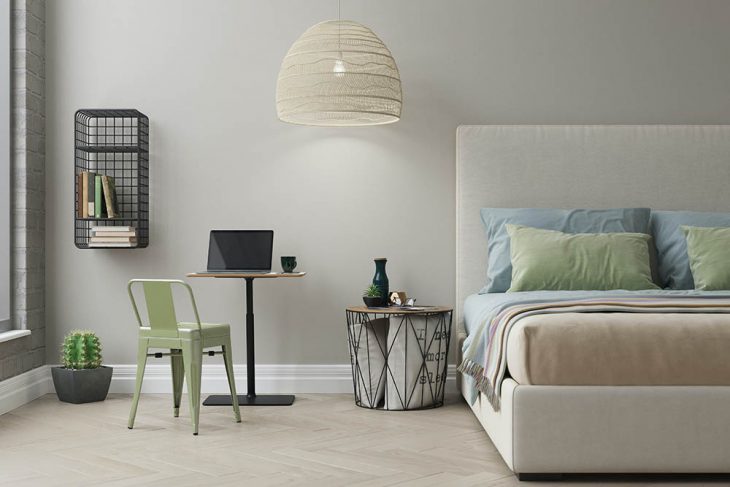 Not investing in good mattress
Sleeping in old, worn-out mattress or one that's not good for your back is the shortest route to aches and posture-related troubles down the road. More immediate results of a poor mattress could be inadequate sleep and cranky mood that follows you all day.
How to fix it? Select a high-quality mattress that's right for your bed and your body. The easiest option is to shop bed mattresses online.
Too much clutter
Often your bedroom can end up attracting all sorts of clutter — from clothes piled up on your bed to items that are out of place to messy nightstands and desk tops and other surfaces. It's not an ideal recipe for relaxation.
How to fix it? Make it a point to store everything in its proper place after use. Plan a weekly de-cluttering session to keep your sleep space neat and organised.