When it comes to home decor, and interior design, several individuals tend to opt for the 'easy' way out; which is to simply hire an impersonal interior designer, pay them a certain amount of cash, and once they're done, come home to a house that feels like it's lacking something. While that something may be hard to pinpoint at first, as the years pass on, you'll soon become keenly aware of the fact that the reason why the decor of your home feels off, is because it hasn't got the homeowners personal touch to it.
As a homeowner, the space that you inhabit needs to reflect you, and the best way to get around doing that is by adding personal touches to the decor, and in the process, turn your house into a 'home.' Having said that, these personal touches don't always have to be cozy, or welcoming. On the contrary, you can decorate your home as you please, and can make it as luxurious as you want it to be. On that note, here are 6 things that will elevate your home to new, and luxurious heights!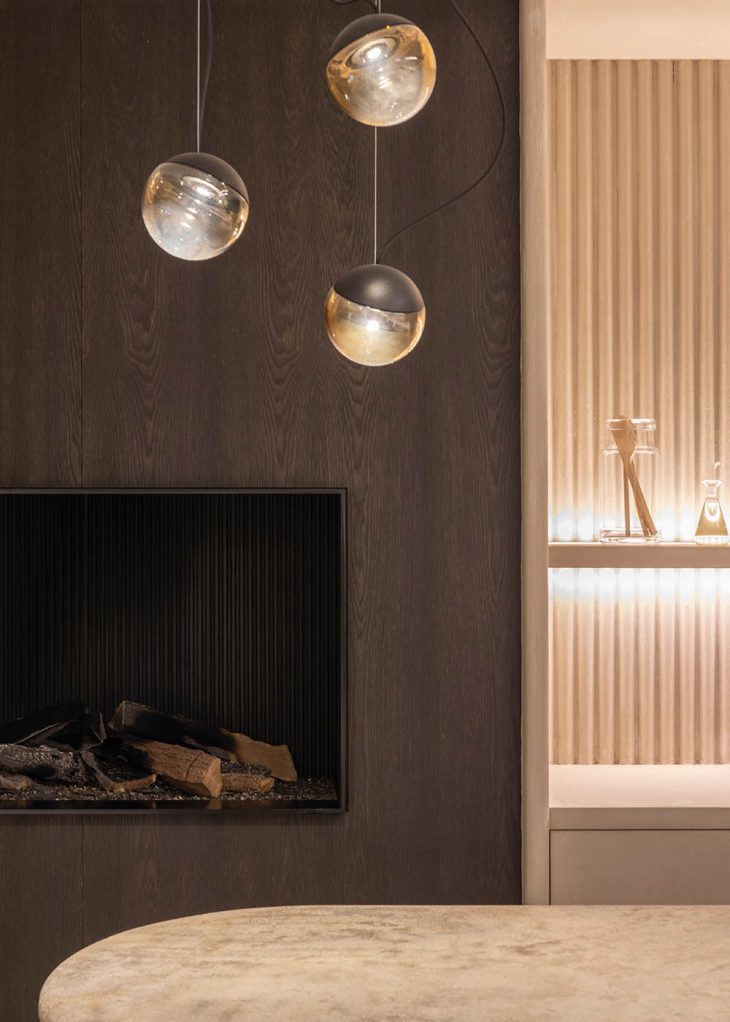 #1- Add antiques:
Let's face it. When we think of luxury, one of the first connections that we make is linking it to the antique. Perhaps you can call it nostalgia, but whatever the case may be, there's quite a lot of value that carefully curated antique pieces can add to your home. Having said that however, it's important to remember that with antiques, it's always essential that you don't go overboard. Instead of thrifting for key pieces of furniture, opt for decor such vintage lamps and dressers, for an added oomph of value to your space.
#2- Get rid of outdated elements:
While this may seem a little contrary to the aforementioned point, the fact of the matter is that, as the years pass on, your home will be prone to quite a lot of wear and tear. As a result of this, certain pieces of furniture and decor may be broken or out of fashion. In such instances, it would be a great idea to replace such furniture, or if you're on a budget, you could refurbish them.
#3- Increase your home's efficiency:
In the world that we live in today, efficiency plays a key part in everything that we do. There is no reason, then, why we should think of efficiency as a quality foreign to our homes. With the advent of 'smart' homes, it becomes quite apparent that homeowners should focus on adding furniture that would increase the overall efficiency of their houses, and elevate to great heights. One inclusion that could prove to be quite useful would be a dumbwaiter lifts, since along with increasing the house's efficiency, it can also prove to be lucrative in a home that is inhabited by individuals with special needs.
#4- House plants:
A quick and fun way to add a splash of color to your home, without having it overpower the rest of the surroundings would be through house plants. In the past couple of years, house plants have been all the rage, and for good reason. Not only do they add a cozy feeling to your house, they make the environment of the home welcoming as well.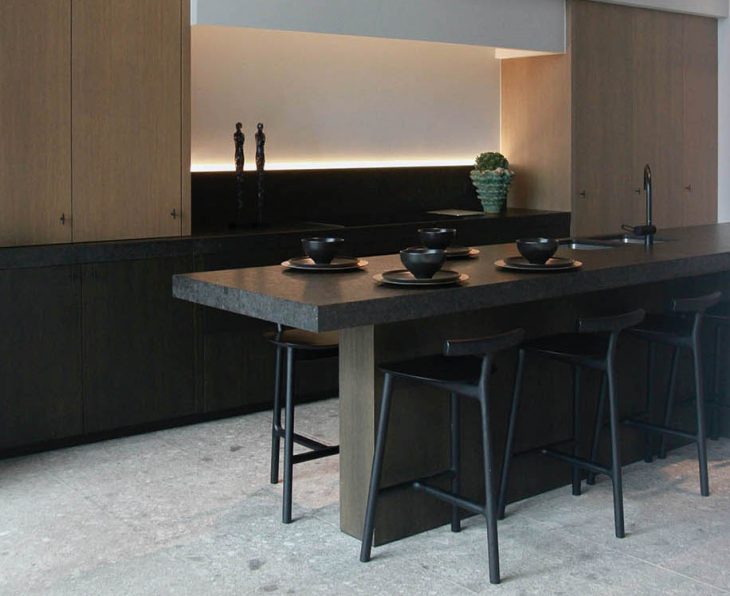 #5- Neutral Colors:
When it comes to decorating your home in a style that embodies luxury, it's always important to remember to opt for a neutral color palette. As is the case with the house plants, you can always add in splashes of color later on. The primary palette, however, should always be neutral.
#6- Invest in high quality products:
Unsurprisingly, however, the last thing that you can do to make your house feel luxurious is to invest in high quality furniture. When it comes to decorating our house, the saying, quality is better than quantity rings absolutely true.