When it comes to home decor, and interior design, several individuals tend to opt for the 'easy' way out; which is to simply hire an impersonal interior designer, pay them a certain amount of cash, and once they're done, come home to a house that feels like it's lacking something. While that something may be hard to pinpoint at first, as the years pass on, you'll soon become keenly aware of the fact that the reason why the decor of your home feels off, is because it hasn't got the homeowners personal touch to it.
As a homeowner, the space that you inhabit needs to reflect you, and the best way to get around doing that is by adding personal touches to the decor, and in the process, turn your house into a 'home.' Having said that, these personal touches don't always have to be cozy, or welcoming. On the contrary, you can decorate your home as you please, and can make it as luxurious as you want it to be. On that note, here are 6 things that will elevate your home to new, and luxurious heights!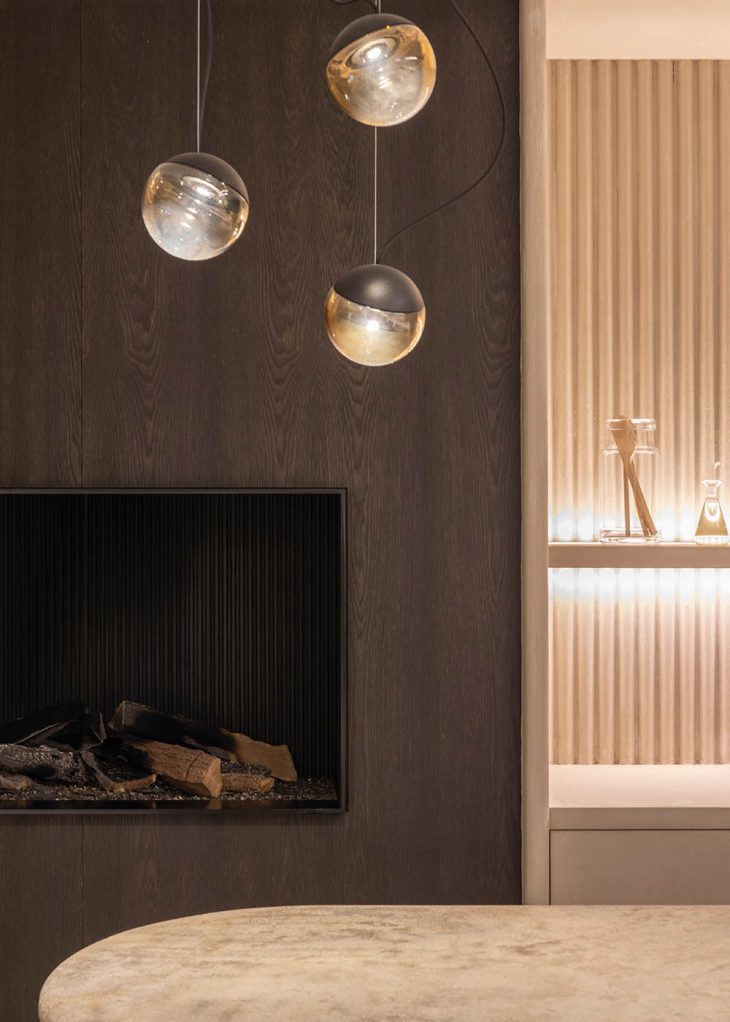 #1- Add antiques:
Let's face it. When we think of luxury, one of the first connections that we make is linking it to the antique. Perhaps you can call it nostalgia, but whatever the case may be, there's quite a lot of value that carefully curated antique pieces can add to your home. Having said that however, it's important to remember that with antiques, it's always essential that you don't go overboard. Instead of thrifting for key pieces of furniture, opt for decor such vintage lamps and dressers, for an added oomph of value to your space.
#2- Get rid of outdated elements:
While this may seem a little contrary to the aforementioned point, the fact of the matter is that, as the years pass on, your home will be prone to quite a lot of wear and tear. As a result of this, certain pieces of furniture and decor may be broken or out of fashion. In such instances, it would be a great idea to replace such furniture, or if you're on a budget, you could refurbish them.
#3- Increase your home's efficiency:
In the world that we live in today, efficiency plays a key part in everything that we do. There is no reason, then, why we should think of efficiency as a quality foreign to our homes. With the advent of 'smart' homes, it becomes quite apparent that homeowners should focus on adding furniture that would increase the overall efficiency of their houses, and elevate to great heights. One inclusion that could prove to be quite useful would be a dumbwaiter lifts, since along with increasing the house's efficiency, it can also prove to be lucrative in a home that is inhabited by individuals with special needs.
#4- House plants: Breathing Life and Color into Your Home
House plants, in recent years, have not only emerged as a popular décor choice but also as a holistic addition to homes. These green companions offer more than just a visual treat. Their inherent beauty, ranging from the vibrant foliage of a Calathea to the poised elegance of an Areca palm, infuses a natural and organic touch to interiors. Beyond aesthetics, plants like the Spider Plant and Snake Plant have air-purifying capabilities, absorbing harmful pollutants and replenishing indoor air with fresh oxygen. This not only creates a healthier breathing environment but also indirectly aids in mood enhancement. Studies have shown that the mere presence of plants can help reduce stress and elevate the overall ambiance of a space.
Moreover, cultivating house plants evolves into a rewarding hobby, offering therapeutic benefits through the acts of watering, pruning, and nurturing. With each passing day, as one watches these plants grow and thrive, there's a deep sense of accomplishment. The flexibility in décor is commendable; there's a plant suitable for almost every corner of a house, be it a sun-drenched windowsill or a dimly lit bathroom. The sustainability factor cannot be overlooked either. In an age pressing for eco-friendly choices, house plants stand out as a renewable décor option, devoid of plastic packaging and with the added advantage of being natural humidifiers. Plus, for those keen on learning and community interaction, houseplants pave the way for educational opportunities and a warm, widespread community of plant enthusiasts.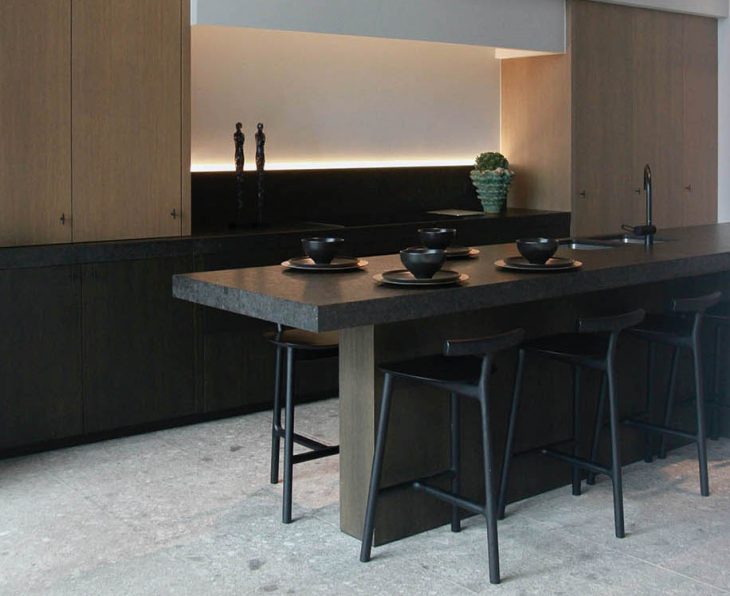 #5- Neutral Colors:
When it comes to decorating your home in a style that embodies luxury, it's always important to remember to opt for a neutral color palette. As is the case with the house plants, you can always add in splashes of color later on. The primary palette, however, should always be neutral.
#6- Invest in high quality products:
Unsurprisingly, however, the last thing that you can do to make your house feel luxurious is to invest in high quality furniture. When it comes to decorating our house, the saying, quality is better than quantity rings absolutely true.