TAC Taller Alberto Calleja has recently completed work on Casa Leria, a stunning residence situated on an idyllic coastal parcel of land within the picturesque municipality of El Tomatal, Puerto Escondido, Oaxaca. The primary aim of the project was to create a non-invasive and harmonious dwelling amidst the existing vegetation. The architects approached the challenge by deconstructing the entire construction into eight modules, which house various functions such as the palapa-pool-kitchen, bedrooms, social tower, workers' area, and parking lot.
To minimize the impact on the land, each module was constructed independently and interconnected by circulation bridges. The social area is housed under a large-scale wooden structure, deviating from conventional "Palapa" designs by experimenting with length, width, and slopes, resulting in a distinctive and special piece that defines the character of the house.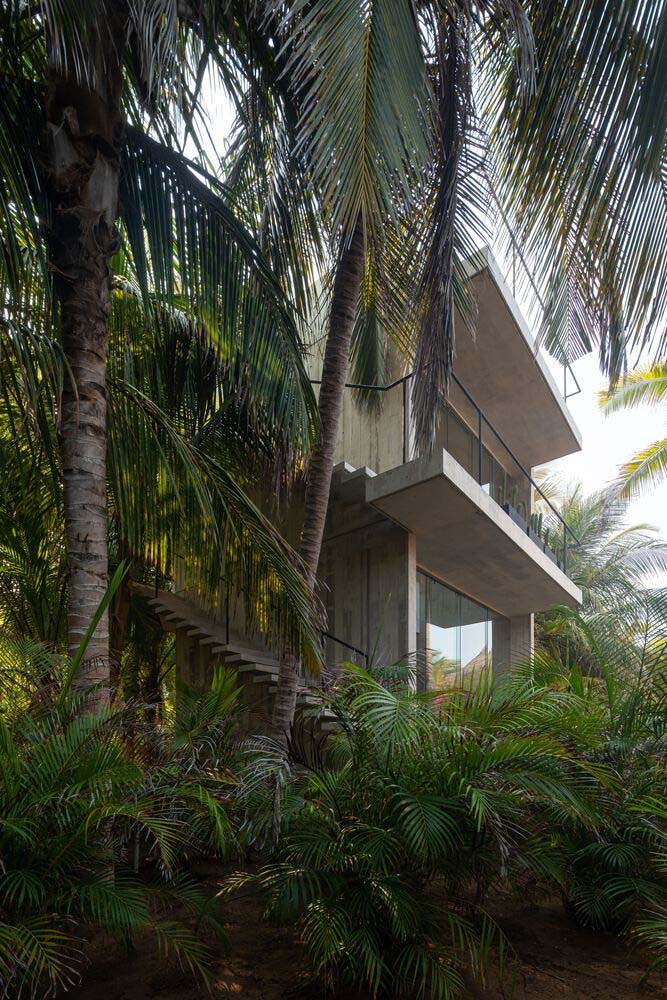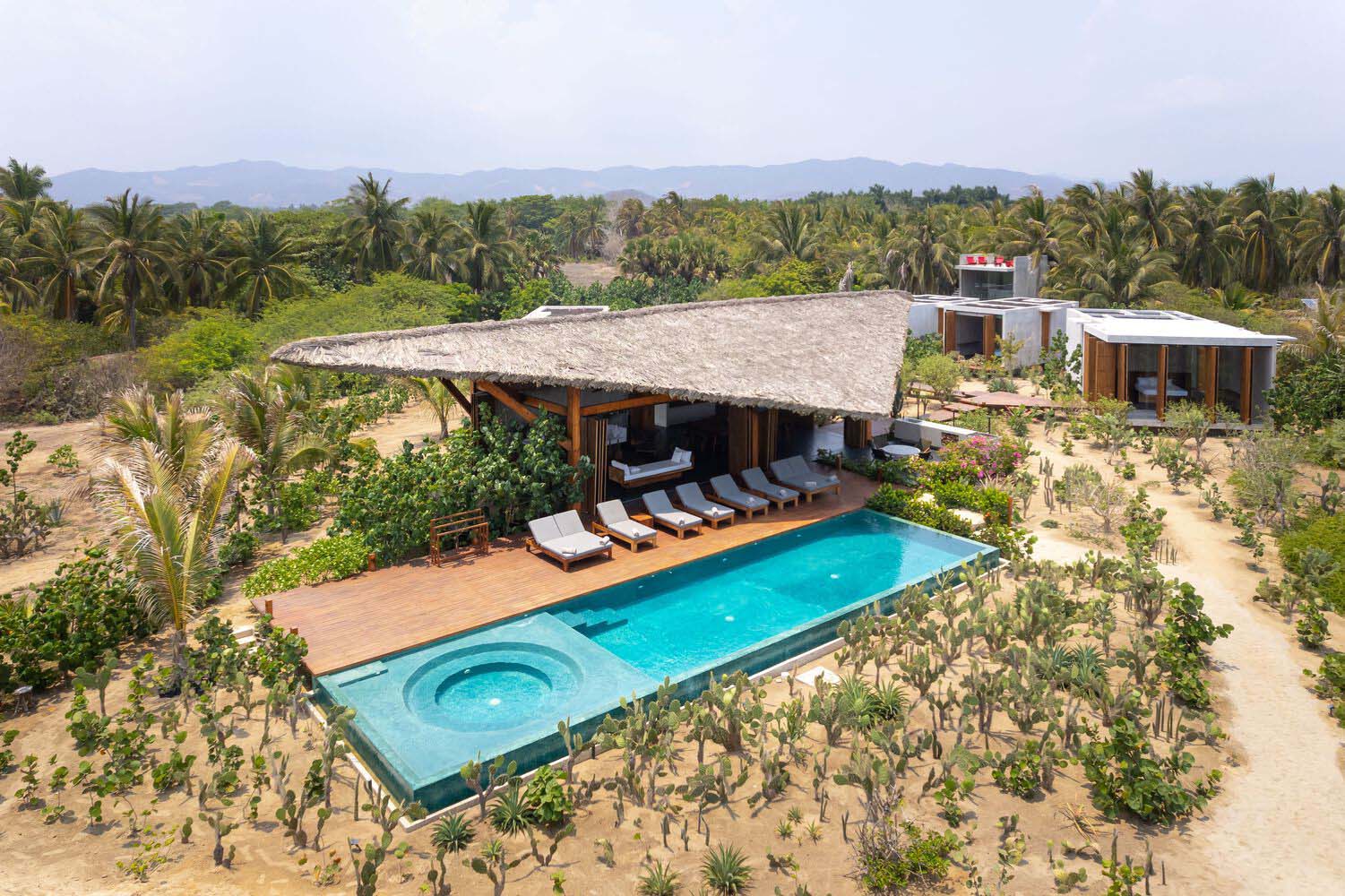 The architects strategically rotated the social area forty-five degrees towards the east, disrupting the parallel view to the sea and allowing for ventilation and openness at the back of the land. This orientation also created a central space between the social areas and room modules.
In an innovative move, the entire construction-generated footprint was transferred to the roofs of each module, enabling the regeneration of the vegetal layer on the modified area. This vegetal layer not only contributes to the aesthetic appeal but also serves as a climatic protector for the interior spaces, enhancing the environmental sustainability of the project.
The final result of Casa Leria is a remarkable fusion of architecture and landscape, blending the 1,100 m² construction seamlessly into the 3,500 m² parcel of land. The design prioritizes sensory experiences and conceals the scale and density of the building, giving the impression that the house disappears gracefully within the natural surroundings.
Project information
Architects: TAC Taller Alberto Calleja – www.talleralbertocalleja.com
Area: 1100 m²
Year: 2022
Photographs:Onnis Luque
Arquitecto A Cargo: Alberto Calleja
City: Puerto Escondido
Country: Mexico