Moirë Arquitectos designed this stunning private residence in Mar del Plata, Buenos Aires. Take a look at the complete story after the jump.
From the architects: Casa Torres is located in the neighborhood Constitución of the City of Mar del Plata.
With a contemporary image, solid construction material and good sense, Casa Torres seeks to capture natural light in the entire house to enrich not only the spaces but also its image, this is acquired from the geometry and diversity of various courtyards.
The textures of the materials used both inside and outside the house, concrete and wood, enhance its expressiveness in contact with natural light.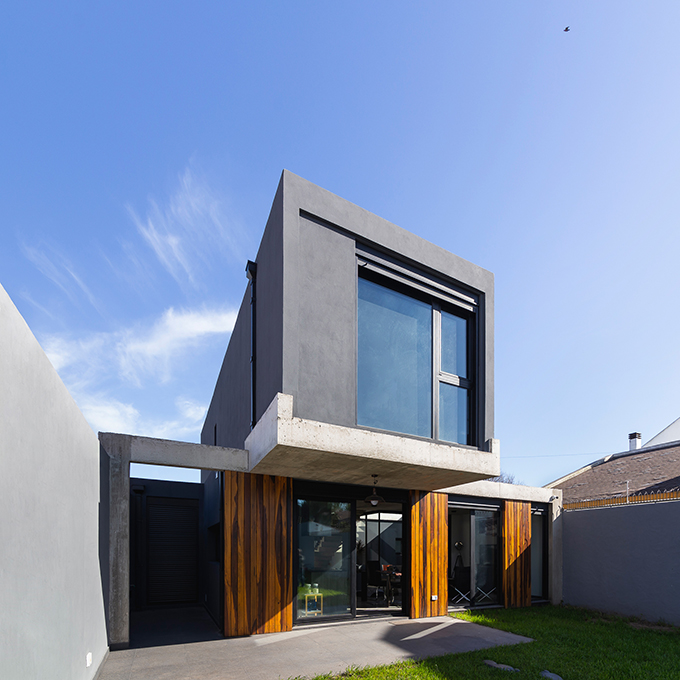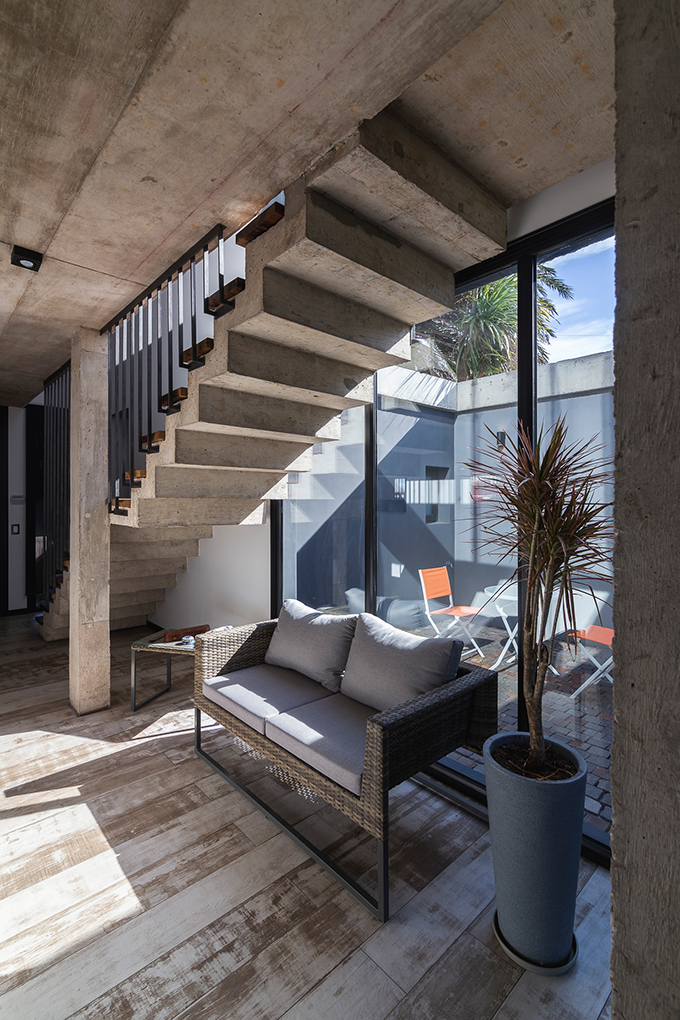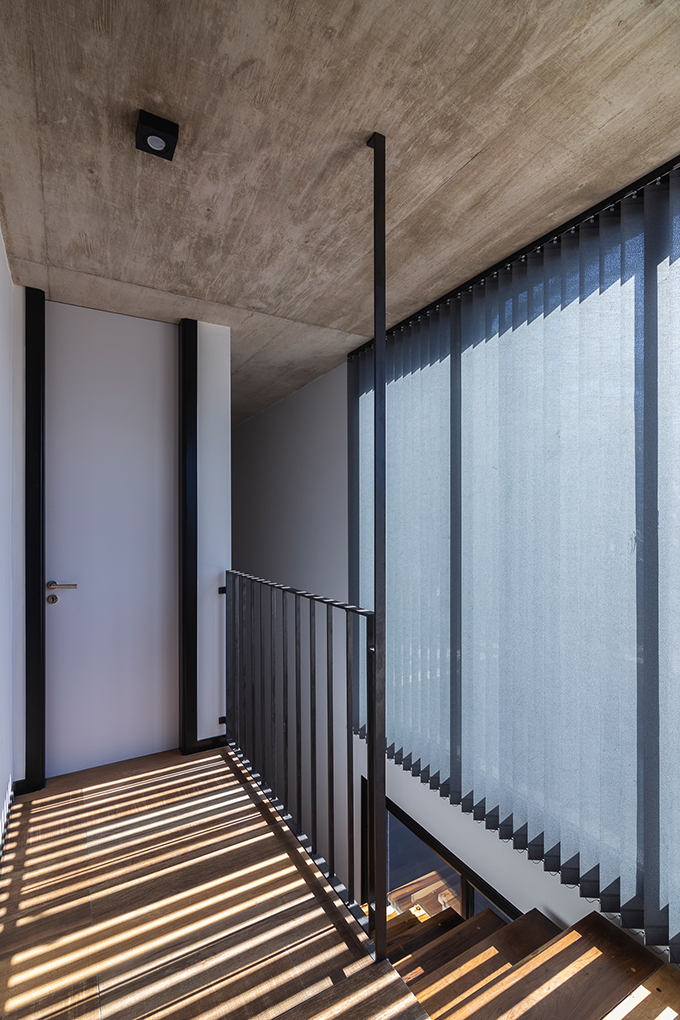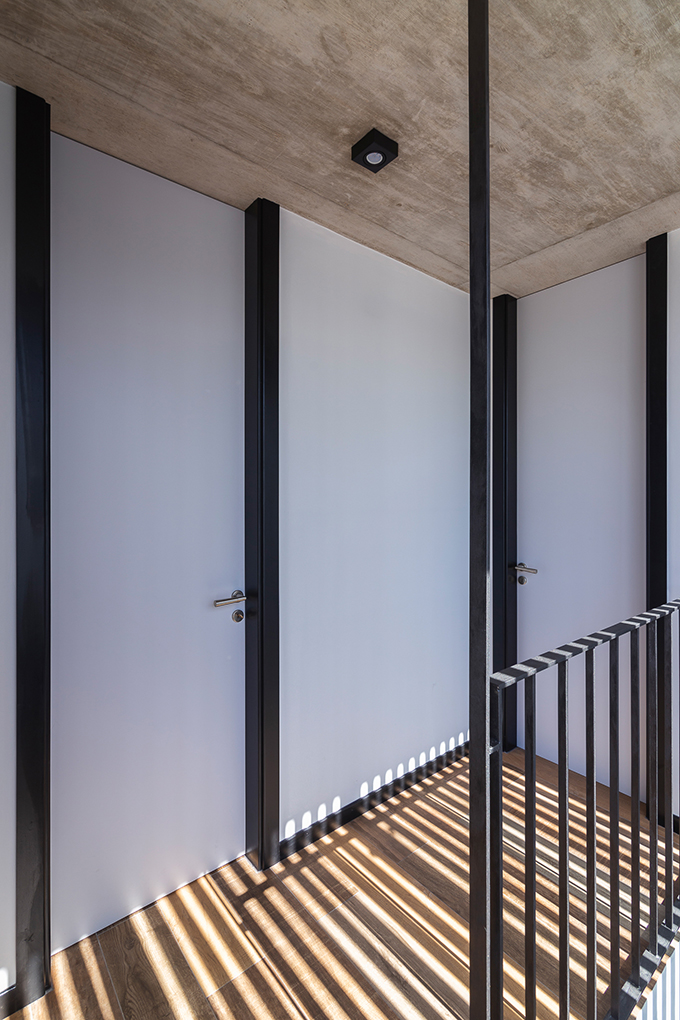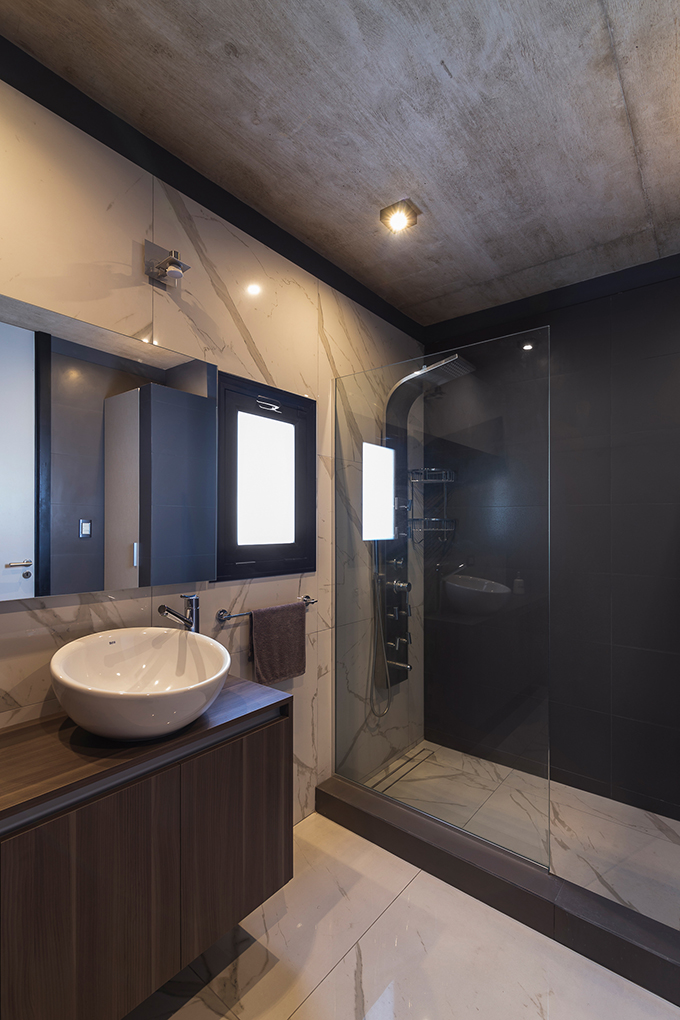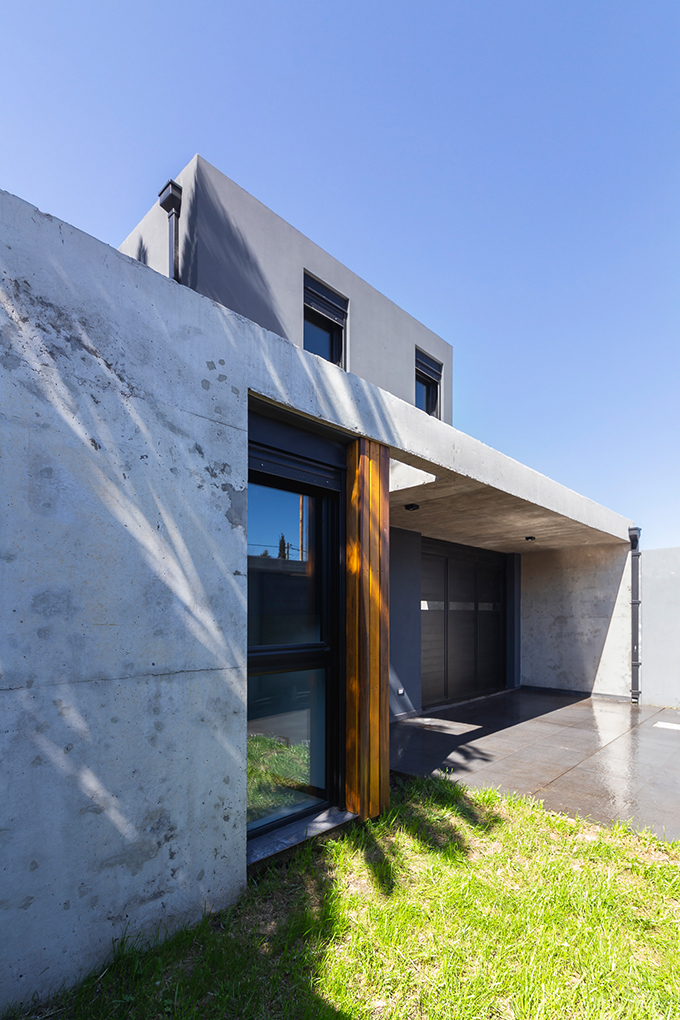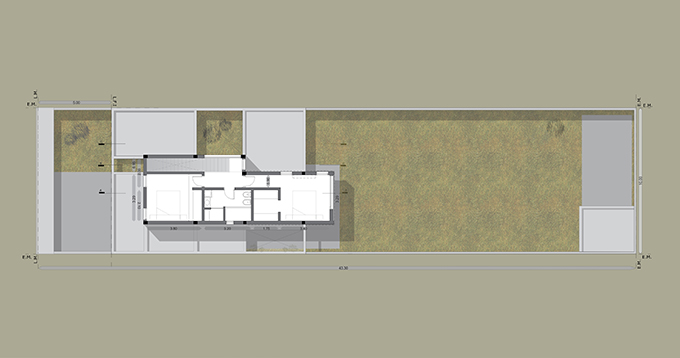 Project: Torres House
Office: Moirë Arquitectos – www.moirearqs.com.ar
Place: Mar del Plata, Buenos Aires, Argentina.
Date: 2019
Coveredarea: 156 m2
Semi-coveredárea: 18m2
Structuralcalculation: Fernando Redivo.
Photographer: Ramiro Sosa