Belgrade Design Week of 2013 is now set to run from June 2nd to June 9th, and our sneak peek of the schedule already shows some of the finest architect names. Until we get you more info see who of the architects is ready to appear at BDW2013: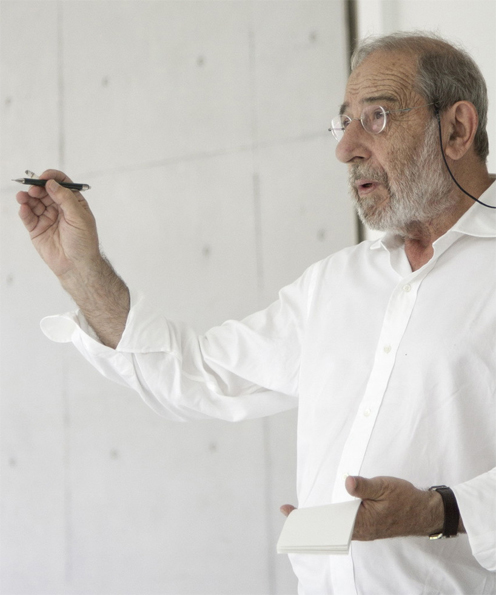 Alvaro Siza
The most popular Portuguese architect Alvaro Siza finally at BDW! Learn from the winner of the renowned Pritzker Prize for the renovation project that he coordinated in the Chiado area of Lisbon, a historic commercial sector that was completely destroyed by fire. Siza's "poetic" modernism draws on a context to illuminate universal conditions. Most of his best known works are located in his hometown of Porto: the Boa Nova Tea House, the Faculty of Architecture, and the Serralves Museum of Contemporary Art.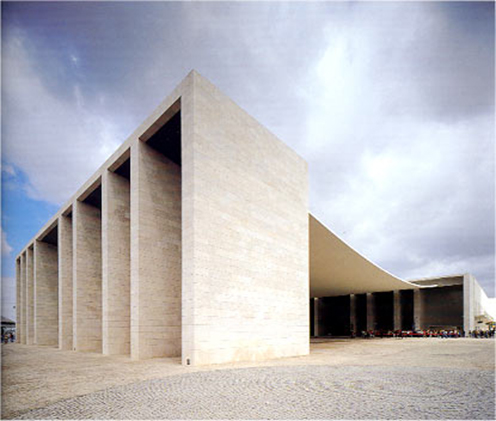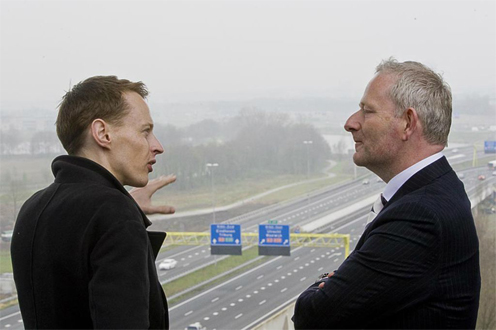 Daan Roosegaarde
Did you know that roads can think along with drivers and cars? Holland is already building new roads which are more sustainable, safe and intuitive! Daan Roosegarde's "Smart Highways" are a new interactive concept using interactive lights, smart energy and road signs that adapt to specific traffic situations. Daan Roosegaarde will guide us to the future of transportation, in an important moment for Serbia, finally catching up with plans to build key European highways through our country, but also showcase all other aspects of his award winning innovative body of work.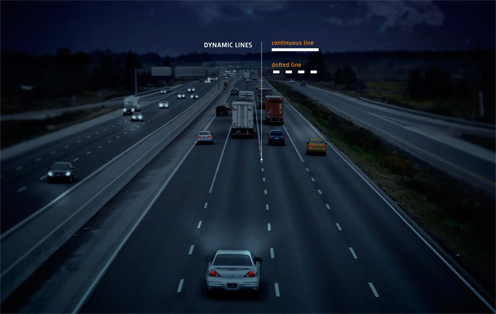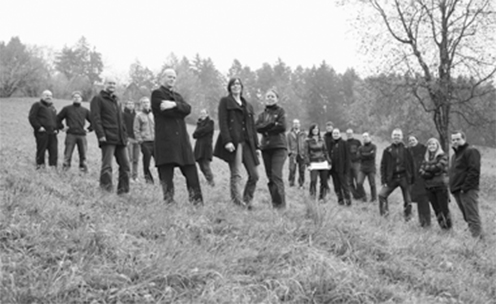 Marte.Marte
Marte.marte architects are going to present us some stunning Alpine work. Architects Bernhard and Stefan Marte opened their joint architecture office in their childhood home of Weiler. They have contributed to a number of publications and exhibitions such as "Emerging Architecture 01″ and sat on various European competition juries. They have also won a number of awards such as the Austrian State Award for Industrial and Commercial Architecture.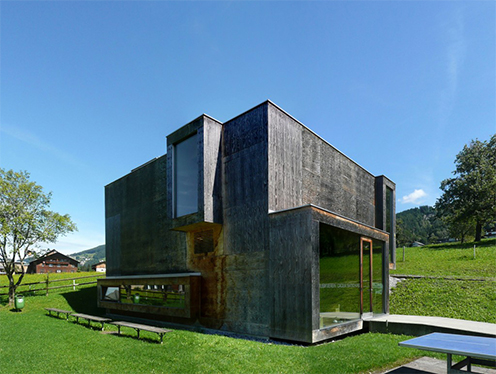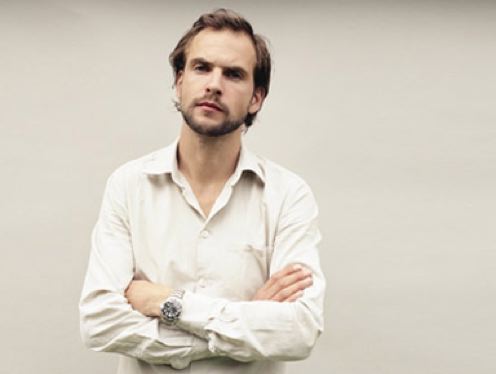 Johannes Norlander
How to become successful architect and furniture designer at the same time? Johannes Norlander from Sweden is going to give us a detailed insight at BDW's conference. He designs furniture for Swedish companies such as Nola and Asplund, as well as E&Y and Collex from Japan. Johannes Norlander Arkitektur AB specializes in various fields of contemporary architecture, working for private, public and corporate clients. His ability to imbue archetypal objects with a poetical dimension could possibly be described as minimalist in his working methods – but the final result is often one totally filled with joy, on the verge of exuberance.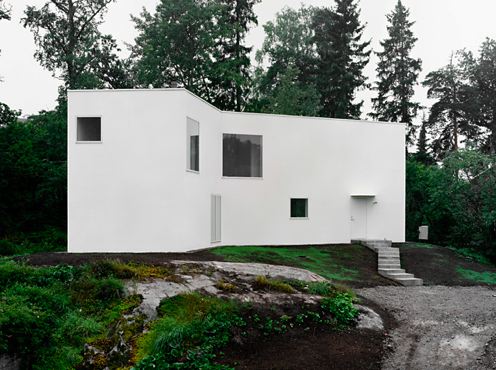 Event: Belgrade Design Week 2013
Location: Belgrade, Serbia
Website: www.belgradedesignweek.com