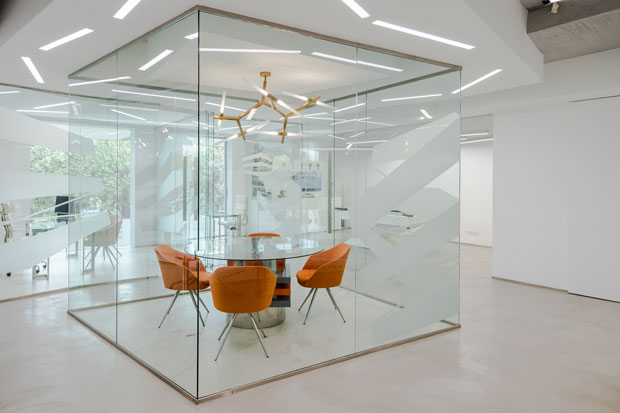 When you spend a large amount of time in any one environment, you want that environment to be beautiful. You want it to be somewhere that has eternal appeal that helps you feel good about yourself. Only when you enjoy the space you are in, after all, can you enjoy the work you do and even be more productive at what you do. Never underestimate how important mental health and wellbeing are, especially in an office job where work is entirely dependent on an employee's mental capacity.
To help you understand further how space impacts productivity, here are how different aspects of your office environment might be impacting your employees:
How The Light Might Be Impacting Your Employees
Light plays a critical role in how we function as human beings. Our very bodies are geared towards being most functional during daylight. This function is known as the circadian rhythm, and though many of us disrupt this function by using our electronics after sunset, that doesn't mean the office space cannot use light to its advantage. Essentially, our circadian rhythms work by waking us up when our eyes are exposed to blue-white light. In nature, this means daylight, so to help your employees feel more awake and alert, your office space needs to be as light and airy as possible.
How the Layout Might Be Impacting Your Employees
Layout also plays a huge role in how employees work. Being packed away in a cubicle has done nothing but made us feel isolated, our world monotonous, and it has ruined both productivity and employee happiness. Smarter, more social design helps foster relationships and collaboration, allowing for more creative solutions and better teamwork to come about.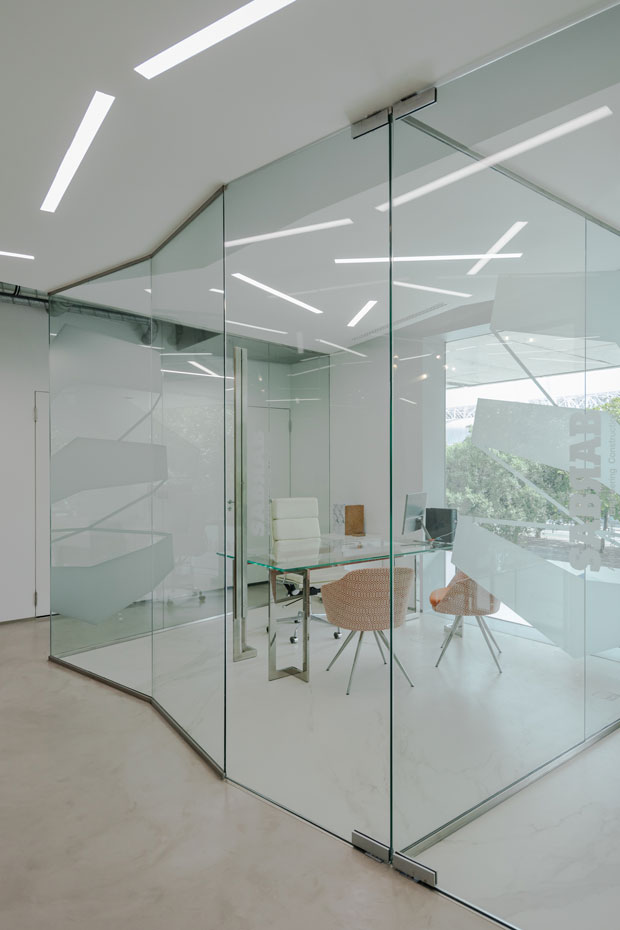 How the Air Quality Might Be Impacting Your Employees
Oxygen helps us feel awake, alert, and energized, so when you work in a stuffy office, your brain is automatically working against you. That is why you should bring in plant life that purifies the air as soon as possible. Do be careful to choose plants that don't flower, to keep allergies to a minimum.
How the Design Might Be Impacting Your Employees
Design is the cumulative choices of every decision you make while designing your office space. From how the space is used, to the materials, so the curve of the lines, design choices must be made for every single area within your office. Re-fitting your office or designing it from scratch can be daunting due to the amount of decisions required, which is why hiring professionals to design and install your office fit out is required.
Design is so much more than choosing colors, it is knowing how to use the space and what psychological associations your employees will make with different design aspects and how you can use those choices to better their experience and productivity. Function and aesthetics must be considered, so that your office can be beautiful and work with your employees and help support them each and every day.
All images from the impressive office design for company SABRAB who designed it's own workspace int he Portuguese capital of Lisbon. Photography by João Morgado – Fotografia de Arquitectura – discover more images of the project.