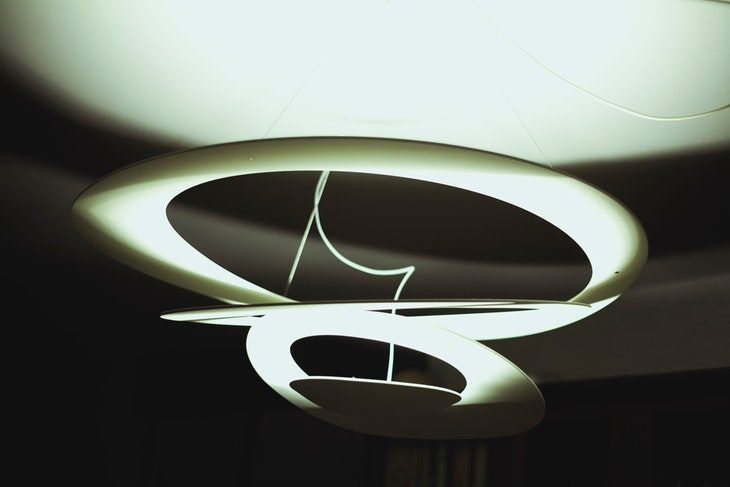 Are you in the middle of a home renovation project? If so, then there is no doubt you're considering all aspects of the design, which also means updating your light fixtures. Perhaps it's not a full out renovation, rather you're just looking to change the amount and type of lighting you have in your room. Lighting is able to set the atmosphere and tone of any space, thereby playing a pretty large role in the overall design plan.
One thing that may hold you back is when you have fluorescent can lights and you're looking to convert to an LED light fixture. Before you chalk it up as "too much of a hassle", you may want to look at just how easy this project can be, and why it's worth the effort.
Read more after the jump: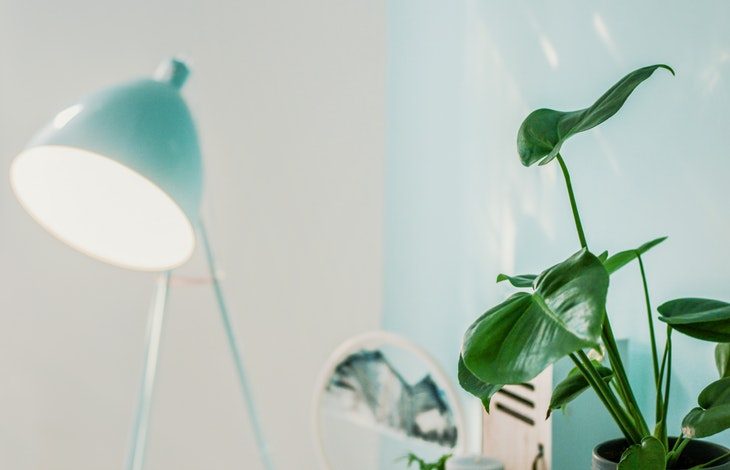 Pick Up a Recessed Light Conversion Kit
One of the easiest ways to go about the project is to pick up a recessed light LED conversion kit. These conversion kits come with a medallion, which adds a touch of decor, and yet will also cover up the original recessed light. Just be sure you are aware of what size you need, as they can be bought in 4, 5, and 6-inch kits.
These recessed light conversion kits are able to support pendants, hanging lights, flush mount lights, chandeliers, and even a ceiling fan depending on the recessed light conversion kit you purchase. What this means is that the traditional recessed light that you had there before can be completely updated and transformed into something modern that works in the space.
Why Switch to an LED Light Fixture?
Even with the recessed light converter kit, which makes the process quite simple, you still may be asking yourself why you should bother switching at all? There are actually a few reasons that fluorescent can lighting may not be working for you anymore. When the lights were originally installed, they may have worked for the space at that time, but over the years, and as your furniture placement and layout of the room have changed, there's a good chance your lighting needs have also changed.
Where this is really obvious is in kitchens. Recessed lighting can seem like a great idea because it includes a number of fixtures, but these fixtures don't necessarily light the areas you need like your prep space. Installing some other type of fixture that gives off more light or can even be directed to a particular area may make more sense.
Then there is the money-savings that LED lights offer. By making the switch from fluorescent to LED lights, you will in fact be making an energy-efficient move and cutting down on your hydro costs. Most homeowners are only too happy to welcome extra money in their pocket thanks to the savings.
Get More from Your Lights
So, rather than put up with out of date can lighting that either doesn't work with your space simply pick up a recessed light conversion kit and spruce up the lighting in your home.