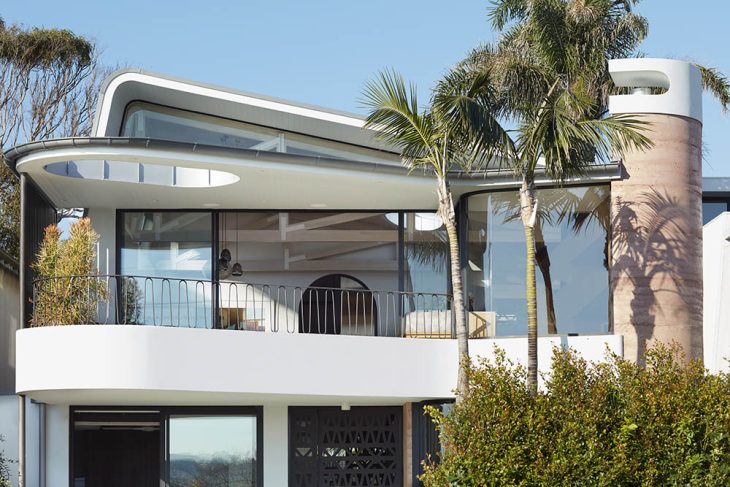 Buying a property is a challenge at the best of times, but when you're looking to invest in a luxury property, it's more important than ever that you make the right decision.
After all, this property will be not only a unique space for you to spend time but also an investment that could reap lavish rewards if you make the right choices and take care of it.
Many buyers of luxury properties seek homes internationally, which comes with additional challenges, but can also be incredibly rewarding.
Owning a luxury home in another country has many advantages, but only if you take the time to find the right property in the perfect location.
So, if you're seeking to buy a luxury home overseas, then here are some of our top tips on how to make the right choice for you and make the most of the experience.
Choose The Country You Want To Buy In
Every country in the world has different property laws, as well as unique styles of property and lifestyle. So, before you start shopping for a luxury property, you need to narrow down your search and consider where you want to live. The location for your luxury property could depend on a variety of factors: if it's going to be your primary residence, then you might already have an idea of where you need to buy. However, if you're seeking a second home, then you have more options and can explore countries with clement weather and cities near to lavish attractions. Take the time to consider where you want to live, as this will have an impact on the majority of the remaining decisions you need to make.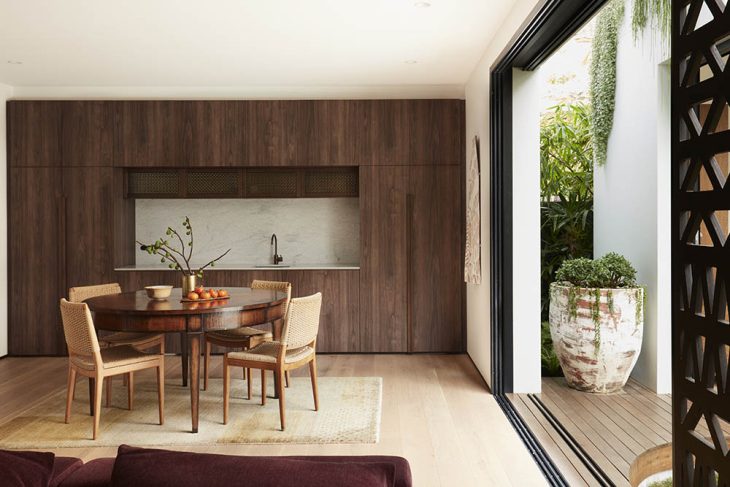 Know What Type Of Property You're Looking For
Knowing the type of property you want to purchase before you start the home buying process can make your search a lot easier. Many luxury real estate agencies specialise in locating and offering a specific type of high-end property so that you can find the perfect property for you. For example, if you're looking for a French chateau for sale, then Home Hunts is one such company who could help you to find the right option. They are dedicated to sourcing luxury French homes for their clients, so you should have no trouble finding the perfect luxury French chateau that meets your wants and needs. Working with a specialist company can help you to narrow down your search and ensure you find the right property quickly.
Take Everyone To View The Property
As you're investing in a luxury property, you can't afford to take the decision lightly. As such, you need to be prepared for multiple viewings and to take the time to explore a variety of high-end abodes before you choose the one you want. If you have a family who will be living or staying in the property with you, then make sure that they approve of your choice and understand why you made it. While your first viewing could be alone, you need to make sure everyone who is impacted by the purchase visits the property at least once. This approach also allows you to get a second opinion on your choice and ensure it's the right one for everyone in your family.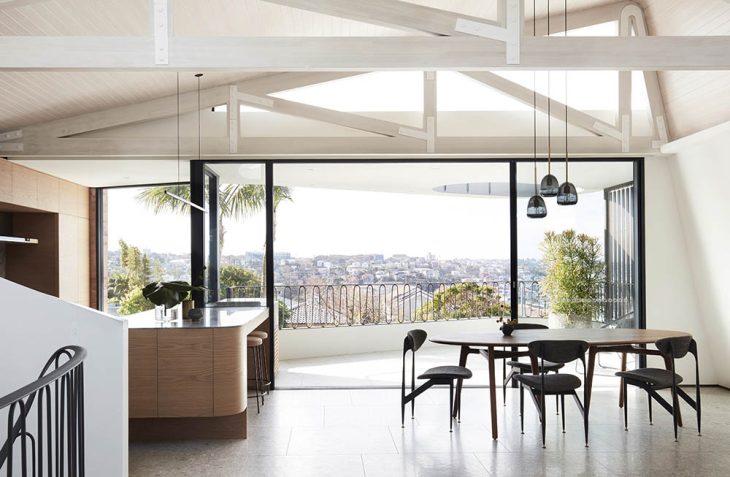 Learn About Property Laws And Taxes In The Country Where You're Buying
Even if you're well-versed in UK property and tax law, you need to make sure that you understand how it works in the country you're looking to buy property in. Some countries have high levels of taxation on properties, while some countries have no property tax at all. So, if you're focus is mainly on making a profit from your new luxury home, then it could be worth exploring these countries. However, it is vital that you remember that property tax isn't the only expense you'll have; you also need to consider costs for insuring your new luxury home, maintaining it, the cost of living and more. You also need to learn about the laws in the country where you're buying a property so that you know what you can and cannot do with it and how to get any relevant permission for renovations.
Enjoy The Luxury Property Buying Experience
Ultimately, buying a luxury property can be an exquisite experience, so try to make the most of it and have as much fun as possible. Enjoy the trips to view lavish homes, even if you don't end up buying every property you view. Try to turn your visits to the country where you're buying a luxury property into fun holidays so that you don't view the experience as a chore. This approach will help you to enjoy the process of finding a luxury property abroad and improve your chances of finding your dream home, where you can make great memories.
Images from Above Board Living by Luigi Rosselli Architects – See the full story here