If you are thinking of investing in some bifold doors but are sceptical about it, then you have stumbled on the right blog. Bifold doors have become quite popular in the past few years because of their design and accessibility. Not only are they easy to manage, but they also add more style to your house.
In this article, I have mentioned some of the main reasons due to which people prefer bifold doors. After reading these reasons, you will be able to decide whether bifold doors are a good investment option for you or not. Let's take a look:
Makes Your Room Feel Bigger
One of the main reasons people invest in bifold doors is that it makes their room appear larger than it is. Traditional doors are small and can make your room feel like a congested place because of the walls.
With bifold doors, you can make your room more open, which ultimately makes it appear bigger than it really is. So, if you like to breathe openly and feel restricted in a closed place, then bifold doors are an excellent choice for you.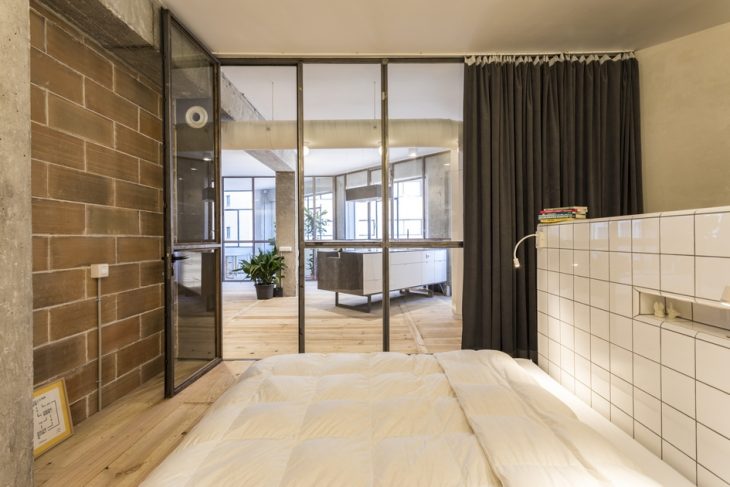 Moreover, you always have the option of closing the door and making your room feel more private whenever required.
Connects Your House Garden with Your Room
Another great advantage of bifold doors is that they help you bring your garden into your house. Many of us take excellent care of our house gardens but don't fully enjoy them. With bifold doors, you can fully enjoy your garden from your living lounger or bedroom.
Bifold doors are designed in a way that, when required, you can totally shut the space. That means you can keep the pests out on a rainy day and can enjoy the fresh breeze indoors on a sunny day.
It also helps you save more electricity as you can utilize more daylight.
Fun BBQs
Bifold doors are a great option not only for the living room and bedrooms but they are also great for the kitchen. If you want to make cooking fun, you can just install bifold doors and can enjoy the open-air cooking experience whenever you like.
You also won't have to worry about kitchen ventilation anymore as all the smoke can be removed easily by opening your bifold doors. It also gives you an opportunity to up your BBQ-party game. Who doesn't like a kitchen that is connected to a house garden? It will allow you to host BBQ parties that are fun and hassle-free. You won't have to repeatedly walk in and out of the kitchen and can cook in an open space.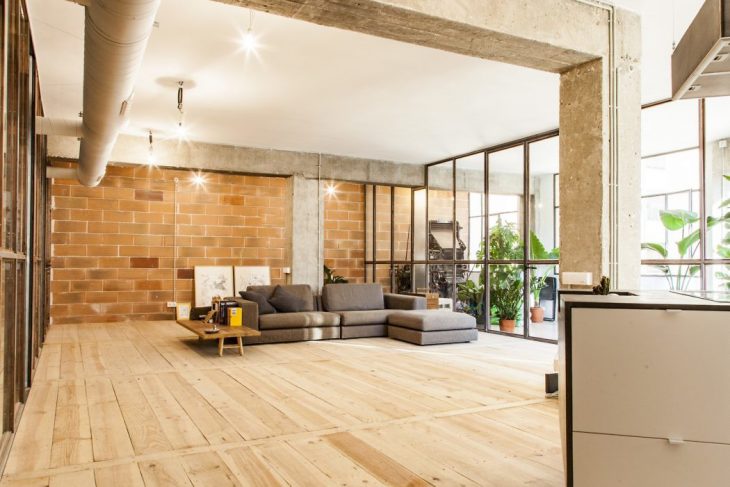 Combine Two Rooms
If you often feel that your house has small rooms, then bifold doors can help you solve that problem. You can connect any two rooms of your liking as long as they are adjacent to each other. That way you will always have more open space in your house.
You can combine the living and dining room, or you can combine your living room and bedroom. All you have to do is close the doors, and you can make them two separate rooms.
All images come from an impressive project for a loft in Barcelona using bifold doors to shape the appearance as well as the functionality of the space throughout the whole unit. The loft is work of architects and interior designers at Habitan Architecture – discover the complete project in our archives.