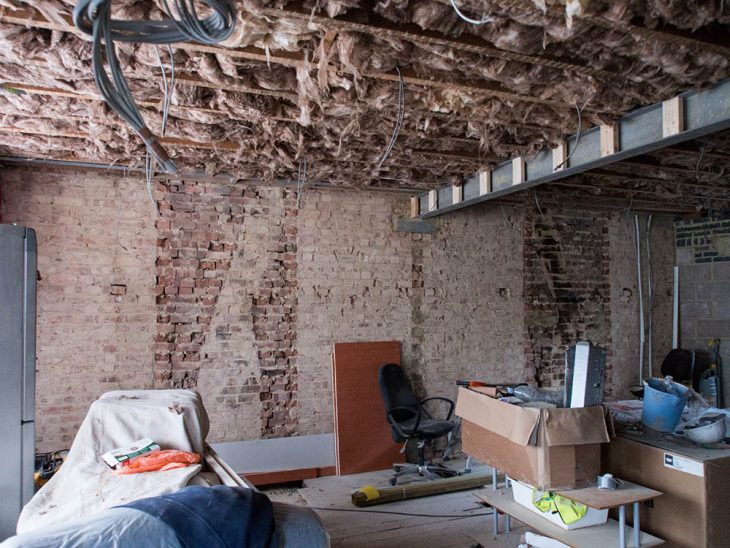 There is nothing quite like the feeling of owning your own home. However, at the same time, no one ever said that life as a homeowner is easy.
From costly repairs to routine maintenance and essential upgrades, owning a home can be both time-consuming and expensive. While there are plenty of things you can do on your own to improve the appeal of your home, there are some things like complicated renovations that are better off left to the professionals.
Why Hire A Contractor?
Hiring a contractor to work on your home helps ensure you get the job done right. Not only are contractors trained in home renovations and construction, but they have the experience and know-how to get any job done effectively. They also have access to essential equipment, tools, and materials.
However, finding the right contractor can be a daunting task. With so many options to choose from, finding the right candidate to work on your property can be frustrating and overwhelming. Luckily there are plenty of telltale signs to let you know which contractor is right for you.
So if you are on the search for a professional contractor to help you with your dreams of home renovation, here is everything you need to look for to find the right contractor for the job.
Properly Certified
The most important thing to look for when hiring a contractor is to make sure that they are properly certified and licensed. The proper licensing and certification ensure that they have the ability to get the job done right while following the proper rules of construction. In addition, hiring an unlicensed contractor comes with a lot of risks. On top of potential property damage, you could end up paying even more in repairs if they don't do the job right. At the same time, you could be held liable if a worker were to become injured working on your property.
High Percentage Of Referrals
Once you have narrowed down your list of certified contractors, it is time to do some research into their reputation. If a contractor has a long list of satisfied clients, odds are they have what it takes to fit your needs. Another telltale sign of a good contractor is how many repeat customers they have. If clients keep on going back for work, it means the contractor knows what they are doing.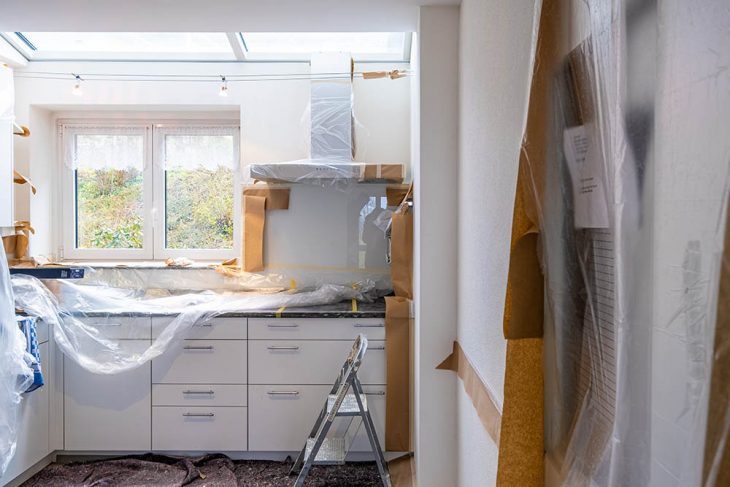 An Ability To Design Your Project
For complicated home renovations, it is best to work with a contractor that is well versed in the design process. Contractors that can both build and design will know how to work with you to develop a design that fits your needs. At the same time, since they are the ones who designed your project, they will know exactly how to build it.
Trustworthiness
If you do not find a trustworthy contractor, there will be a number of contractor issues you will have to deal with. Not only are you trusting your contractor with the budget you set, but they will have access to your home. Therefore, it is critical to find a contractor you can trust around your belongings and family, and it is important to always trust your gut.
Accessibility
On top of trustworthiness, you also want to find a contractor that is easily accessible. There is nothing worse than hiring a contractor only to not hear from them for days or even weeks at a time. You also want to feel comfortable when you need to reach out to them.
Promptness
Another essential trait to look for in a contractor is promptness. While a contractor's day-to-day functions are extremely busy, it is important that they respect your time as well. Make sure you hire a contractor that keeps appointments and reaches out to you if things change.
Making the decision to renovate your home is an important decision, and like any other investment, it must be protected. Hiring a trustworthy professional contractor is the best way to ensure your job is done right.