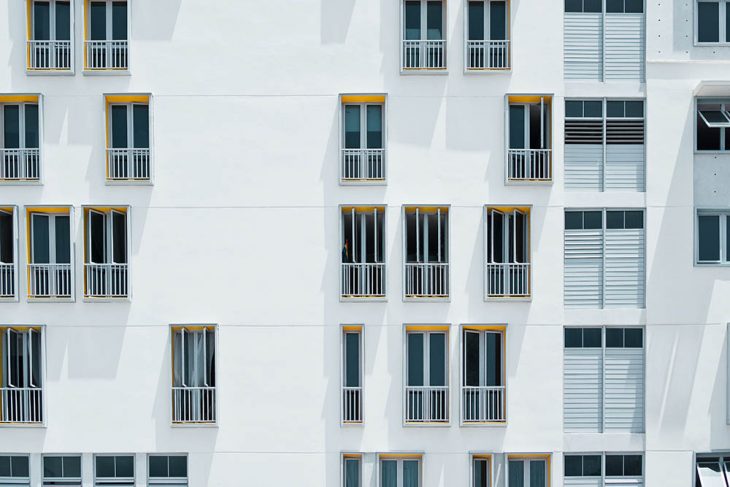 Rapid urbanisation, rising middle-class per capita income, and growing residential and non-residential activities in emerging nations such as India and China are among the trends driving up growth in the global windows and doors market, presently worth $600 billion and expected to grow at 5.3% through to 2027.
Focus on renovating & modernising
According to a report by Global Market Insights Inc., alongside these factors stand the strong focus on renovating and modernising institutional and commercial structures like apartments, office buildings, and hospitals, which will further escalate industry growth in the coming years. The report outlines three main trends driving the growth in the industry:
1. Rapid implementation of policies to develop eco-friendly buildings
As governments globally draw new eco-friendly policies, the mounting development of green buildings, increasing renovation and replacement activities, as well as the robust adoption of lightweight building materials will contributing exponentially to the windows and doors market expansion over the upcoming years.
One of the fastest shifts to environmentally friendly design and construction considerations in home and office building and remodelling projects has been the installation of aluminium doors and windows, such as those supplied by aluprof.eu/en, a European market leader based in Poland.
In North America, newly imposed regulations such as, for example, the National Green Building Standard, or ICC 700, are designed to improve the environmental and health performance of buildings. The regulations aim to ensure the mandatory use of green and energy-saving materials in residential buildings.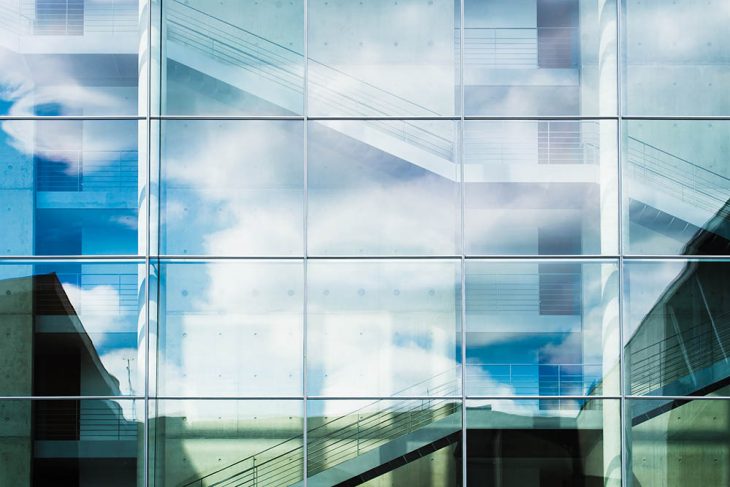 2. Shifting trends in residential construction investment during COVID-19
Post the COVID-19 pandemic—which saw a steep decline in construction activities—the sector has topped in value at over $700 billion every month since December 2020, with the windows and doors market a significant contributor to the rhythm. It should be noted, however, that this industry heavily relies on glass, plastic, metal, and other raw materials for manufacturing and processing products, and soaring cost of these commodities may create roadblocks to steady growth.
3. Robust demand for high-quality doors with minimal maintenance in Europe
From a regional perspective, the European industry is sighting a compound annual growth rate (CAGR) of 4.5% through to 2027, guided by rising investments in smart homes and high-quality houses, bringing an accelerating demand for tamper- and fire-resistant steel, glass, and aluminium doors with minimal maintenance and long service life, particularly in commercial projects.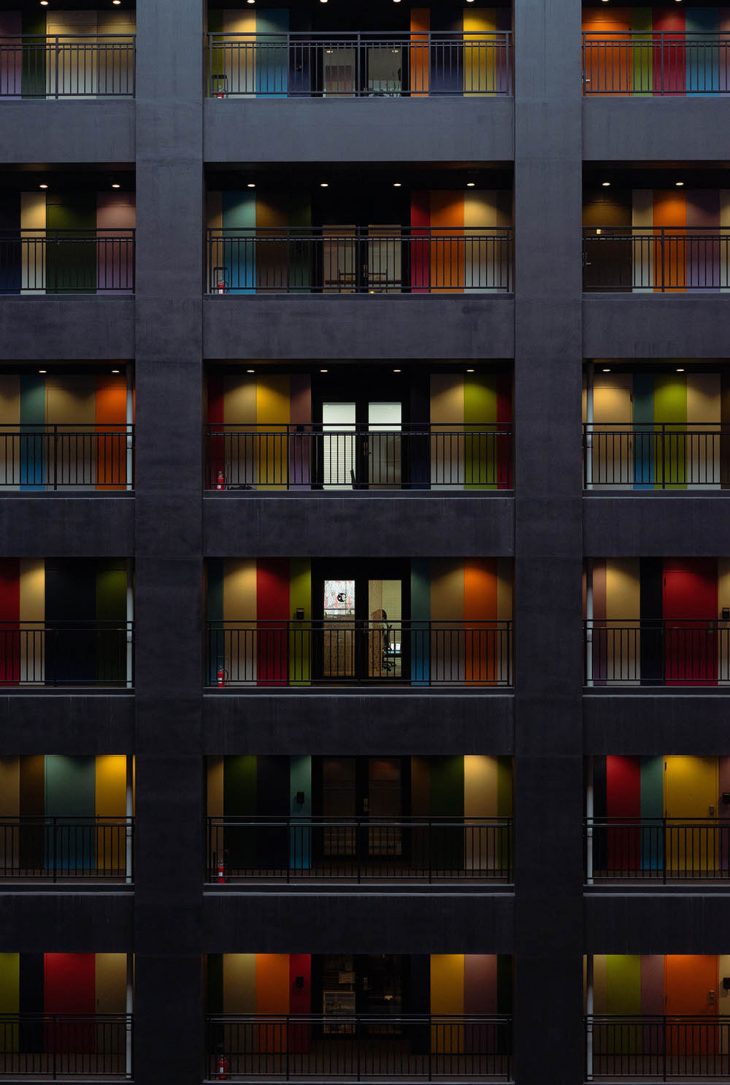 4. Mergers, acquisitions, expansions & market consolidation in United States
As the market matures further and adapts to the radical changes demanded by an environment-first ethos, leaders in the field are expected to grow via mergers and acquisitions of competitors and start-ups, as well as expand operations and facilities world-wide.
One of the U.S.'s largest suppliers of vinyl and aluminum windows and patio doors, for example, Pennsylvania manufacturer MI Windows and Doors, has announced that it will expand its operation, creating nearly 100 new jobs and retaining more than 1,500 team members.
Off the back of a funding proposal from the Department of Community and Economic Development (DCED), a $291,000 grant for workforce training, and a $2.4 million low-interest loan through the Pennsylvania Industrial Development Authority (PIDA), MI is expanding manufacturing capacity at its headquarters by constructing a 90,000-square-foot addition to its existing facility, adding two production lines and a glass room.
Another U.S. leader in premium windows and doors, PGT Innovations, announced it will acquire a 75% ownership stake in Eco Window Systems, a manufacturer and installer of aluminium impact-resistant windows and doors. Jeff Jackson, President and Chief Executive Officer of PGT, said that the merger integrates manufacturing capabilities strengthening the supply chain for glass and is expected to enable faster production.