Landscaping can do a lot for the overall appearance of your property. Although, investing in professional landscaping with the help of professional masonry or other landscaping service providers might seem like an extra cost. However, the small cost will genuinely go a long way for several undeniable reasons.
Whether your yard is currently quite the eyesore, with overgrown weeds and a shabby general appearance, or your yard simply seems a bit bland, landscaping is an affordable way to transform the outside of your property. And the list of reasons to consider the improvement project is pretty compelling.
From boosting property value to creating your very own tranquil space to relax and unwind, these are the most compelling reasons to invest in landscaping for your property.
Boost Property Value
While you can transform your yard without the help of a professional landscaping service, it is the most convenient alternative. And if you don't really have green thumbs, you might struggle for some time to get your landscaping plan growing.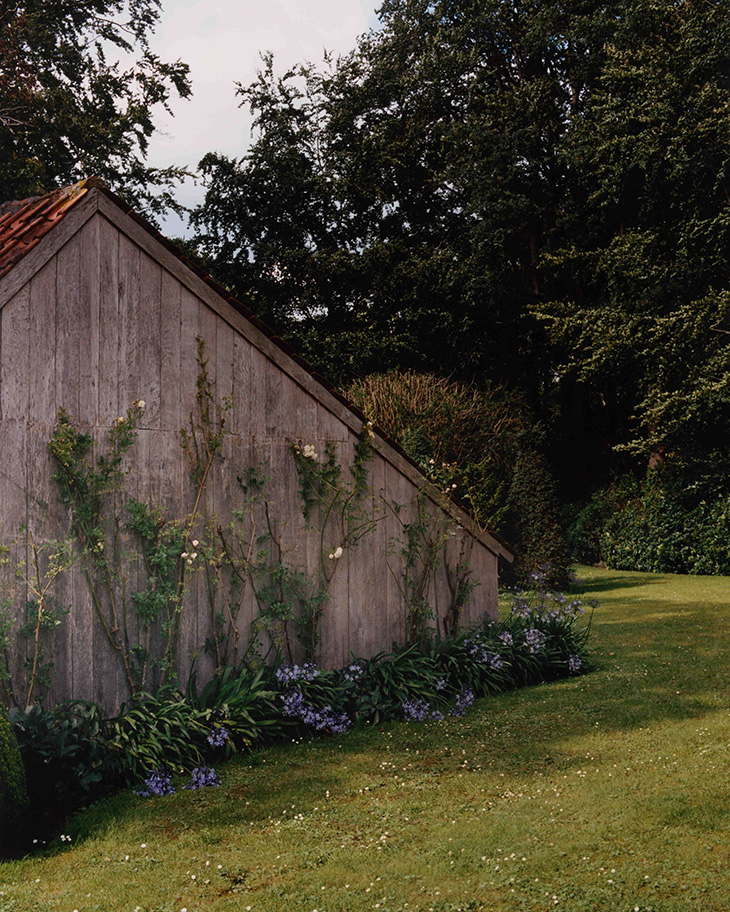 With that said, whether you decide to do it on your own or with the help of professional service, you'll reap the massive reward of boosted property value. Landscaping is one property factor that impacts the overall visual appeal. So, if your yard is unkempt and overgrown with weeds, the property value will automatically decline.
Improve Curb Appeal
Curb appeal also plays a critical role in property value, as it is the impression your home gives from an exterior perspective. As the first impression your property gives, investing in landscaping is the best way to boost the first impression.
And this is not only relevant if you are selling your home, as your guests will also enjoy the boost in overall appearance when spending time at your home. Curb appeal is exceptionally important to the overall value of your home, and investing in curb appeal improvement projects is pretty affordable.
Beyond landscaping, other ways to improve curb appeal include repainting your exterior walls, fixing up your roof and exterior windows and doors, and removing any visible clutter gathering outside.
A Relaxing Place To Unwind
There are some simple yet vital factors to consider when creating your beautiful garden, even if you are leaving the task to the professionals. Some of these factors include pest control measures, your budget, ongoing maintenance, and the climate.
And once you have considered these factors to ensure your landscaping results are all you hope for, you'll have created a tranquil place to unwind and relax after a long day at work. This benefit will prove invaluable to your mental health and wellbeing.
Enjoy The Benefits Of Spending Time Outdoors
As mentioned, spending time outdoors offers a list of incredible health benefits. And these range from reduced stress levels to diminished anxiety and even relief from depression. The known general benefits of spending time in nature are exceptionally valuable to overall mental health.
Moreover, there's nothing quite like hosting a small social gathering outdoors in the summer. Although, if you plan to entertain often in your yard, you should add this into your landscaping plan to ensure your garden contains all the necessary elements for optimal functionality.
An Affordable New Hobby
Even if you hire a professional service to kickstart your landscaping project, you can still decide to take on a new hobby when it comes to maintenance and adding details to the landscaping design over time.
Gardening is pretty relaxing and rewarding as well. And this will amplify the benefits of spending time outdoors around nature. And if you find it to be a new rewarding hobby, the initial investment really will be worth it. Moreover, even when relying on a professional service, landscaping remains an exceptionally affordable home improvement project.
Choosing A Landscaping Design
When choosing the most suitable landscaping plan for your yard, you should consider factors such as maintenance, climate, and your budget. So, suppose you are hoping for a yard that won't demand too much from you. In that case, you should consider low-maintenance landscaping designs that are more minimalistic, use minimal lawn coverage, and include a variety of hardy plants that won't die quickly.
At the same time, you should also incorporate a few personal touches, and these can be in the form of your decor additions, such as outdoor fountains or patio furnishings. There are tons of landscaping designs out there worth considering. Although, the best way to finalize your decision is to consider the overall look you're after.
All images by James Nelson, capturing a striking home in Wuustwezel, Belgium – courtesy of Zara Home.