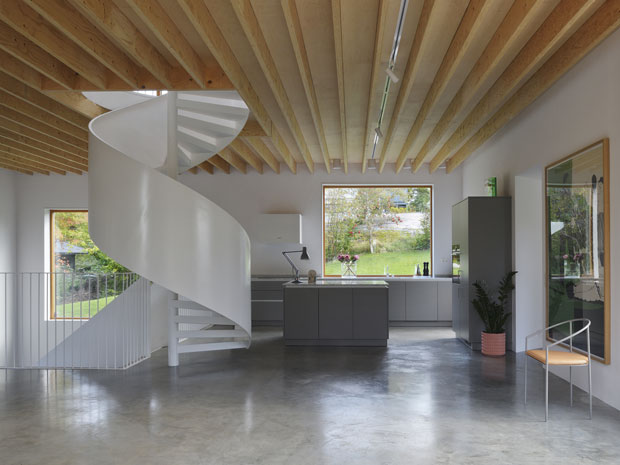 Moving to a new house is always going to be a thrilling part of one's life. Just as the cobwebs gather and you feel there's space to revive yourself and live anew, you elect to change your living circumstances, with all the exciting implications that come along with that. In order to make the transition as breezy and stress-free as possible, this guide offers five top tips to help you make the most of your move without suffering any hectic last-minute disasters along the way.
Considering all five, you'll be granted the peace of mind that your move will go off without a hitch.
01 Furniture
You know your old furniture like the back of your hand. You also know the interior of your new home. You should make the consideration as to whether you should bring with you all of the furniture in your old place, or whether to wave goodbye to some of the less appropriate pieces. Make sure to recycle, resell or reuse rejected pieces in some way, to be kind to the environment.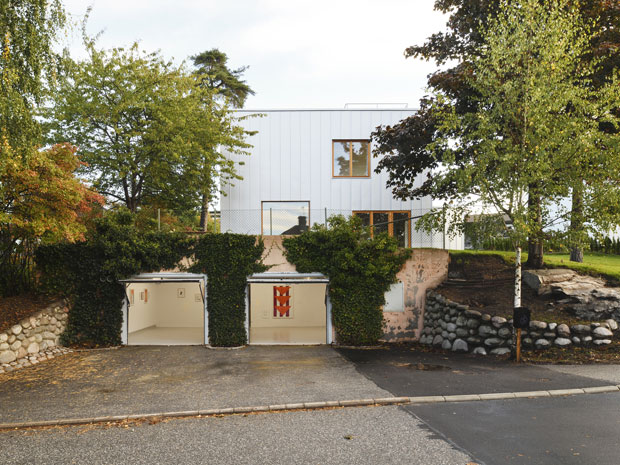 02 Belongings
As with your furniture, this is an excellent opportunity to shed some of the belongings you've had for far too long already. You know the ones; they're in the cupboard under the stairs, at the back of your wardrobe, or under a pile of other non-essential clutter in drawers and closets throughout your house. Start anew and afresh and sell, throw or recycle useless items.
03 Packing Wisely
When you do come to ready yourself for your move, packing all of your belongings carefully into boxes, you need to make sure that you're packing smart. Group items into 'essential' and 'non-essential' boxes so that you know which ones to unpack and which ones you can leave for a while once you arrive in your new place. Label fastidiously, and make sure fragile items are well-protected.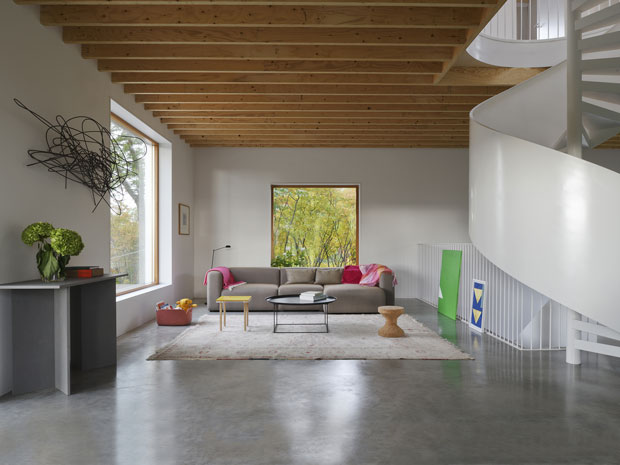 04 Book Your Moving Date
You've decided what to pack and what to leave behind, and you've carefully packed everything into boxes ready for the moving company to transport them to your new home. Now's the time to book yourself in! Head to movingcompanyreviews.com to compare moving companies in your area, ensuring that you're getting the best price for your buck and that your chosen company is reviewed well, with no careless breakages or tardiness reported by other customers.
05 Logistical Essentials
You've booked your moving date – now's the time to ensure that everything else is planned so you're not frantic on the day of the move. Make a checklist of all that you need to have done before you lock your old place for the last time. Are the gas and electricity off? Are all doors and windows securely closed? Is the home clean and immaculate for the new inhabitants? And then – have you got the keys for the new place? Do you know where the switches and fuse boards are? Get all this sorted before you move so that the day itself goes like clockwork.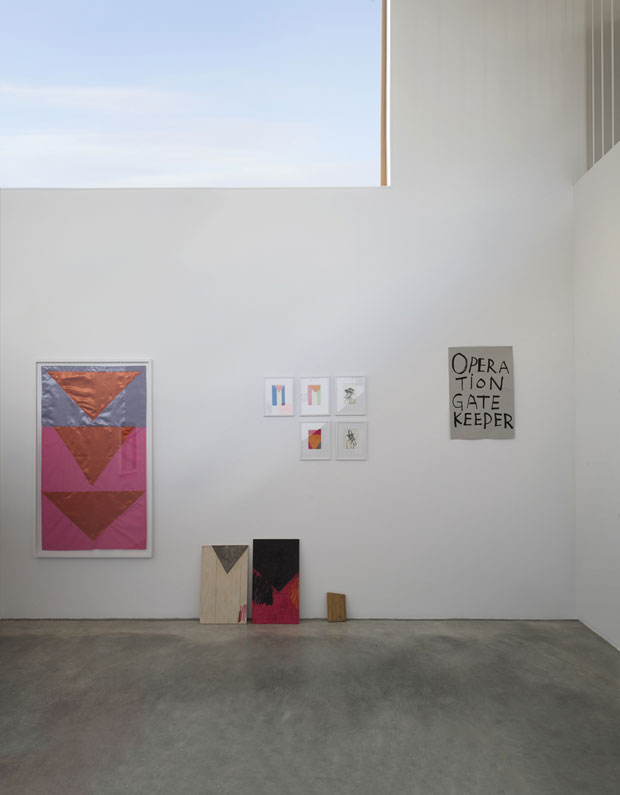 Moving to a new house is fun; and with this list, it'll be all the more exciting because you'll not have to stress about a thing.
All images featuring the inspiring Gallery Home designed by Elding Oscarson architecture practice – take a tour of this stunning home to get some more inspiration before your coming move!