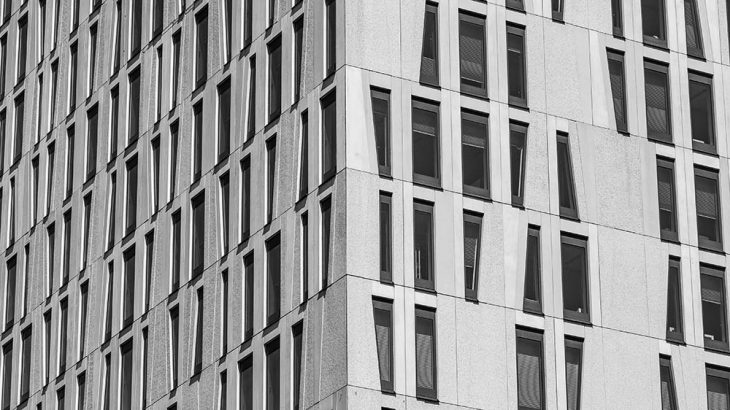 Permanent public structures such as social halls, sports halls, and public exhibitions are not only expensive to set up, but they require a lot of planning and time. Organizers resolve to temporary public buildings such as clear span buildings and industrial tents for events and other public needs.
There are also small public structures such as toilets, portable retail booths, and a lot more. Users of these public structures can either rent if they need them for a short while or buy if they are planning to use them regularly.
That said, it is time for you to learn more about the temporary public buildings and how you can utilize them to cut costs.
Common Temporary Public Buildings
Sports halls – Some sports such as volleyball, tennis, and others can be comfortably hosted in large halls. For outdoor events, temporary public structures are used to create shade for spectators. They come out well when fabricated and erected by professionals.
Hospitality structures – The hospitality industry uses temporary public buildings in the food and beverage business such as restaurants, clubs, and others. Many also host fun events such as comedy shows and others using these makeshift structures.
Event structures – Whether you are looking for tents to host a wedding, birthday party, or any other event, a professional temporary solution provider has a solution for you. These are very portable structures made of steel frames and fabric covers.
Exhibition halls – Exhibitions and expos use temporary public buildings all the time. If the center is permanent, one can use temporary steel buildings which last for many years. Otherwise, clear span structures and industrial tents can be used for exhibitions that move from one location to another.
Learning structures – Temporary classrooms, libraries, teacher's offices, and other educational buildings are common these days. Many schools are currently using them to meet the social distance needs to curb the spread of COVID-19.
Buying vs. Leasing
Is it better to buy temporary public buildings or lease them? Many people are in a dilemma even though experts have explained this too well. You can navigate to this website and see the available options to buy and lease for your public needs.
It is better to buy temporary public buildings such as steel buildings that will be used regularly for purposes such as sports, learning, religious services, and others. It is more economical in the long run as compared to leasing.
On the other hand, it is better to lease clear span structures and industrial tents to be used temporarily for events and other short-term purposes. According to experts, it will only take a day or a few to erect these public structures when you need them.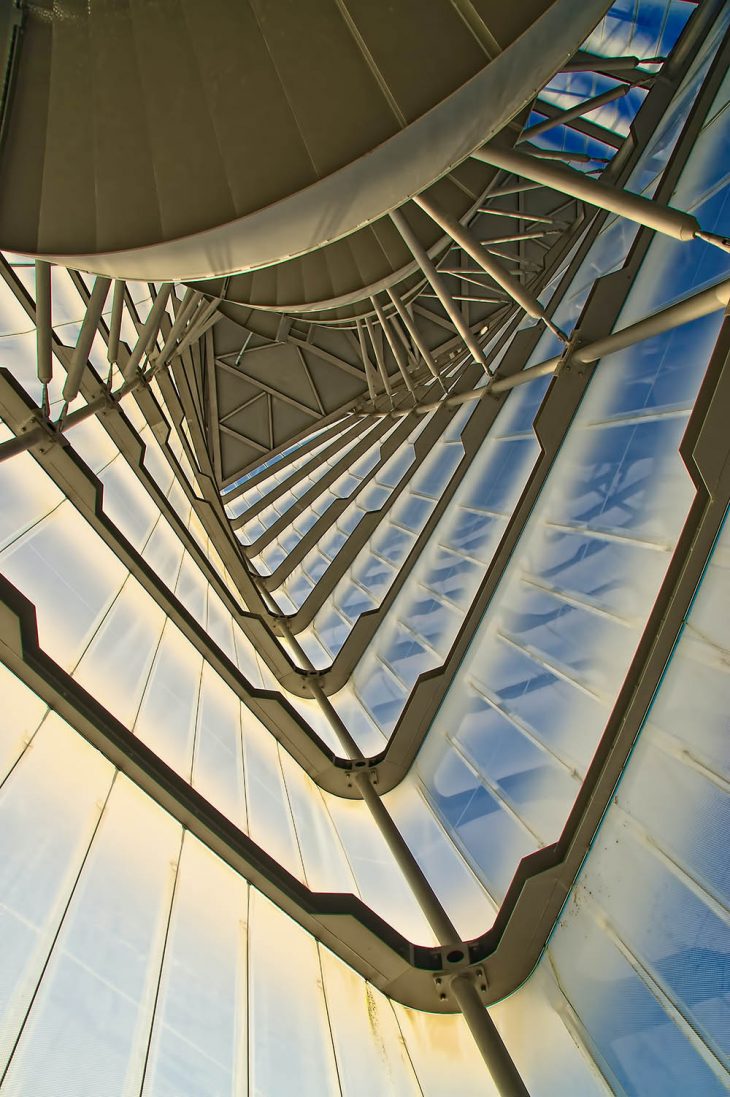 Benefits of Temporary Public Buildings
When discussing temporary structures, it is almost impossible to leave the benefits behind. So, we just have to mention them. Using temporary structures for your public space needs saves money and time. As you have seen, you have the option to buy or lease from a professional company.
Another benefit is their flexibility and versatility. You can easily move your public halls from one location to another. Since you can use one structure for many purposes, you will enjoy its versatility.
Most if not all temporary public buildings are made of recyclable material that promotes a clean environment. Using them includes you in the list of environmentalists who are making the world a better place.
Conclusion
The information above will help you enjoy different temporary public buildings and their benefits. It is time to try some of these structures for your next public event or structural need. One of the biggest secrets to success is working with a professional service provider. They also offer free consultancy on what is best for you.